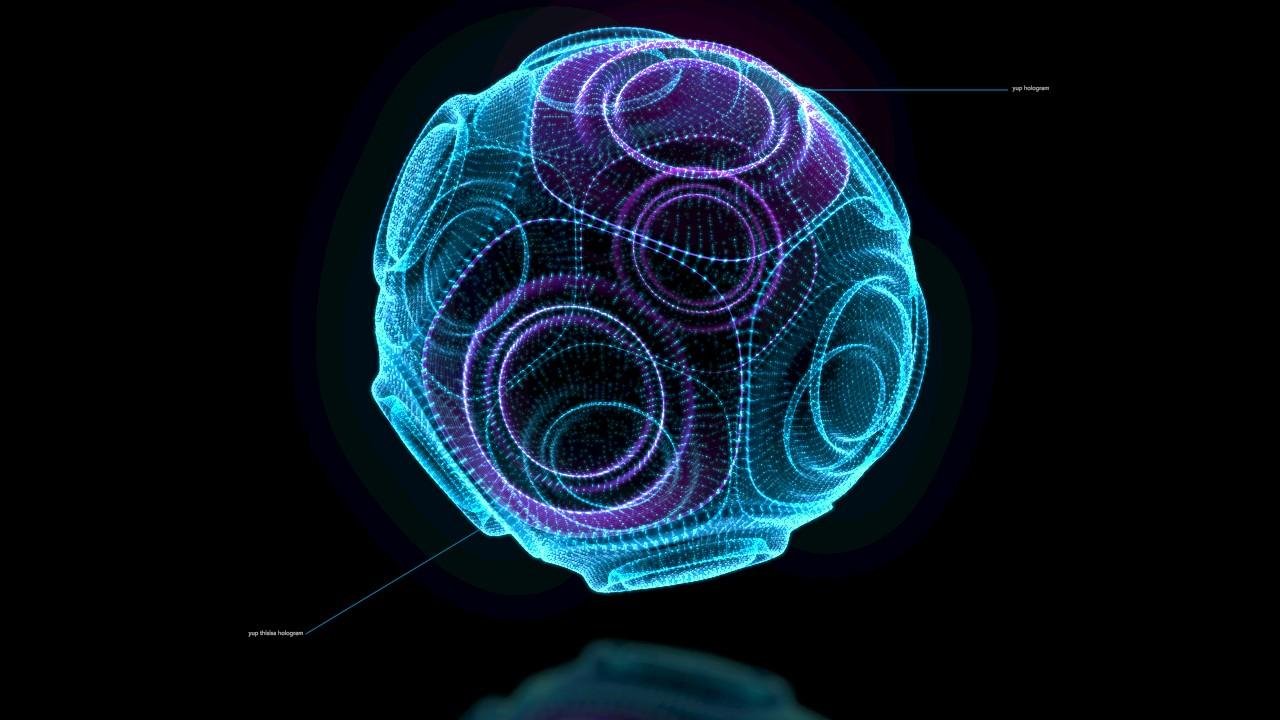 Working on a better hologram shader. Figured out that at the end of the day the magic is going to happen in your compositing app. Trying to do it all in 3D is just making my life a lot harder than it needs to be. Better to just render multiple passes and then combine them afterward.
Here's some of the layers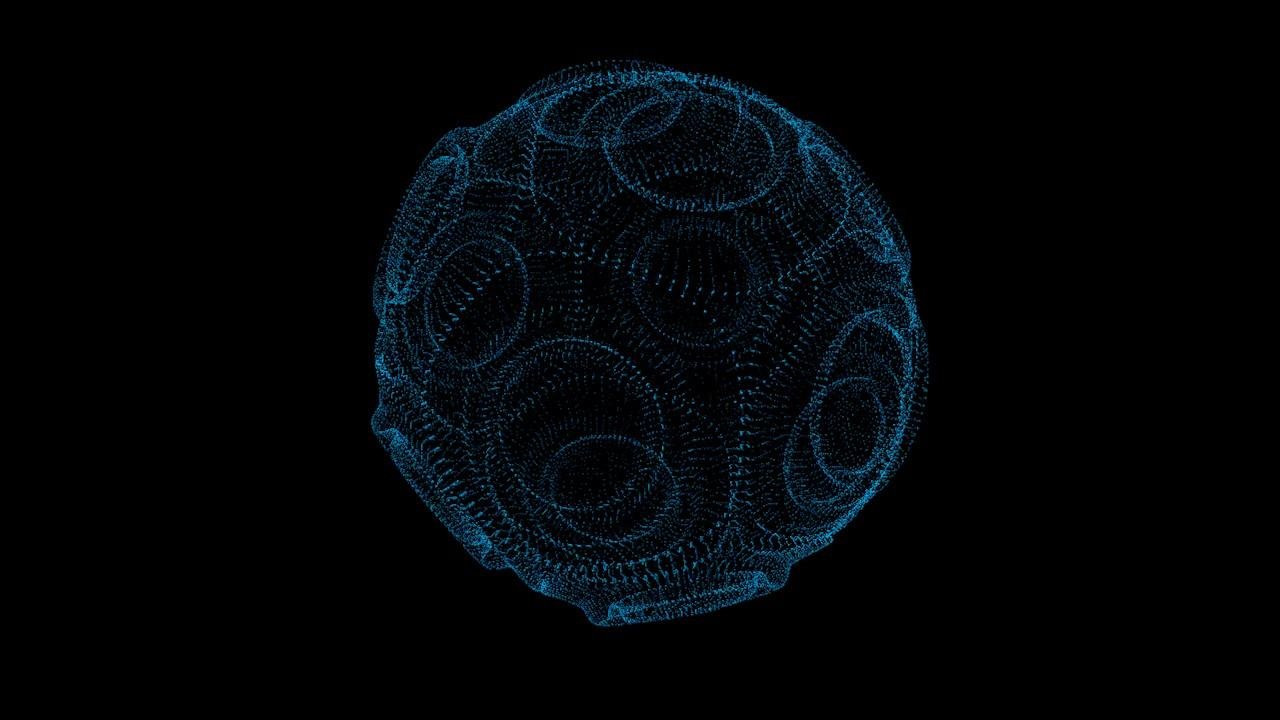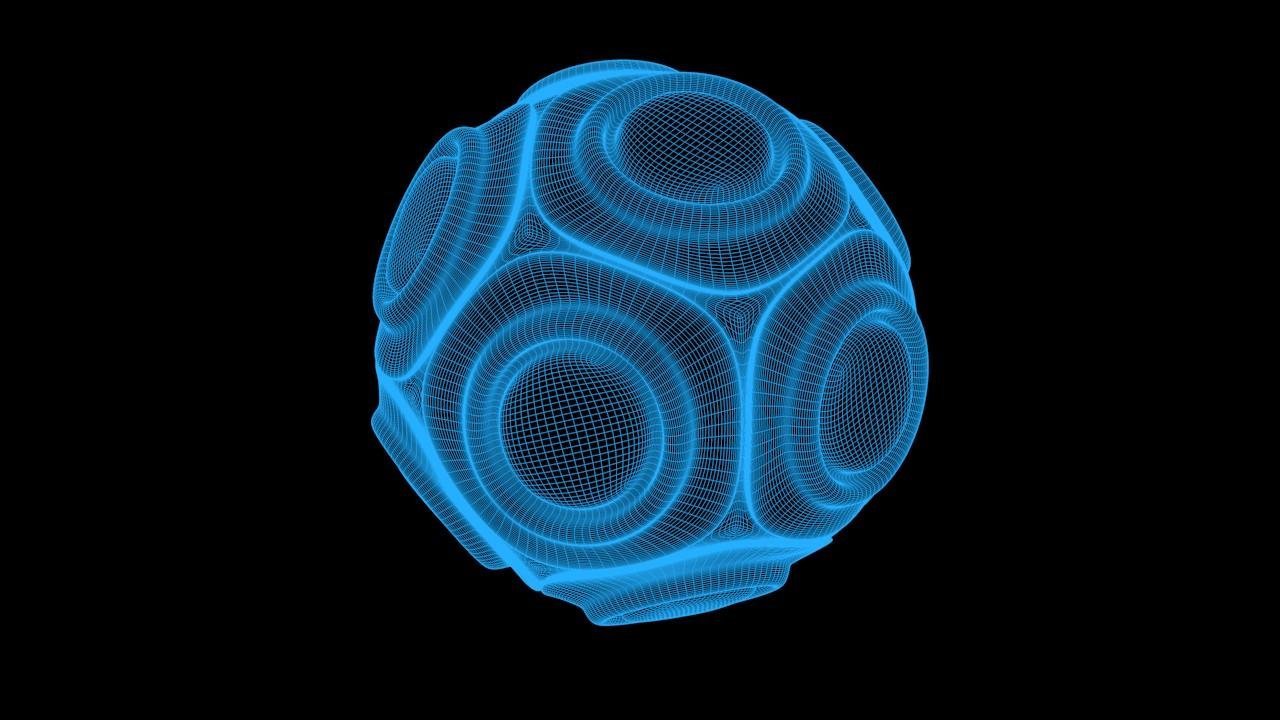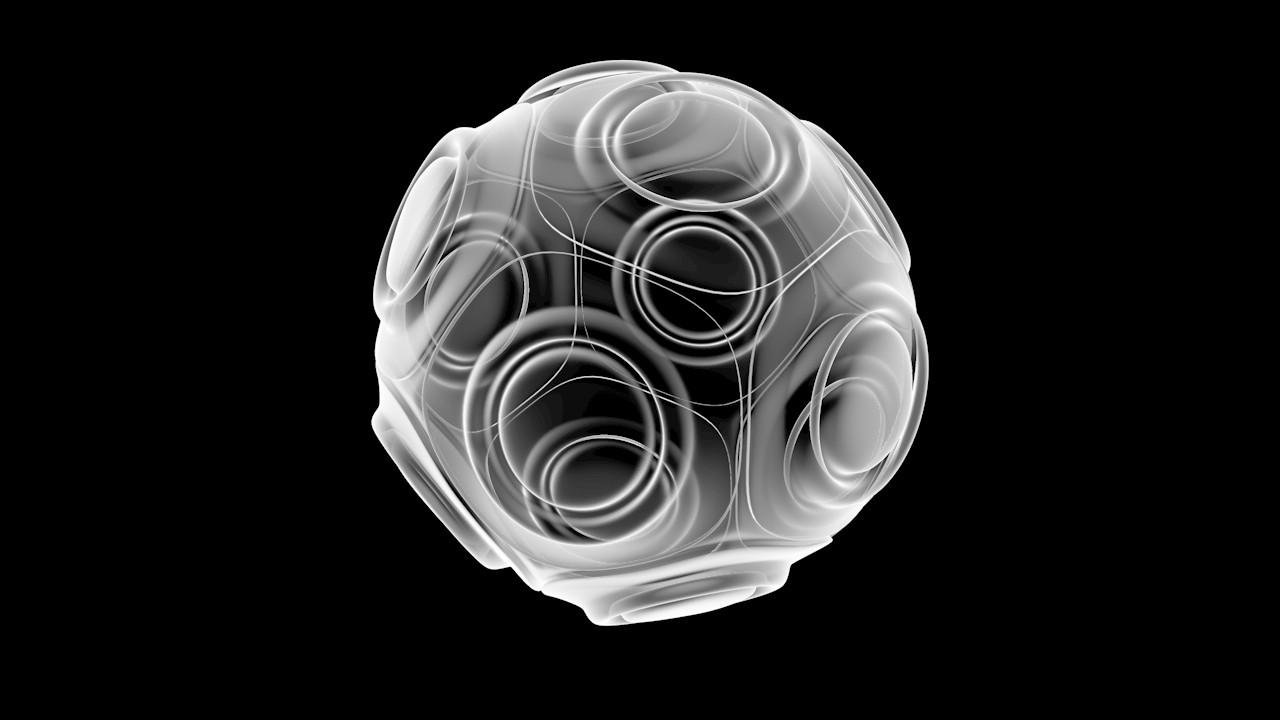 And here's the original model, just made something "techy" looking to test the shader.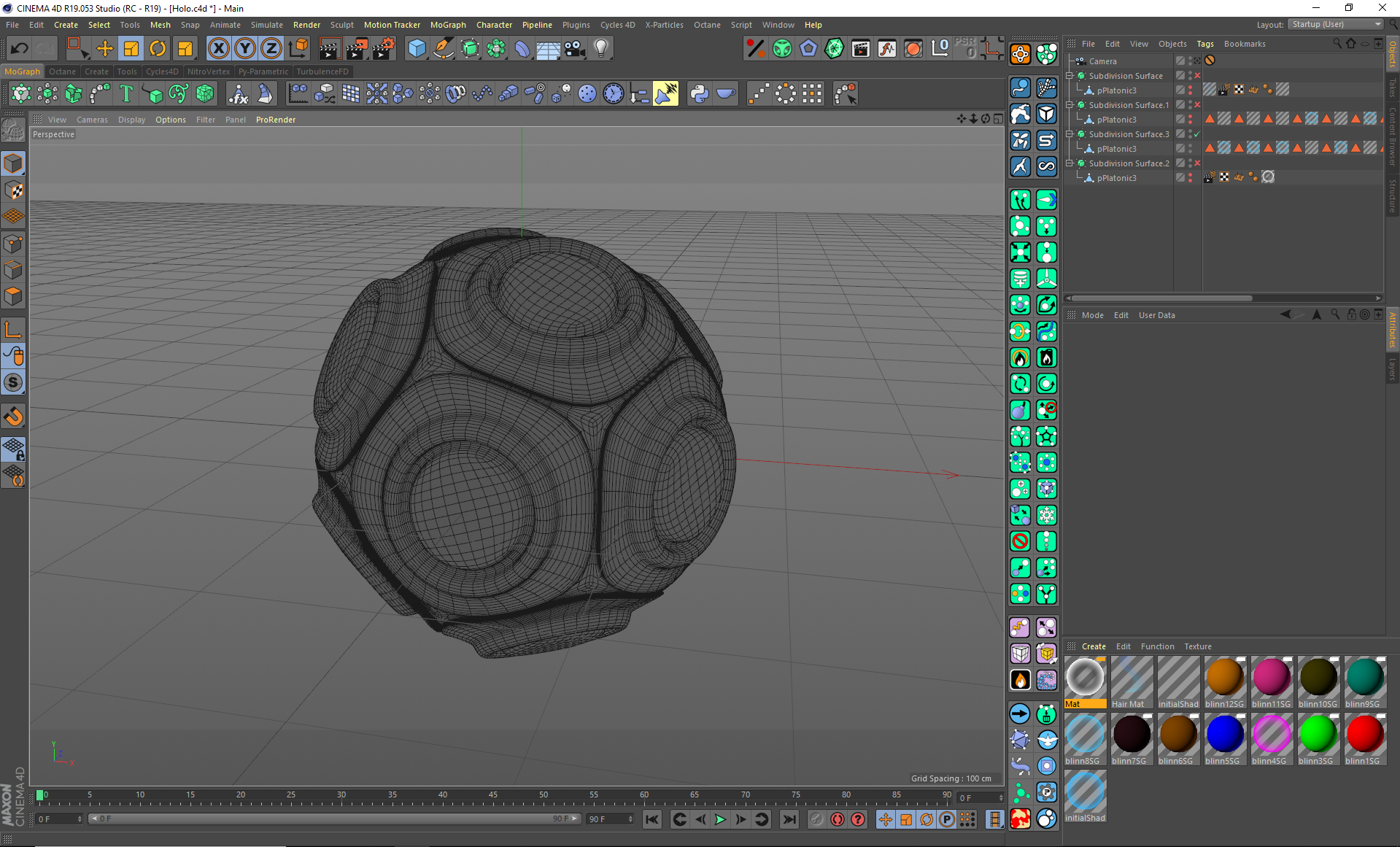 Thanks for looking peeps! :)