This Jesus is one of my favorites! the performance of Jim Caviezel in the movie "The Passion of the Christ" by Mel Gibson is the one that moves me the most, that is the Jesus that I like to know, the one who heals me with his smile.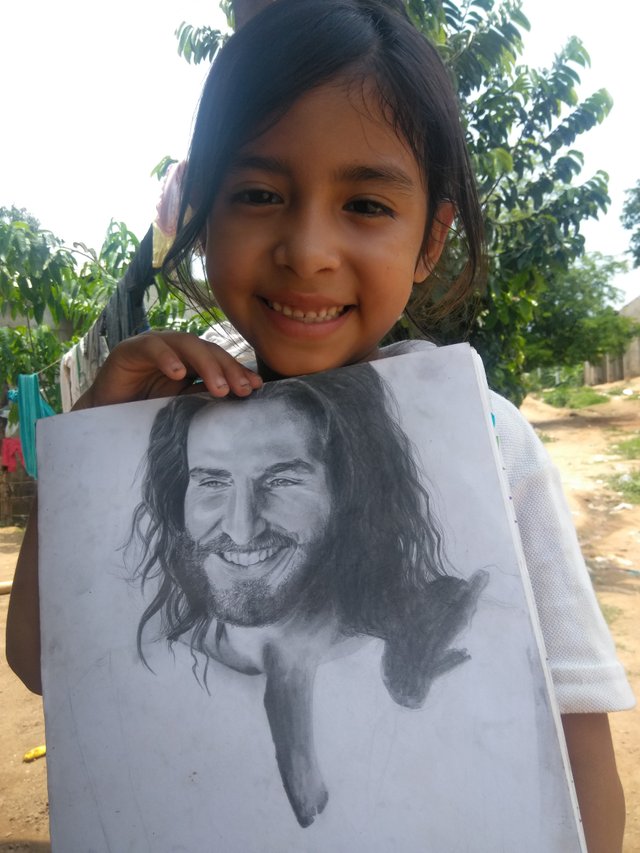 "But Jesus said: Let the children come to me, and do not stop them; because of the stories is the kingdom of heaven. "
S. Matthew 19:14 RVR1960
References:
ttps://bible.com/bible/149/mat.19.14.RVR1960.
https://www.pinterest.com/pin/341921796707536986/?%24ios_deeplink_path=pinterest%3A%2F%2Fpin%2F341921796707536986&%24android_deeplink_path=pinterest%3A%2F%2Fpin%2F341921796707536986&amp_client_id=amp-PTurAqiMDuHF_HUFQsqv9Q&utm_source=168&utm_medium=2160&current_page_url=https%3A%2F%2Fwww.pinterest.com%2Famp%2Fvilcolal%2Fjesus-sonriente-smiling%2F&install_id=7f2bc4e12a9e4951a935135df585ea36&%24fallback_url=https%3A%2F%2Fwww.pinterest.com%2Fpin%2F341921796707536986%2F&_branch_match_id=606596051724058454