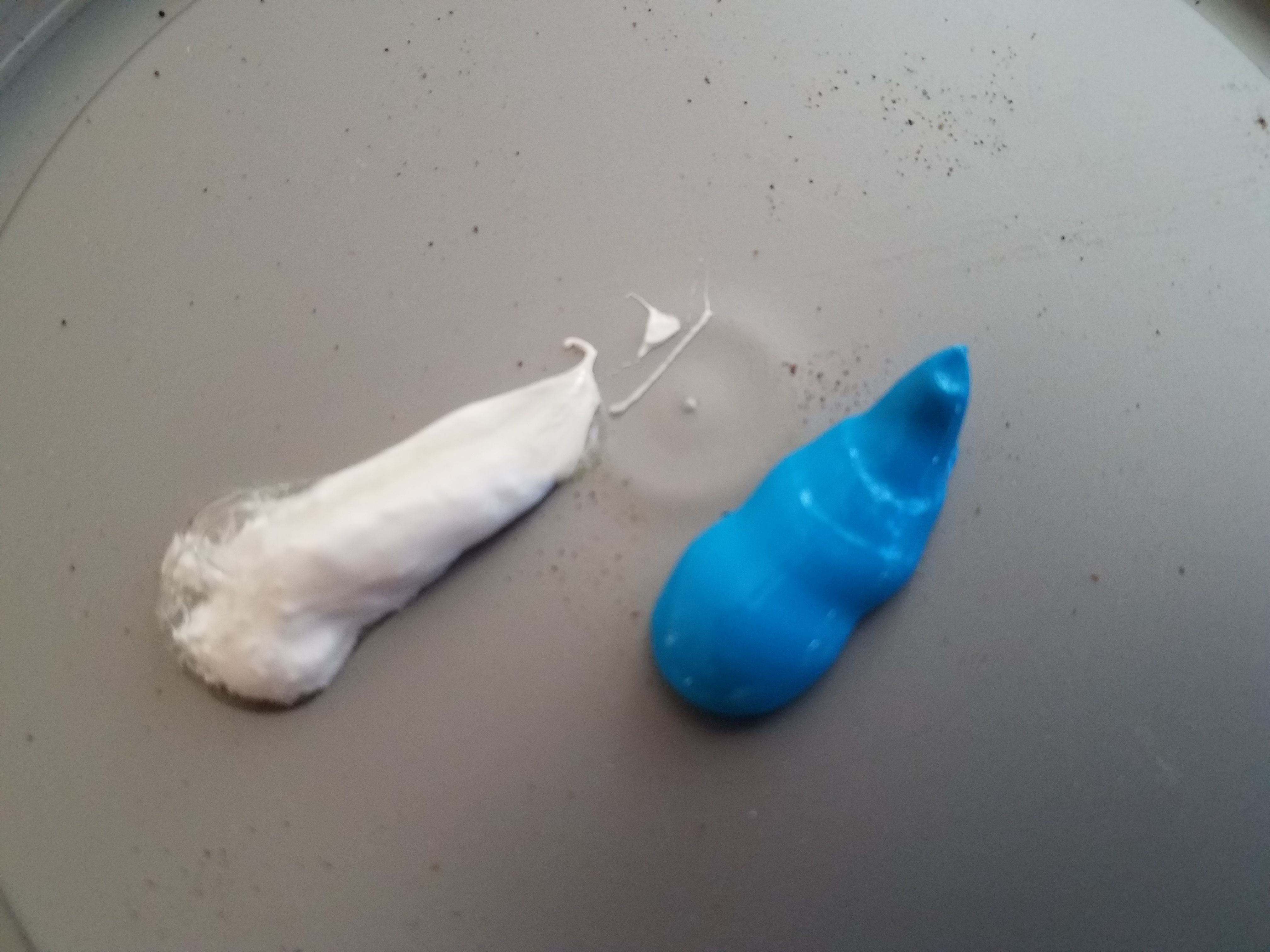 Painting a picture requires a lot of patience. I believe that patience is more important than having a lot of talent.
Not that talent isn't important.
If you are patient, even if you don't have a lot of talent, eventually your painting will come together to be something you can be proud of.
I will be posting my progress every day, one day at a time, until the painting is complete.
This is DAY #1
The pictute below is a photo that I took December 2015. I thought it would make a great painting.
It was taken at AJ's Finer Foods located in Glendale Arizona. (One of my favorite grocery stores)
Note: This is not a paid endorsement, by the way, but it should be!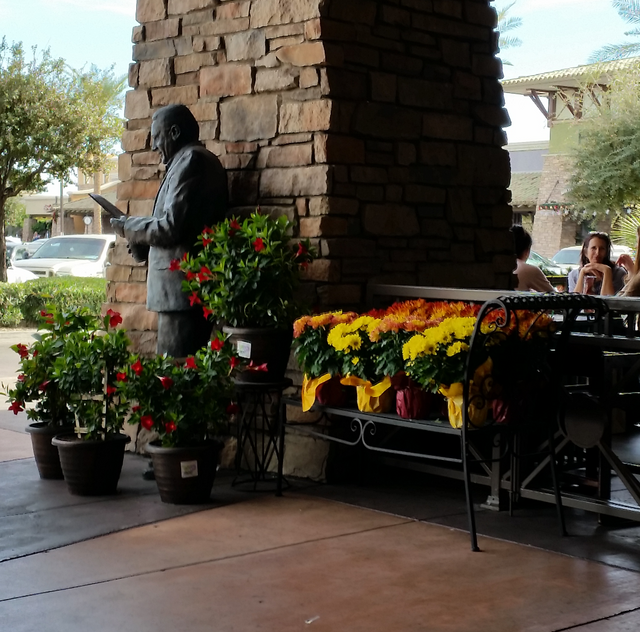 The first step that I take is to prep the canvas. I do this by painting one coat of paint over the entire canvas.
The color of the first coat of paint is not usually important, because you will eventually paint over it anyway, (in most cases).
Prepping the canvas is important as a base for your paint that will follow. Painting on bare canvas does not work well.
For the first coat, I blended blue and white, only because those are the 2 colors that I have the most paint, and the sky is blue in the picture. 😉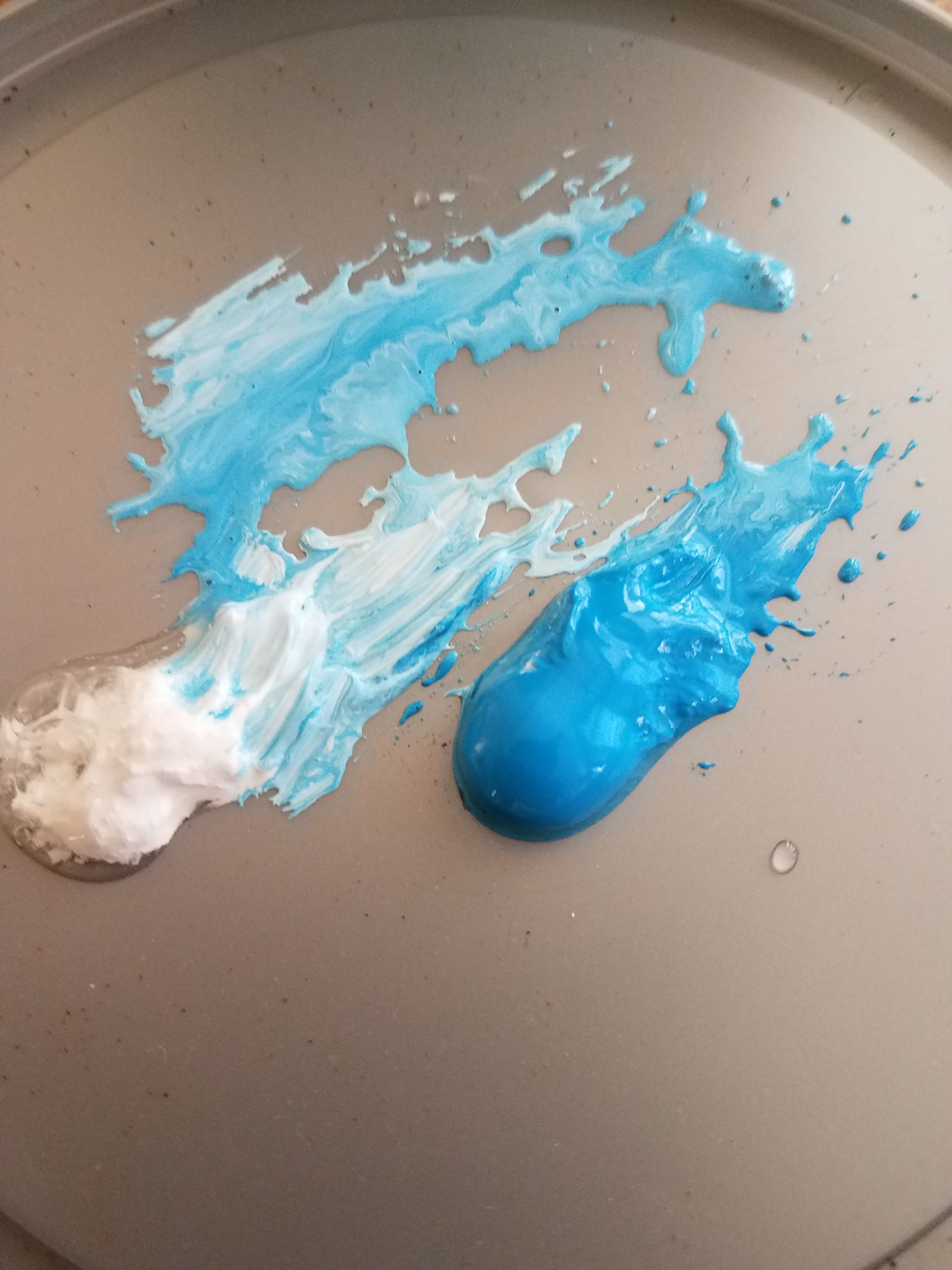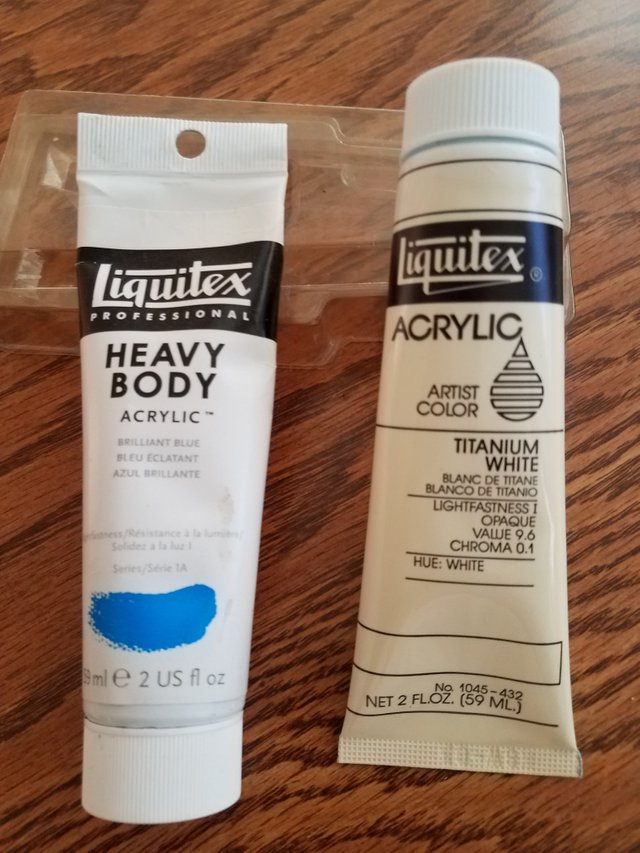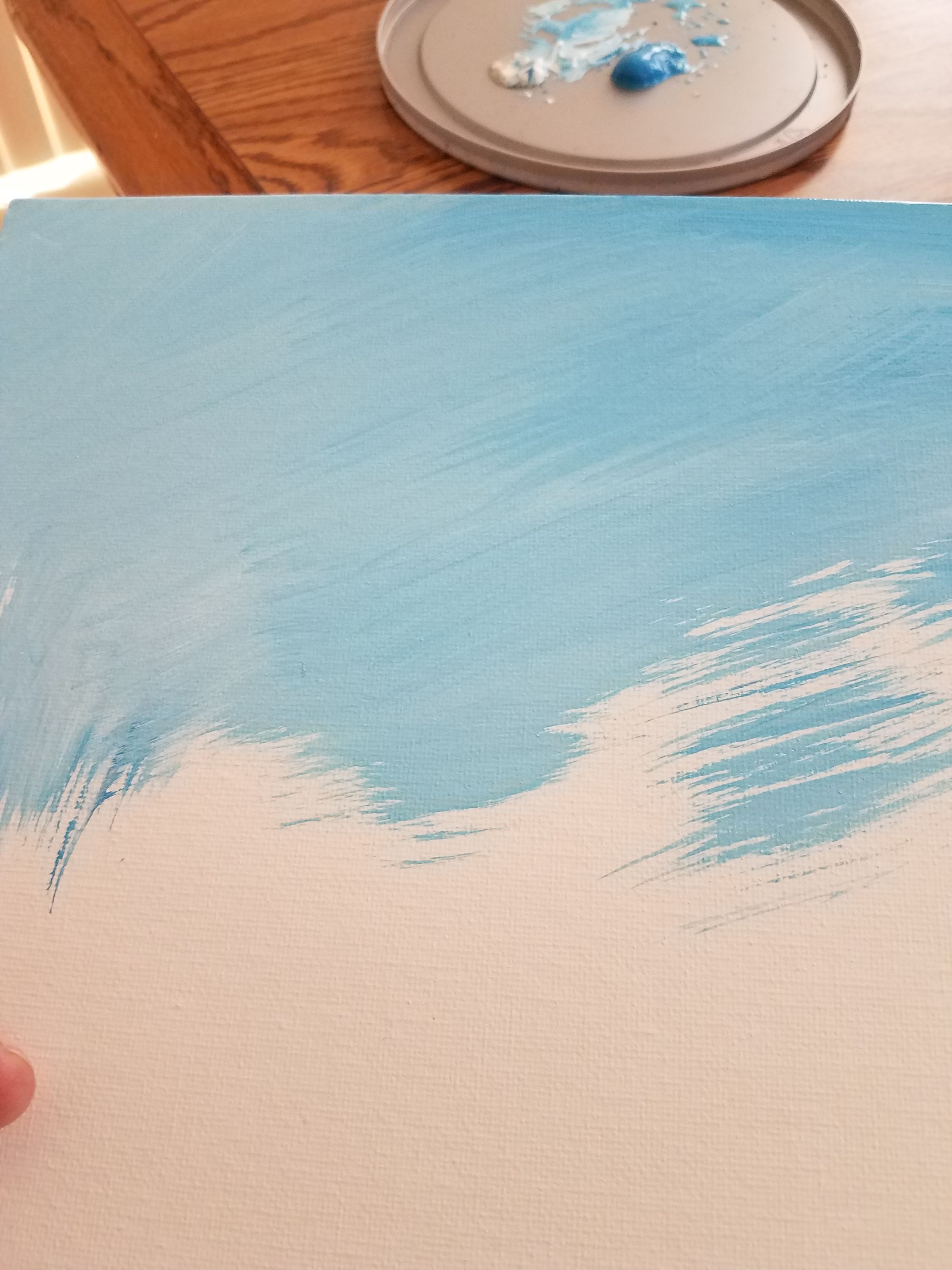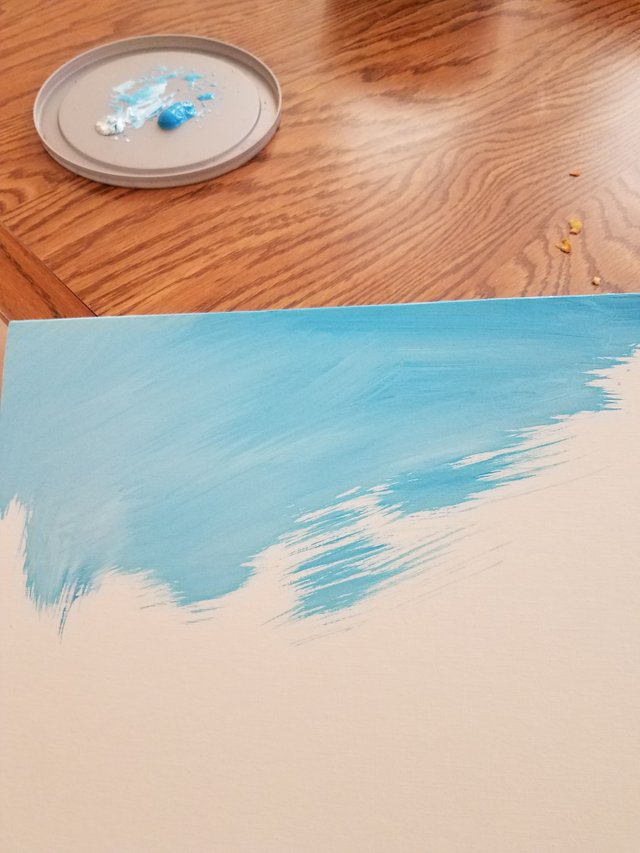 This is the canvas with the base coat completed.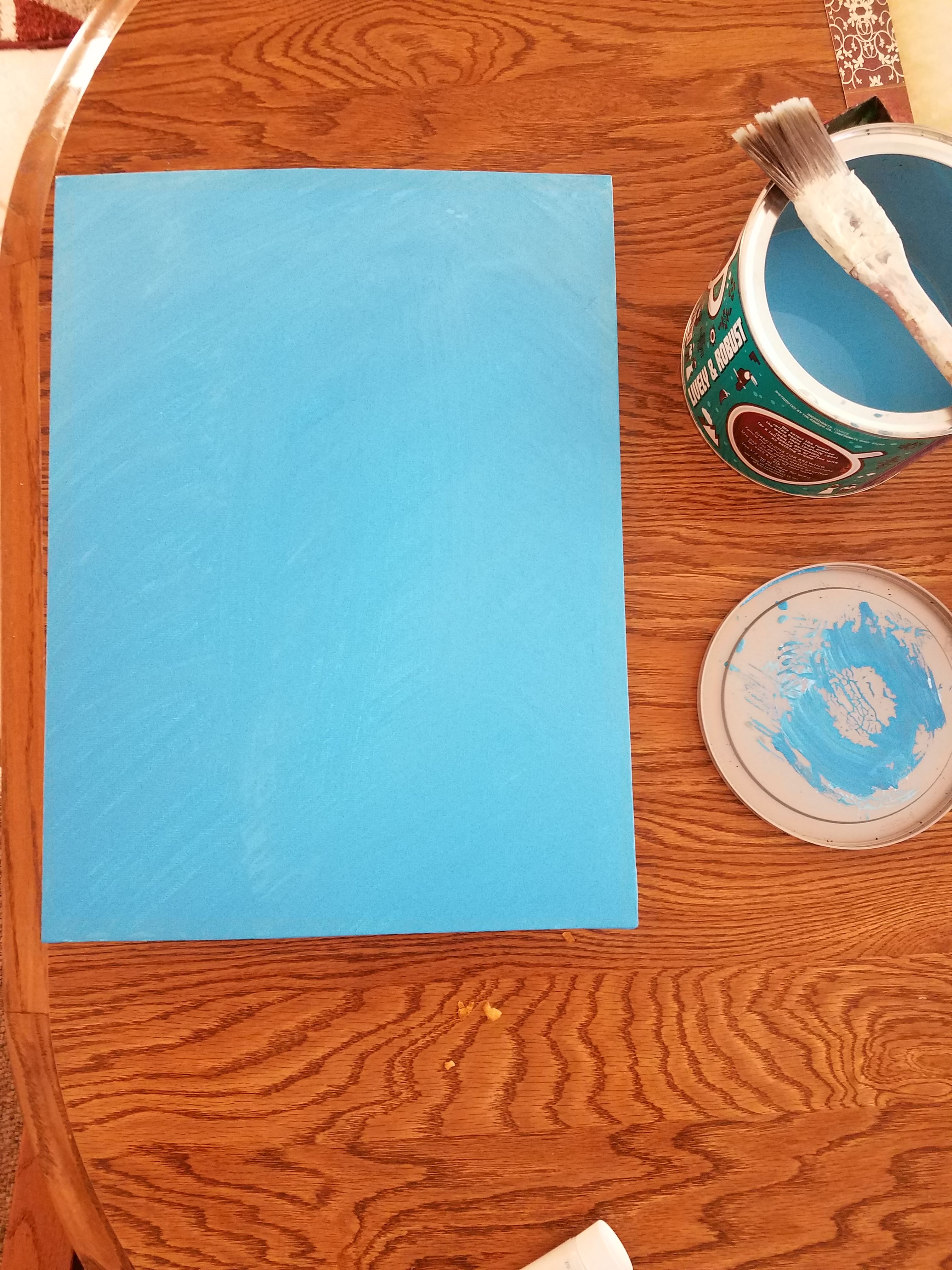 The next several pictures are of getting the perspective of overall layout of the picture.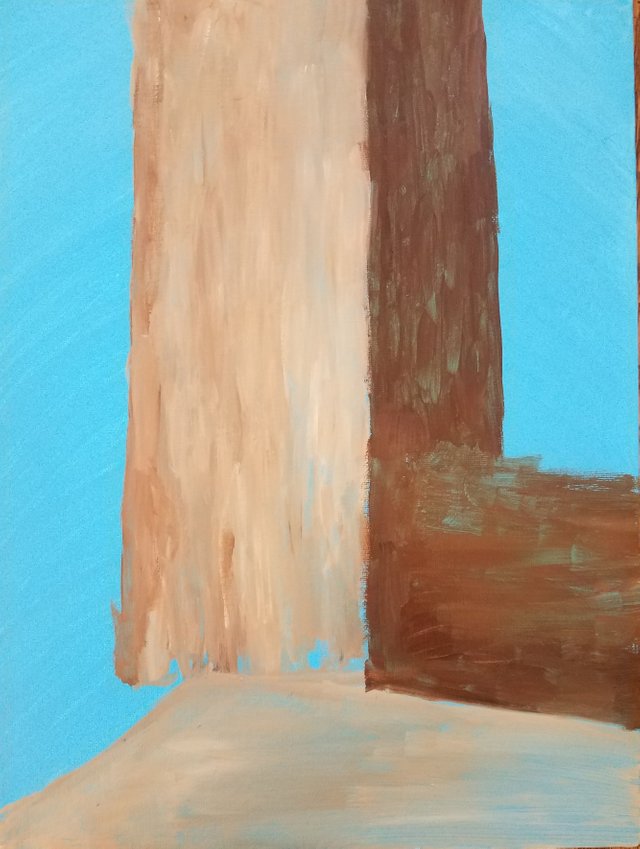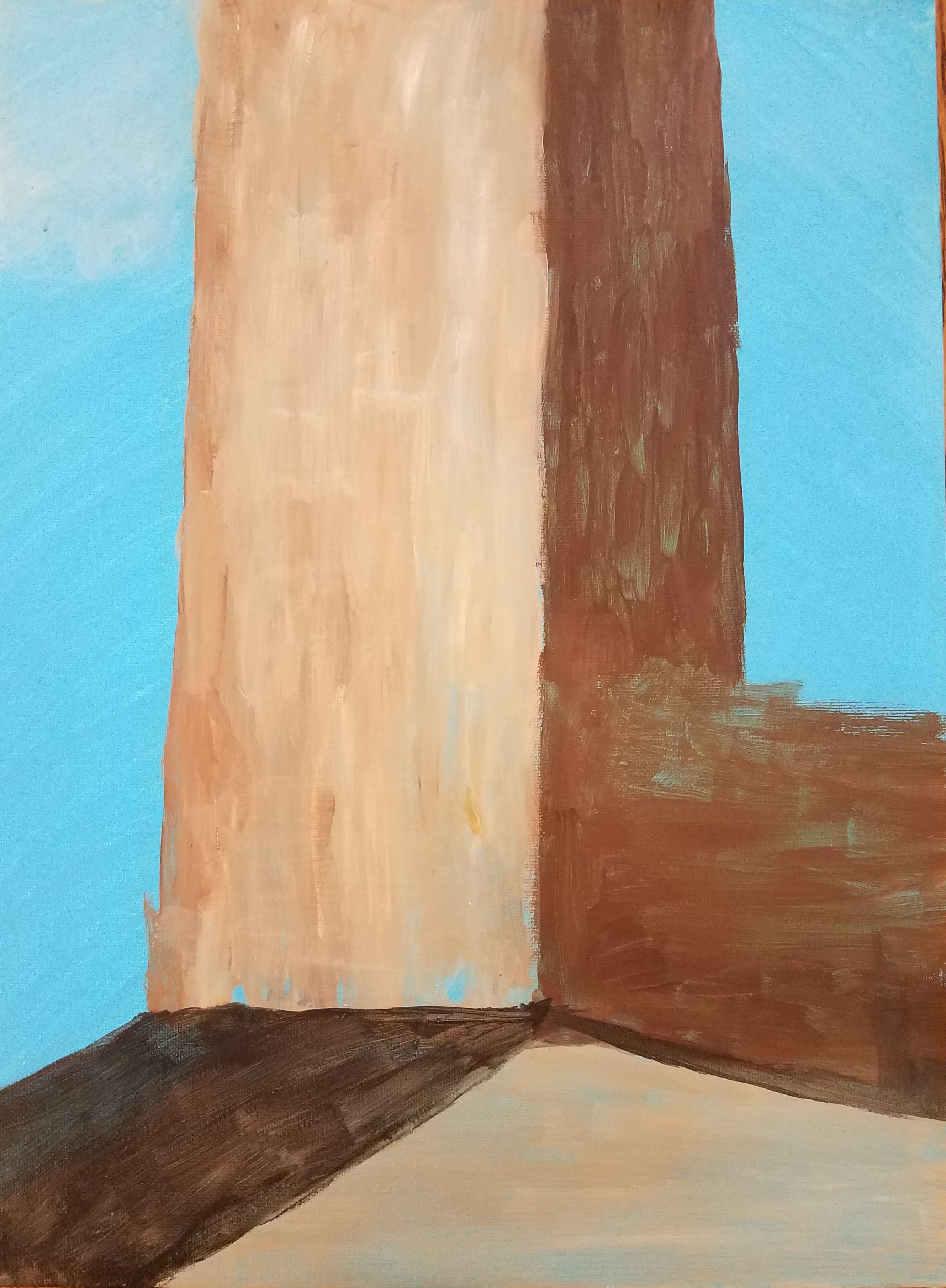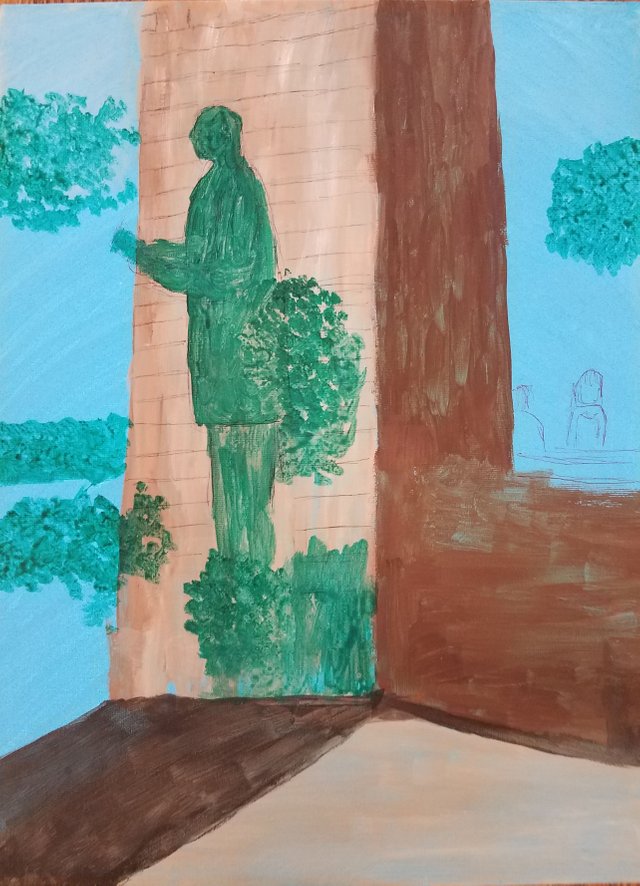 Day #1 is complete.
So let's be honest -
SO FAR, THE PAINTING LOOKS LIKE CRAP!
It's okay though!
That is where patience is important.
When I wake up tomorrow I'll work on it some more, because tomorrow is a new day. 👍🏼😎
If I keep at it, eventually it will get better!
Side note:
I would like to take this opportunity to apologize to my friends and followers for not being on Steemit for a while. I've had some health issues come up, but I am doing a whole lot better now.
Thank you for visiting. Have a great day!
Michael Stobierski
Website: https://sites.google.com/site/artbymichaelstobierski/home/gallery