Hey Ya'll!
This is a drawing I drew this morning, which I then scanned and vectorized.
It will be featured on t-shirts, which will be included in my online store when I launch it!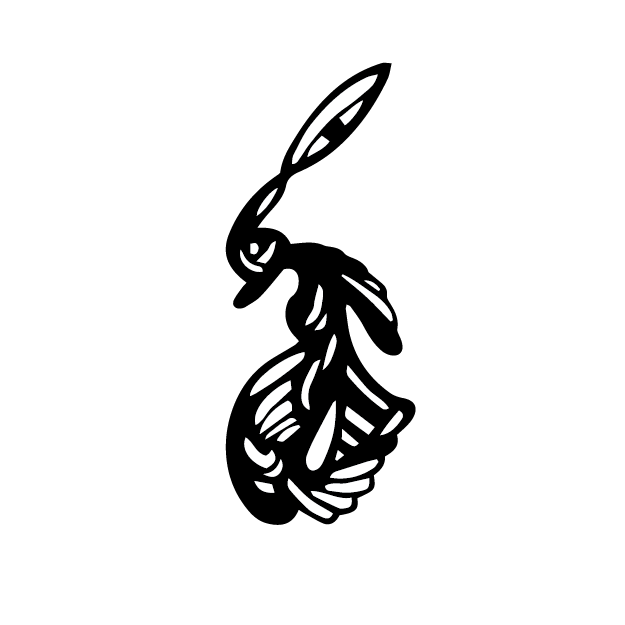 © Michael McDermott
Thanks for checking it out ;)
Here is a sample of what it will look like on a tee.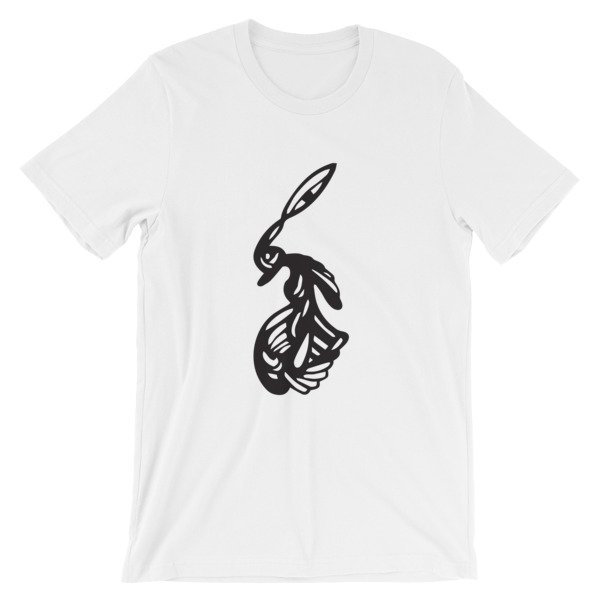 © Michael McDermott
Cheers!
Please follow along if you are interested in receiving more updates and seeing more artwork!
Thanks!
-Michael