A piece from earlier this year that will be featured in my online shop on various garments as well as available as canvas prints.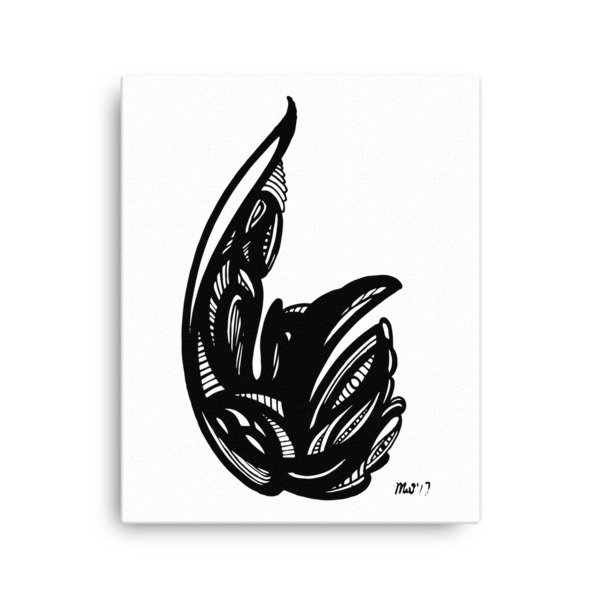 © Michael McDermott 
I am working out some hosting issues with my website, but hope to be able to launch my shop in the not too distant future, upon resolving said issues. 
Thanks for all the love and support ya'll!!!!