I believe Pakistan don't need any talent further, the nation just need opportunities to show the world their real talent and wide minds
i just saw 3 Pashtuns on a beach making some drawings and capturing that with their camera with smiles on their face so i went to them and asked for what you people are making these things, they said its our Hobby nothing more.
After a little introduction and steem promotion i suggested them this platform to join it and at least you will get benefit from what you have, and they were surprised when i showed them my blog having nothing special except some good comments and a medium level photography.
All of them created their accounts on the spot and are waiting for confirmation and gave me that photos they took that day as a gift and i told them that i am going to post it, and they are gonna see the results of their work on this platform.
so let's see that shots.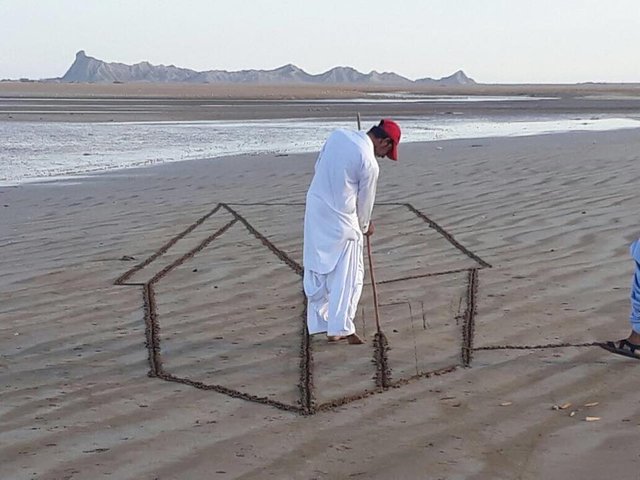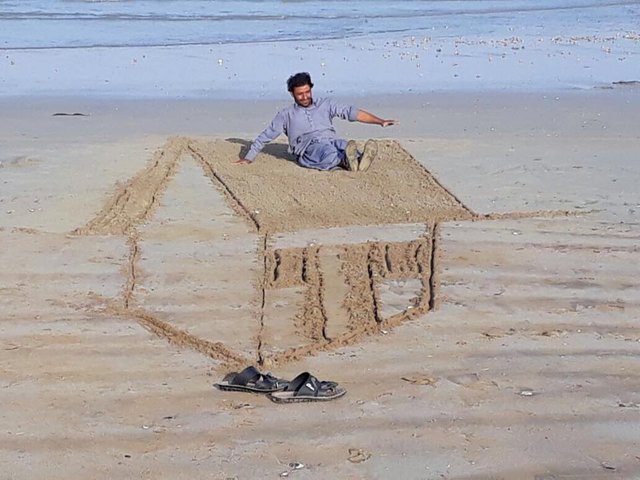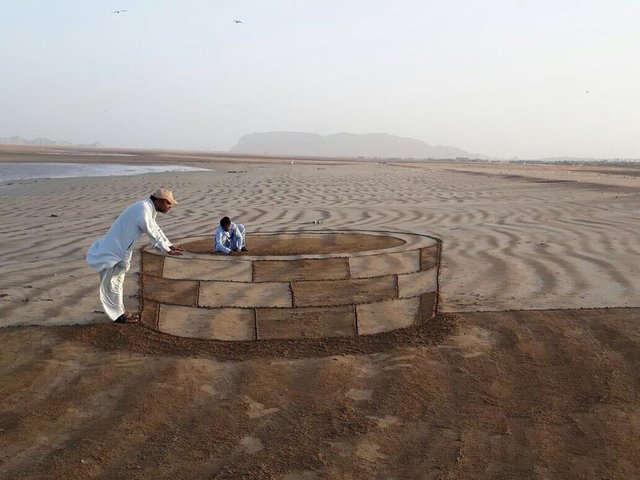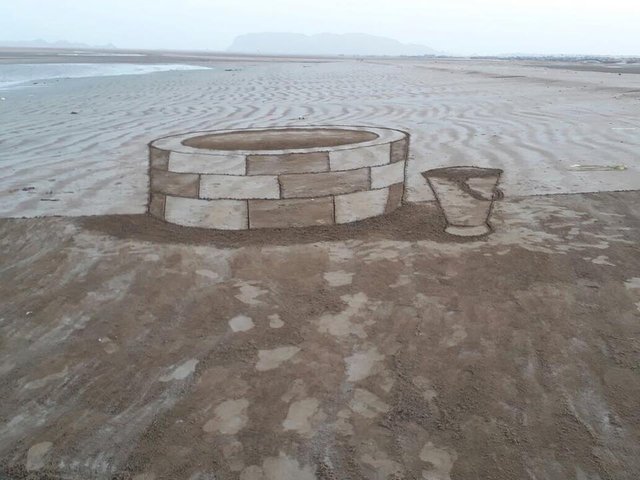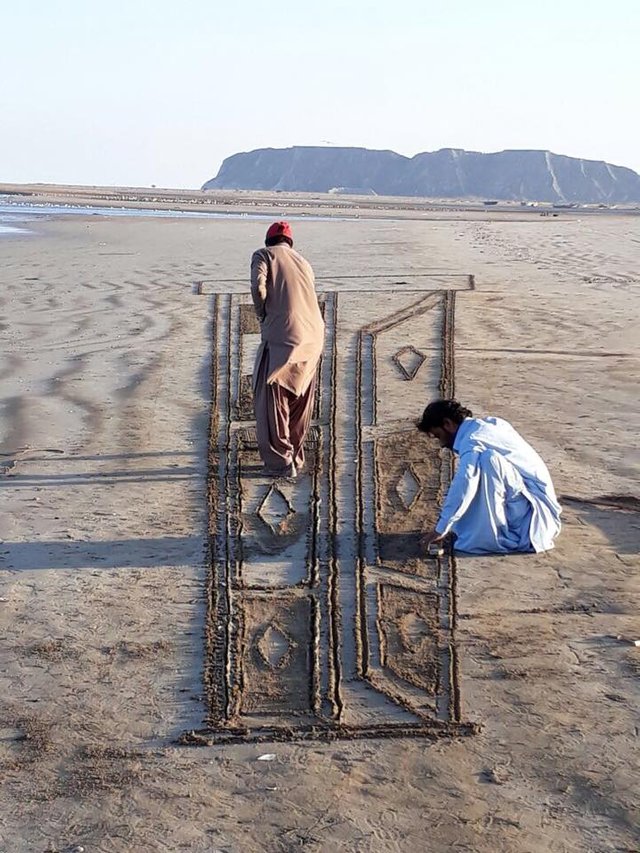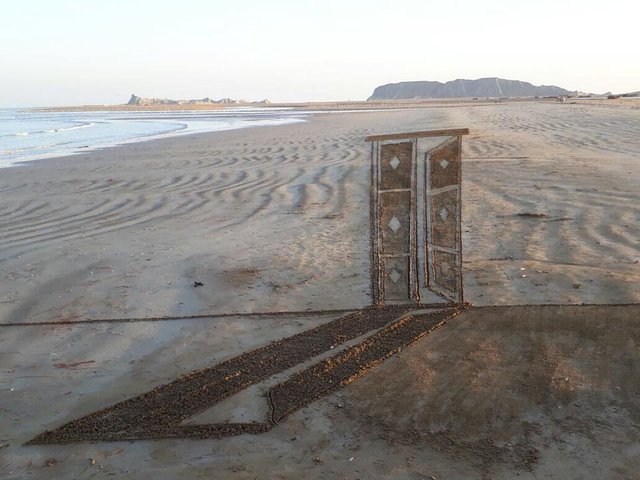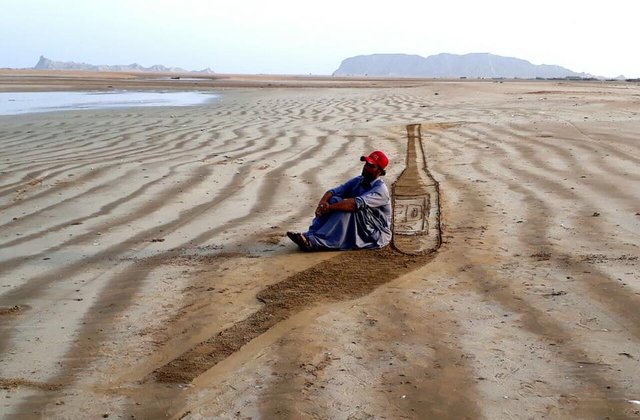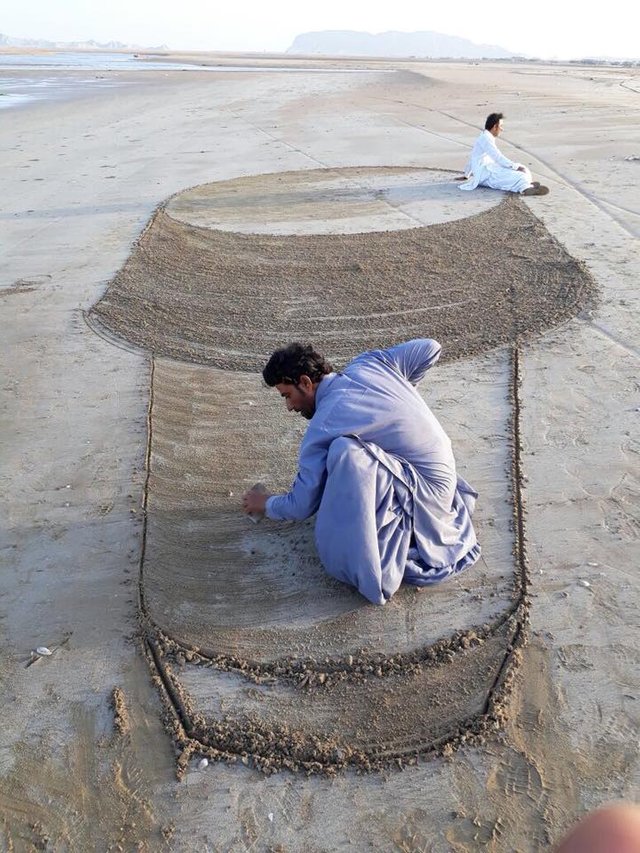 !