The Pixie-Fairy Miniature Sculpture is done :-)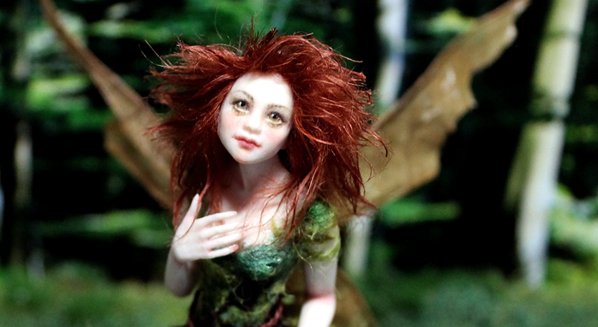 Finished my fairy pixie girl yesterday :-)
She is for a lovely collector and I hope, she likes her.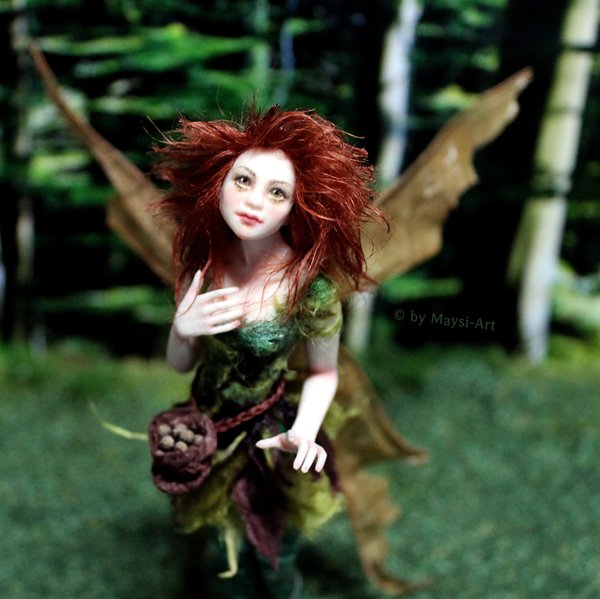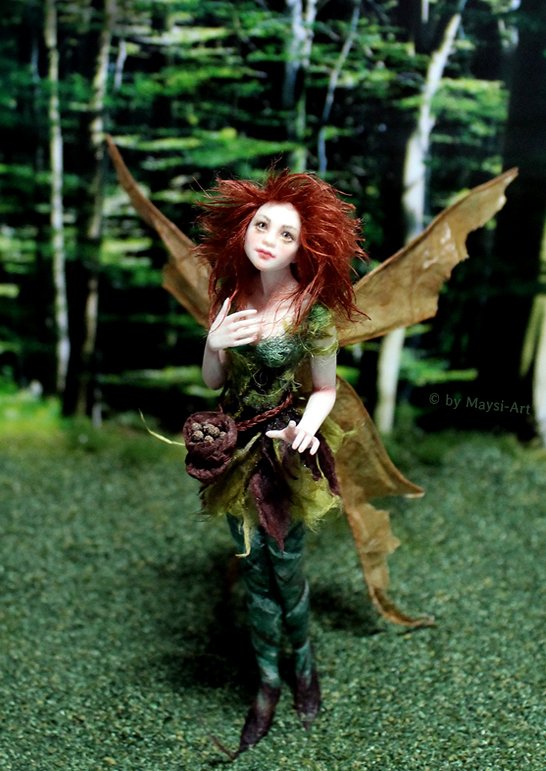 It´s very rainy and ...COLD here in Germany today....
I nearly forget how this feels..lol....love it!
Makes it so much more comfortable to sculpt :-)
I started 2 new sculptures..one will be a witch and one a ghost: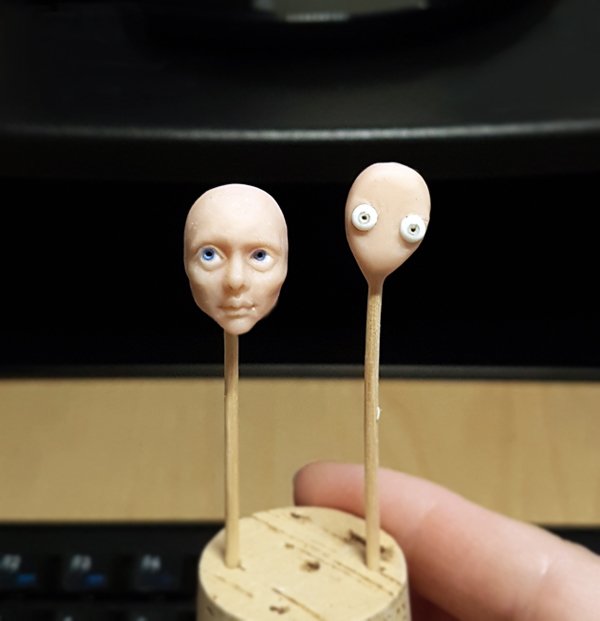 Can you gues, which one is which?
Have a wonderful creative day! 🎨




---
Copyright @maysi-art - All Rights Reserved