Keep The Dream Alive - Ballpoint Pen Drawing (WIP)
In the meantime of pursuing my dream of being a professional artist, I work tirelessly day in day out just to convince my doubters and critics that I can do it.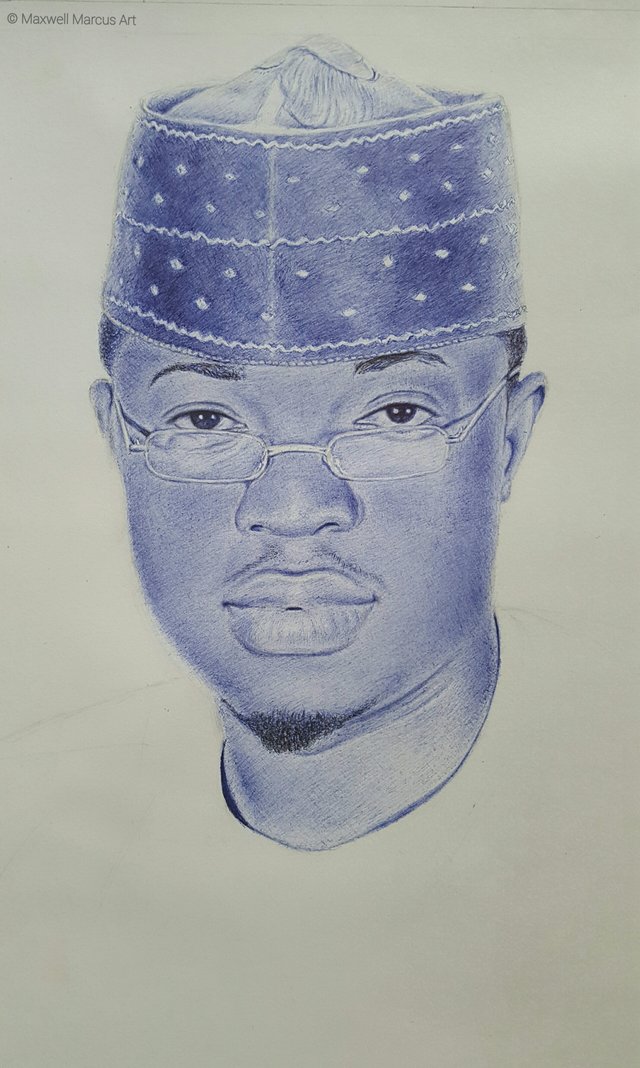 Being good is a process, it takes time and hard work. I still remember one quote that keeps me moving -
"nobody ever painted a masterpiece overnight but with time, hard work and perseverance, masterpieces are painted" .
I agree with that quote and that is so true but there is something special that is still missing. That is "BELIEVE". Only that believe can keep you moving. Believe makes you outsmart your previous records.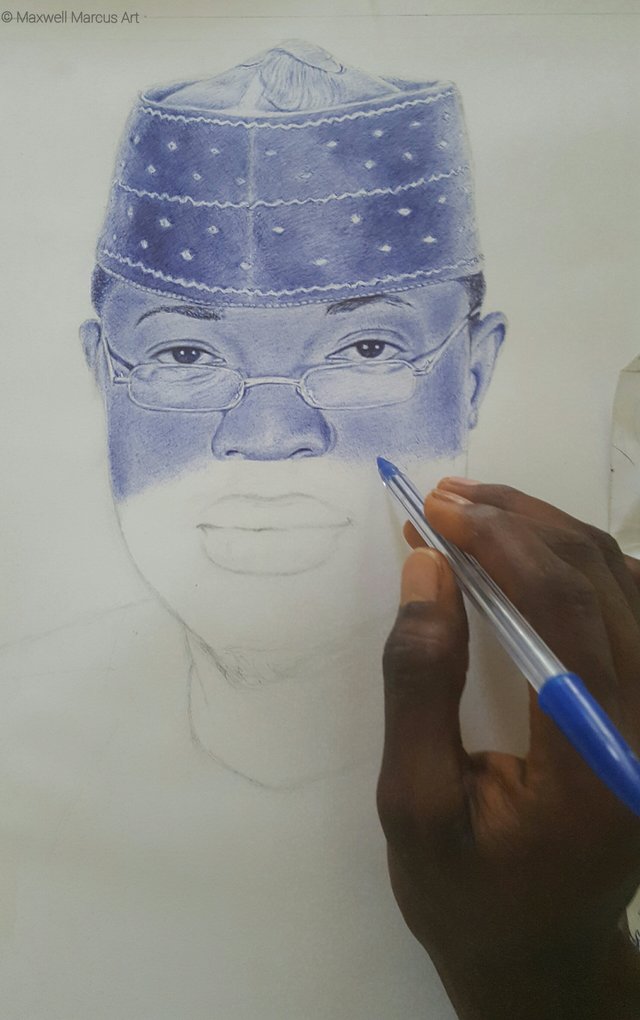 Believe makes you realize you can do it better than your before and even better than anybody else. When you believe and persevere, there is no limit to what you can achieve.
So for me, am keeping my dream alive and I will be working towards getting better with every new piece I lay my hands on.
Thank you.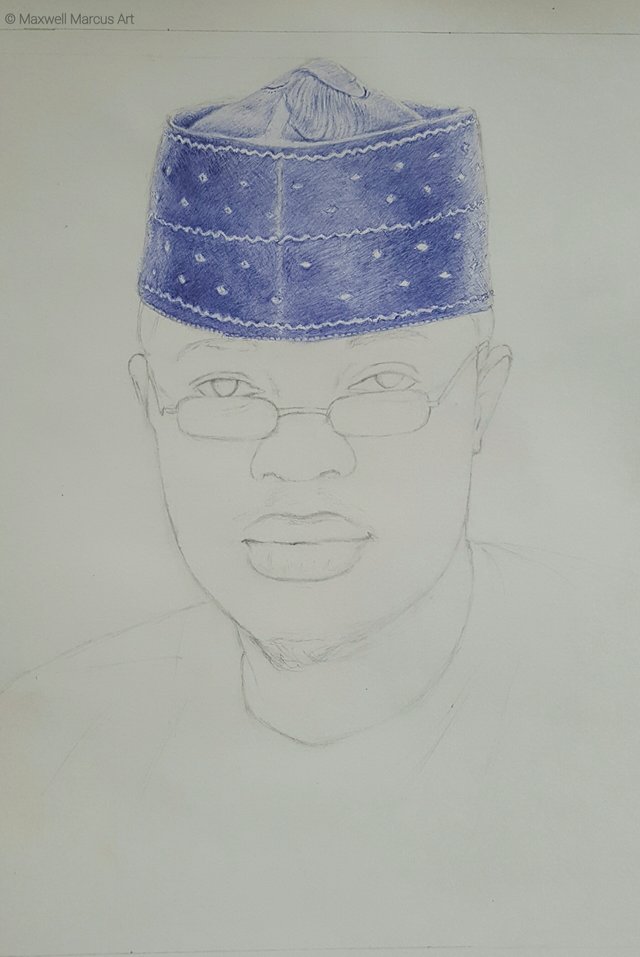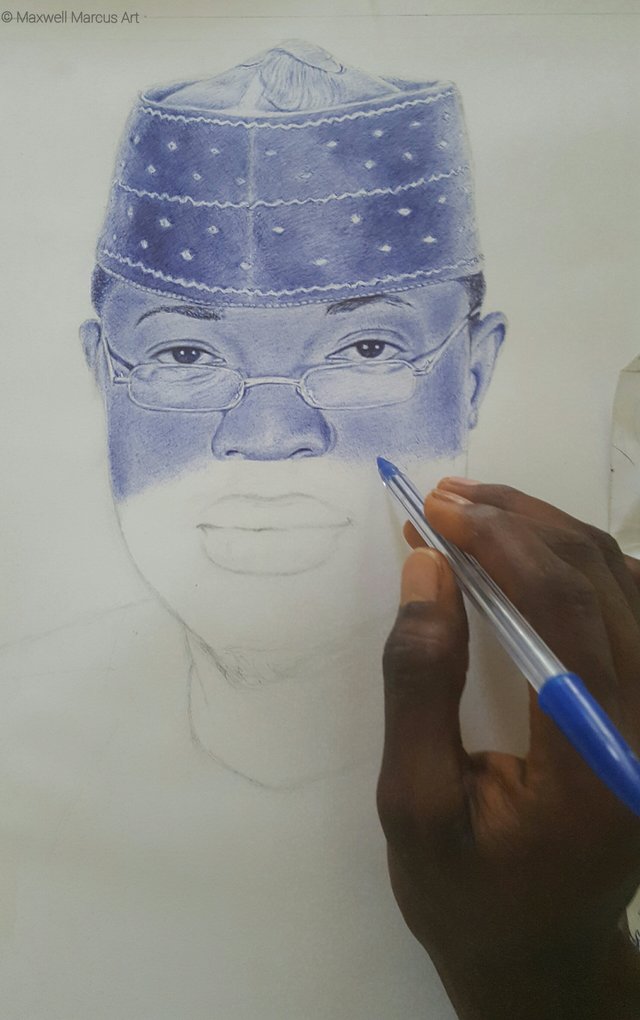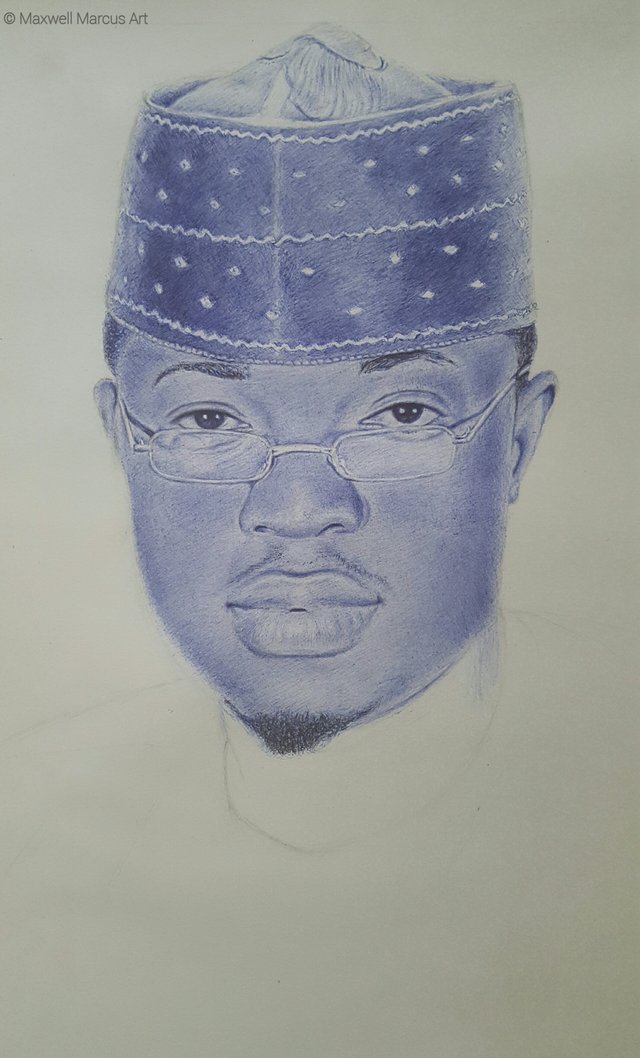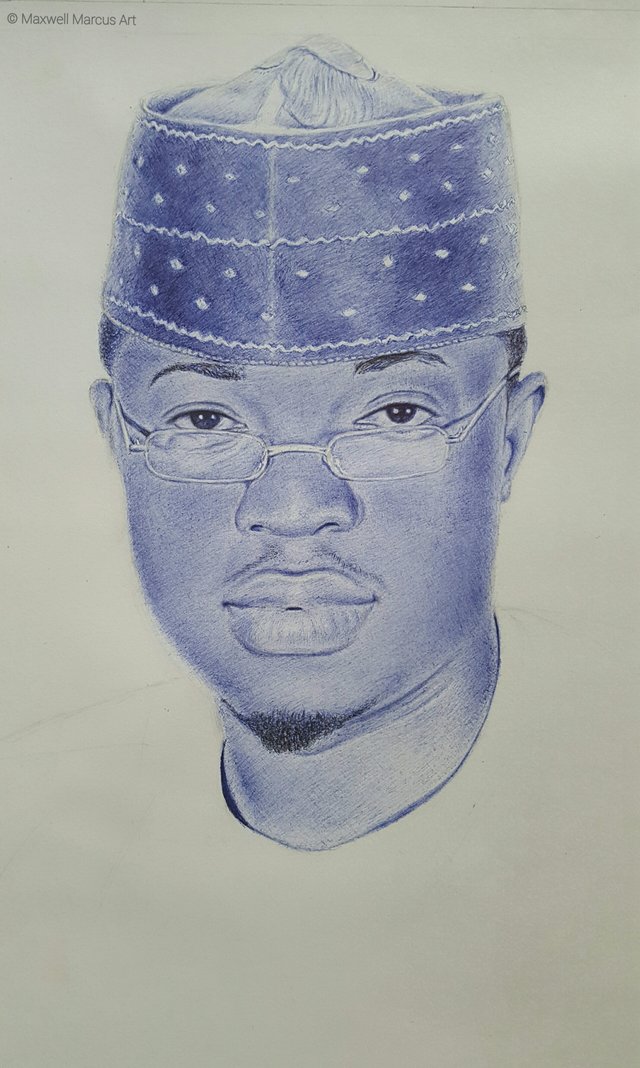 Thank you for stopping by. Your comment and support will be hightly appreciated.