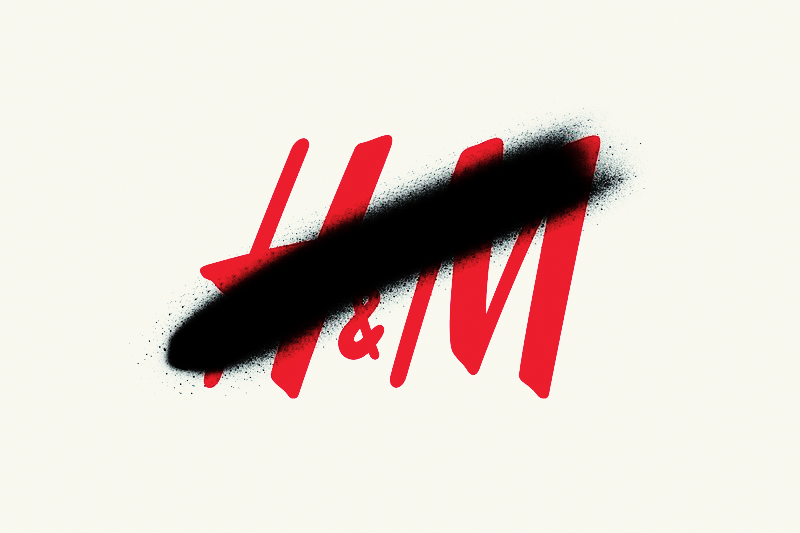 It's been a rough year so far for the Swedish fashion retailer H&M, and it seems like it will just go on like this. After a sweater with the print "the coolest monkey in the jungle " in January led to widespread outrage and ignited a global call to boycott H&M because of racism , the sentiment against the brand is further fueled by a recent lawsuit between the brand and New York Street Artist Revok – but this time, it could have severe impact to the art world in general.
But, let's roll back a couple weeks for a second.
In their new ad campaign called "New Routine", the retailer presented their activewear and used the Brooklyn graffiti of Jason Williams, also known as Revok, as the backdrop for the photoshoot. In response, Williams sent the company a cease and desist letter, where he demanded to receive compensation for his work or/and wanted them to stop the circulation of the images in social media. H&M was quick to respond and fired back with their own lawsuit against Revok, asking the court to decide if graffiti could count as protectable artwork under the constitution, or if it's just illegal vandalism.

This is the particular footage we are talking about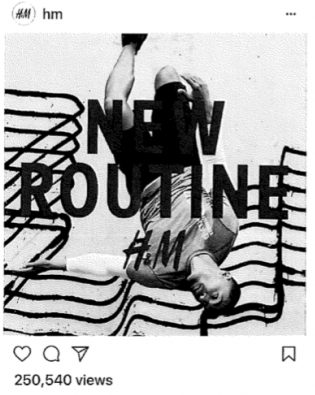 Another picture from their campaign
So, what's the big deal for us then? The results could have widespread implications on the street art culture in general. There are a couple reasons to be angry about the fast-fashion retailer. First, they are not the first brand to fight back in court rather than simply compensating these artists by paying them: Forever 21, for example, has been in similar disputes with Gucci this year. What's more severe, however, is that they ask the court to basically rule that any, and all, illegal or unsanctioned art, such as graffiti and street art in general, should be devoided of copyright protection. The logical consequence is that it then can be used by any brand or corporation, without any payment or even needing the artist's permission. This could leave millions of art pieces legally unprotected and available for corporate use.
Susan Scafidi, academic director of the Fashion Law Institute at Fordham Law School , commented about this in AdAge:
"It depends on if you think of graffiti artists as street artists or as vandals. There is nothing in the copyright act that says art that is illegally created can't be subject to copyright, so technically, yes it should be, but if you take the vandalism perspective, then it's understandable why this would rub some the wrong way. The answer to this question has constitutional implications."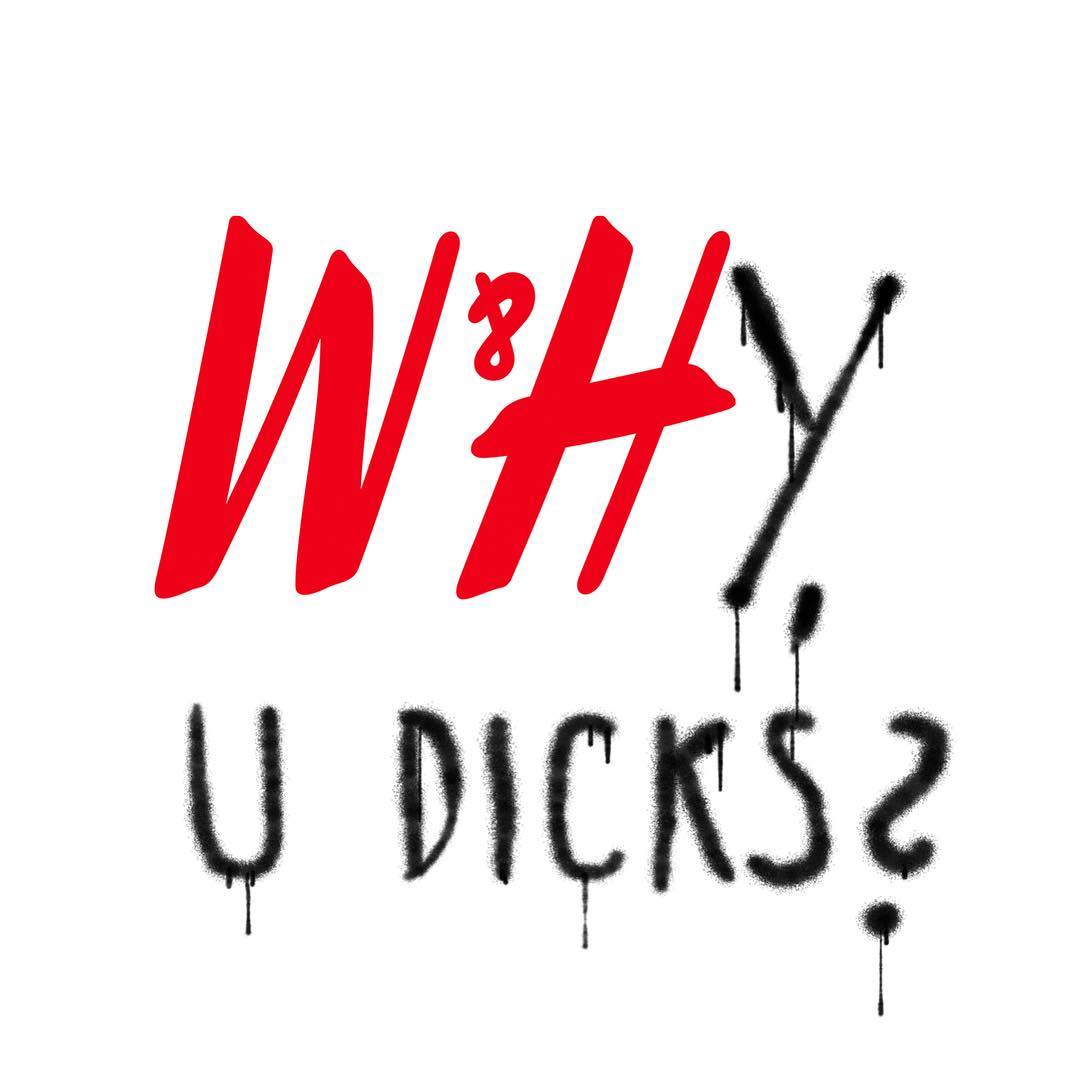 This is an artwork made by my friend Tony Futura.
Apparently, H&M seems to perceive some value in using graffiti for their advertisements, because it's a great way to draw in their target demographic and increase their revenues. On the other hand, they also appear to simultaneously seek to undermine and discredit graffiti and the culture via this legal action.
And don't be fooled about their statement posted on Thursday, which kinda sounded like the lawsuit was being dropped. Juxtapoz, reached out to Revok's attorney Jeff Gluck, who stated:
"This evening I spoke with counsel for H&M. They informed me that they are not in fact dismissing the lawsuit"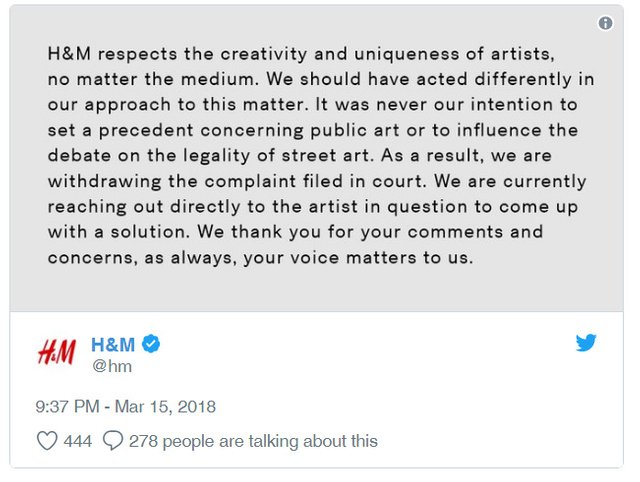 FOLLOW ME ON: