"HOW LONG" is the title I actually gave to this work. I've always been asking myself that question but still havent gotten the answer to it. Since I will say I would have been nothing without drawing, I've always been looking forward to making my art different from others but still haven't pin point on something. I always see many great pen artists out there doing their art in their own unique way, especially those who speak through their works about social problems.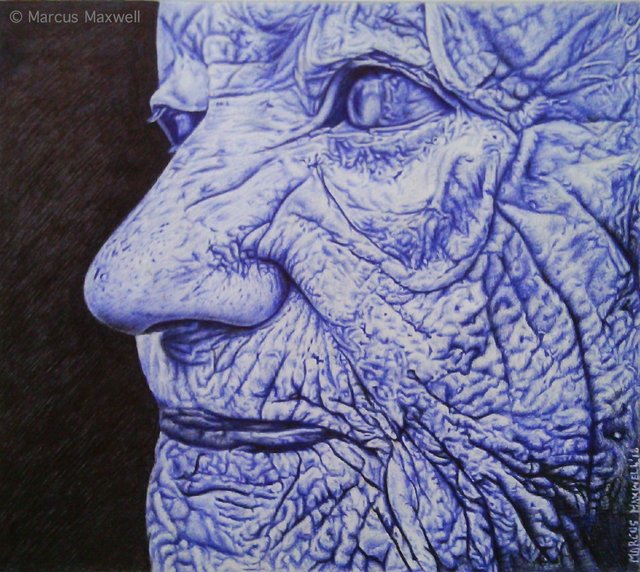 My Dad always tell me and at the same time ask me, " Son, I see you are now doing more than I expected, but what do you want people to learn from your art apart from its beauty? I came to realize ones practice can become his greatest tool or weapon if only he knows how and where to use it.
Growing up was where I found within myself to be a person who wish to express himself well but unluckily I turned out to be a person who had physical problem in front of people. Thinking about all this, I also came to realize I have a way to survive, and it will be possible only if I can find my own way of presenting my works and how it can speak to others - in a way to relate with.
Big thanks to my tutor- Fransis Igwilo, who also said "Don't try to follow what other people are doing; do it your own way". Then I realized I have to model my art in my own UNIQUE way ". I believe its time to make the difference. And ideally it will take time.
REMEMBER:
Always Do It With Passion Or Not At All.
If you have the passion and believe, everything is possible irrespective of how long it will take.
My name is Maxwell Marcus (Art) and I stand for PASSION.
Progress shots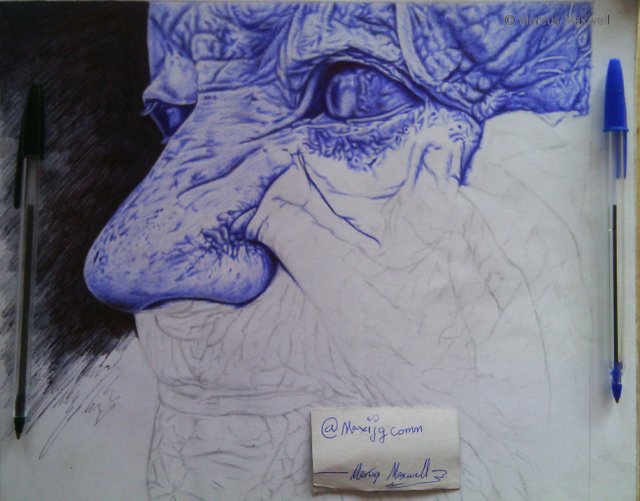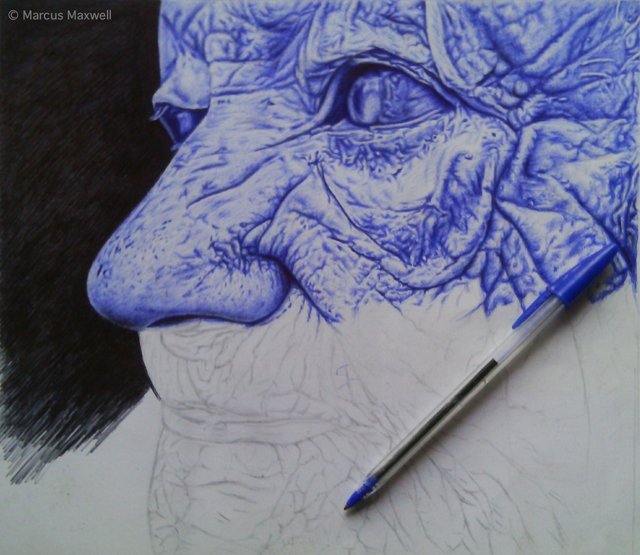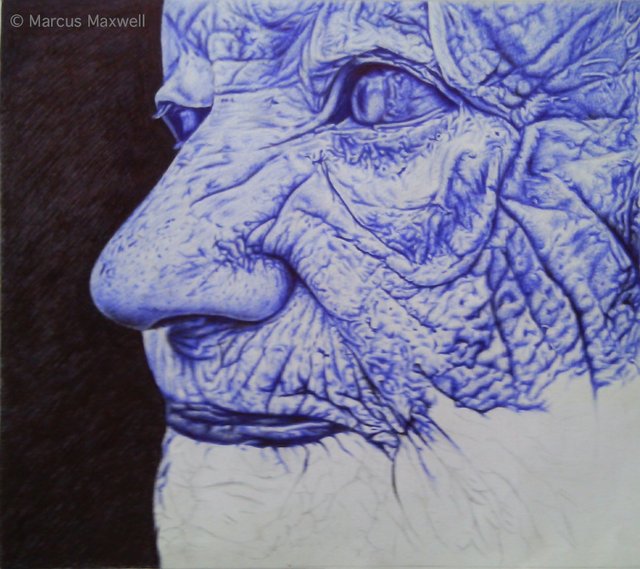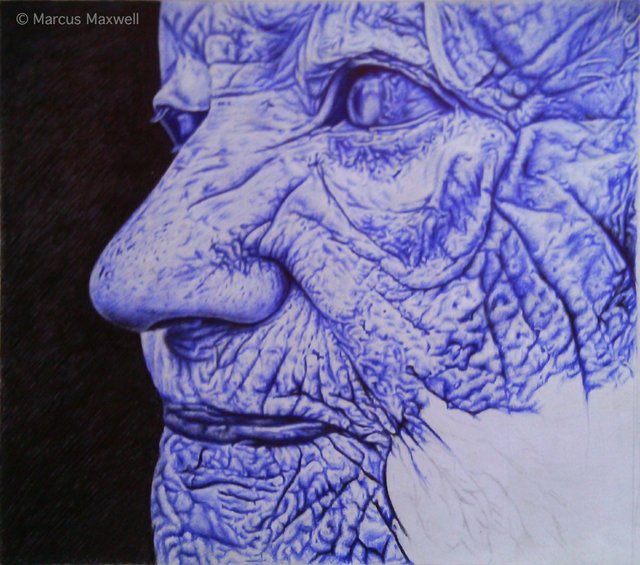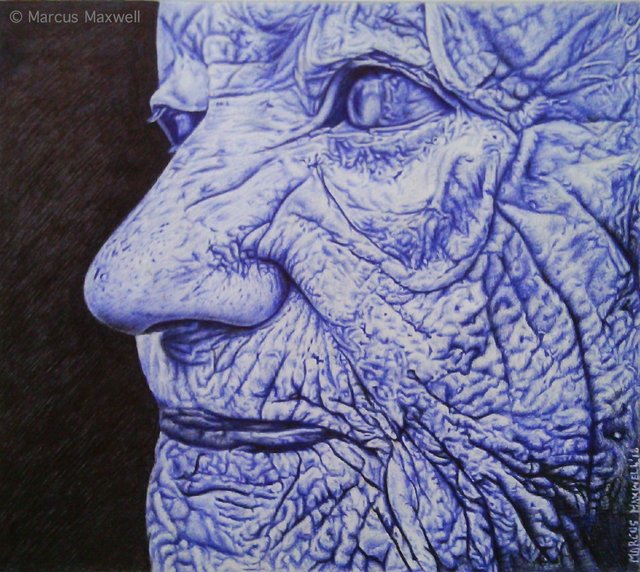 Thank you for visiting my blog.
Your support will be highly appreciated.