HELLO to all Fans of Fractals!
With you, the @fractal-team community, and I continue the heading "Resource".
In this category, we will lay out the formulas for all generators of fractal graphics, plug-ins and other very useful things and accessories for your convenience of work and learning.
I want to share with you the parameters of the fractal "Spiral Center". It was created with the help of Jux 2.1.
The Spiral Center in 5 variations

How to open?
Install and start the program Jux 2.1.
Copy the parameters from below.
Click the button "Paste parameters from clipboard " at the top of the program window.
Experiment and enjoy new images.
Show your work.
Variation 1 of the Spiral Center
It looks very simple ...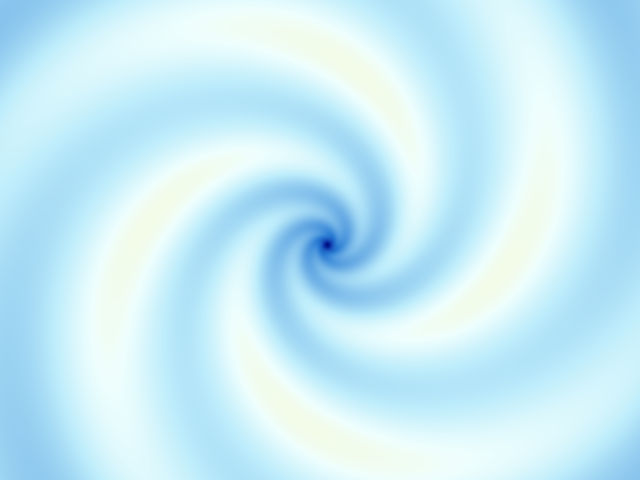 Variation 2 of the Spiral Center
After changing the color scheme: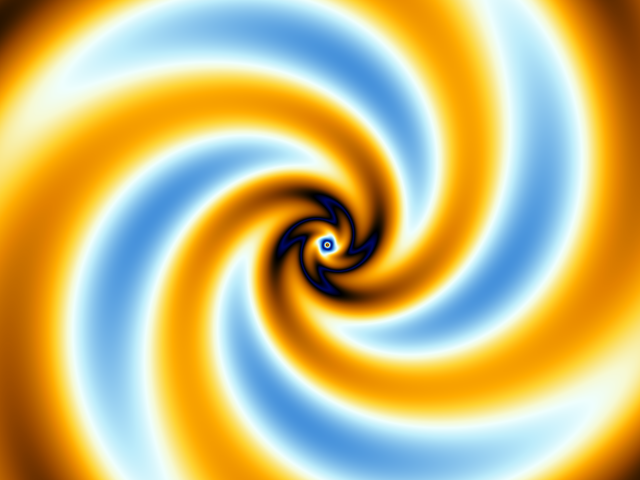 Variation 3 of the Spiral Center
Let's dive a little deeper: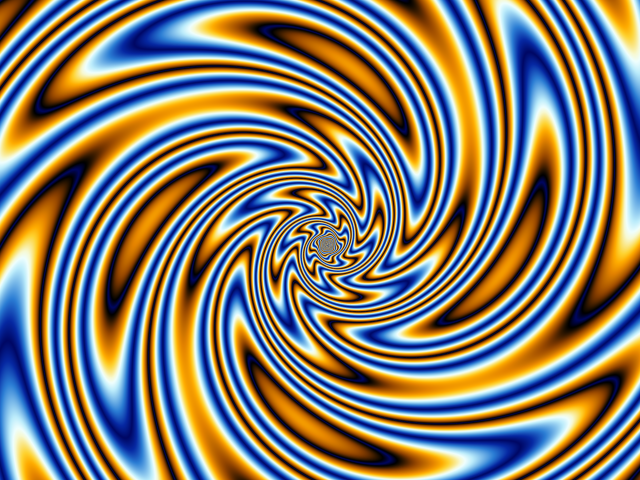 Variation 4 of the Spiral Center
The color scheme changed: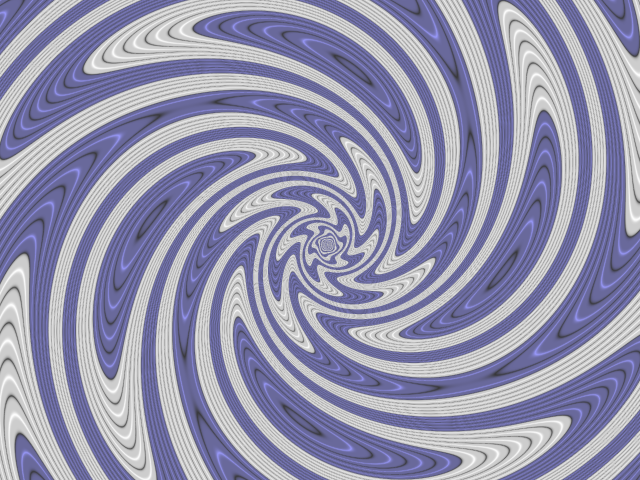 Variation 5 of the Spiral Center
Oh, the night comes: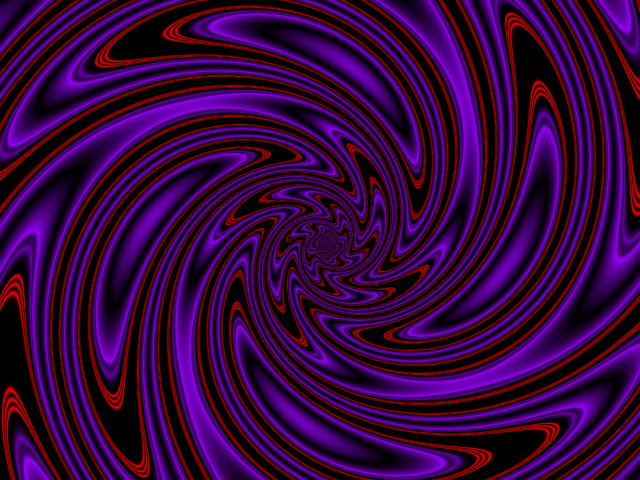 Which one do you like?
Please answer in comment section.
---
Parameter for my favourite variation of the Spiral Center
JuxV2.100{
eJyNWNtuG8kRfRfgf9APLNH3ywMfZK+dOLBiwRK8yb6NrbE0MEUqJLWS/z6nTjVHM7SQWAbkOWe6
q6urTlX36B8PTxfbzc3nfrsbNuulW1hjXp2cd+vrfnW3ue6XVtDT+32/7fYYsVt6d8Sck/r7cHP7
uhtWSxsXRmx82DwS+0Ut8dXJ+zUmDJvtp363tAnvL792q35pFsbFkkuMwaZUS3h18udmc7e0Mguj
3vQy71/L34xY9dma7HPMLmdjx9f/XvKtqwEvTbau5Oryq5N3q+EeO9sPWGqJ0Z+H/vFsfaPLmueN
fryXjehWBb/ZDvuLzbDe26X5iXMc129v+svhblh129fdbkBcMPLdZnv3sOre/7502MdFt+3uYEFC
yh8bG+kQZzP+NNK3Pc/IQE/rnIzN/RmZMP0nMr9ElpfI+pJNa47Y1+vrq9vh6/d1v8OGF7FxZ6v7
207C8vZp//vbw0O/3g37H+NiJD9++7br96NVcn9su/ulaZPfPGz/6pee6GKzXynWt1f90/5h289n
X3TIknWHZ9fGnq00efp4YC+/9492Pl8oN6febfv/fGq7kOcPm/VNg+fD06gdwNerfn09JeDBH91f
Ry4Kc/Xj/rANjLnYPPbbw6AZeT5ct2FvIN6paRHzGAHW0yHCblwM5BjhWuuBY4StznnbJo+BxXMz
+7w5pUdHf7MvsM1TWfLrHjvcPaNP0hiaWyO3ebi5fdaN8vP4gfjcbQd2lWmWwEuWpuM+bfbd/uC+
pF3y1KQ2cmd3++kcUGM2y9T44UW3n4hVeTSXtV3OoGvw8nb4tj+8O7tp7rAZvFtdn3e77yOW+M4I
zh19e/Pj66qfU5f9fqwEPP9t211LAvF43nfrP6X5NiyvDhUEOFadmZiaVR3a1NCvrj8Ma00ZnP3n
w90XGAwEF7fdrm8vrh6H3X7SA5ScdAAXn+ltJ0tLI4X4nvnm0Ty6E17SYaYvDrvBo7b3nnsX1zQD
7WVLW3s3K7upp+eb62P+py4Ebhp/MFcP2y/Qz2vG4og86kMjz7jO2amEBI8CDNNRR+pT8lBVboTz
sjqQUldjTUmfGJBLzaw8XSLPz+Bus9nfMmIC0Rnfscs0zFNNN3CYcNt3W/WrMbO2PrEz1t+rk49X
b9fdl1XP/oDjQSQ6IJPLeupMPaX9U3NqTazOZiuEdUI4F3DYORJJCOudyZUjHKe4bFwIQQhvG+Fx
6pOIQoSUQ/Cc4qsQXq4W0QgR/DGROUVapUtCRNqIIaZQ6GmkjehdxPVEiEQbmJ9i5YhEG854nx1d
z3TMlFCCiyTEaC3JxcQZuQiuNdRAL4rstWKYr9xIla1yum6shiMs80Mw0VSsjeuFm2PLUMUUnY+W
RDgmxEJOpXhXBIvjMyweRxddzYa48r0zQXxdWC9BwHZjZZSslxjkYpO39CBoboLzuK+RYFyNLTll
WgiaG2c9F18gxC1qsSSuGTWuoRpNp020YUutsXBKog3EG5hE1twgFN5K5G2lrGxNGCOOOhWeT7lq
LpwpHGERXtpwqsQJ0YSXfHMMItWEh2S8jshNzcVkEipNgwwneQciHhGqxBCKSYy4a0p8JqKGsHgf
WBFOpTklZPul2FxYVI7KnGJ1CwItmSYpTJ9KRBqIY9sI4kSi6N4h9cKydFSmjRHhtLRJadZkYTQQ
q7JQtiHQBLVpERtfuQ9PcUpV+iqhBZGOCJUrihirJhI06k2Fsi2JckSoXgtwoAnqdYolNAlBzZZO
UK9TTL1CV85yReoVVV+CJAaYFRvlc8MQN/3jO4XvKdYpzhp6FIBEwSexlzK8Ya/ylK7oIwb6T+VO
MIWLngNlc7zEYYqLhAi/S1D7wp46OJh0v1XGo72YxA4SKHOk0yenOBzhQns5RZZFoOjhNRy1xFzf
V9PeswbQG1BHgTjMMQUf0TAypRfYeQWr0hjVU9h2XsdT7RNMsSN/aB+Kmc+IjIl8FiFpvhw+j6Su
A5Vc0D5rUhyPcGmdoVj29dCUjQOlGiX0fIEkHFtcUGXDsoowUNlTLCZjLoWliuNWLBY0VXyKEreQ
4etU7EWqeooZshyqLZFYXYyoSvocqekitSbZAZY9JUi6tPd1jr0eZqWEJPIEkY+I1oVzgl4ciXhM
tA6KRCfuQpsuTphS2TMilVywrGVnj1TyFLMyEOfsuCaVDGSszqeSGURdkUqe4sBKijj9aK8UVqpJ
yUvYIzt4xBGfqfxIpSc0+EylJio5hWwMKzFRySHj/6A4zTGVjOMd30aOmOvbWvQsZnueYiq7iI4o
pMROPsVUuoMy2UlS0P2XWETDwGLPy/UhEFPpUyz2cLSjVdA/NnVf0FE912dTh5hw7VFM/2LNuXI9
VsIUiz0cc57WWQcjYhEUdKXAWCfWwARrCeAa4njAJJZAghay9I9FpuRxu4palZmSx6UiapfKKnHc
GQrvKbwOnfoqt4hCzKrGrUCPuEwFR5w/UVZeMMNiD7Glfep3ihkrXCDggWCKFSemtEnB1KpH8D1z
kZOON+ibmbjOMbWK+cU1zP1gNb2DZmq1VGmrfE9tijeex2WmNqc4scSzyBO4sAsHj8ste05hF8YN
LOp6hdrF9TZm3lYKtZkl+vIEHHgKlFyLJc5zTG3CixAYz0JtQggmZ9qjNieY2kTj8rwxLgq1WDzi
z9qlYnFqoYtTD4VahDOxVNqnFmuMSQ//olpETw46X7sydp/Vf2oRKquar0L9YX8YSPvUHzaDRHM+
9feMq7ZIXDbxvSABra51cW95YoPQKyEEF3idq60p4mqo/aVqU3TS4Hg5roceaNo1qWoPRBPOerhW
vYlOCbWRwVEINdljQu93gY2MhBqVv0Vaul70FonG51kMlY0P5Y6vAs6guCARgzNdMMUF57wWT6W4
CnySm6xtn1BVNurLKT/8xs8sHD38EOHdhXeBxc+/LJ/4r1mTT8j/PVTuoPxzx3QpPy4Vx7EvzHen
4dSmnLOj2OP/X1Fm4E5SEib8sotYAgVmxU981L8ckl8xon7+8rIG630Ybm73w/pm8vH7Xy5sNss=}
{Title: 3006 Blue Center  by Max.Headroom}