Working on a pencil drawing-half way done-guess the drawing
hello there, its been a week since i shared any of my drawing thats because i didn't draw anything for the last week.
so now i think that its been long enough and i should draw something.
so i wondered around the internet for sometime looking for reference image to draw. then suddenly i remembered a video that i saw on facebook(it was an art related video), and i decided to draw something like that. only i tried to modify that just a little bit.
i don't know if you are gonna be able to figure out what the drawing is going to be but no harm in taking a guess, right?
so this is the much i am done with now, instead of drawing my regular way which is start anywhere i want, i decided to draw this one from on point to another.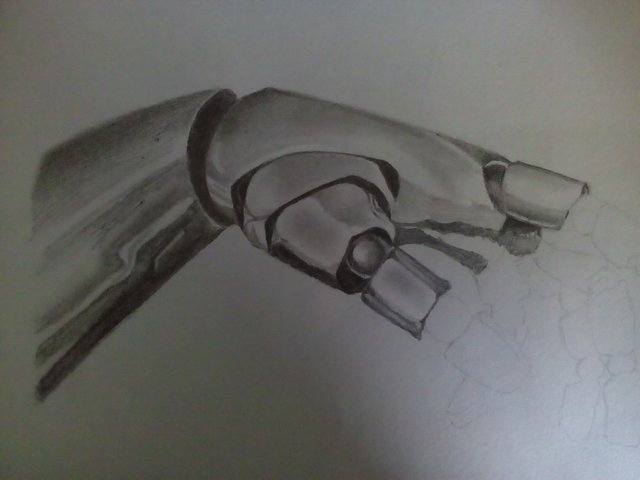 i guess this is just one third of the drawing. i am sure you can take a guess what this thing is going to be, but this is not the only thing in this drawing, there's another half of it which i decided to keep hidden until i reach to that part.
and i feel like this is going to be one long drawing, this one also is the biggest drawing in my entire drawing note.
anyway enjoy the process shots: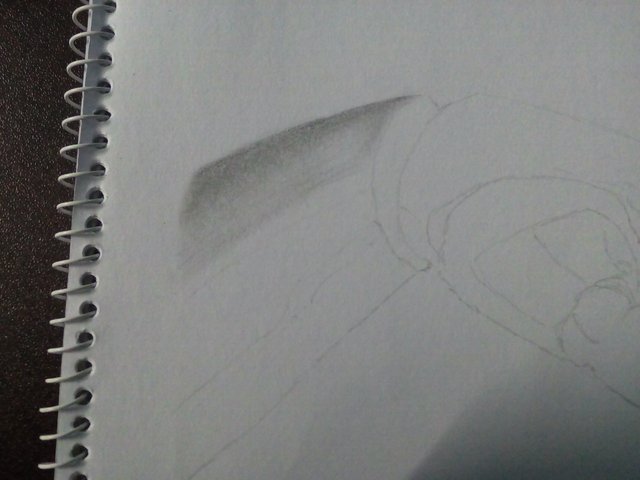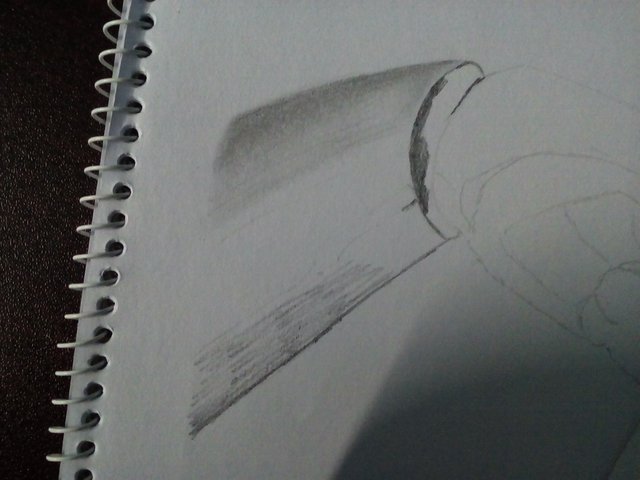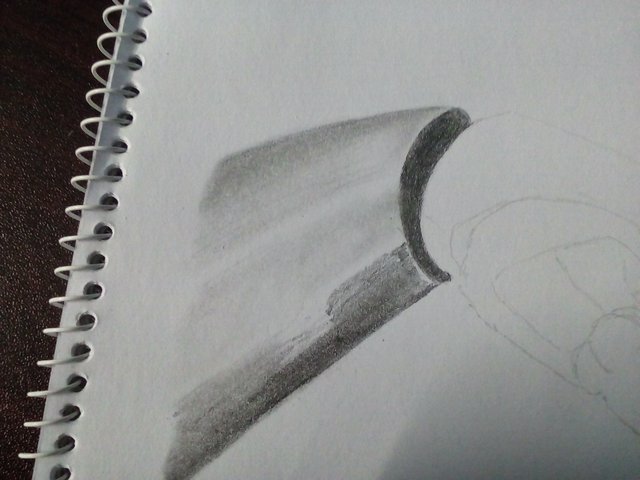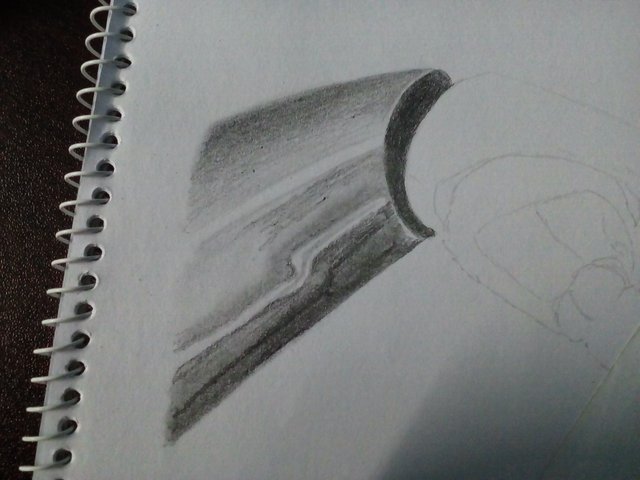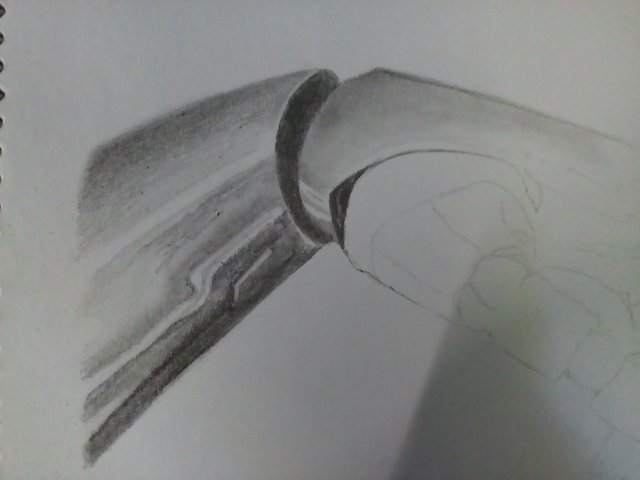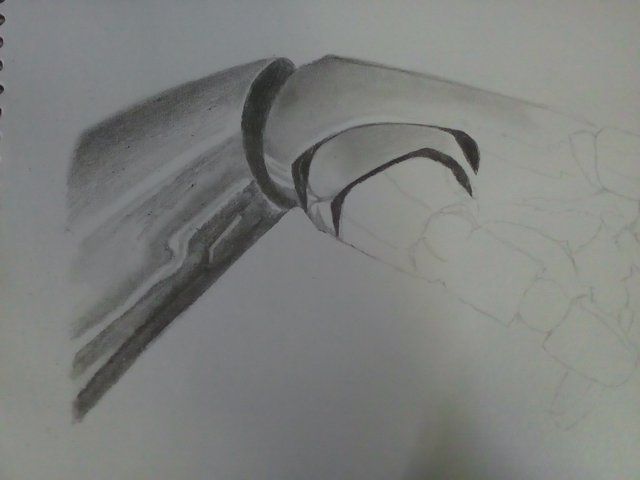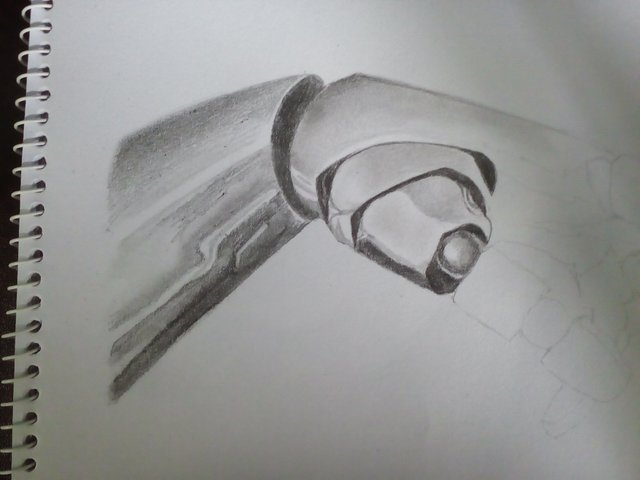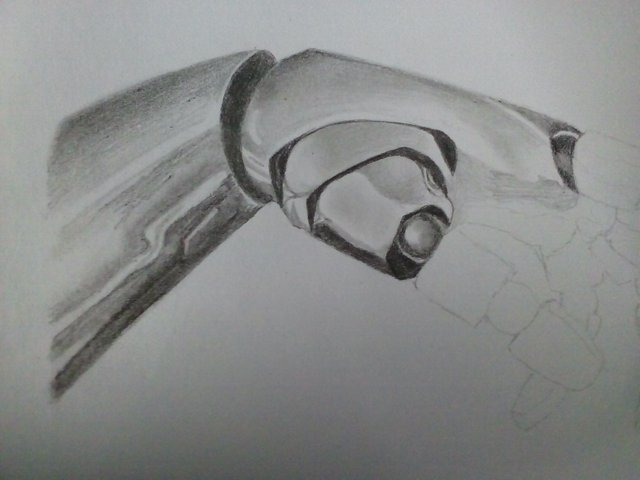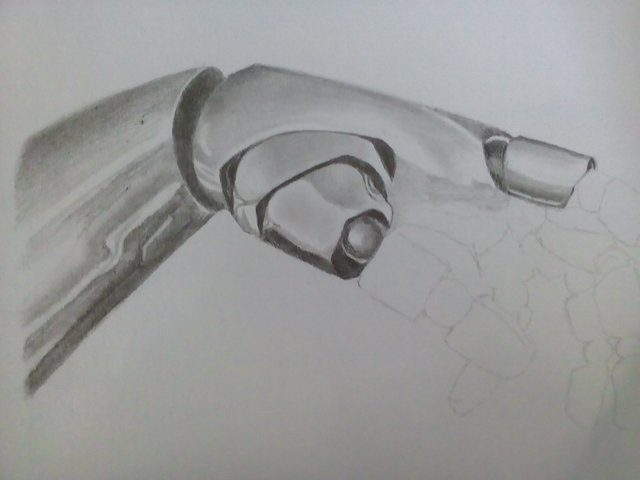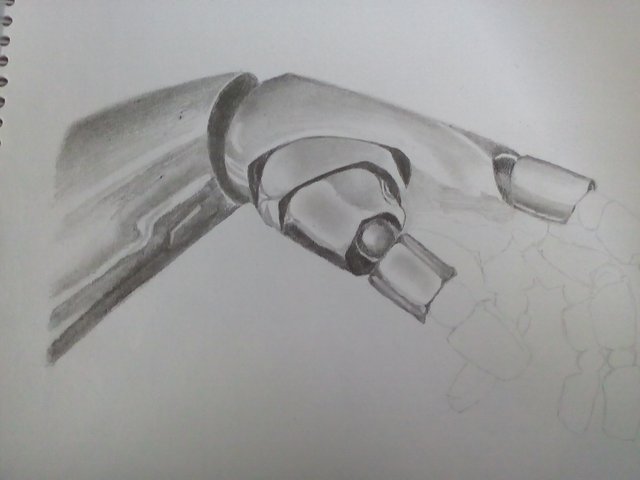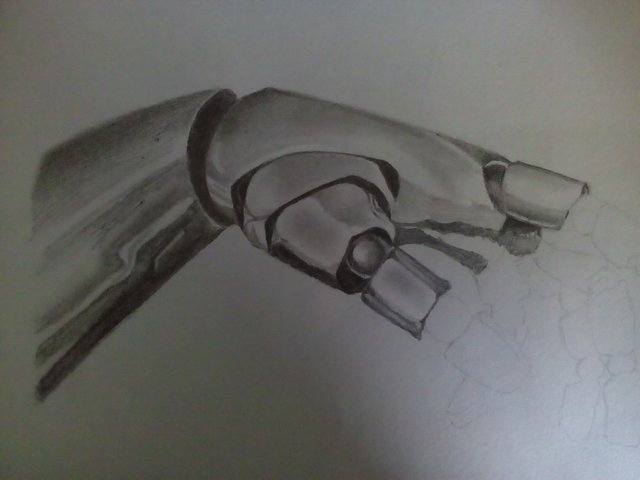 so thats it for now,
THANK YOU FOR VISITING MY BLOG
FOLLOW ME TO SEE THE WHOLE ART AND MORE IN YOUR FEED