Hello there, i am here with some more progress of my pencil drawing that i am currently working on.
in my previous post i shared a very little progress of this and asked if anyone could identify the picture. no one could, thats probably because there was so little drawing for anyone to understand. anyway lets see if anyone can identify this now, if no one can that means i messed up with the face......
here is the final drawing: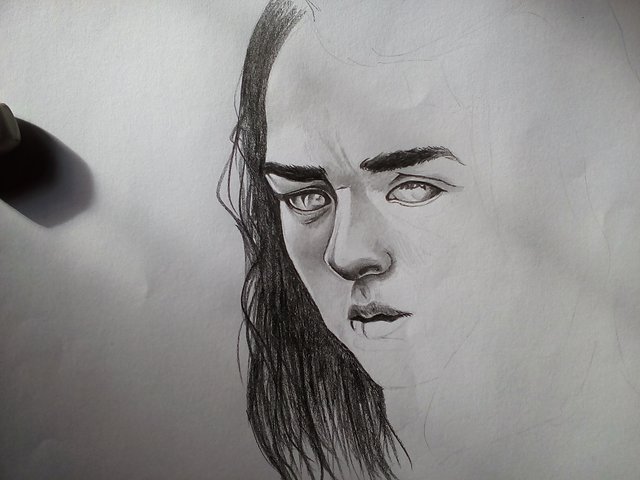 i am done with both of the eyes, the nose and part of the lips. i am also done with some of the hair.....
can you identify this now?
here are the process shots: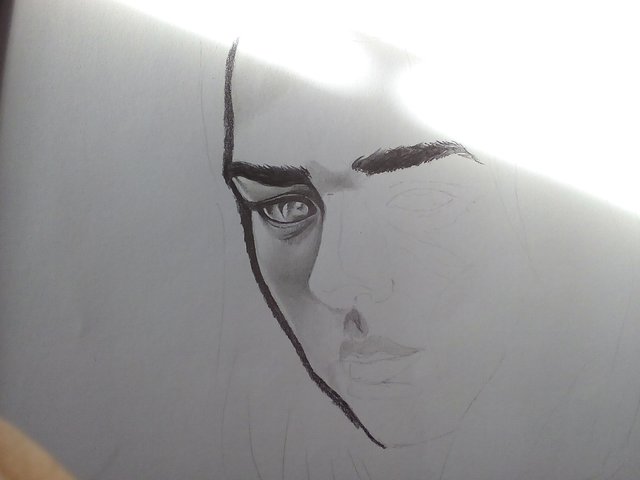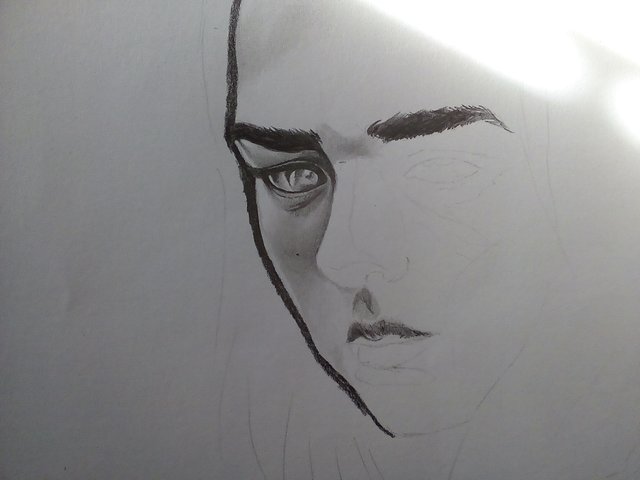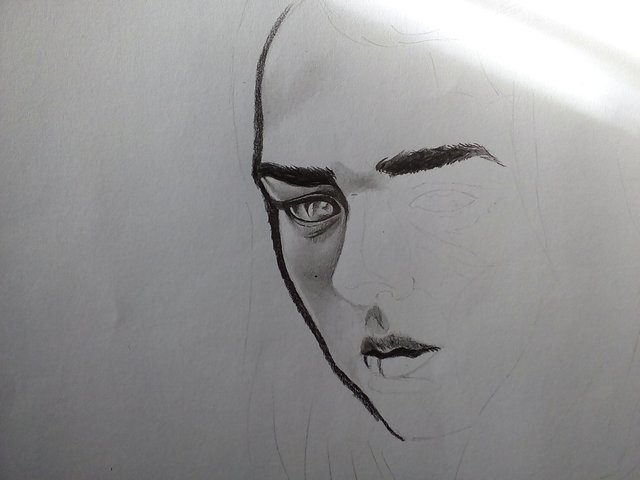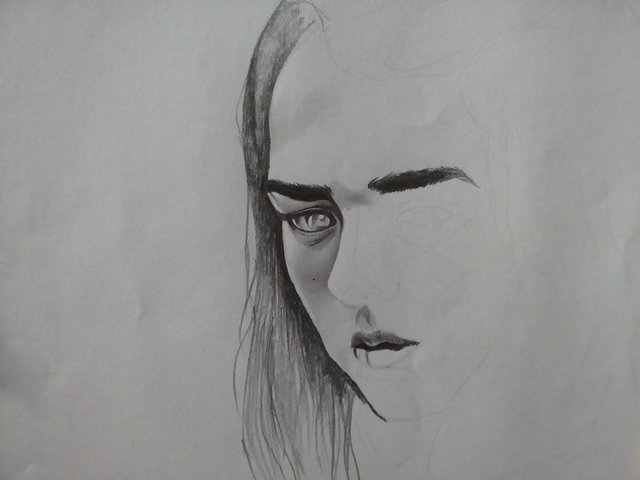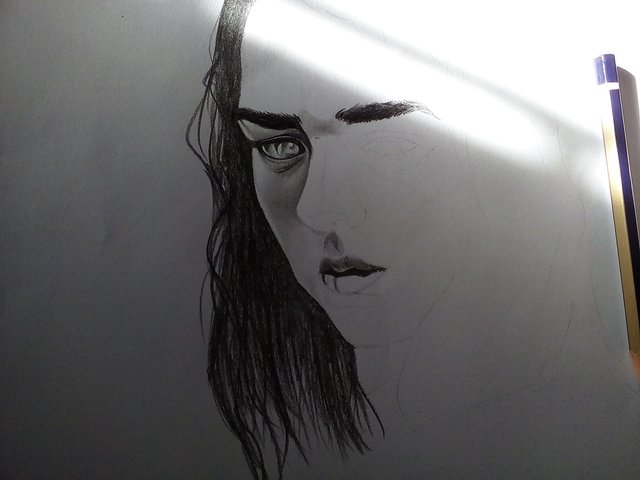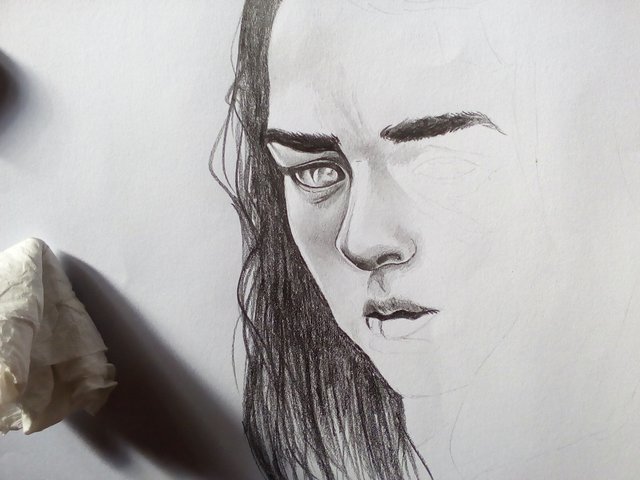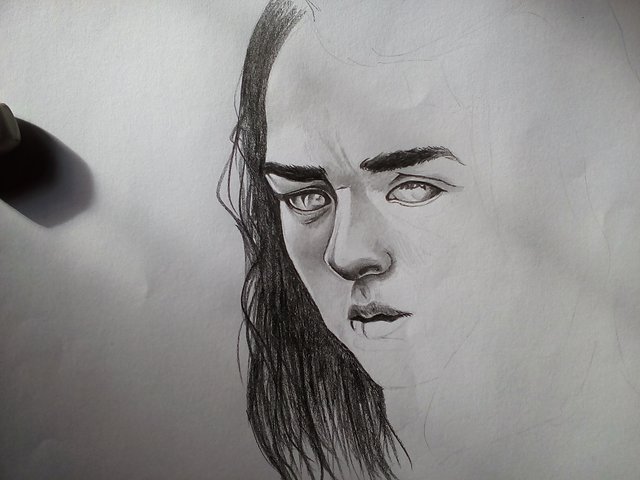 i am enjoying this piece and so sometimes i forget to take pictures, which is why there are so very few shots.
i am using some very darker pencils for shading. but for the first layer i always use hb pencils.
THANKS FOR VISITING MY BLOG
FOLLOW ME TO SEE MORE OF MY ART IN YOUR FEED