Male Pencil portrait-portrait drawing-showing the process step by step
so turns out that artists block is a real thing.....
last time i finished a drawing-that was 11 days ago. i started working on a different drawing right after i posted the last one. but after spending a few hours on the outlines and the eyes, my hands just stopped.
theni couldn't draw anymore.... everytimei sat down with that drawing i ended up doodling on another page but couldn't make a singly stroke on this piece.
i used to thought writers block is a thing because it can happen that the writer ran out of things to write or having trouble figuring out the pattern of his writing. but artists couldn't have that because there are always things to draw. well, i was wrong....
even if i knew what i was drawing i just couldn't start....
sothats why i am so late this time in uploading a drawing.
anyway, i finished it, even though not the way i wanted to finish, but i finished.
Final portrait: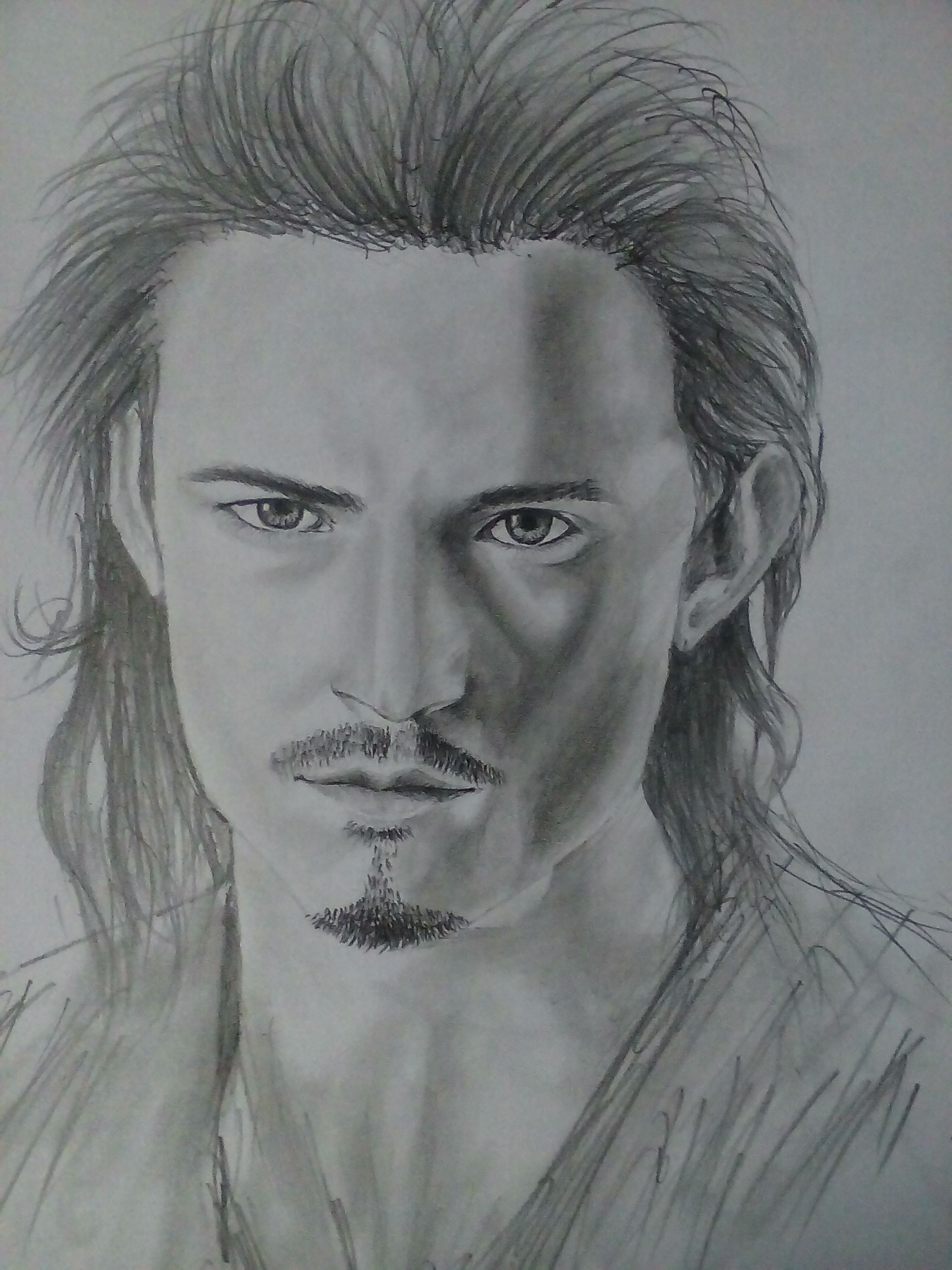 as usual i took process shots to show the process.....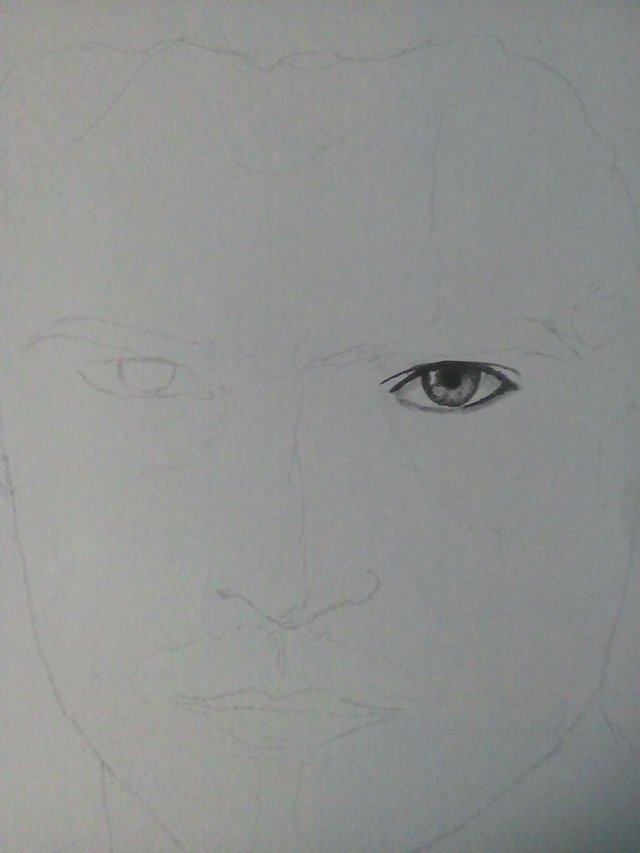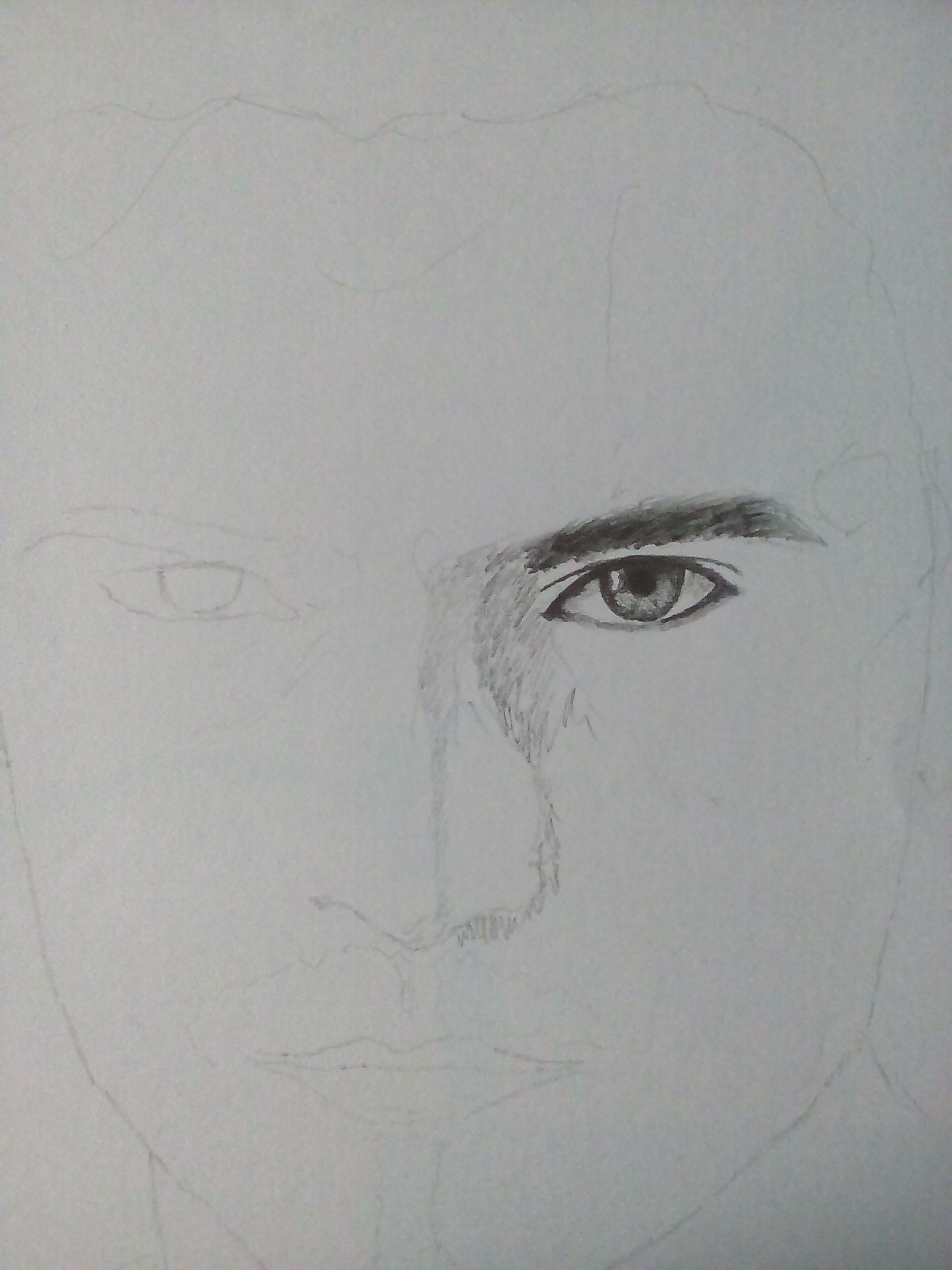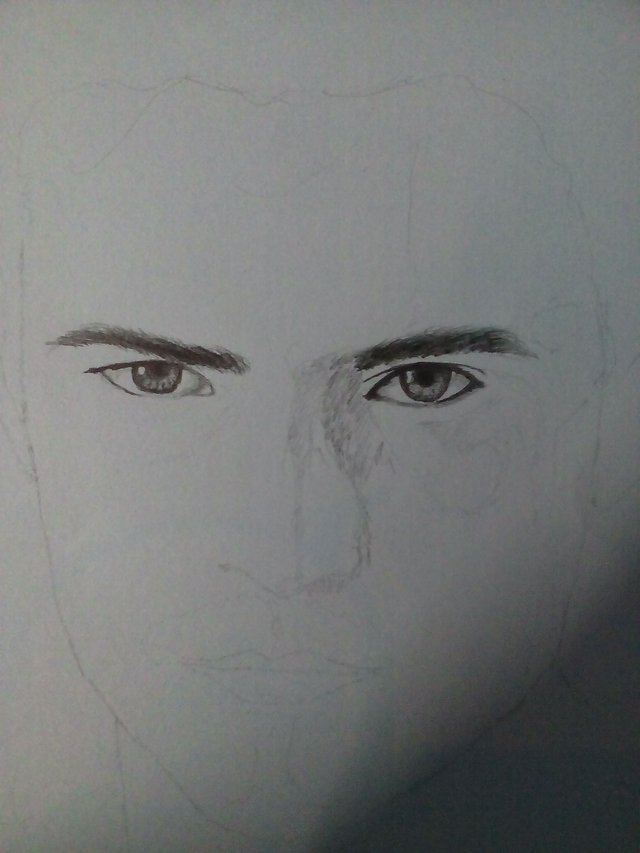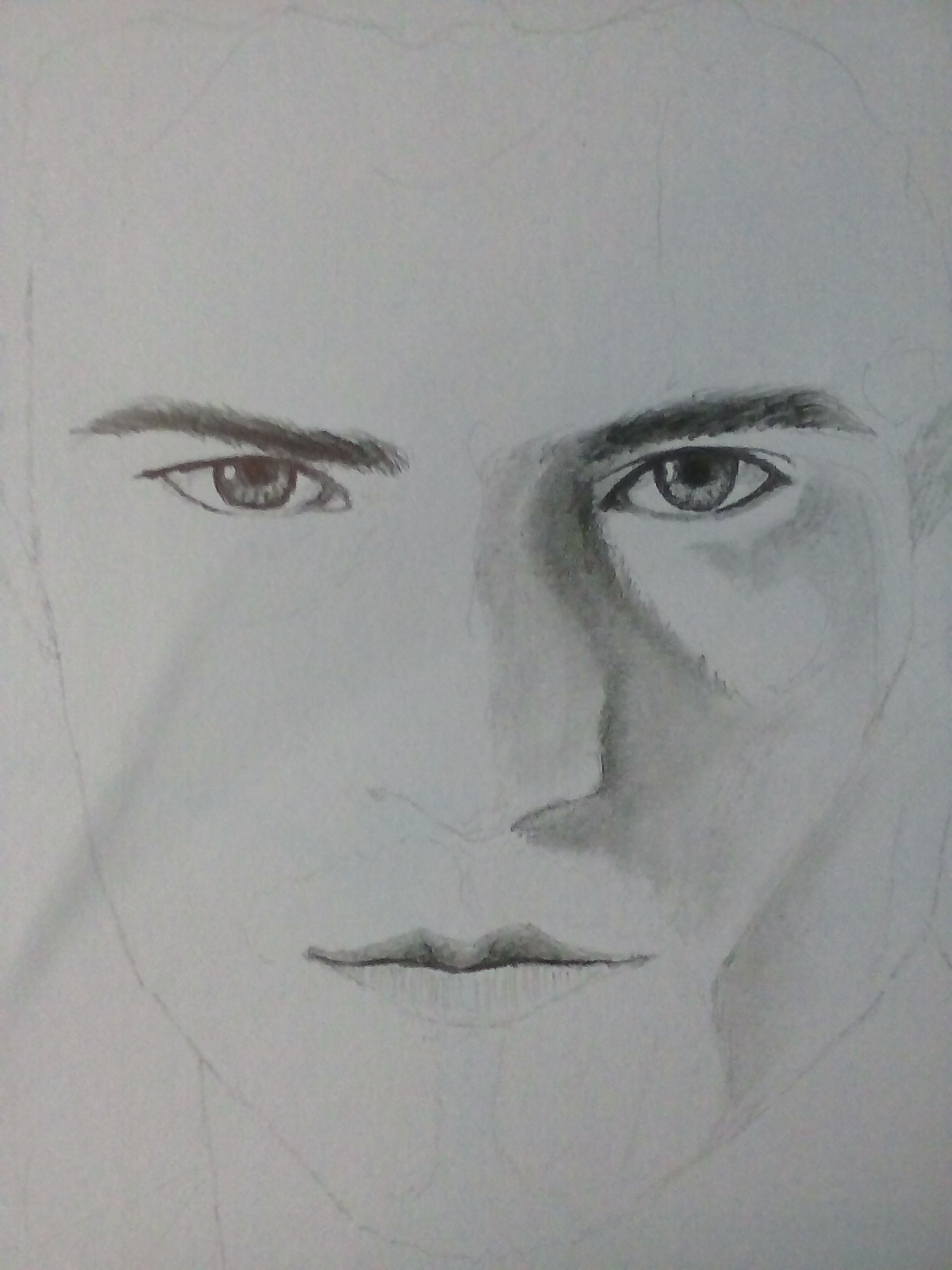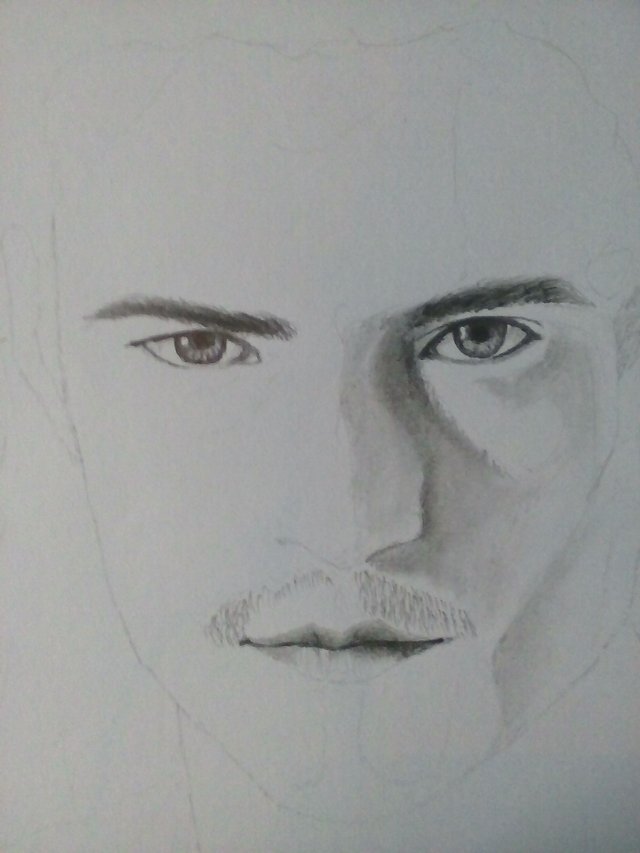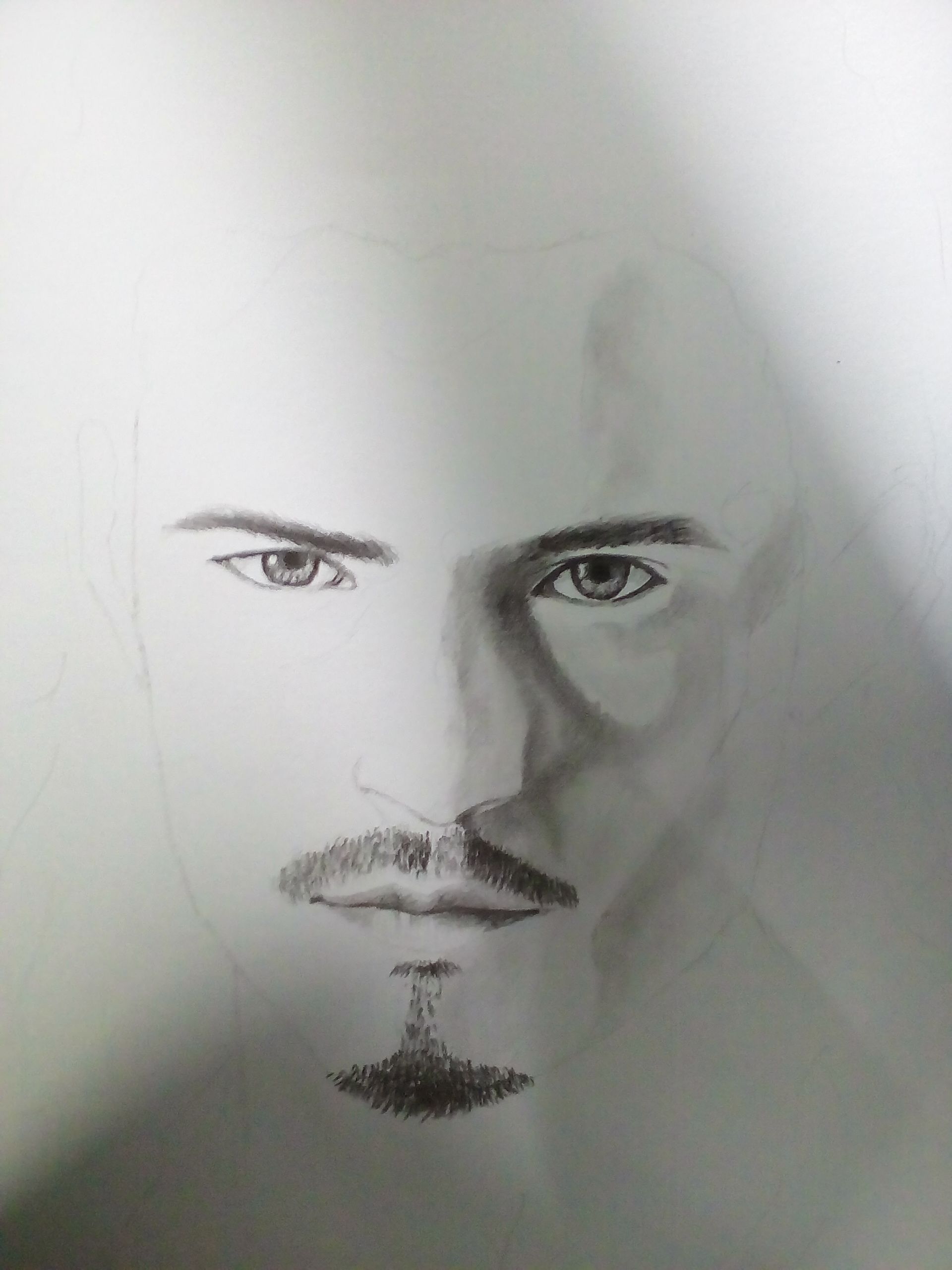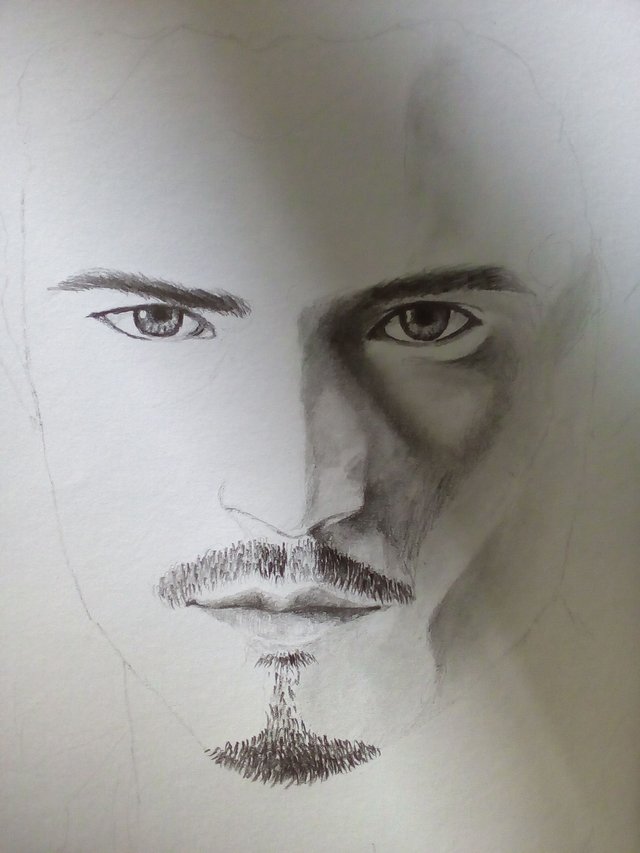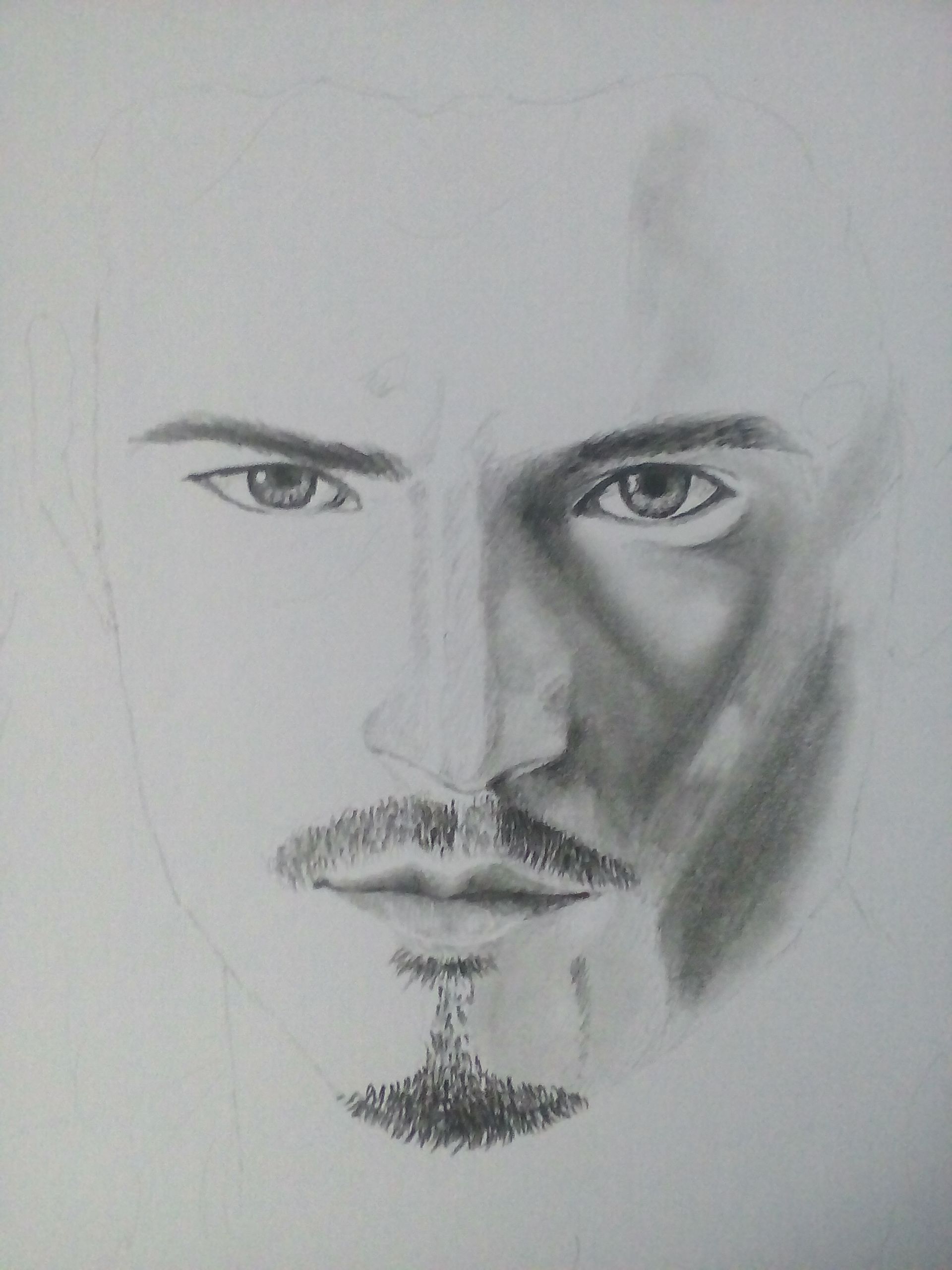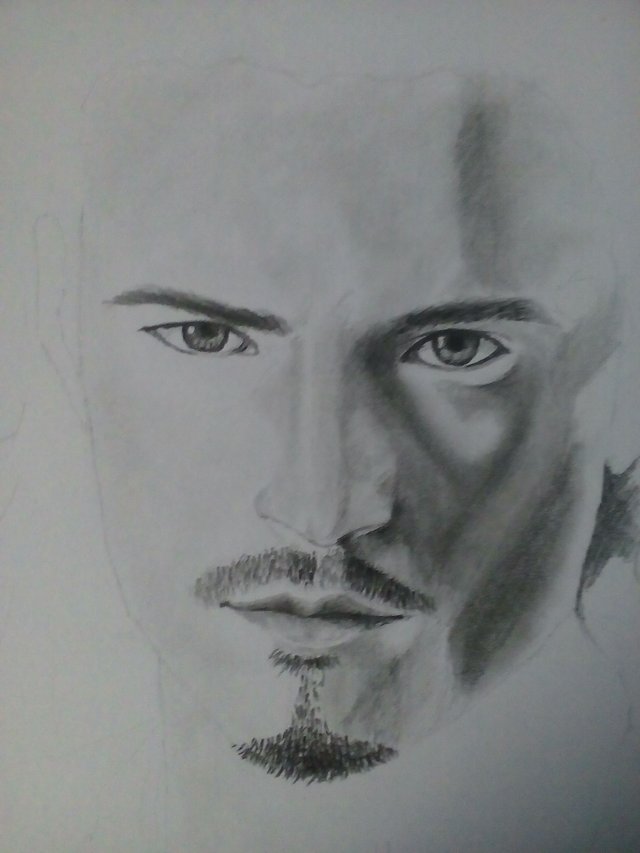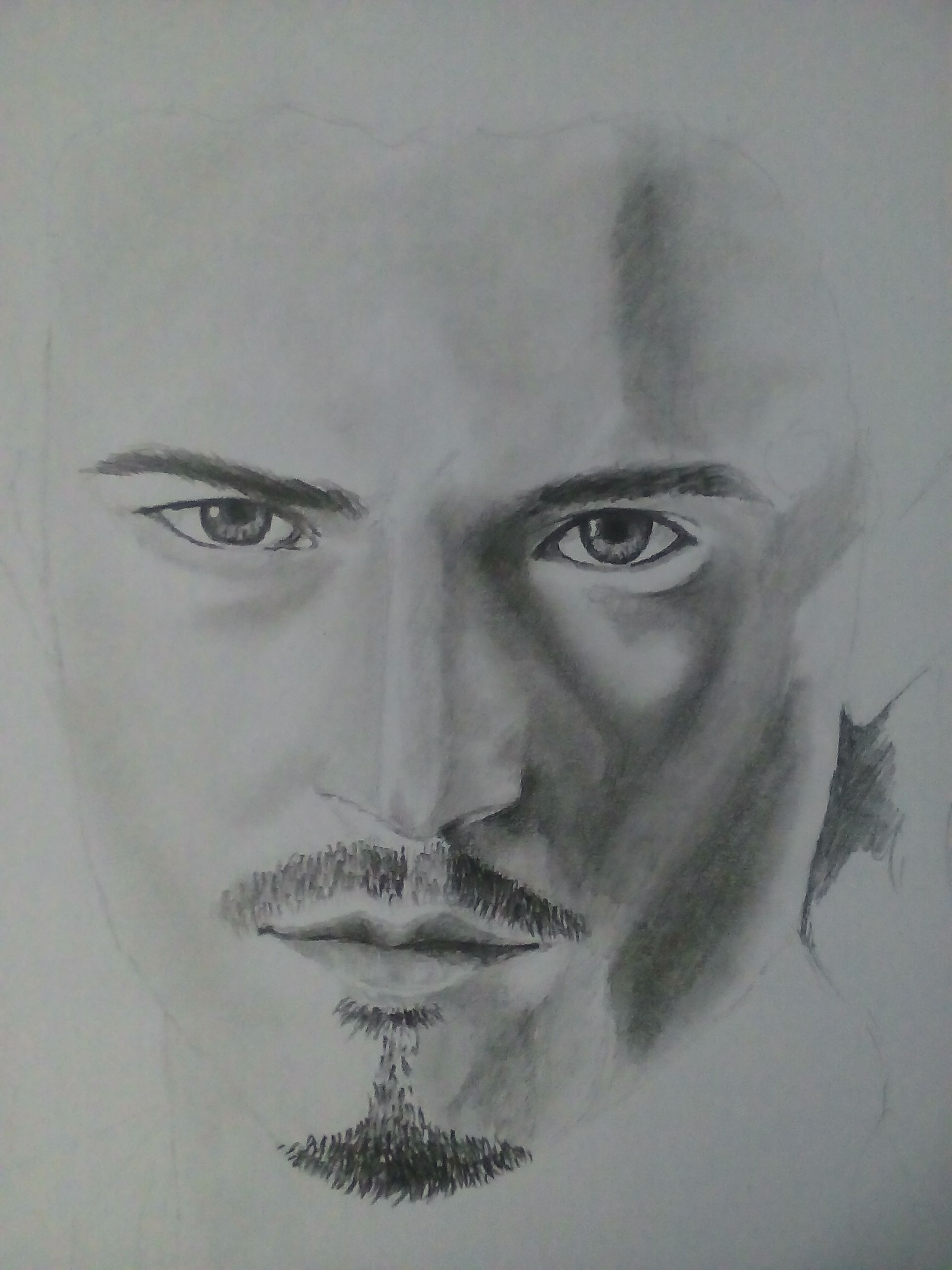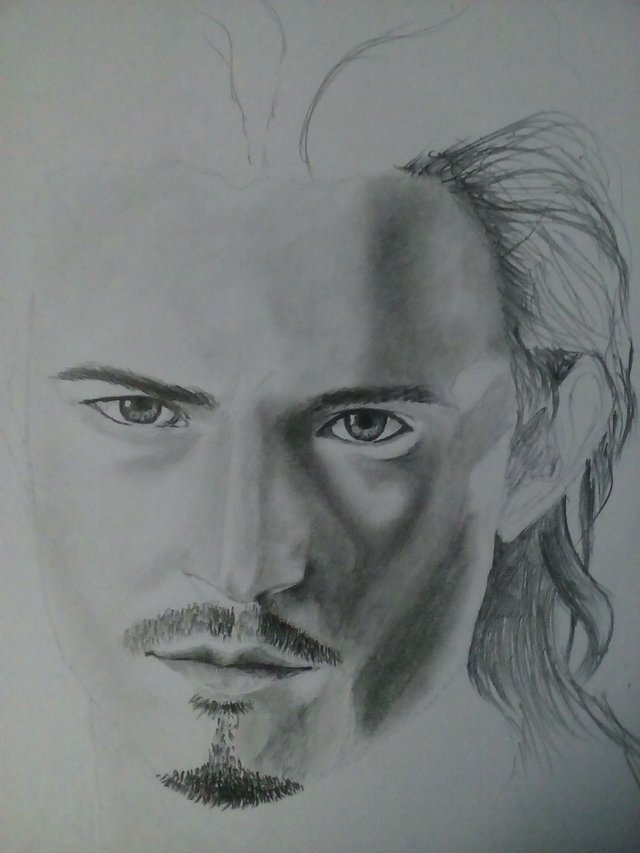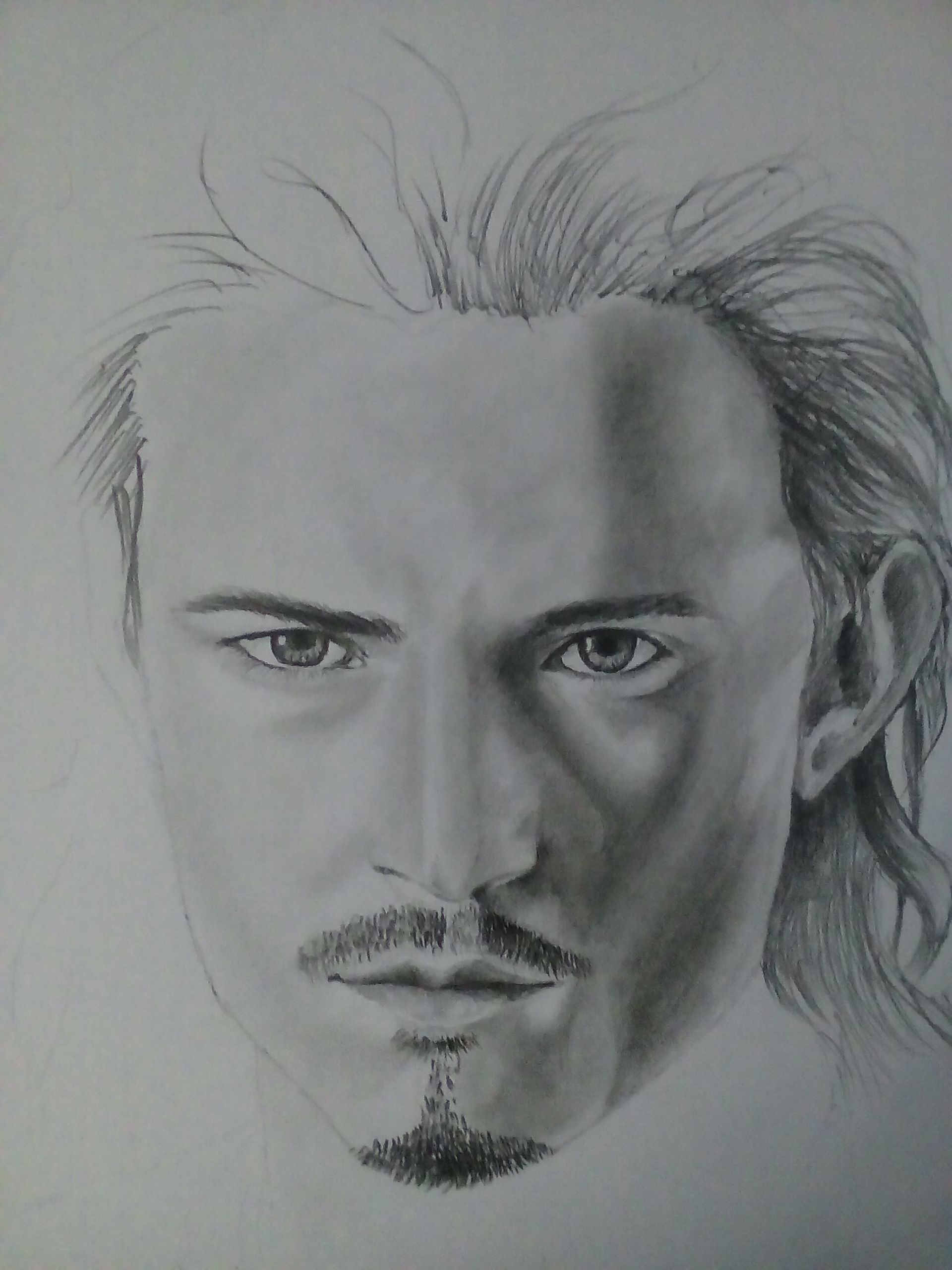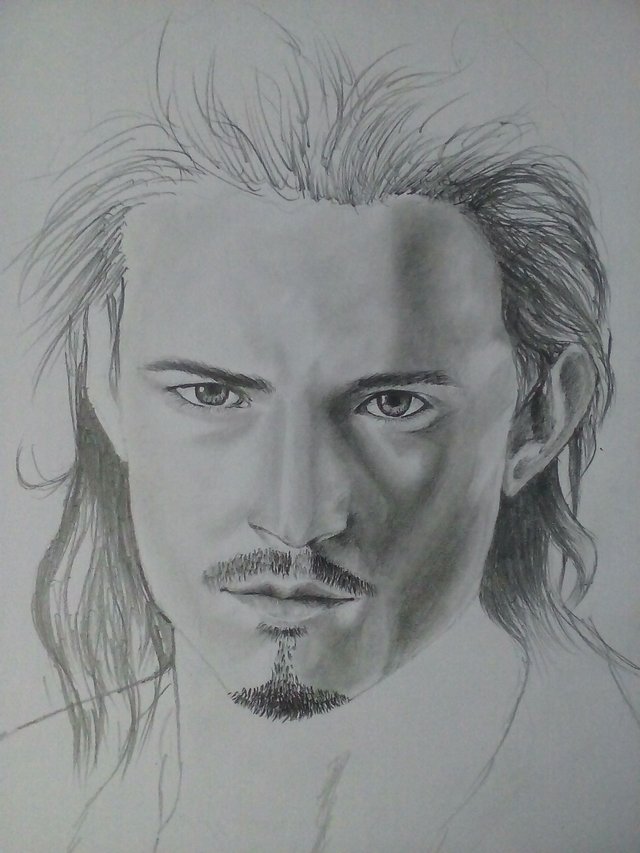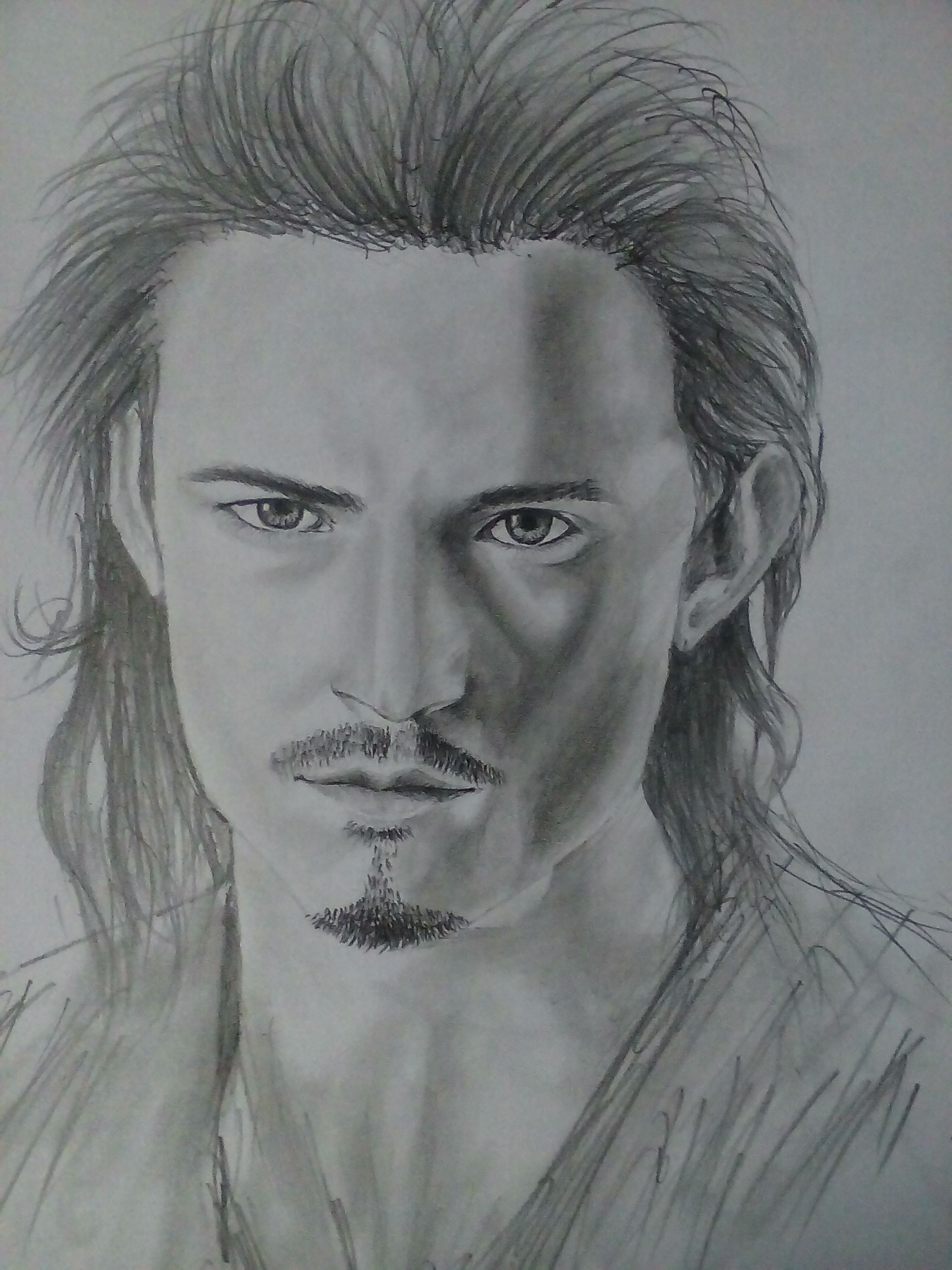 THANK YOU FOR VISITING MY BLOG
FOLLOW ME TO SEE MORE OF MY ART IN YOUR FEED