Finally finished my pencil drawing of ebony maw
Hello there,
its been like a month since i started working on this drawing and because of so many little little obstacles i couldn't finish it in time. But finally i did.
Here's the final drawing: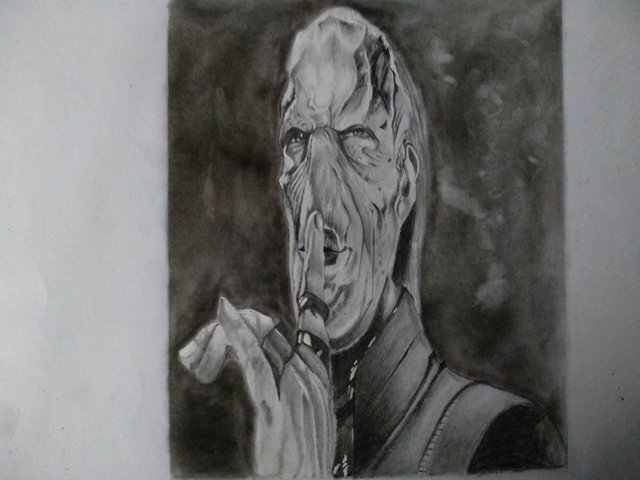 for some reason it feels like to me that i failed to catch the whole vibe of ebony maw.
i used a lots of different kind of pencil for the drawing and for the background i used charcoal and very soft brushes.
lets look at the process shots: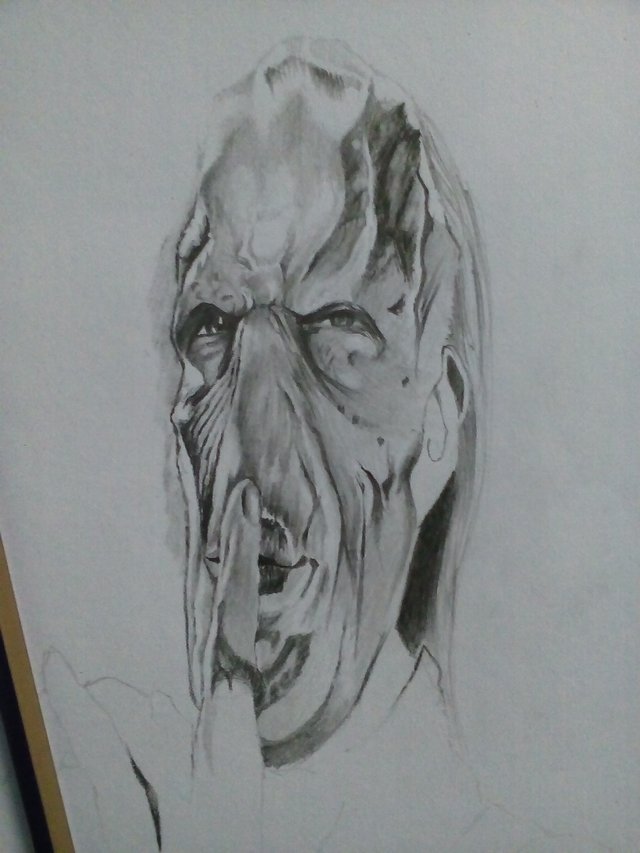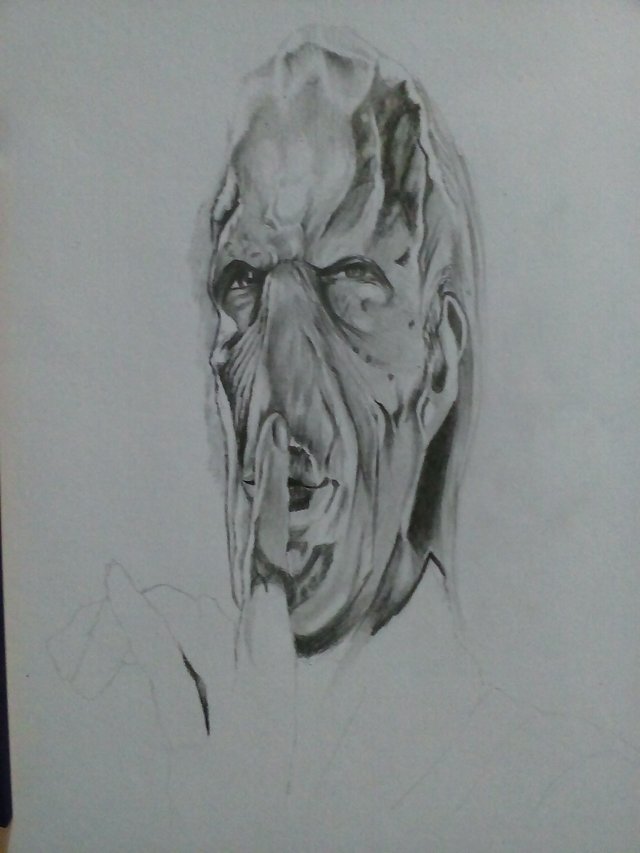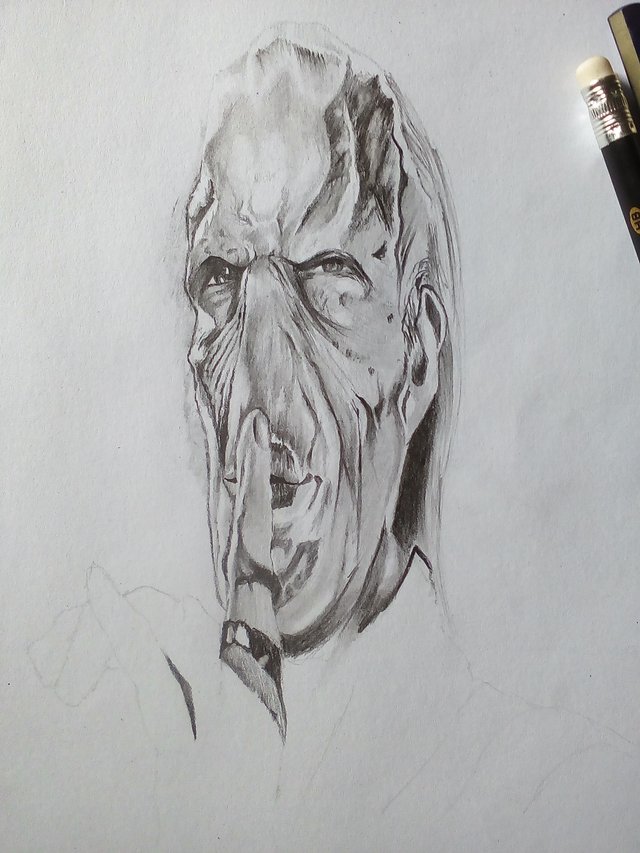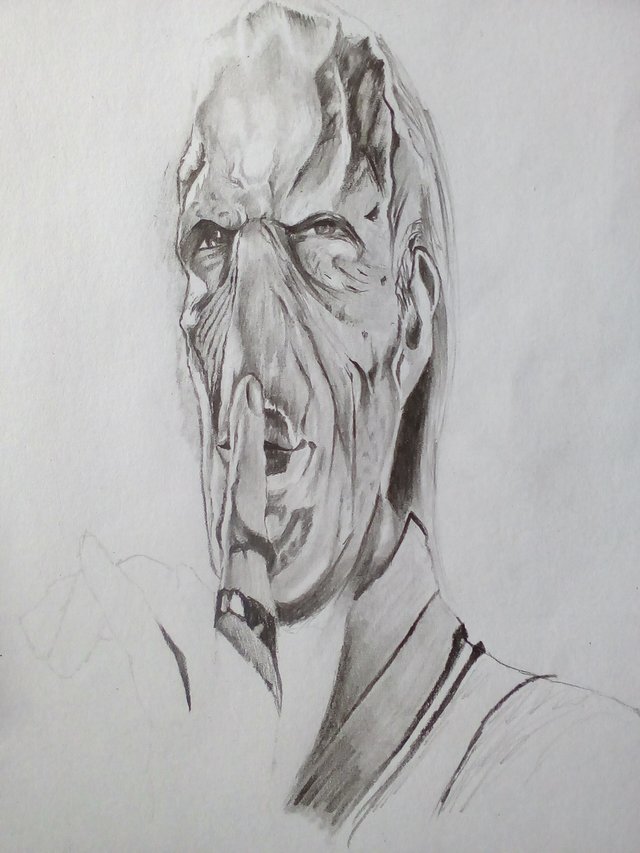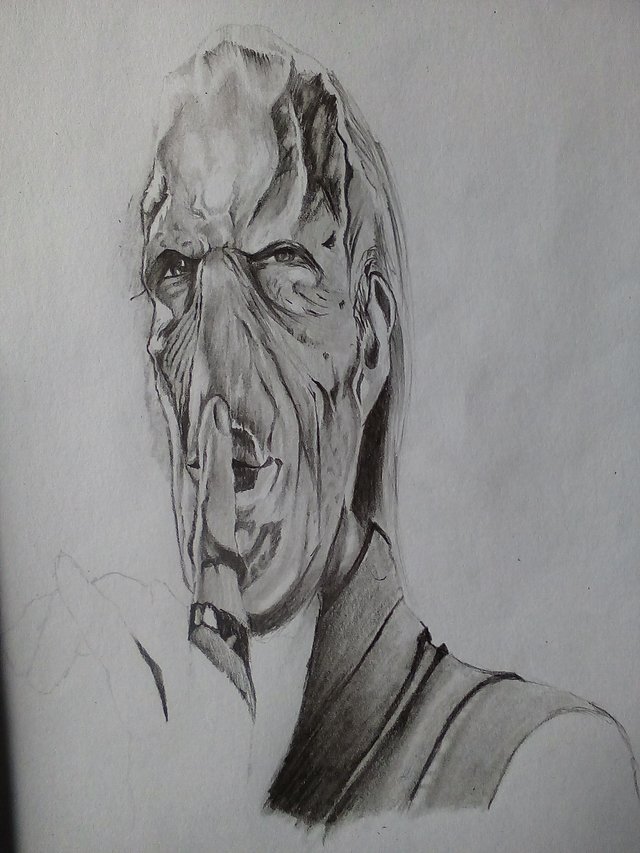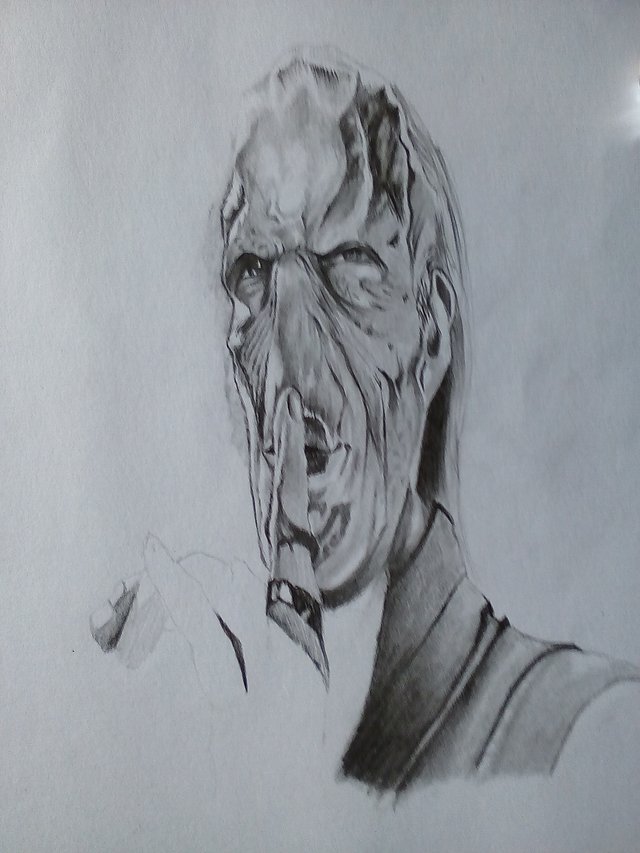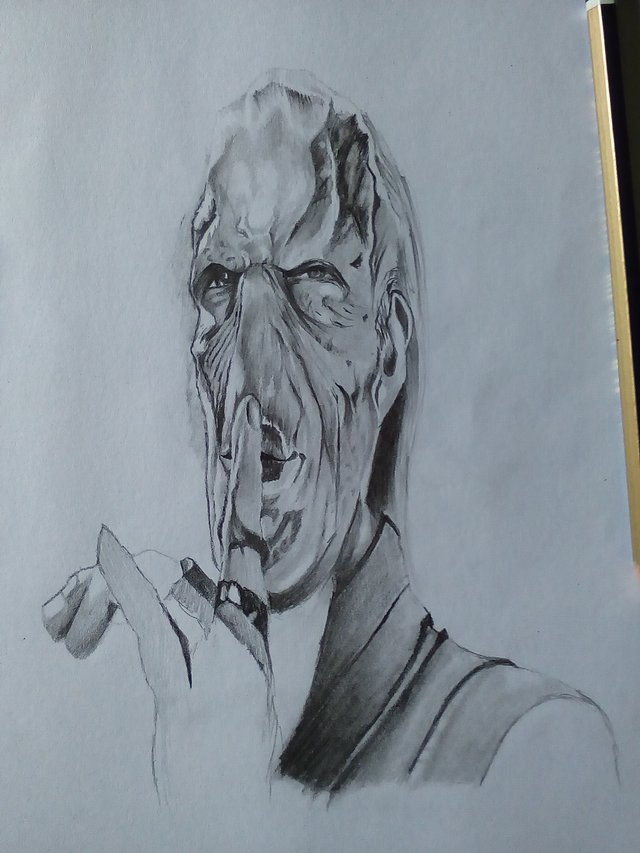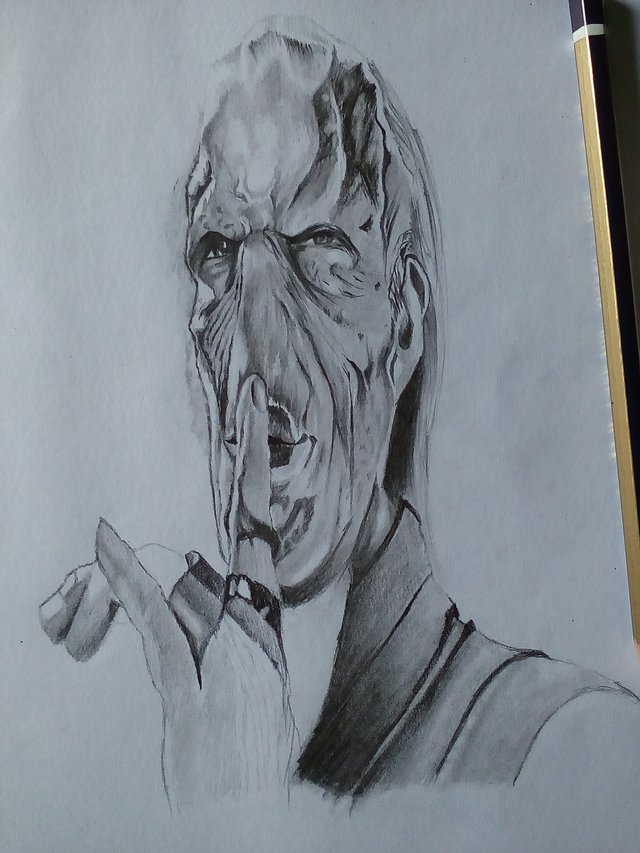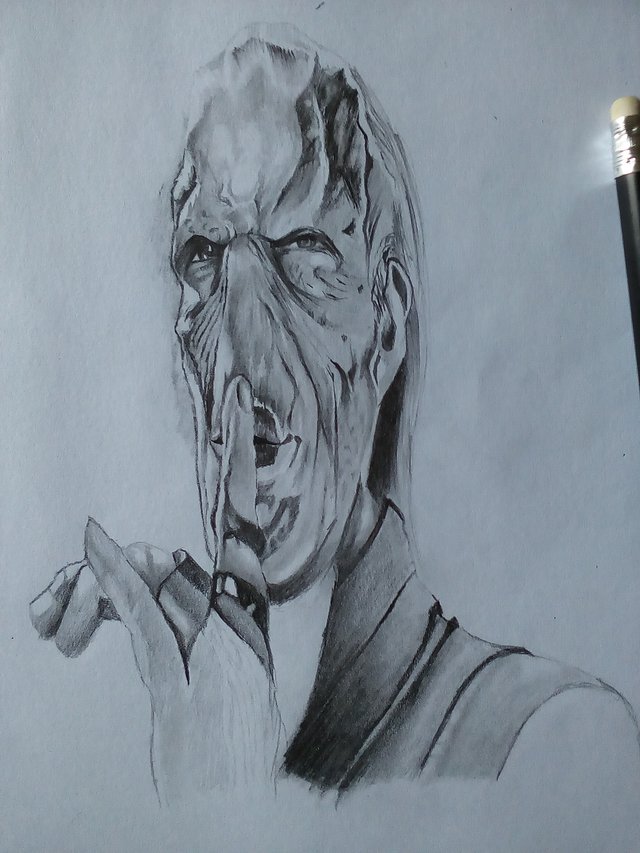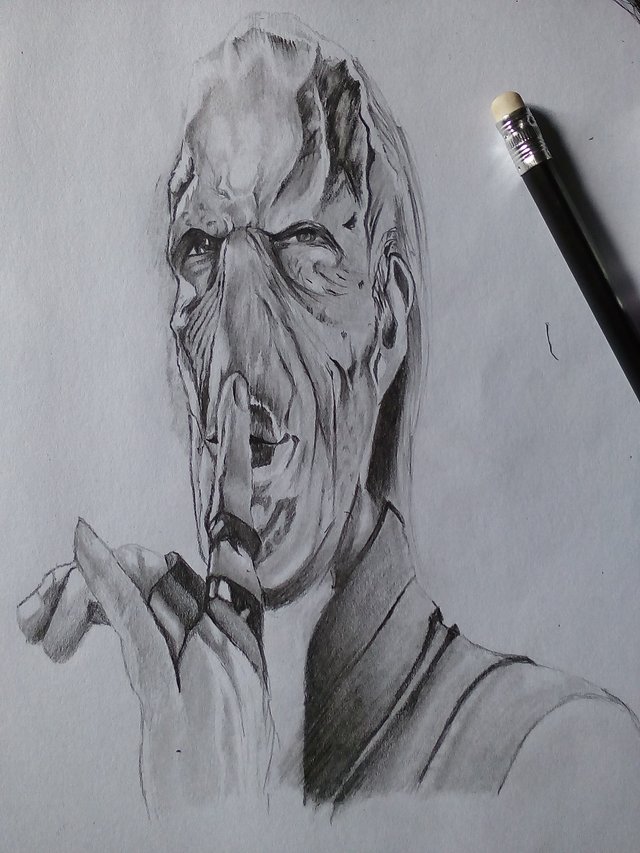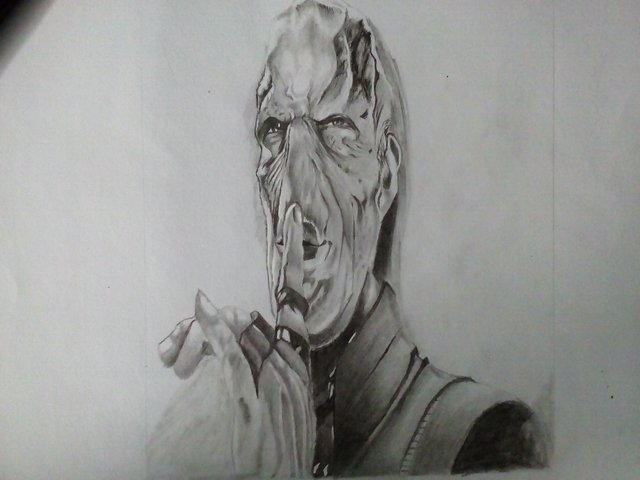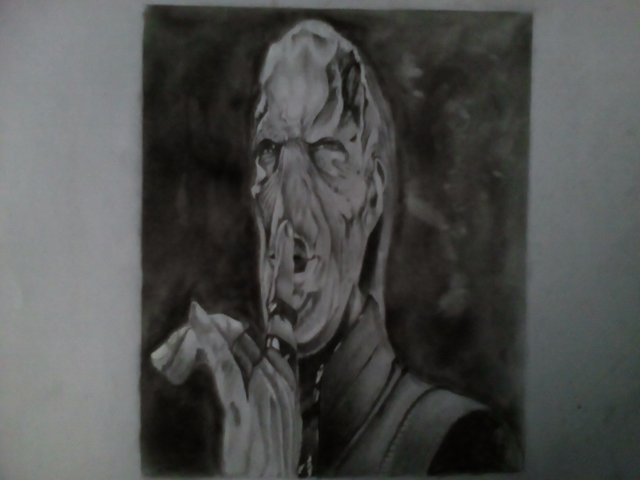 I wasn't able to take very detailed screenshot at the end because i was trying to see if i could make a video while i draw. i was able to make a video but that is so huge in size that its impossible to upload.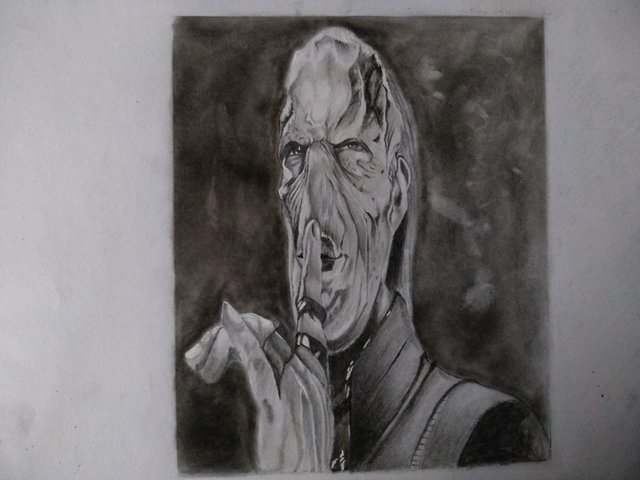 THANK YOU FOR VISITING MY BLOG
FOLLOW ME TO SEE MORE OF MY ART IN YOUR FEED