hello there, i am here with a very new digital painting.
this time i painted an eye, i saw a this kind of eye in the hobbit movie. this is the eye of the dragon.
although i didn't totally copy that.
i used some texture brushes to paint the skin around the eye.
final painting: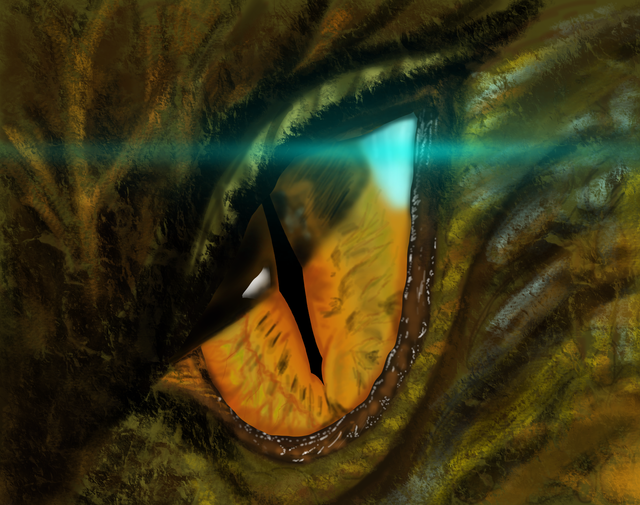 i used adobe photoshop cs6 portable version, i am using portable version because for some reason the normal version of photoshop cc is lagging in my computer. it probably has something to do with the windows. since i updated windows i am facing this problem
and i am using a wacom intuos small art version drawing tablet.
this one is a very high resolution picture.
as usual i took screenshots while painting so i could show the process
here they are: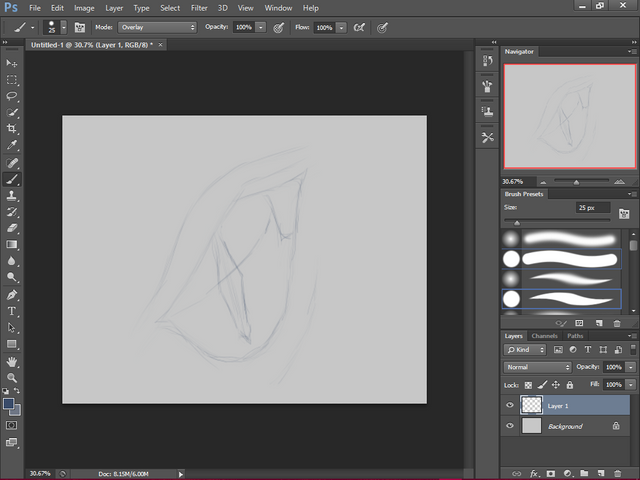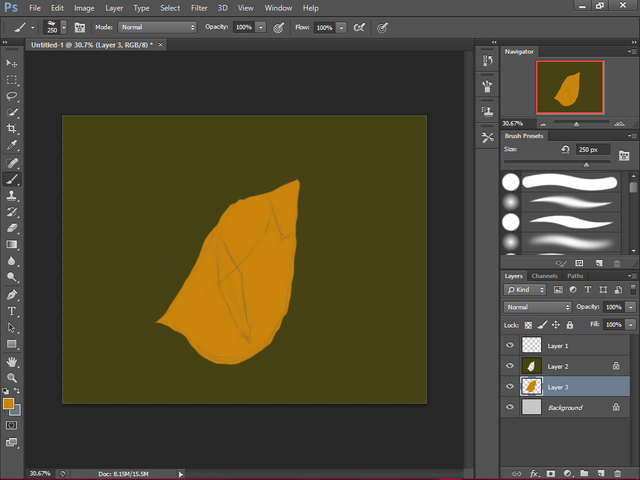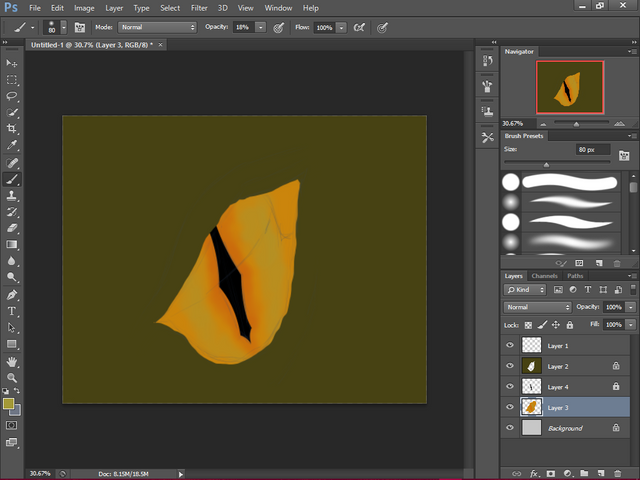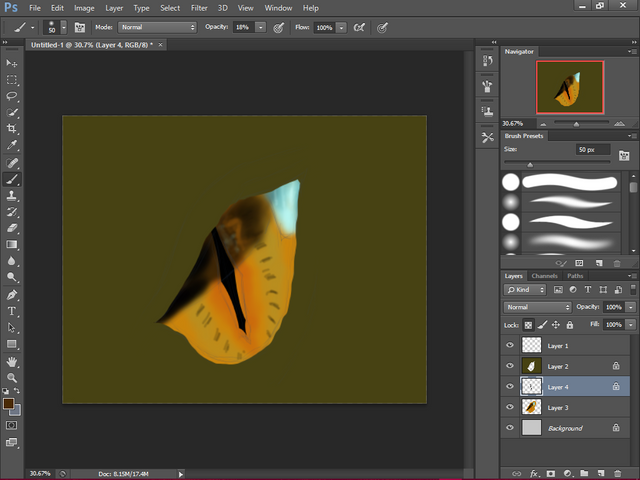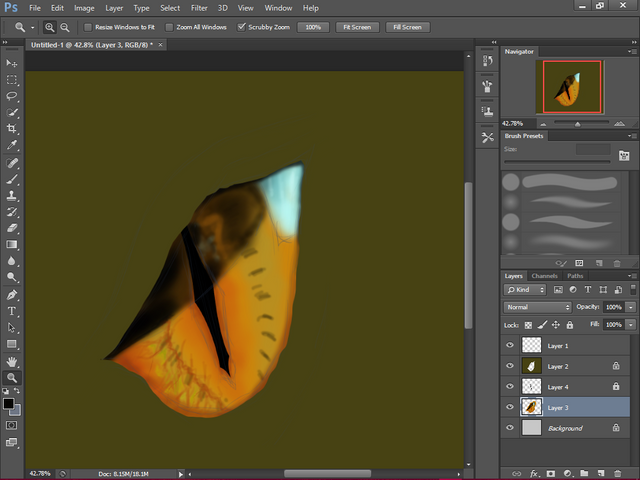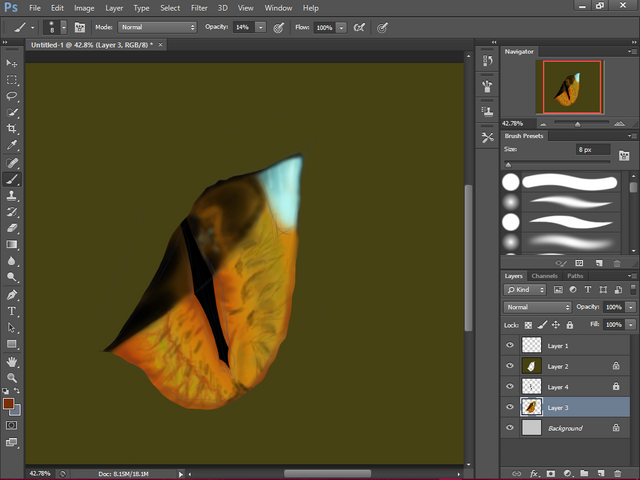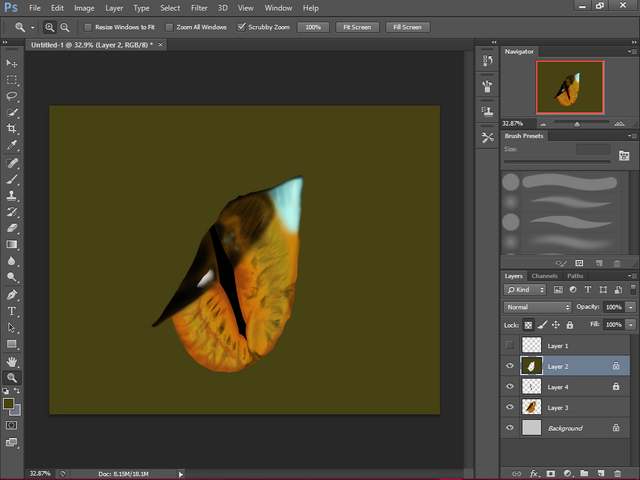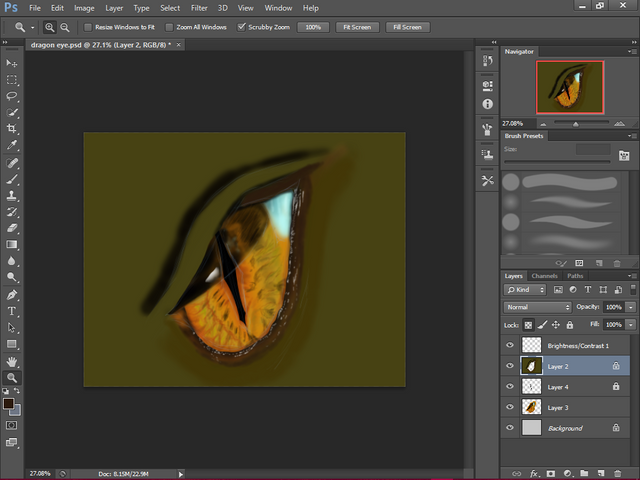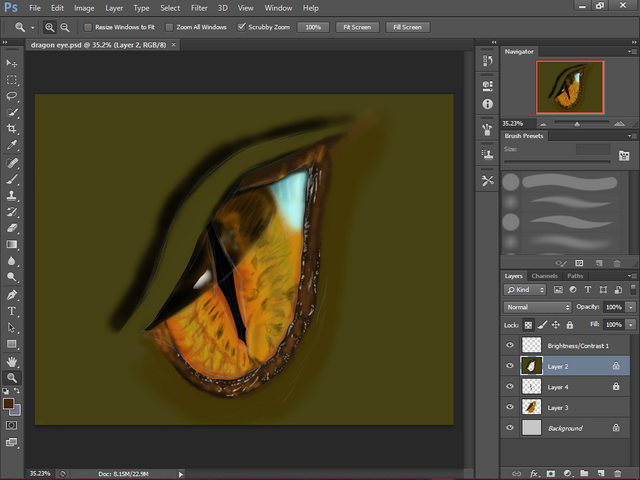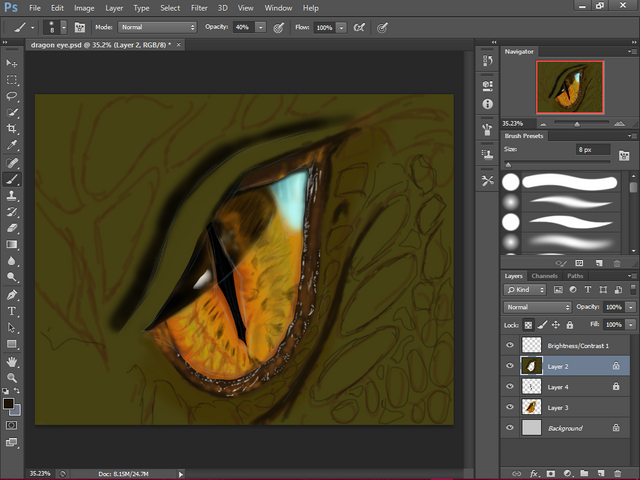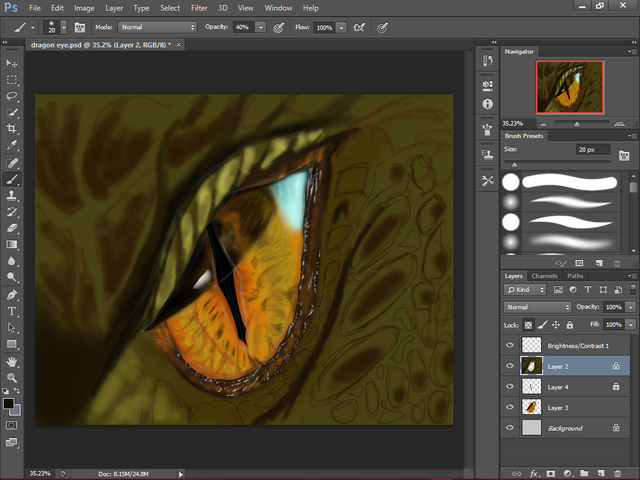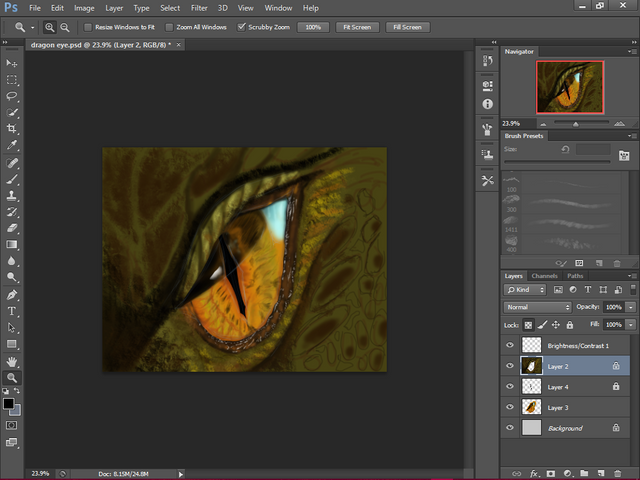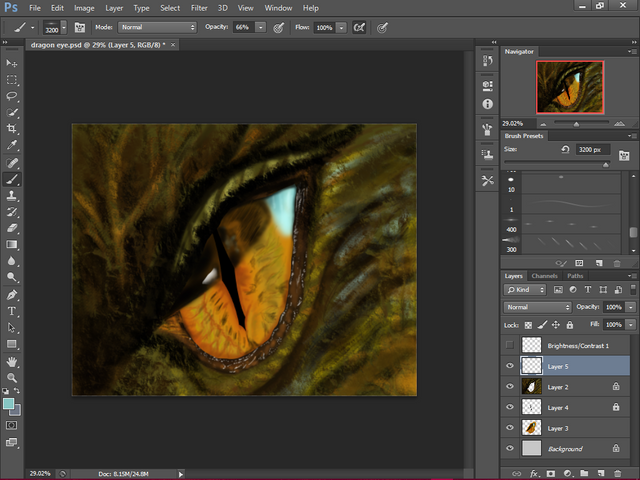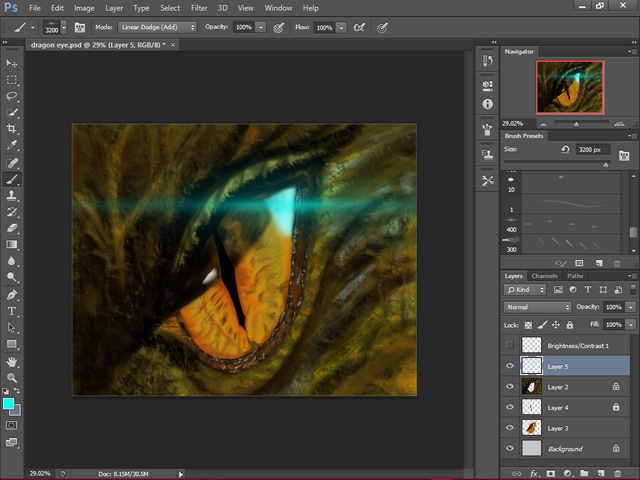 So this was my art for today.
THANK YOU FOR VISITING MY BLOG
FOLLOW ME TO SEE MORE OF MY ART IN YOUR FEED