My hand just can't resist to doodle whenever I see pencil/ pen and paper. It's almost like a reflex that I've developed growing up around people who love to create and the ubiquitous presence of paint, pens and many art materials.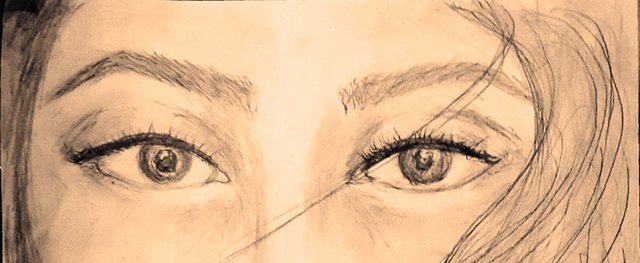 I have tons of art materials that I enjoy exploring as a part of my mixed media madness. But I often find myself grabbing the most essential art supplies.... pencil and paper. Doodling is a liberating form of art because it does not aim for perfection, rather it's a quick response to a fleeting call of creativity using bare essentials.

It's a very spontaneous creative impulse which actually is a good exercise for beginner, intermediate and advanced artists. Even when I a in the middle of studying something academic, I would often find myself making strokes on the back part of my notepad and sometimes a book! I just enjoy it so much! Thus, I proclaimed myself, the "Doodle Queen"!
I hope you enjoy this quick little doodle and I am looking forward to share more!
Keep doodling!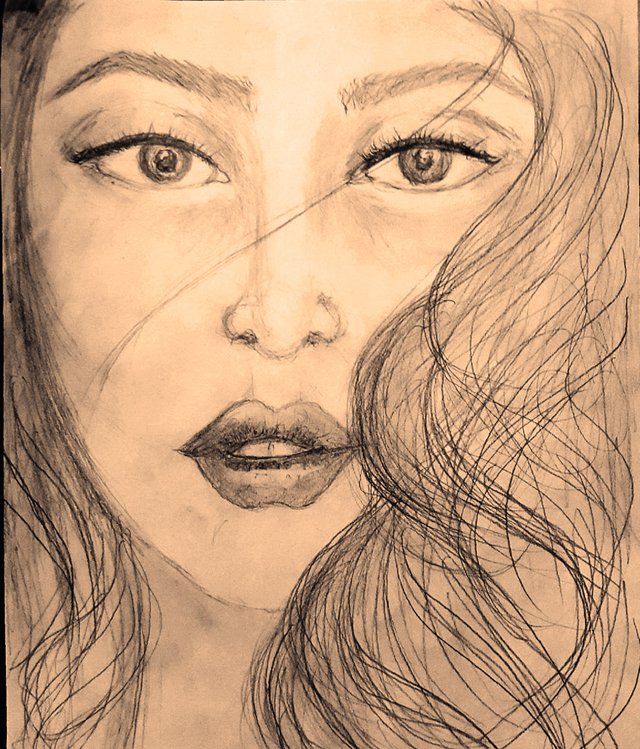 If you like this post, please upvote and follow me :)
Thank you all!
maryjanepower