My entry for The World of XPILAR - B&W PHOTOGRAPHY AND ART CONTEST WEEK #044 -
Hello, this is my first entry for The world of XPILAr contest.
I made this photography a few days ago. I really enjoy working with light and textures, so I made a few simmilar photos to try different angles and this one seemed to me to be the best. It is a self portrait.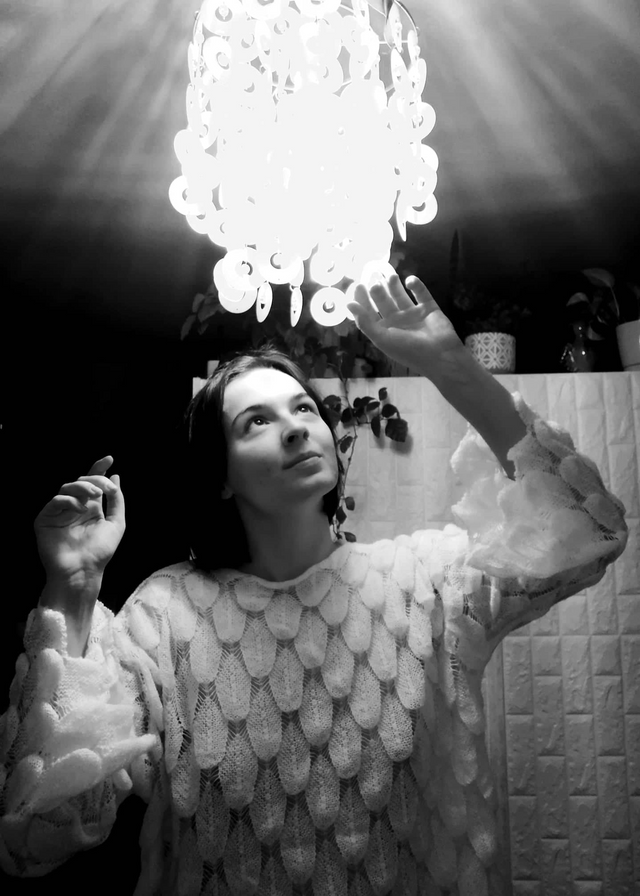 Thanks for watching!