🔹 MY ART - my beloved creatures Marbuls
Hello guys,
it has been a loooong time since I made a post. Lots of stuff happend and many things have changed. But, I felt maybe I can share with you my new art again.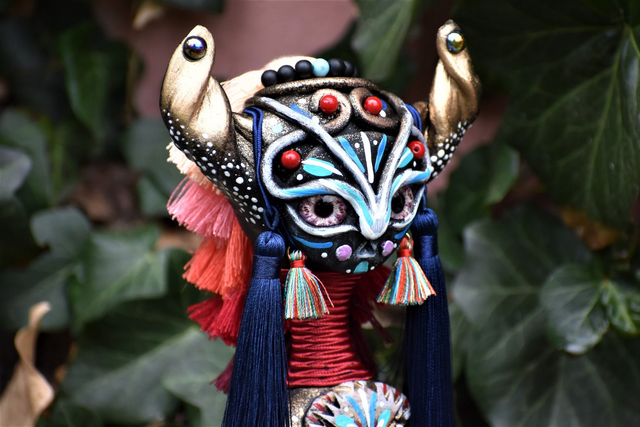 This beauty I made of air dry clay, painted with acrylic and used some other materials and components to finish it. My inspiration was Zyabra art at the beginning of this fantastic journey. But nowadays I produce my designs and the creatures have their own character.
If you want to more about them, on my profile you can see other statues and I will also post more with process too.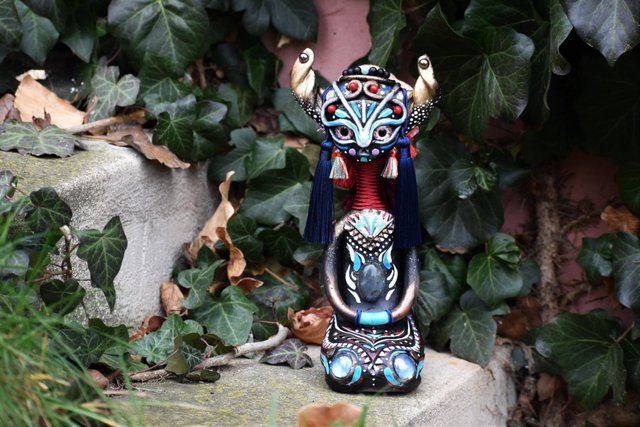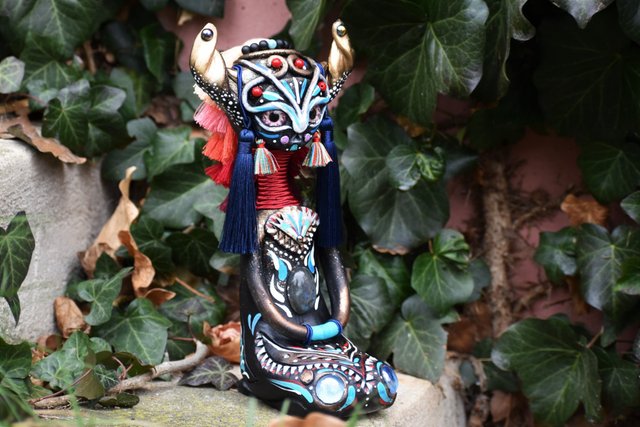 Thanks for watching!