Time for some photography!
But first a little introduction: I love chess.
I love the game, I love its history. I love the variety of chessboards and the stories of grandmasters and world champions. I think I have between 15-20 old, new and obscure books about chess in my library and writing this post makes me want to write my own book about chess, hah, that's how I feel about chess.
It is and remains an awesome game - my uncle teached me to play it when I was (guessing here) roundabout 7 years old. I am still thankful for that. In art-school I wanted to make a life-size chessboard with pieces in wax (so they would melt over time), but it was financially impossible. Still, it's an idea...
So my other option was to take my coolest board (a handcrafted one, from Hungary) and made some contrast-y, very bokeh-y photographs. Enjoy!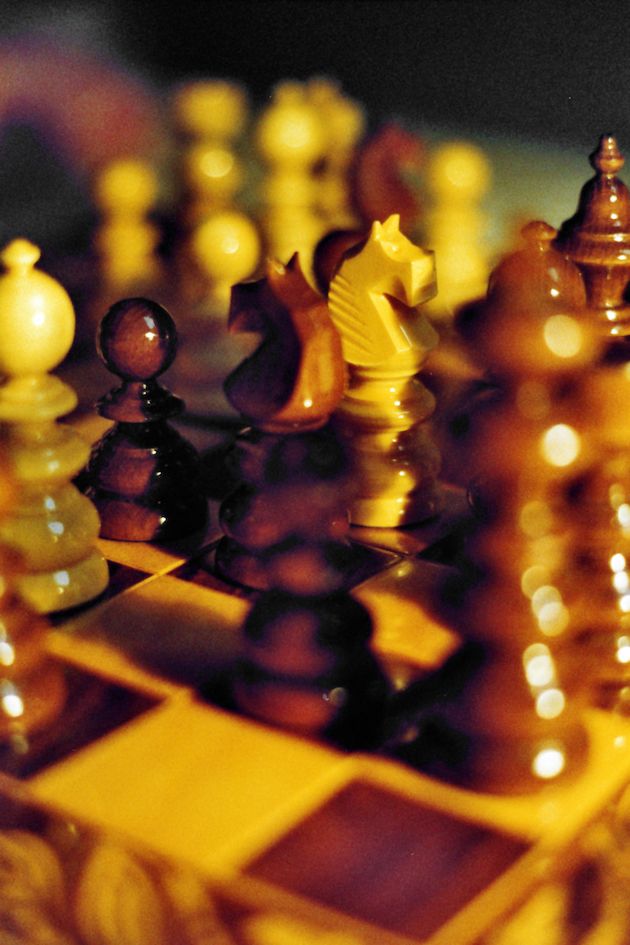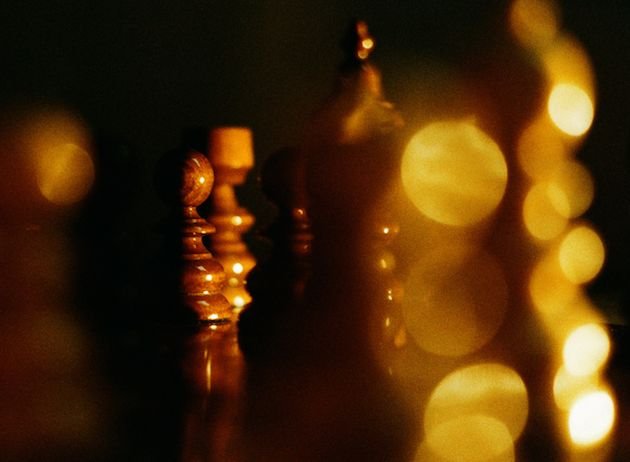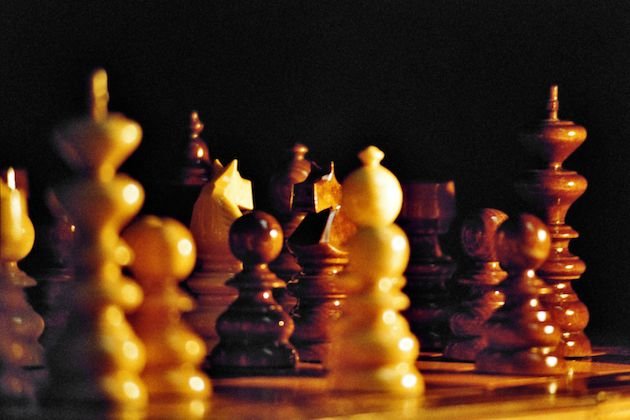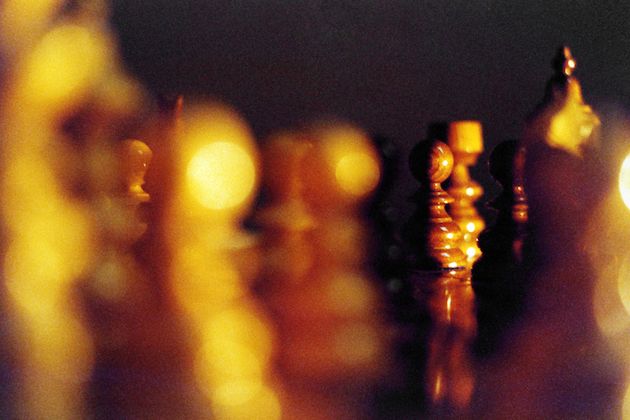 (one of these photo's may have made it onto my deviantart-account, as far as I remember)
And as far as I know, @bmwaso is the only Steemian hosting chess-tournaments on Steemit - I haven't been able to participate yet (kids, schedules, ...) but if you're interested: check out his blog and join! Also, @bmwaso - if you can (and want to) use any of these pictures for announcing your tournaments: feel free to do so. You can, and have my permission :)
Which picture do you like best? And are you a chess-fan?