El cielo decorado - The decorated sky
Un día eres joven,
tan pequeño como un conejo,
indefenso como un ganso enfermo.
One day he was young, he was as small as a rabbit,
helpless like a sick goose.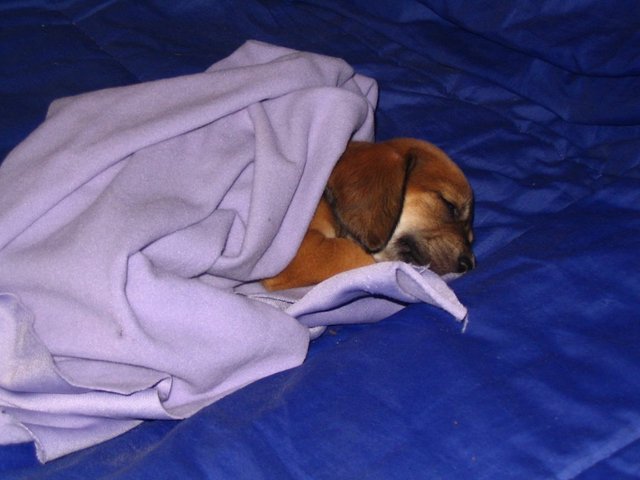 Otro día eres grande
corres para que nadie te alcance,
porque llevas un tu boca un pasabocas grande.
Another day he was great he runs so no one can reach him,
because you wear his mouth a big snack.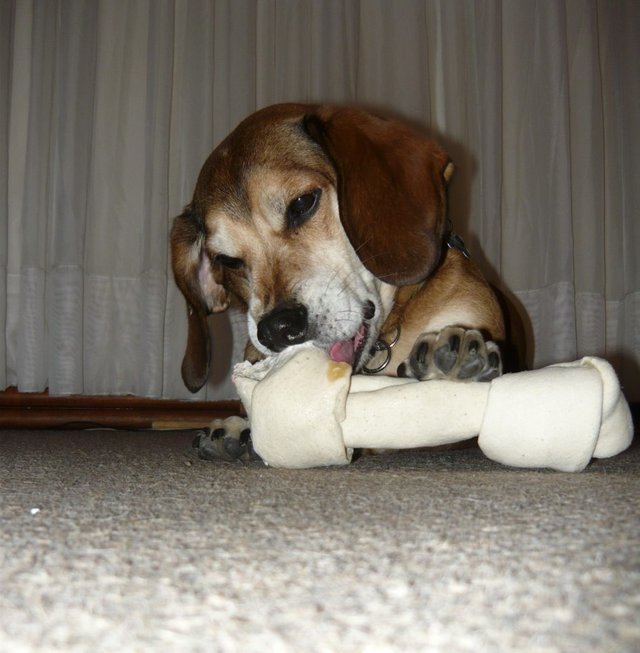 Y envejeces,
como lo hacen todas las especies,
las patas y el corazón duelen.
Duermes, siempre duermes.
And he gets old, as do all species,
His legs and heart hurt, he sleeps, he always sleeps.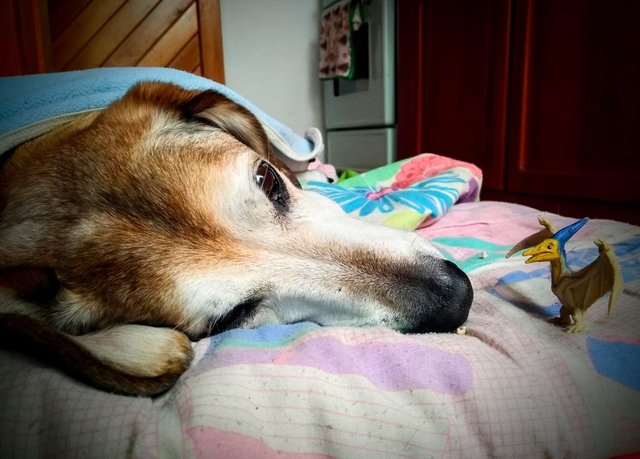 Un día veo volar un perro,
él va decorando el cielo,
pelos saltan por todas partes,
es tu regalo...
Para que los recuerdos nunca falten.
One day I see a dog fly and he decorates the sky,
hair jumps everywhere, it's your gift,
so that memories are never missing.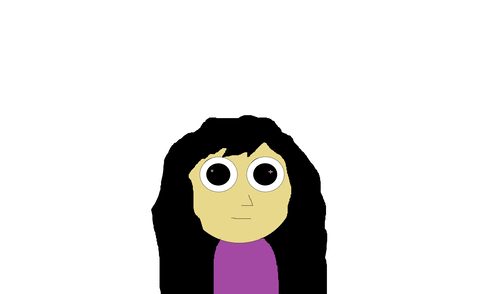 Sigue adornando el firmamento,
cada día se ve más bello,
ahora es tu hogar,
el mundo de Waldo Aurelio.
Keep decorating the sky,
that's ever been so beautiful,
is now the world of Waldo Aurelio.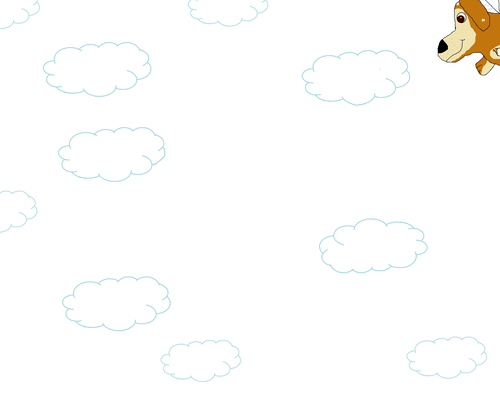 Dedicado a todos esos amigos de compañía, que ahora vuelan entre nubes de colores.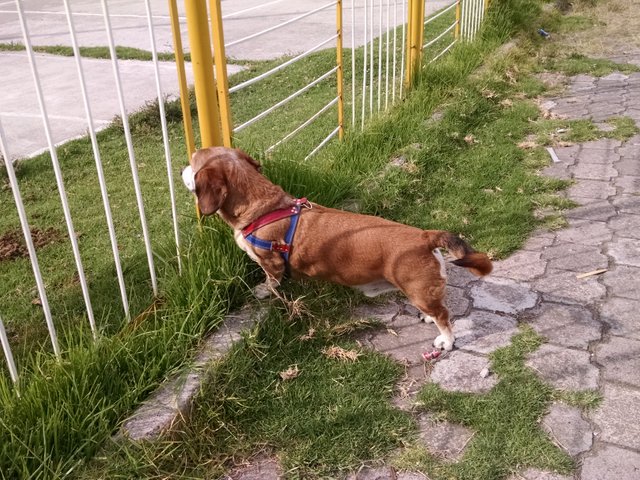 Copyright © 2019 Margarita Palomino
Todos los derechos reservados- All rights reserved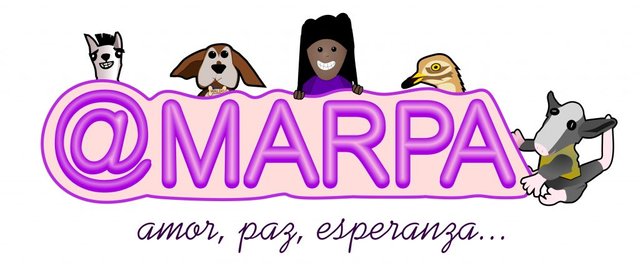 Diseño @marpa es un regalo de @iaberius
---
Posted from my blog with SteemPress : https://cuentosmarpa.000webhostapp.com/2019/04/el-cielo-decorado-the-decorated-sky
---