Drawings by the Pencils 2 (my own work) / Мои рисунки карандашами 2
People can tell you of their ideas and dreams, and I want to show them to you. Drawing - is a dream which congealed on the paper.
Люди могут рассказать вам о своих мыслях и мечтах, а я хочу показать их вам. Рисунок - это мечта, застывшая на бумаге.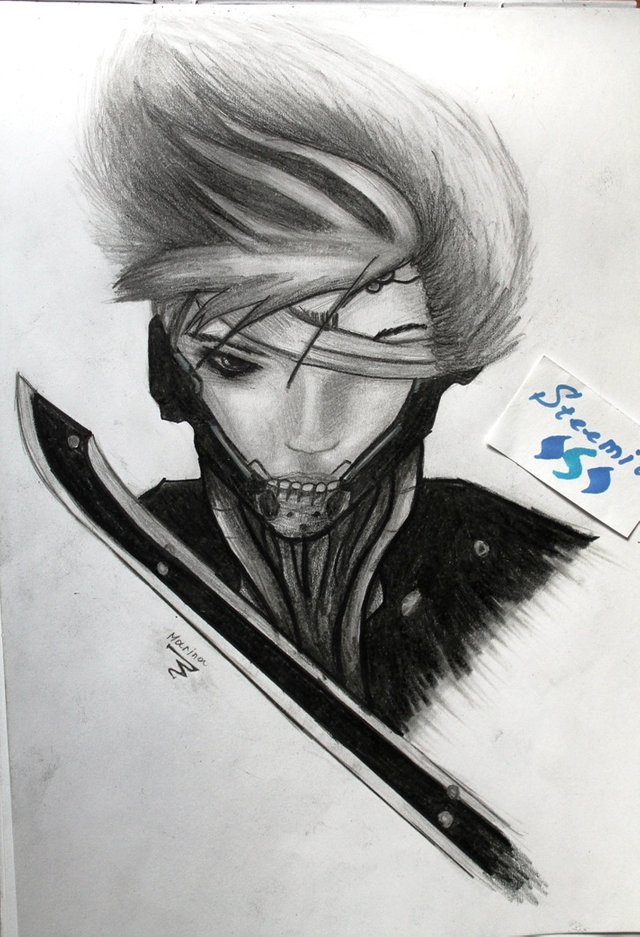 It is Raiden - game character, of which I only heard, but never played.
Это Райден – персонаж игры, о которой я только слышала, но никогда не играла.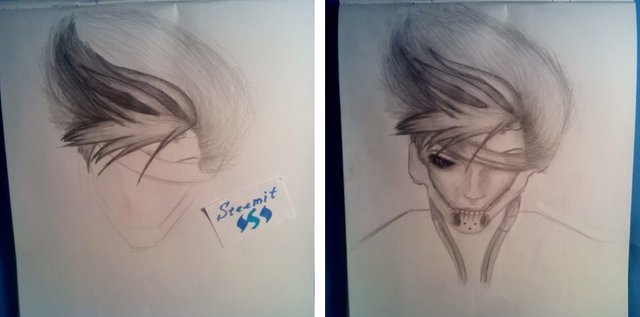 Raiden game designers did not invent. This character has his history and I study her.
Райден – не выдумка разработчиков игры. У этого персонажа есть своя история и я изучаю ее.