Check it out -- my Steem Bot Tracker logo contest entry!
Good morning, Steemians! A VERY EARLY good morning, where I am. :)
Do you use the Steem Bot tracker? If you don't.... you should check it out: https://steembottracker.com/
@yabapmatt is holding a contest to design a new logo for the site. Below are a few flavors of the designs I created. I hope you like them: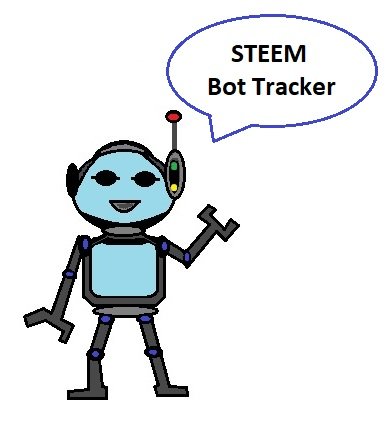 I went for a simple design with a cartoon feel.
Here is a version with a winky eye..... because... it makes me smile. C'mon, it's a robot with a winky eye! ;D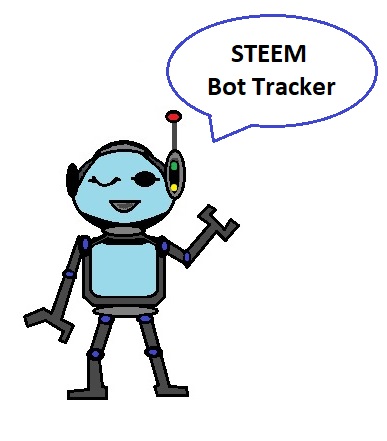 Finally, here are a couple of simplified, smaller logos, for use in the browser tab or elsewhere:



Thanks for what you do, @yabapmatt! I hope you like these. Either way, you have my vote as a witness. Even after only a few days so far here on Steemit, I have discovered that you are very involved and I really appreciate your Steem Bot Tracker. I have been investigating bots and will soon try out using them myself thanks to your tracker helping me to understand which are more profitable etc.
Have a lovely day, everyone!


<---- (one more smiling winking robot, to brighten your day!)