Speed Art Painting: Galaxy & Nebula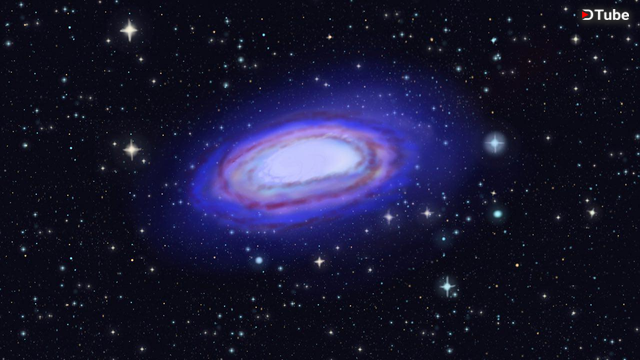 ---
This is the first of many painting that I will be releasing that will have the theme of space.
I've also attempted to make this video much more quicker, speeding up the star painting. Which was a series of duplicating, merging, resizing, and redoing.
So effectively I learned how to quickly and effectively create star backdrops. Which is very good to know for my future paintings.
I did try to incorporate the steem logo, but I couldn't really find a spot that make sense. I need to really bring up my game with implementing organic shapes into perspective.
I'm seriously thinking about enrolling into some kind of painting class, since I'm really loving painting and the concept of well... Making concept art.
What do you guys think? Let me know. Also, what do you think my next painting should incorporate? Challenge is always good as it pushes us to learn things that are new. I'm ready guys.
Tell me what you guys want to see in the next painting.
---
▶️ DTube
▶️ IPFS