Because of a sickness and moreover because of the current typhoon around Cebu I haven't left the house for 2 days. After finishing 2 different series on Netflix and furthermore 10 liter of tee I decided to do something productive.
I want to share on of my works here. The technique I am using is really new to me and I don't have much practice in it.
It mainly consists of many parallel lines in different directions and I am still experimenting on how to improve this kind of sketching.
Wegen einer kleiner Erkältung und des aktuellen Taifuns in unserer Gegend, habe ich das Haus seit 2 Tagen nicht verlassen können. Nachdem ich 2 verschiedene Serien auf Netflix durchgeschaut und außerdem 10 Liter Tee getrunken habe, entschied ich mich, etwas produktives zu machen.
Ich möchte hier eines meiner Arbeiten teilen. Die Technik, die ich benutz habe, ist neu für mich und ich habe noch nicht viel Übung darin. Es besteht hauptsächlich aus vielen parallelen Linien in verschiedenen Richtungen. Ich experimentiere immer noch daran, wie ich diese Art des Skizzierens verbessern kann.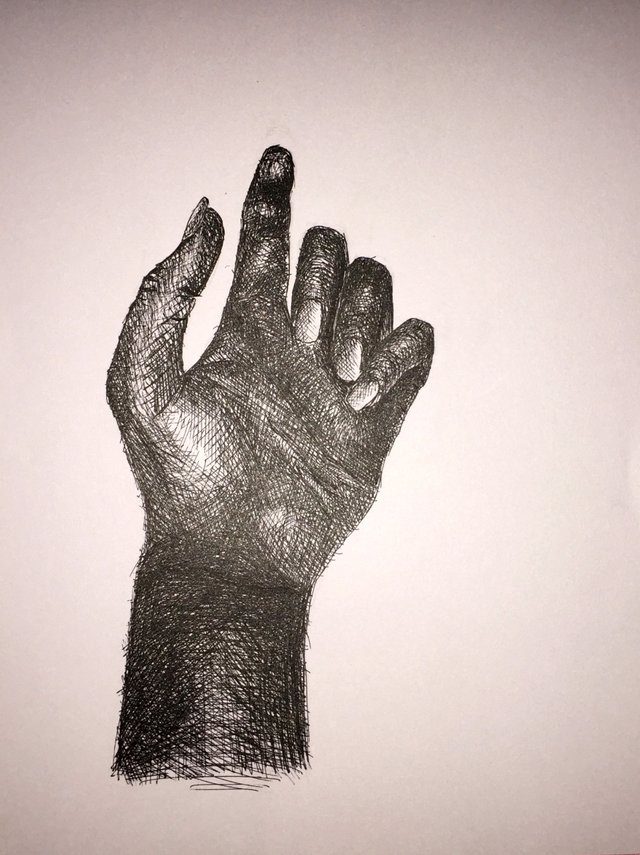 The following pictures are showing the drawing progress.
Die folgenden Bilder zeigen den Zeichenprogress.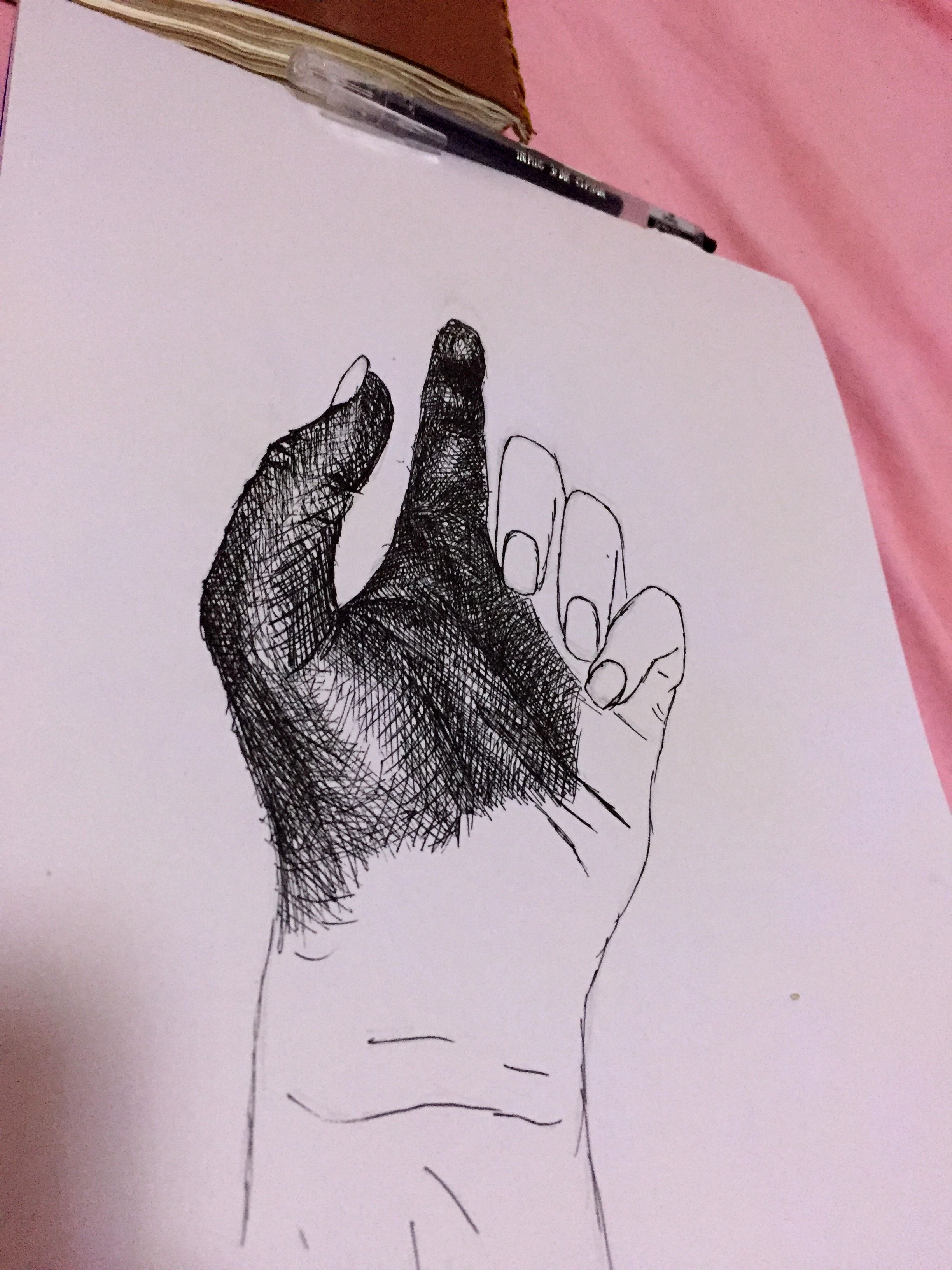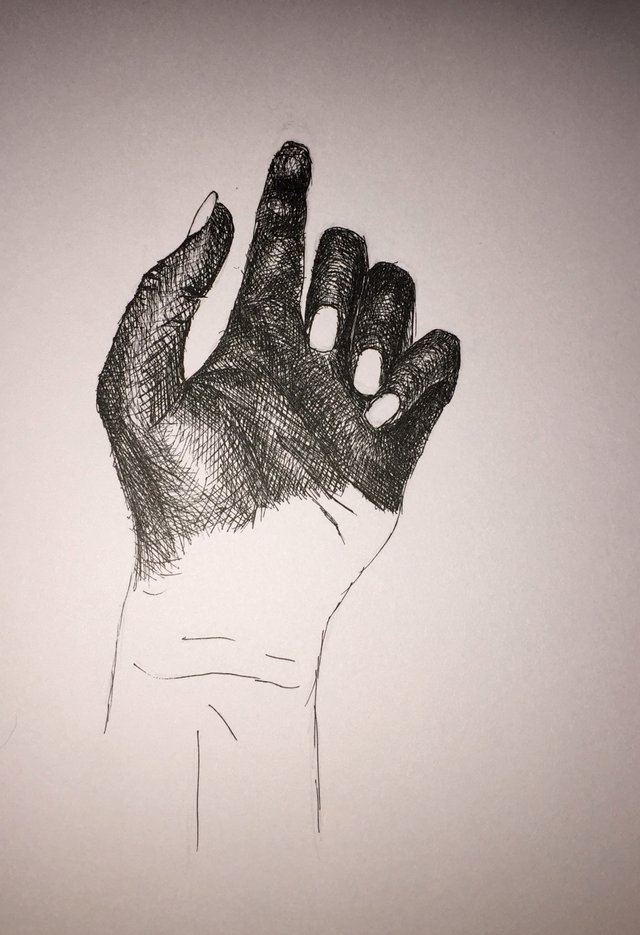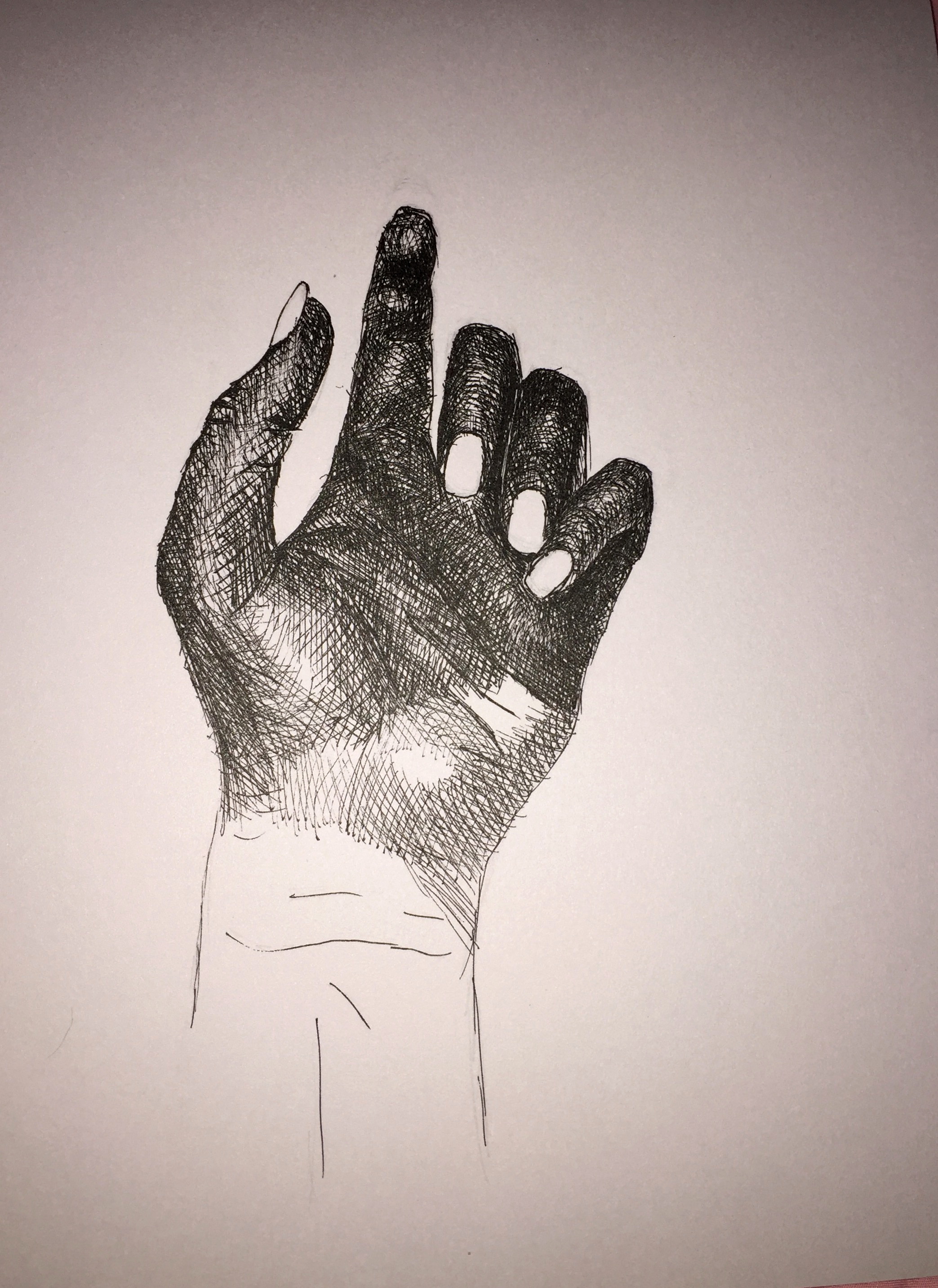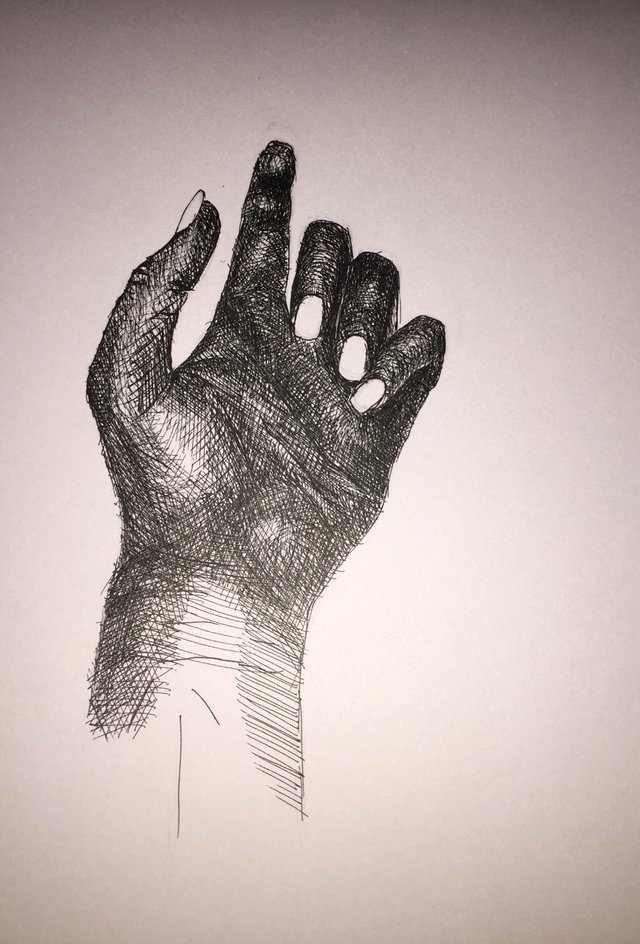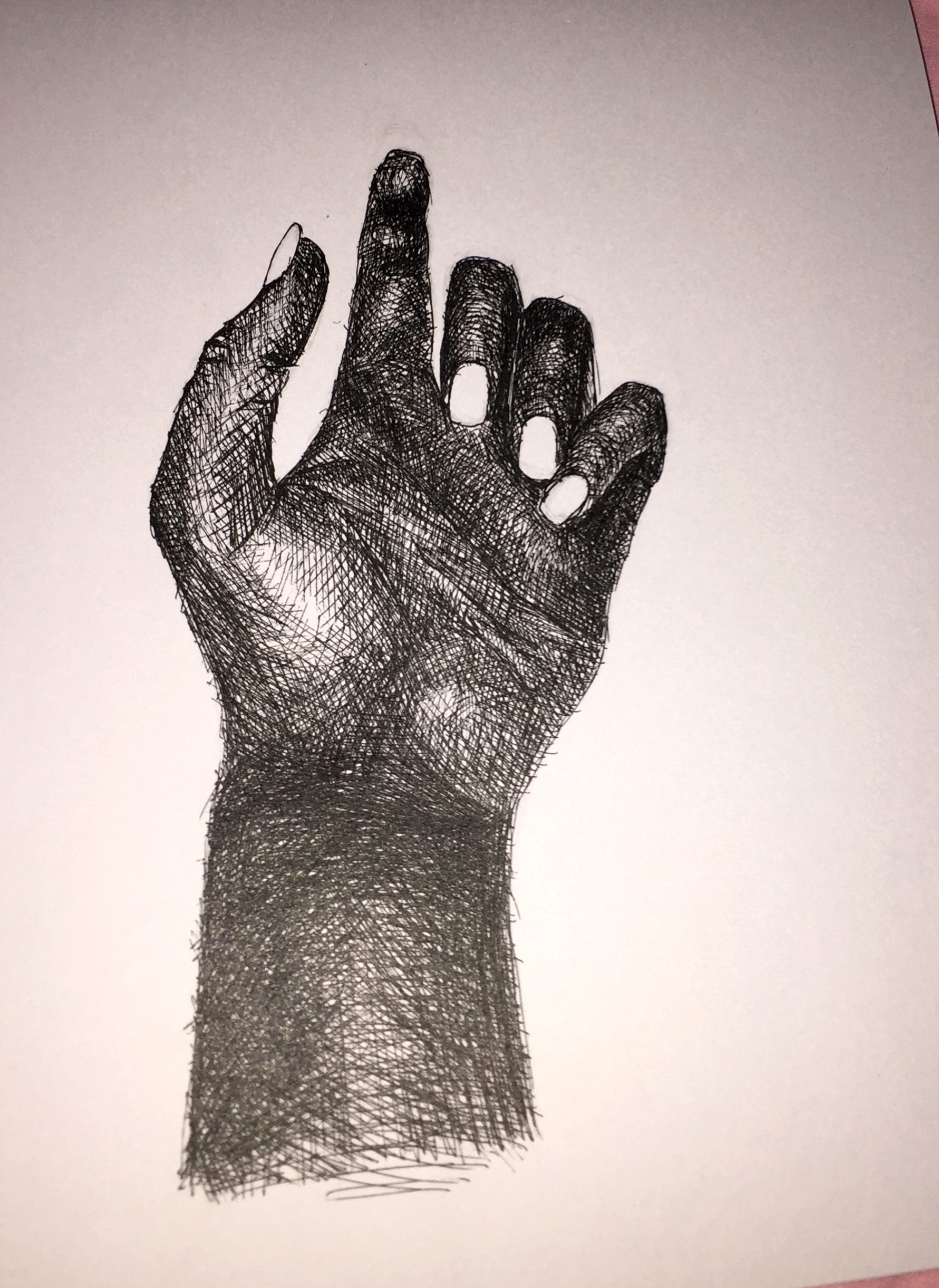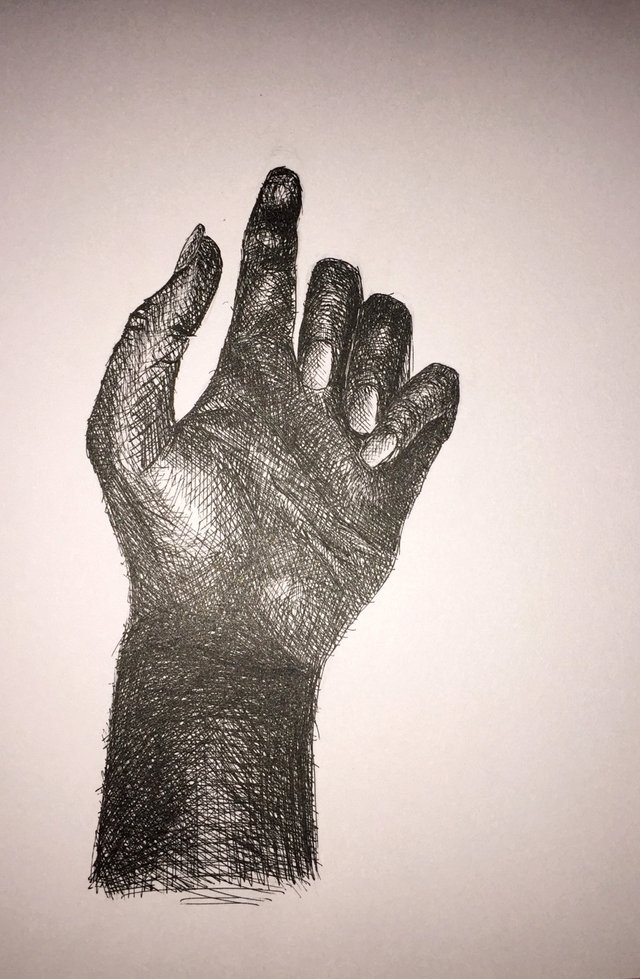 Critics and tips are very welcome, thank you for dropping by :)
Kritik und Tipps sind herzlich willkommen, vielen Dank fürs vorbeischauen :)