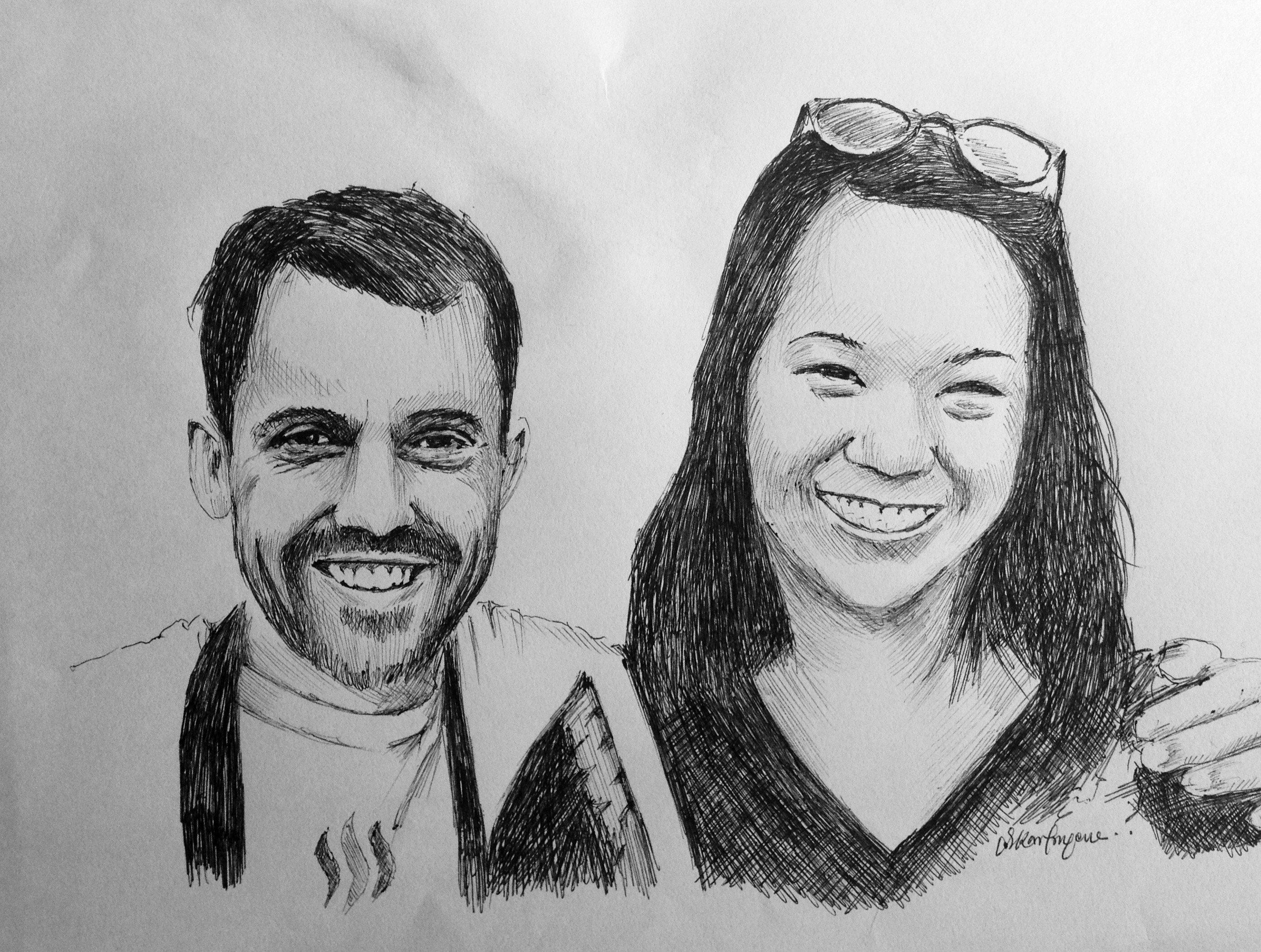 Hi guys! You have here a quick sketch which I made from @karensuestudios post about Amsterdam. I used ball point pen on paper.
I enjoy reading about @karensuestudios post on travels, tours, adventures and expedition because there're so full of life; lots of pictures and smiles everywhere.
Here's the original photo with both of them together; a cute couple ;)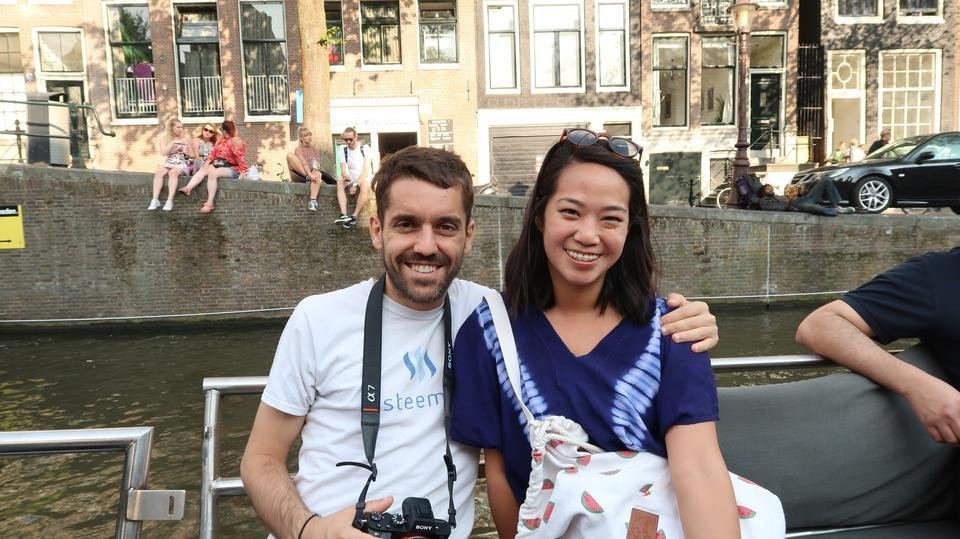 Thanks for visiting my blog. Have a great weekend!!
Cheers