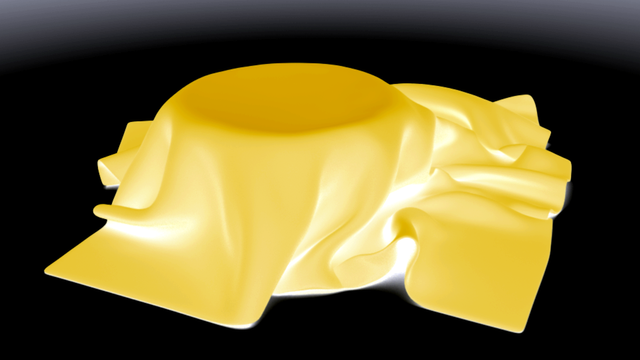 A bit of artwork I created some time in the past.
I like how the glowing yellow color turned out and especially in the creases where the fake (digitally created) cloth folds over.
Stumbling into making something pretty is a fun way to spend some time.
Have a great day and bye for now!
Nate @lundgreenman