Hi lunáticos, sorry for dont share more art, i am a little busy right now, but i made a lot of draw, this is only one.
---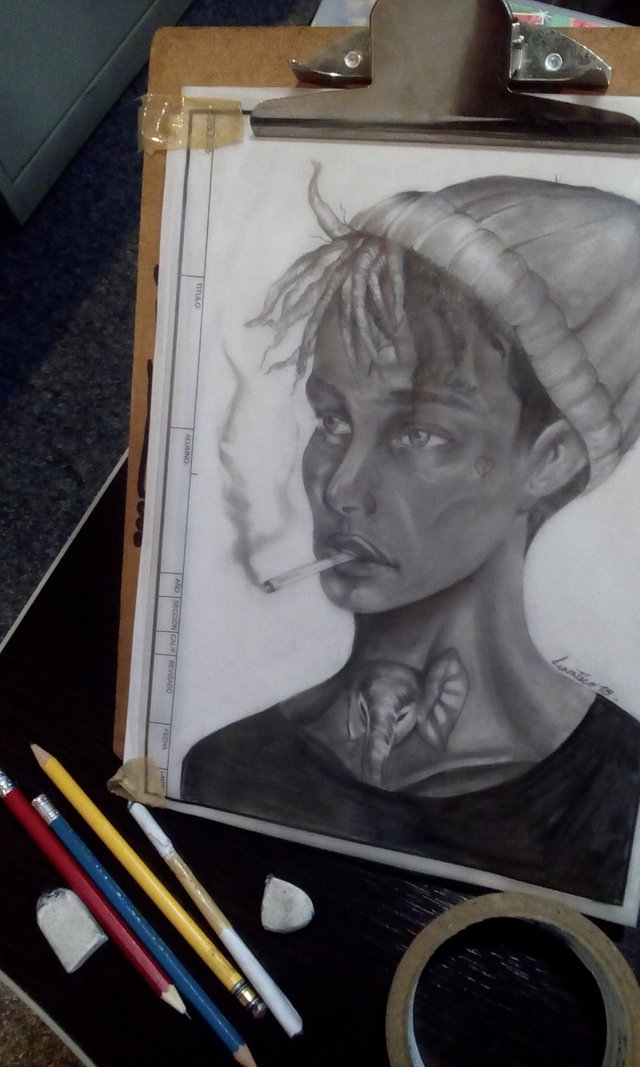 ---
how is "Xxxtentation"?, well is a rap-trap singer, i like his music, so when he dies i feel bad, so i draw him.
he sing agressive and heavy songs like this look at me or soft and sad songs like Angel.
---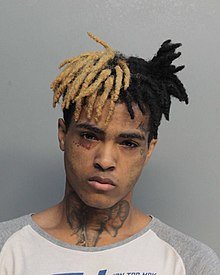 If you do not know him, now you can know a little about him.
This is the link of his biography in wikipedia
https://en.wikipedia.org/wiki/XXXTentacion
The photo is from wikipedia too.
I know u gonna like
---
My english is bad, the drawing is made by me just to clarify,
I would love you to follow me to see more drawings and content of my authorship.
Until the next post, bye.
---