Dziś chciałbym Wam pokazać projekt wizualizacji dla biura Fiord Architekci znajdującym się w Poznaniu. Otrzymałem możliwość stworzenia grafiki promocyjnej z projektu jednego z najszybciej rozwijających się architektów w stolicy Wielkopolski.
Projekt zawierał wizualizacje nowoczesnego domu o powierzchni użytkowej 376 m/2. Autorem projektu jest Pan Piotr Jankowski. Projekt z 2016 roku a jego realizacja zaplanowana jest na 2 kwartał 2018 roku.
Do stworzenia grafiki użyłem najlepszego subiektywnie programu do takiego typu pracy, czyli Autodesk 3Ds Max + Chaosgroup Vray.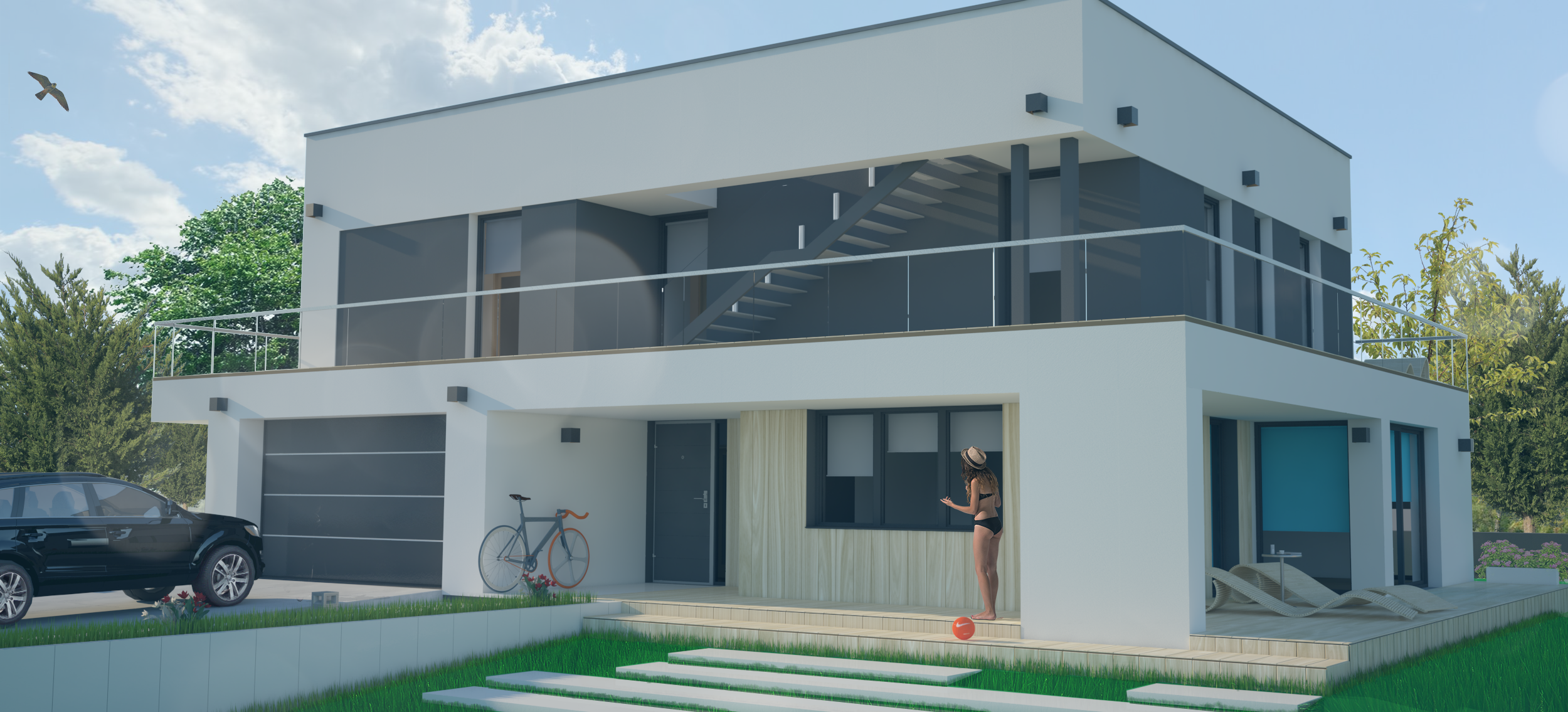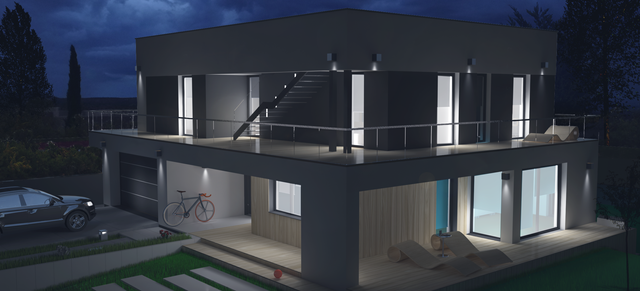 Czas realizacji to 5 dni roboczych.
Zapraszam do oceny mojej pracy.
Efekty i pracę bieżącą zobaczą Państwo klikając w poniższy link.
http://fiord.pl/poznan-swierczewo-2016/
English ver.
Today I would like to show you a visualization project for the Fiord Architekci office located in Poznań. I received the opportunity to create a promotional graphic from the project of one of the fastest-growing architects in the capital of Great Poland.
The project included visualizations of a modern house with a usable area of 376 m / 2. The author of the project is Mr. Piotr Jankowski. The project from 2016 and its implementation is scheduled for the second quarter of 2018.
To create graphics I used the best subjectively program for this type of work, namely Autodesk 3Ds Max + Chaosgroup Vray.
The lead time is 5 business days.
I invite you to evaluate my work.
You can see the effects and current work by clicking the link below.
http://fiord.pl/poznan-swierczewo-2016/