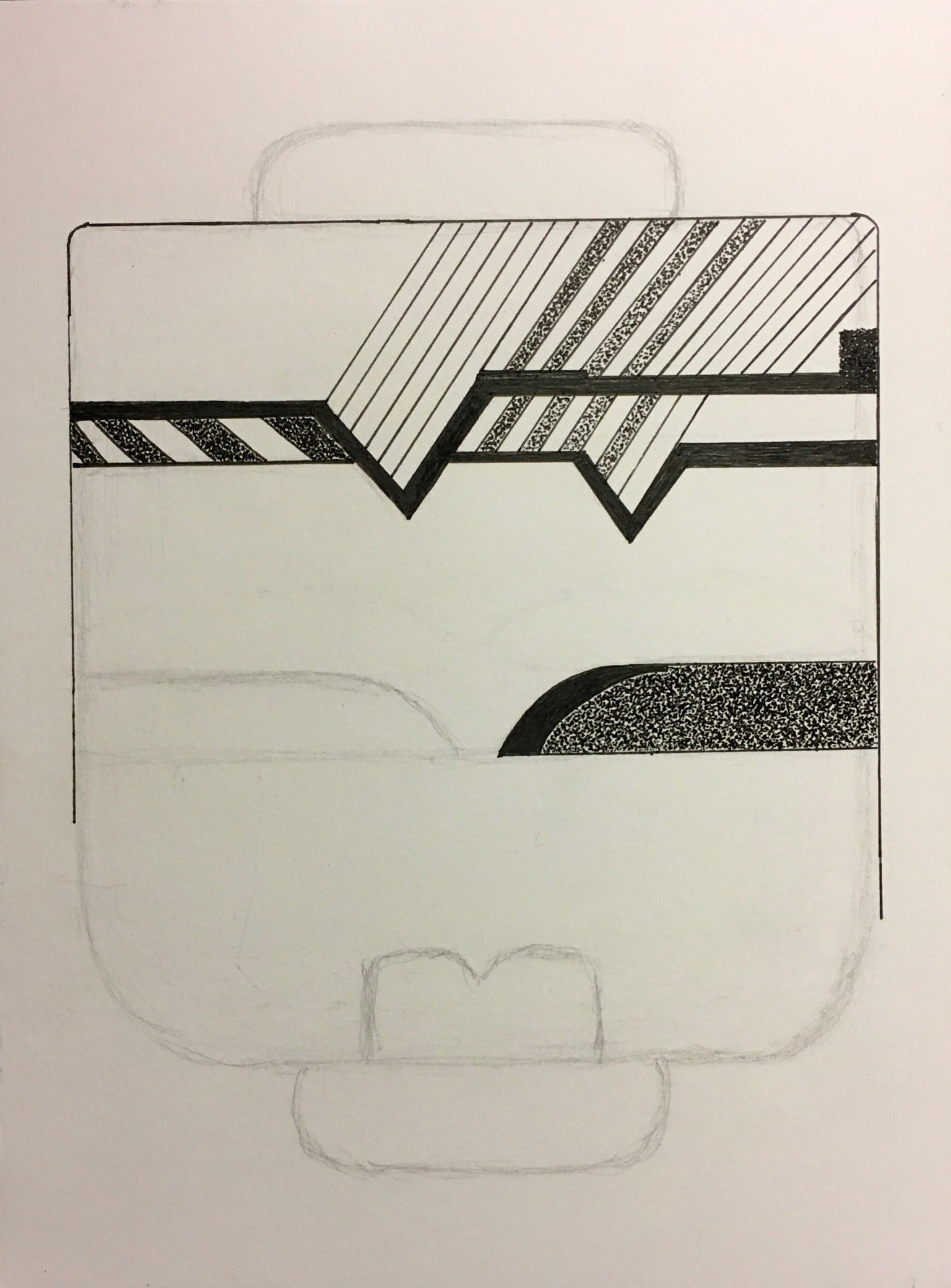 This started off to be a short drawing exercise but turned into
a detailed piece of artwork. I had no idea how this was going to
turn out. Kind of went with the flow of things.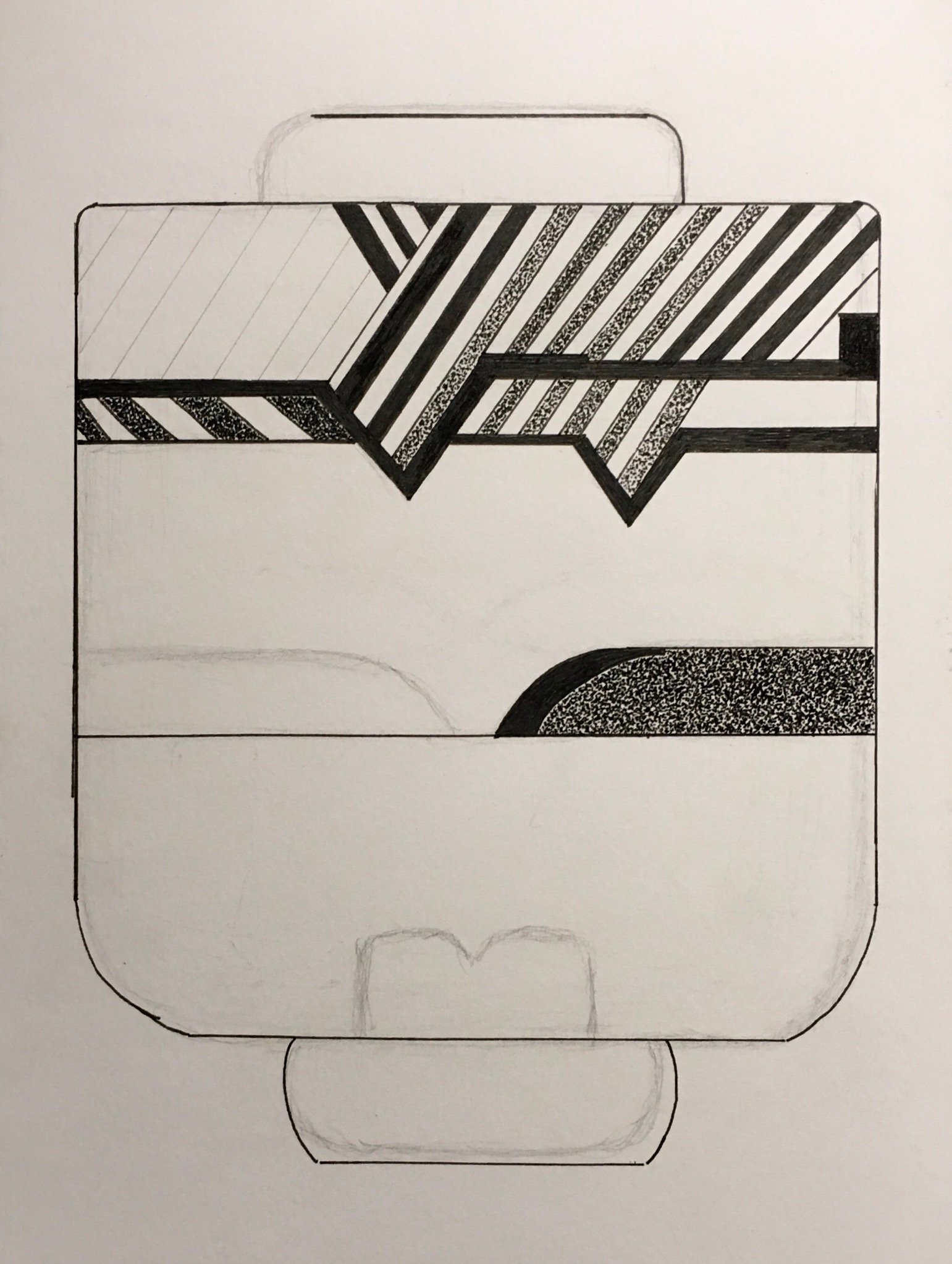 This became more like therapy to me instead of a art project.
With each pen stroke l got more into it, not knowing or caring
what the final drawing would look like.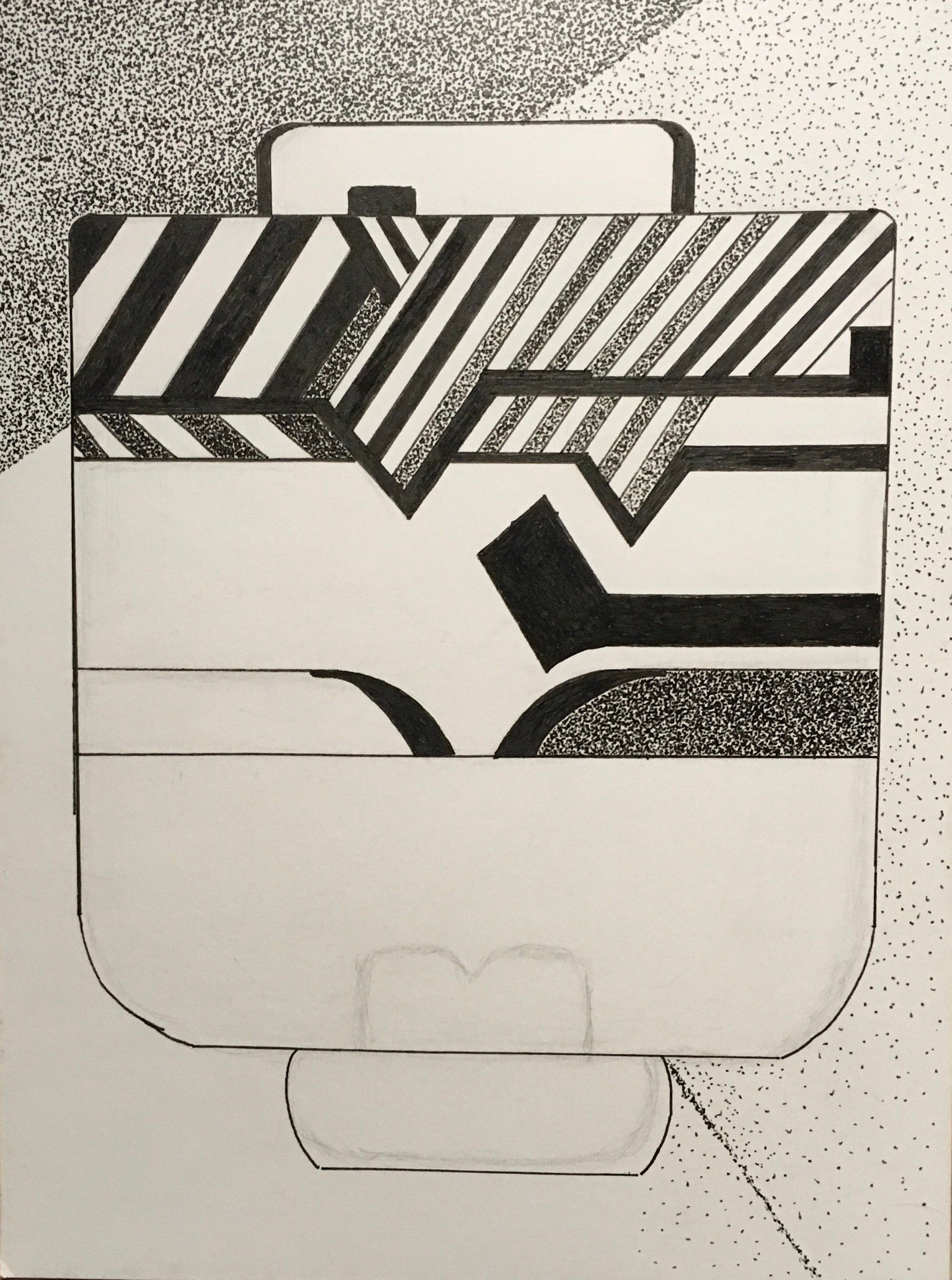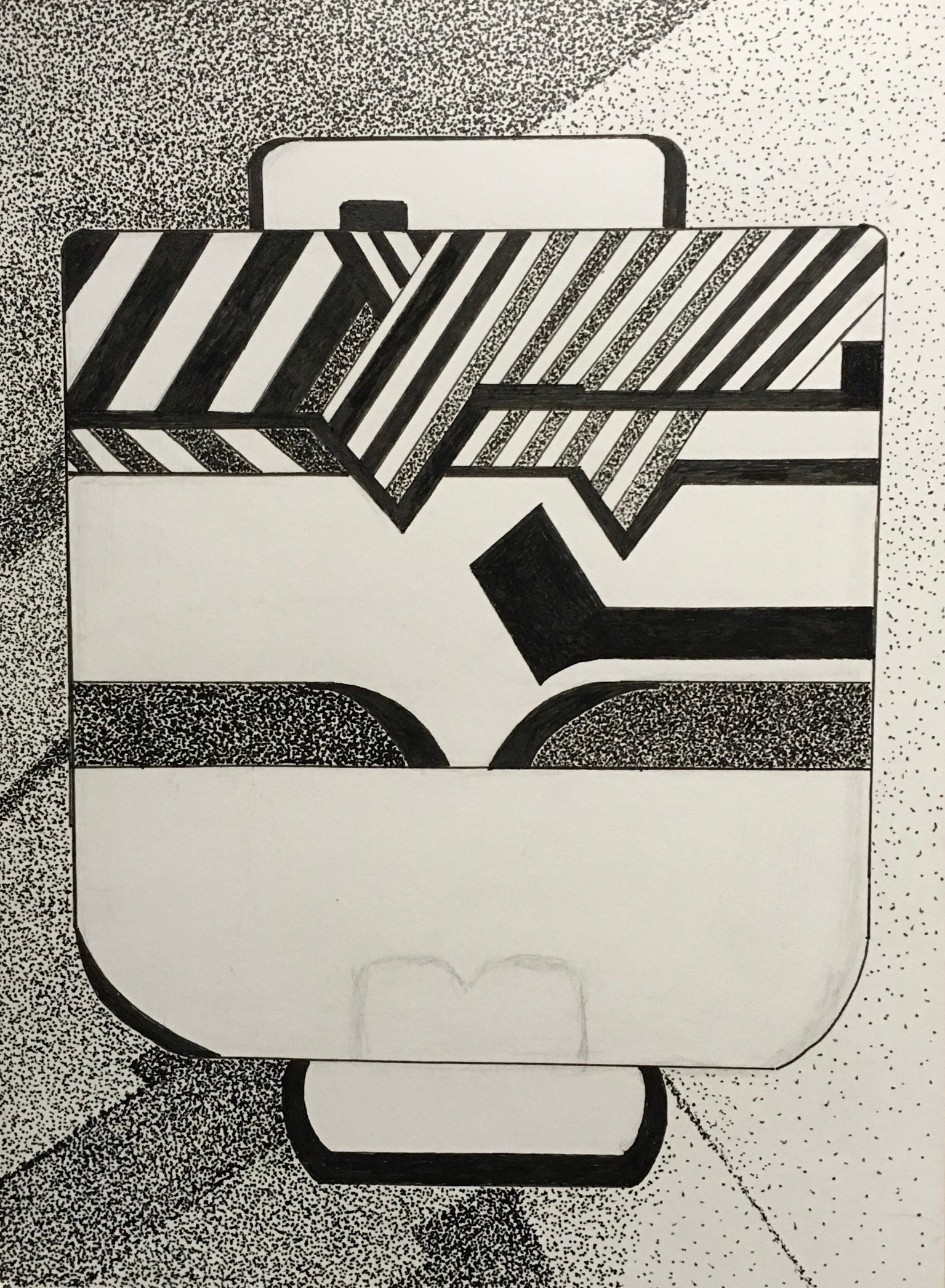 What art and Steemit has done for me it's taught me patience as
l continue to refine my skills and sharing my gift with others.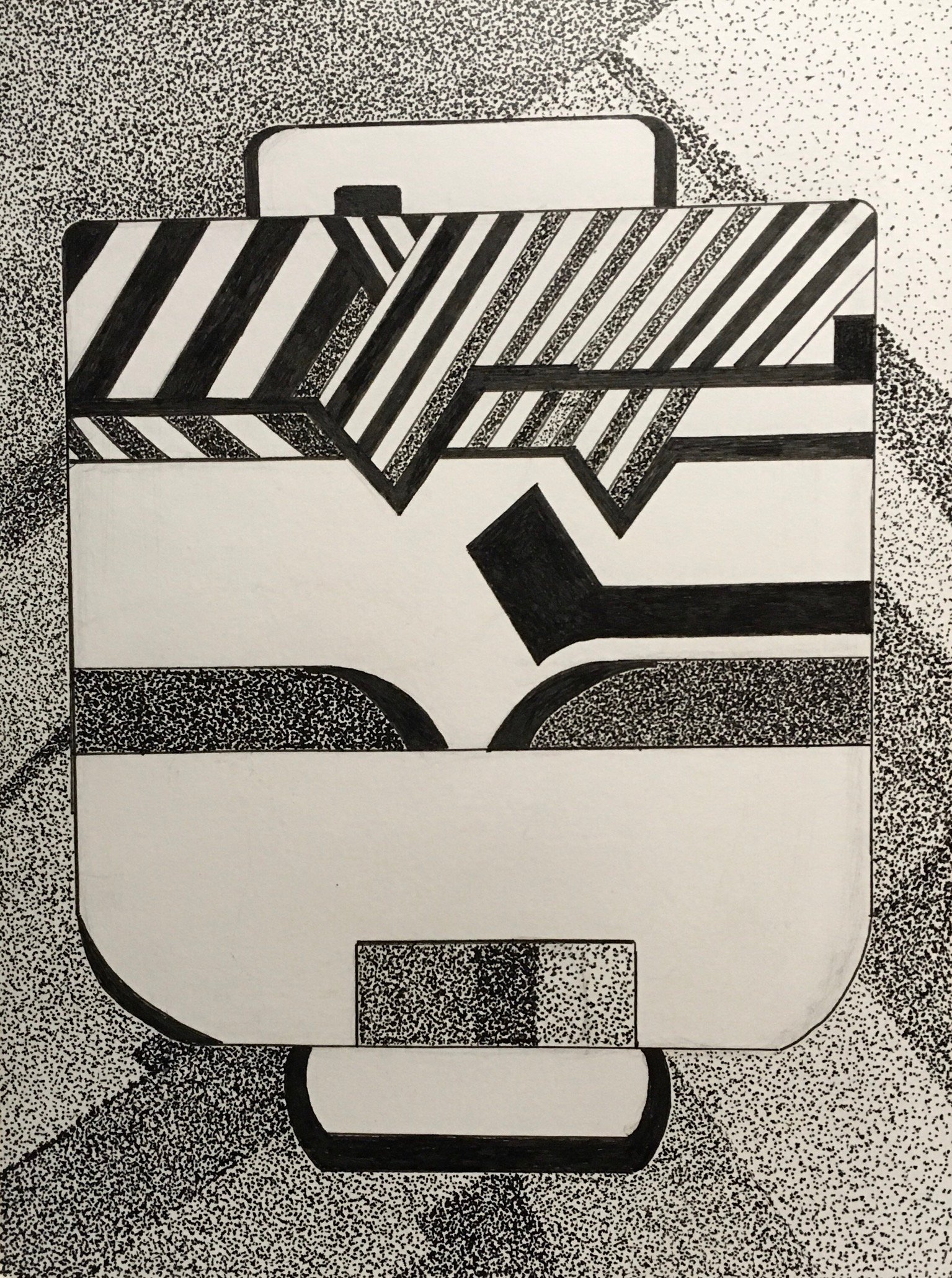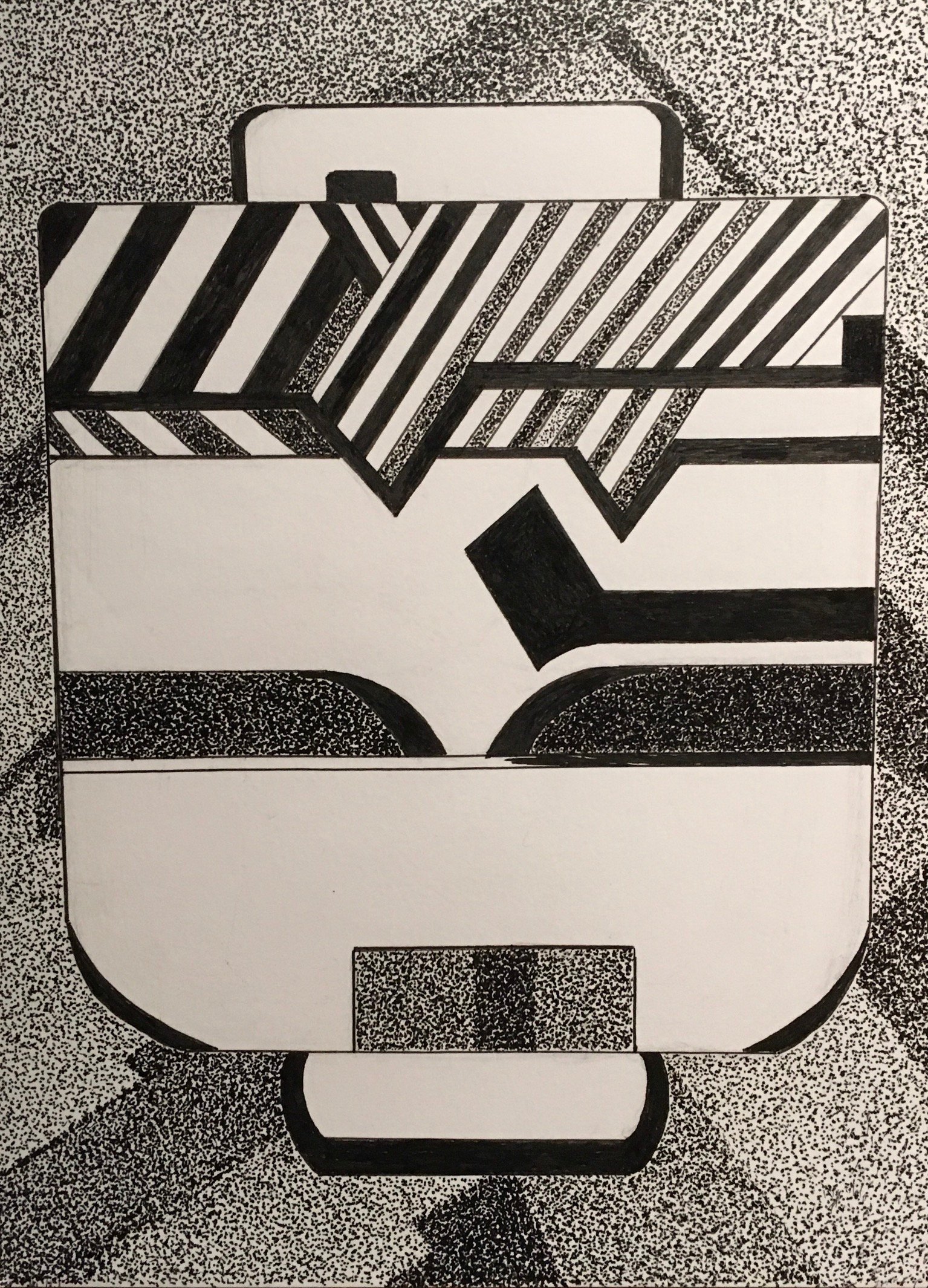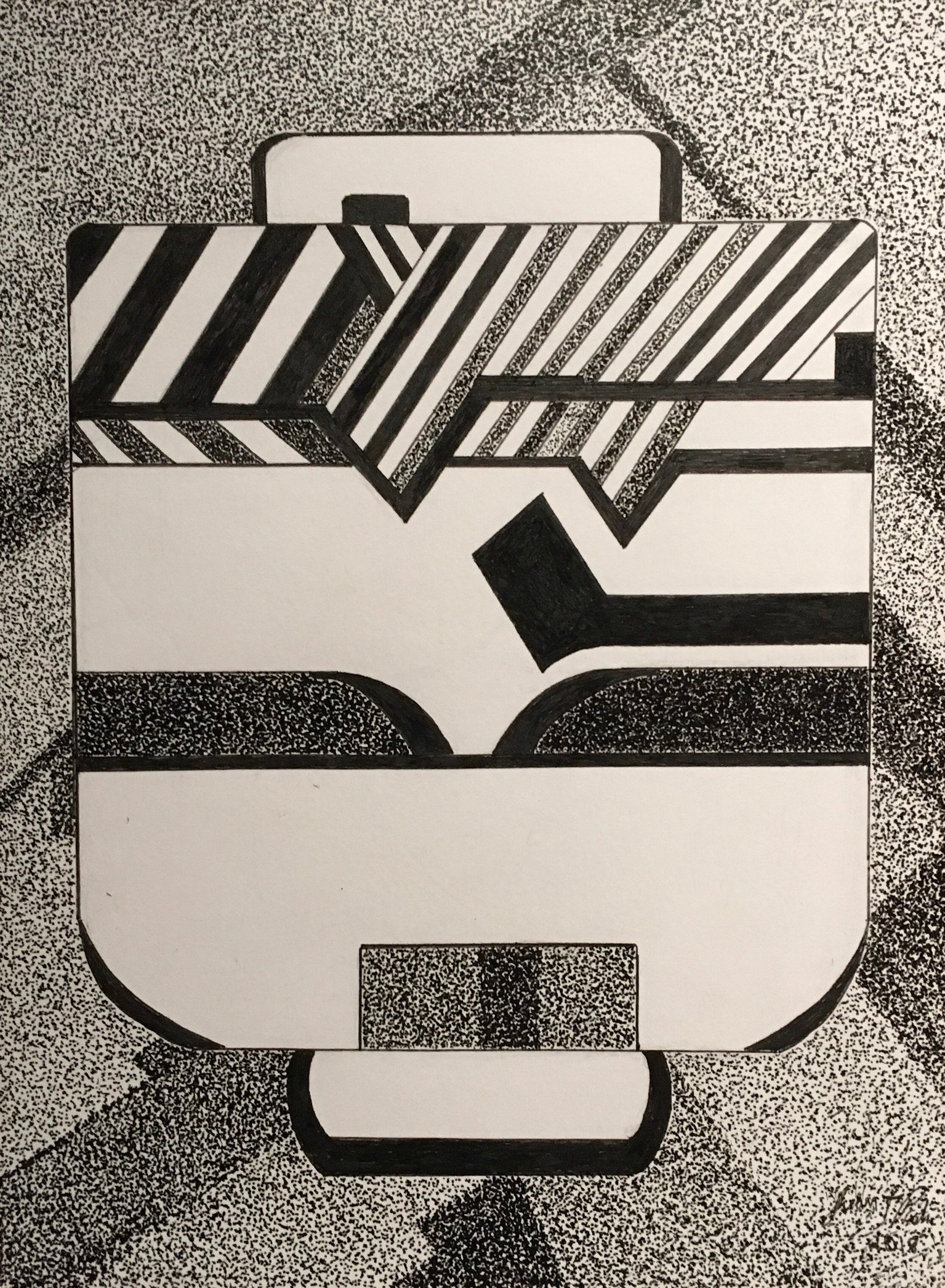 Art is a life lesson. With each piece of work you give
a little bit of yourself. A part of emotions, how you
see the world around you. Could be related to personal fears.
The joys of life.
How someone done you wrong, a miracle dealing with health
issues with family, friends, your ups and downs. How we
see the wonder and joy in children's eyes. The freedom it
brings, plus independence, expressing who you really are.
There are so many factors that come into play.