My Eclectic Sketch Book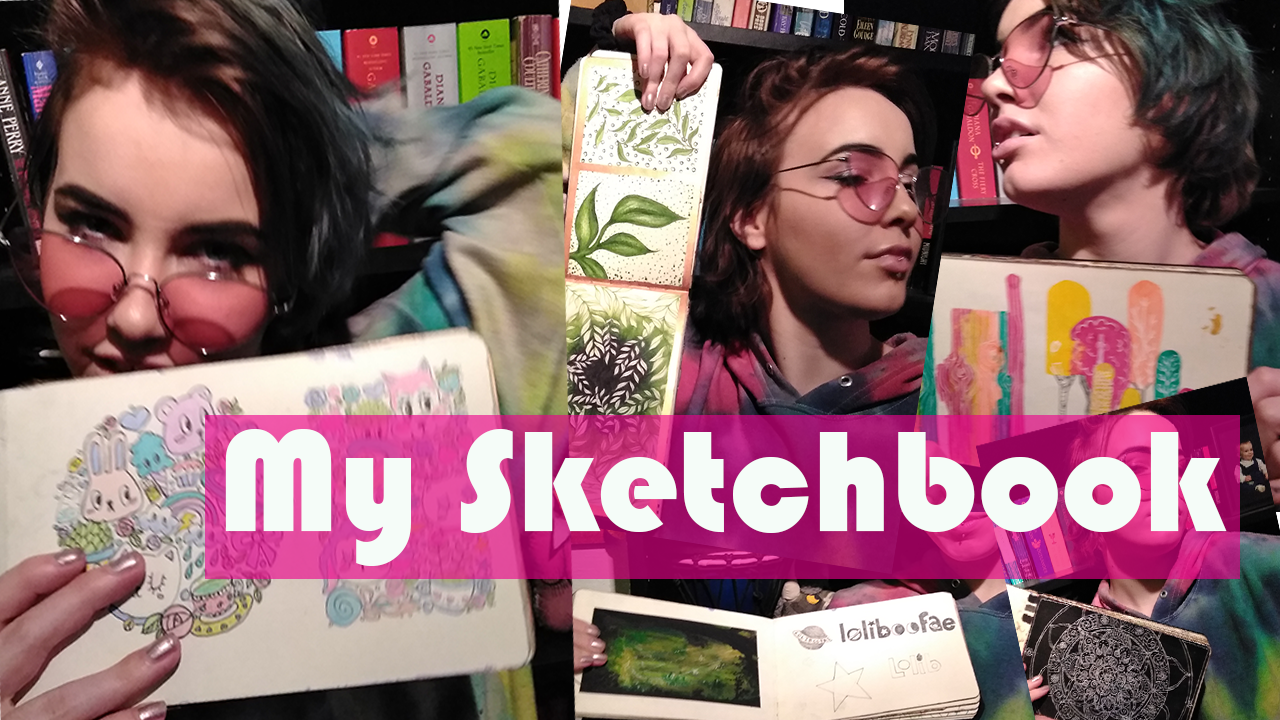 Yay! My artwork got chosen for one of the freewrite pompts and I'm inspired to post again, which is awesome! I found this old sketchbook of mine while I've been redoing my old bedroom at my parent's house. Redecorating has had me feeling all sorts of inspired to draw and sketch again.
I love to have a small sketchbook to travel with so I can just fit it in my backpack and grab it whenever the mood strikes. I'm the type to go on impromptu roadtrips and just take off when the mood hits and it's been a hot minute since I did, so I think it's about time to refresh my art supplies and head somewhere soon.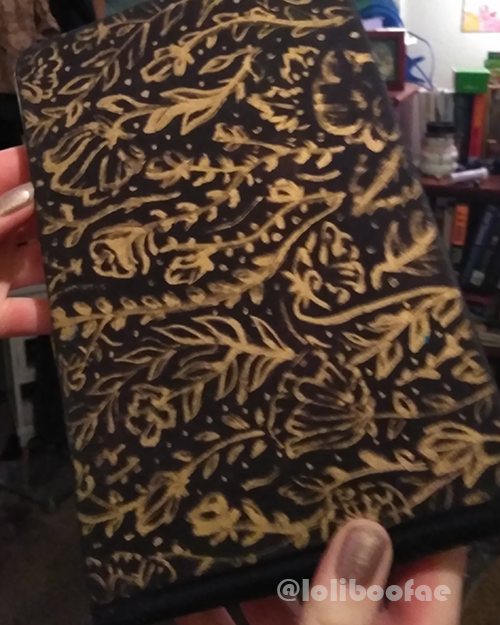 This is actually the cover. I used a gold paint pen and just did random doodles.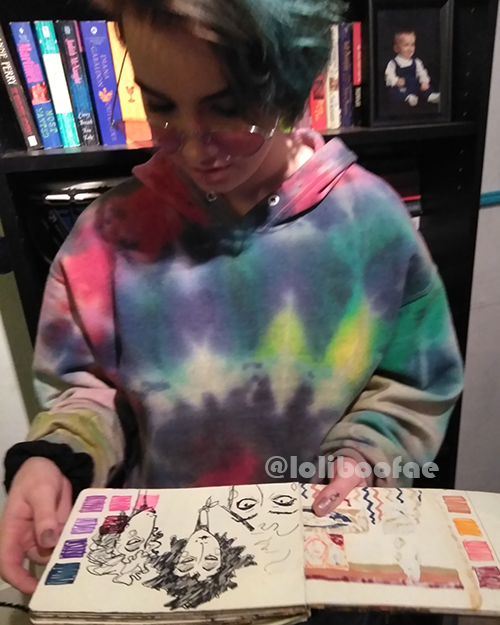 I miss my Copic markers so much! I had them for school and they're mostly used up at this point. I wish they weren't so damn expensive.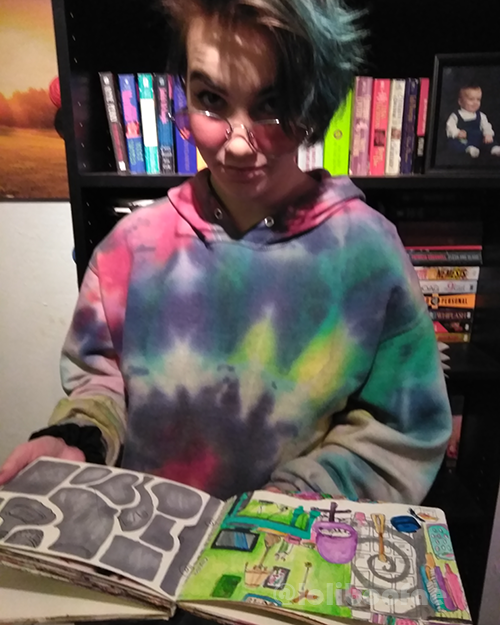 This is actually a sketch of my bedroom I drew at the time. I'm living back home in this same room, but it's a bit different now. I need to do a new sketch of it. This reminds me of the interior design drawing books that my sister and I used to color in all the time.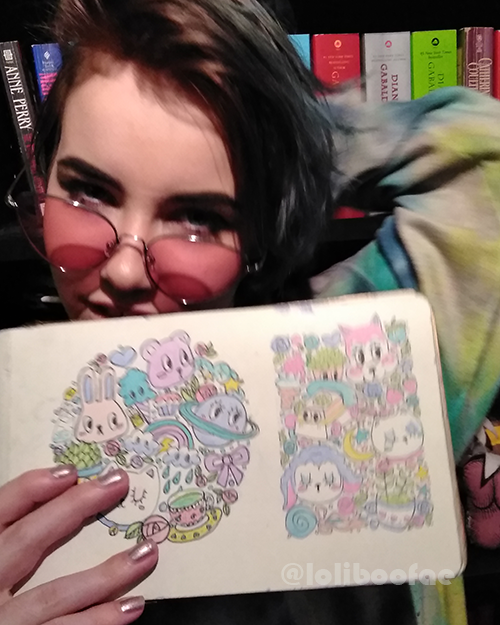 My pastel phase. Maybe I should say 'mood' since I still get in this phase every once in a while.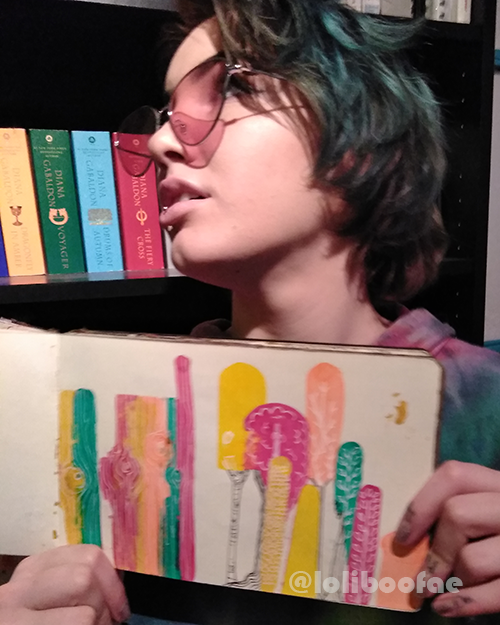 Yeah, I don't even know, but I love these fucking trees.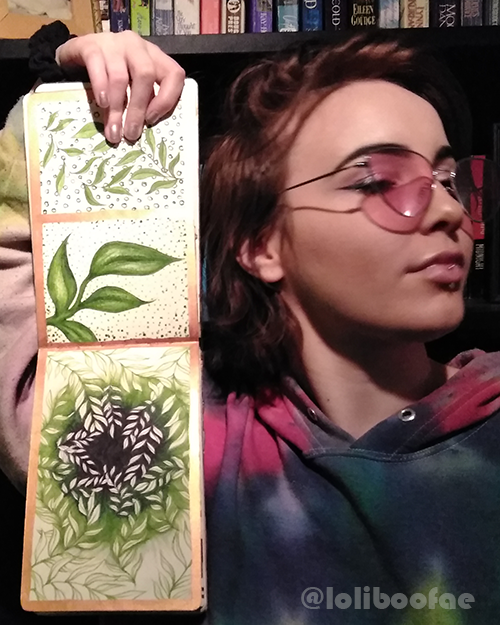 This is actaully one of my favorite pages. I also have a more nature journal style of drawing. Where the hell did I put my page on bees? I can't find it. The downside of low budget sketchbooks is that they fall apart and I lose my favorite pages.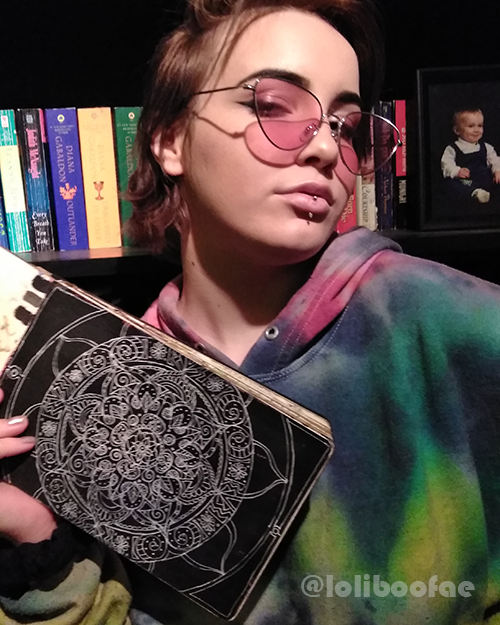 Mandala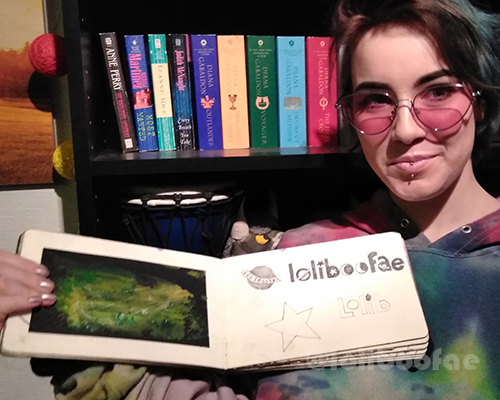 Another throwback. When I first chose this username for youtube and social media stuff when I was feeling inspired. I was working on a digital animation for my videos and this was the beginning of my thought process.
And these are just examples of my random ass brain: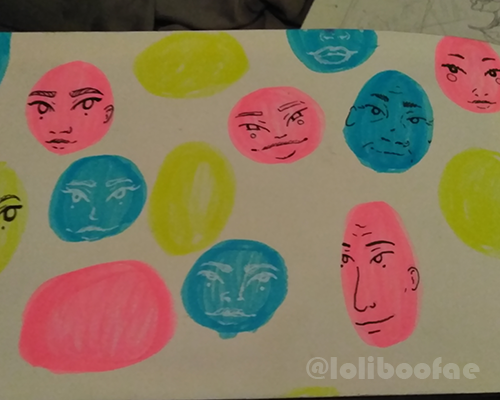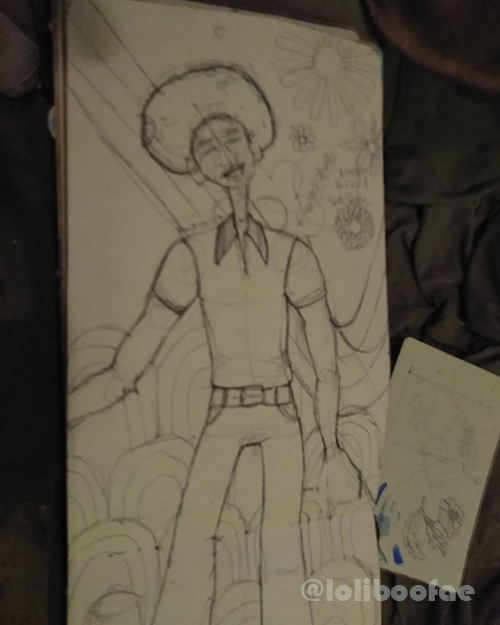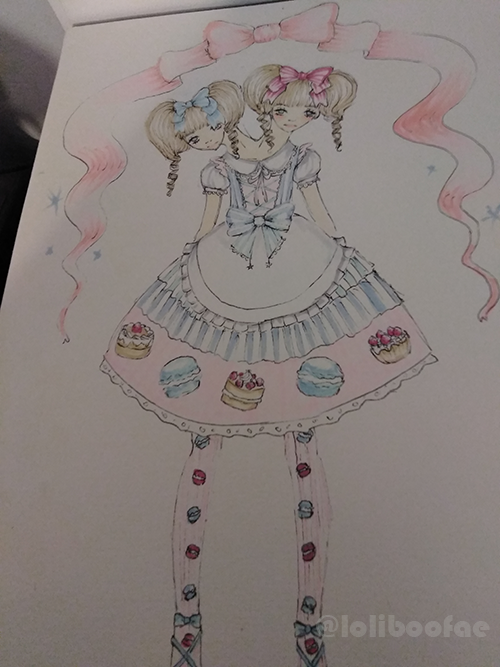 I'm really trying to get inspired to post on here more. Ironically enough, I'm feeling so happy and productive lately that I just want to paint and have fun, so sitting down to post isn't on my radar most of the time. I am redoing my room. I built a raised bed frame, have a wall full of my paintings that I love and have started repainting the shitty green walls so I love my room again. I might post pics here at some point if I can ever get enough light in there to take half ass decent pictures.