My Character Creation for @byn's Creative Writing Contest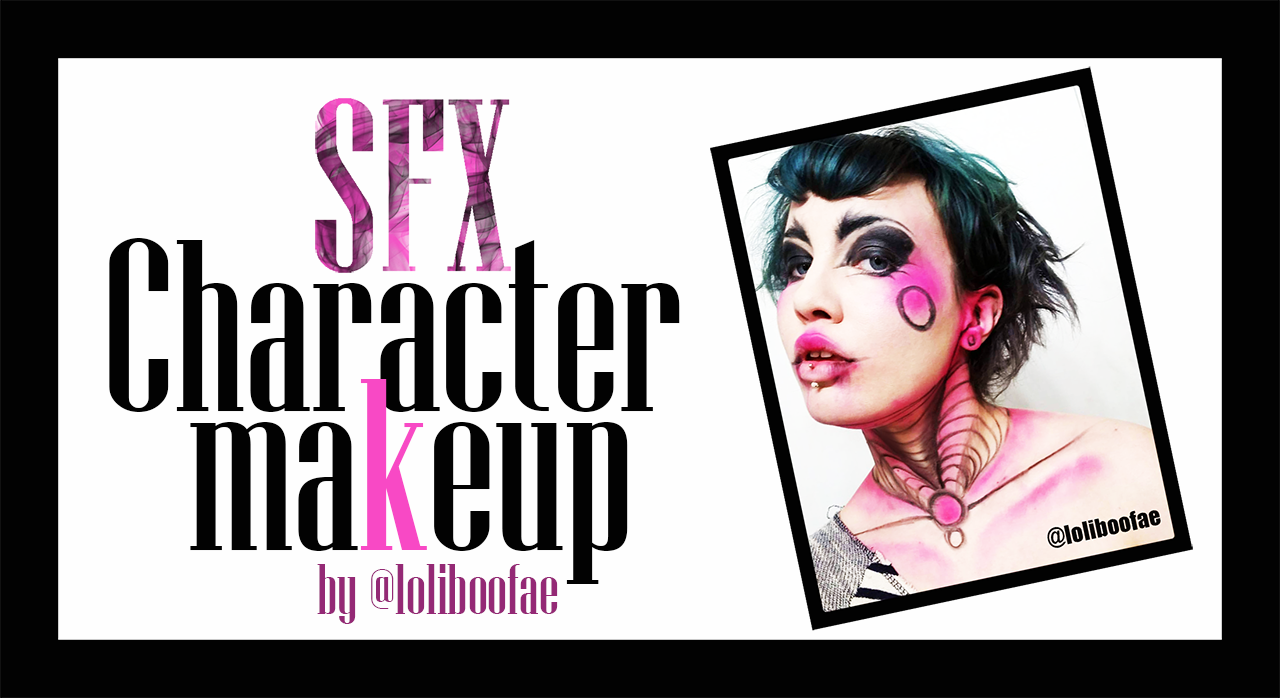 This is my contribution for an Art Prompt for the Creative Writing Contest by @byn that will be posted this afternoon.
I have been experimenting with makeup and SFX since I was 13 and had a YouTube channel. I am not supposed to say anything about this character, so as to not influence anyone's writing... so here it is, Me and my Makeup!