This Photo Series Of 'A Boy With Umbrella!' Has Something Interesting To Share
A portrait is not made in the camera but on either side of it." - Edward Steichen
While surfing the internet a few days back, I came across a picture series of a boy holding an umbrella. It sounds so basic, right... A Boy With Umbrella! However, you will be astounded to know the purpose behind this photo series.
So, after I dug deep into it, I found it to be a photo series clicked by Shourya Sengar from Photobuggers. It is captured in the excellent areas of Kasol, Himachal Pradesh. The photographer himself calls this photo series to be the most intrigued one by his community. Let's have a look at the work.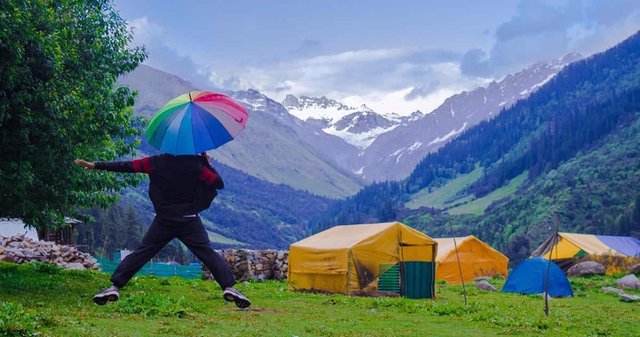 It began with 'Creative Block'.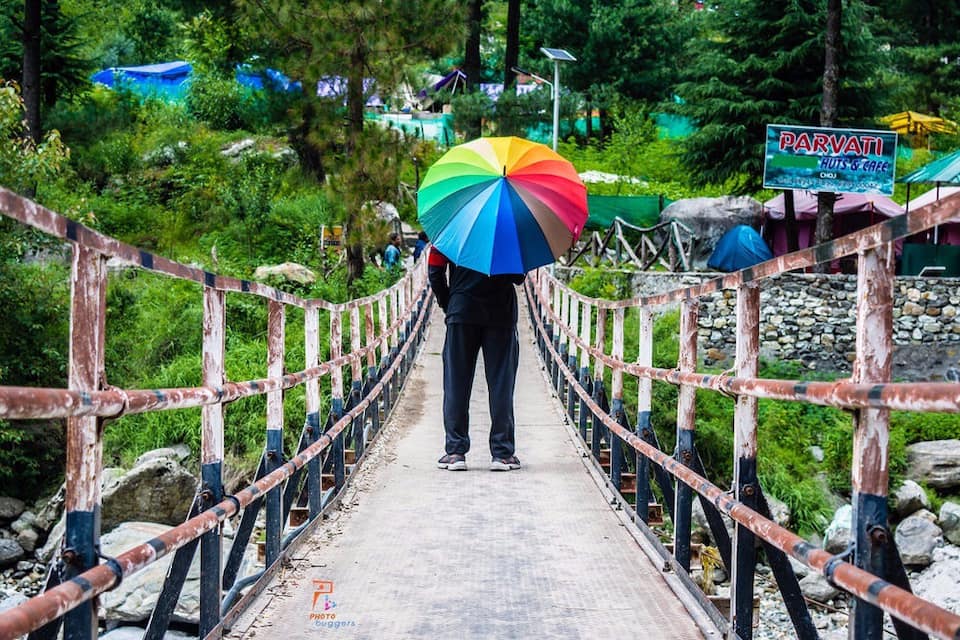 Creative Block' is said to be a common phase in the life of a photographer. It is when they just cannot get what they expect from their photographs. Shourya loves to travel, he visits various places but one day, came a point in his life when he suffered the 'Creative Block'.
Through the trauma...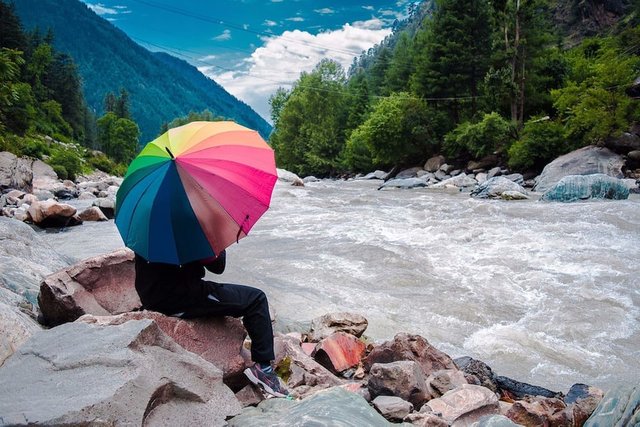 He read somewhere that it is important for a photographer to make that moment his own so that it can't be recreated in the same way again.
Source: PHOTOBUGGERS