Comic - Page 8
So I'm skipping some pages to show a recent page I've made for my comic. Here is page 8: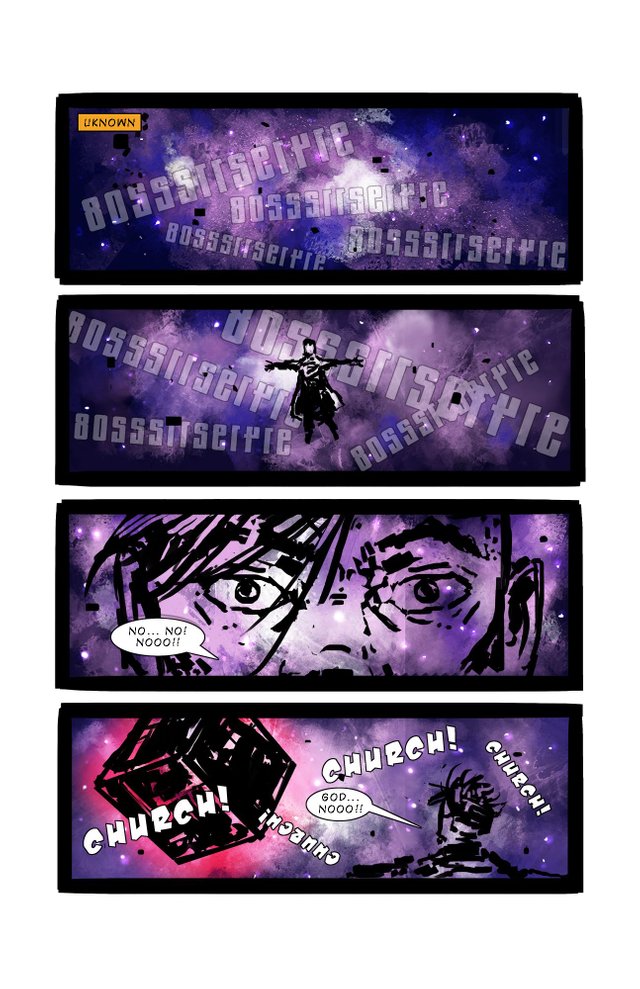 Since, even within the context of the story so far, this is a purposefully ambiguous page, I don't feel anything is revealed. If you do know, shhhhh! haha.
Really having fun with this comic idea. I haven't felt passionate about a comic idea in a while so this is nice.
Look at past pages here: