Once again I have been inspired by the most uninspiarable person on earth.
Can't help myself, but I felt in the mood of doing something dedicated to a person I really like.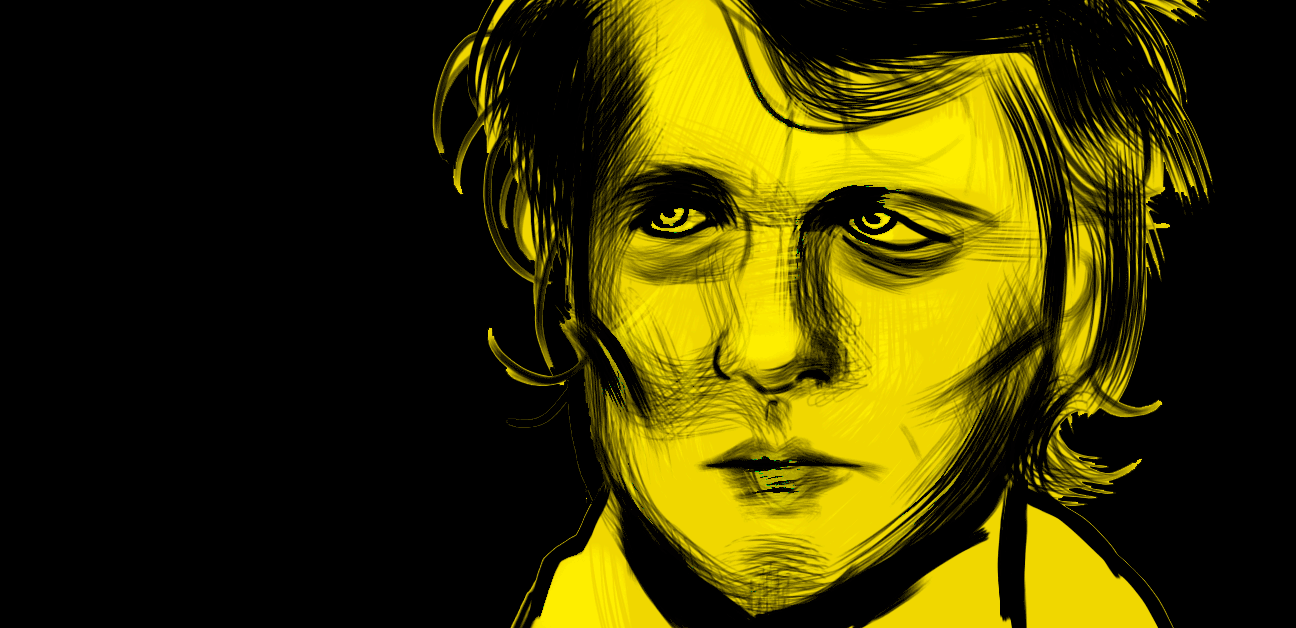 Weeeeeeeeeesel :D
I know we will never meet in a disco, but i like the thought of it...
Lola