Candle | Animation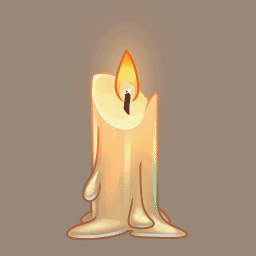 Candle Animation
Hey peeps! I just want to share a little animation that I made. Sometimes, when I have some extra time and haven't done some animating for some time, I just want to create little animations that I haven't done before.
Illustrating
Here's a quick step-by-step.


Animating
Then I use Live2D for animating it.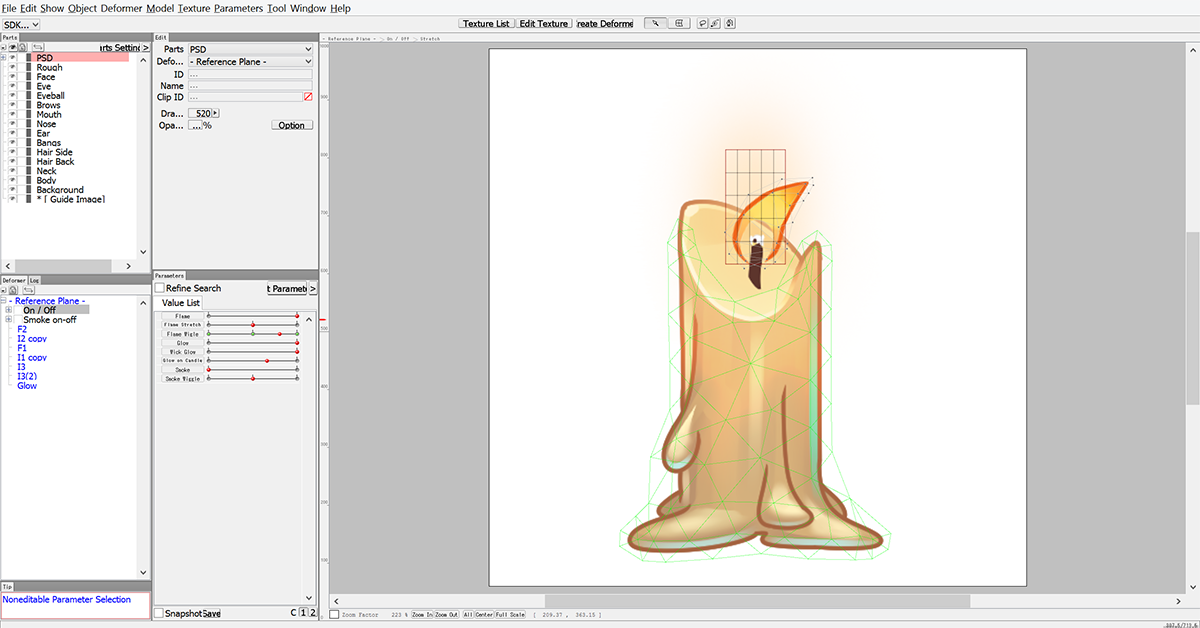 And here it is again.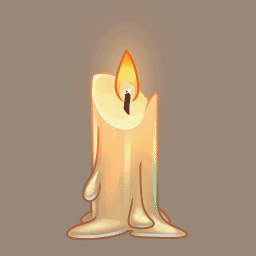 Maybe I'll do a mini tutorial on how to use Live2D next time. ^-^
-lires