Embracing digital art : Self portrait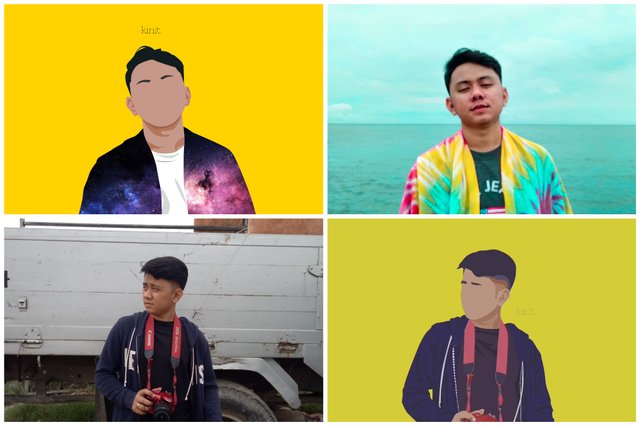 Sup guys!
I've been drawing since i was just a little boi. It's been my always drug since day 1. From random shapes on my room's wall...
To stick figures and weird characters, dragons and stuff..
To Dragonball Z characters on my lecture notebook during elementary days...
To editorial cartoons. Until I was able to improve my craft in different traditional media, fortunately.
Art is like my bestfriend, it makes me feel alive.
And as time passes by, art is evolving as well. Digital art became a trend and i was interested. I've been making tarpaulin layouts, logos, tshirt designs, etc. But i haven't done any digital portraits before.
Well, who wants to be left behind right? Lol
So since im the type of person who's really eager to learn new things. How bout give it a try haha and of course the artist must be the first reference, right? lol
I made these vector artworks last year and it was my first try so it's not that good. I didn't even add much details like eyes coz i thought it was hard haha
1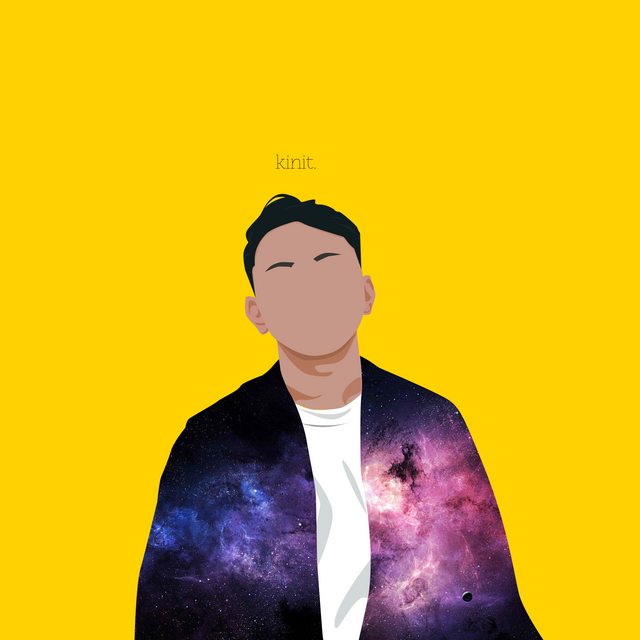 "I have my own galaxy, vector art, 2019"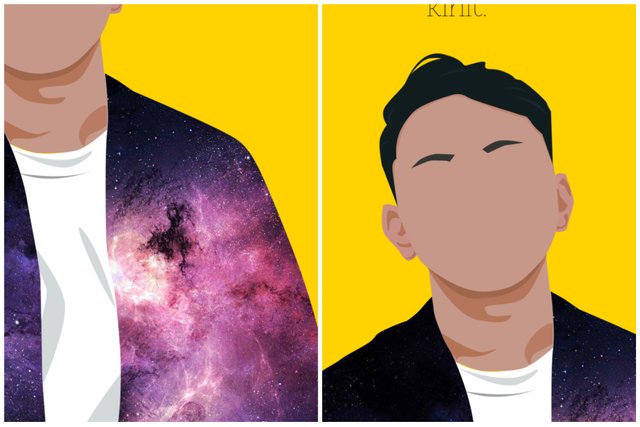 Reference: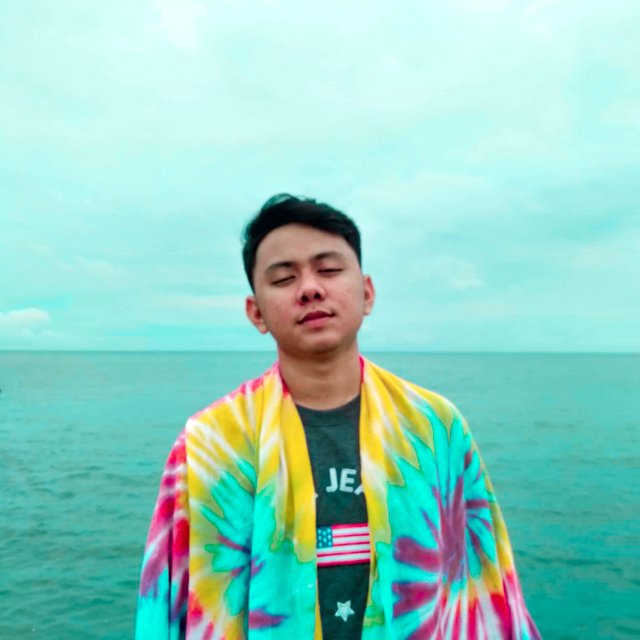 2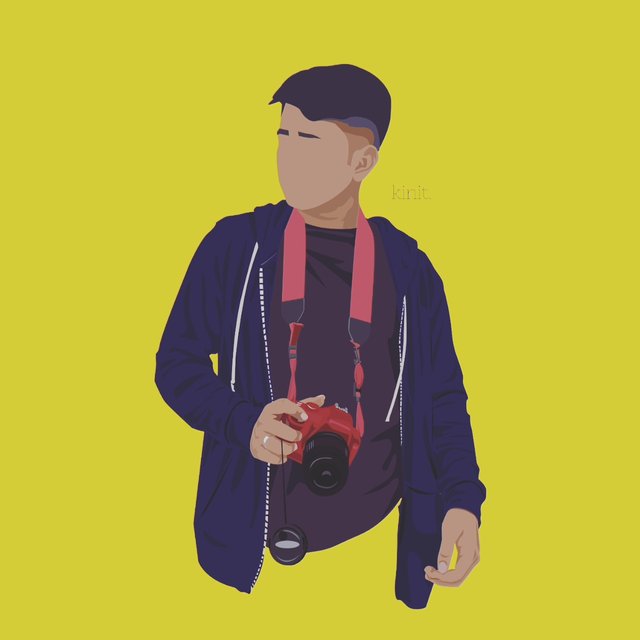 "Photographer, vector art, 2019"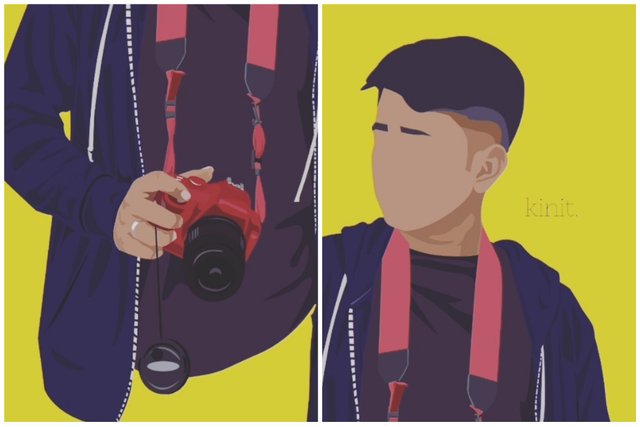 Reference: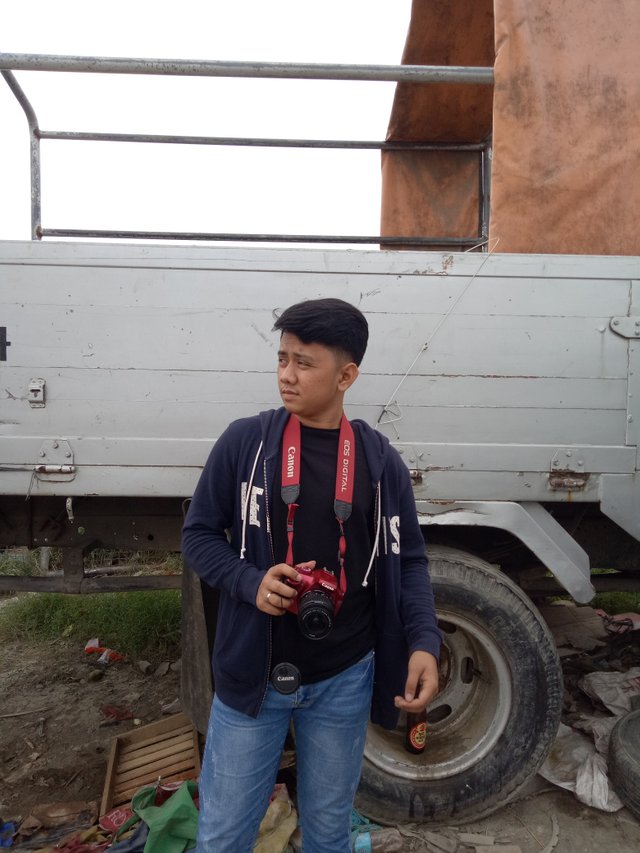 That's all for now. Stay tuned for my vector artworks 😅
peace out!