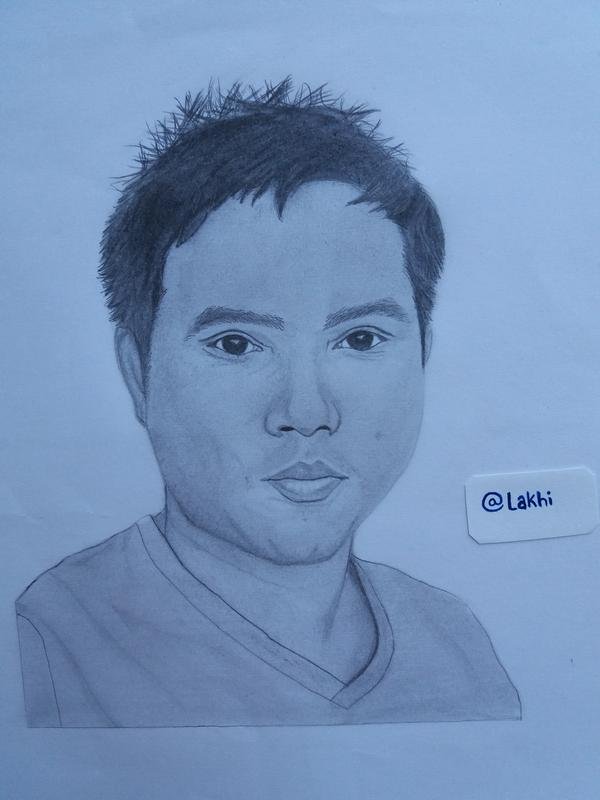 Hi Steemians! Today i want to share with you all my pencil drawing, which i made for my friend. I have used graphite pencils for the drawing and i have included the process shots too.
Drawing duration : 10 hours.
**Process : **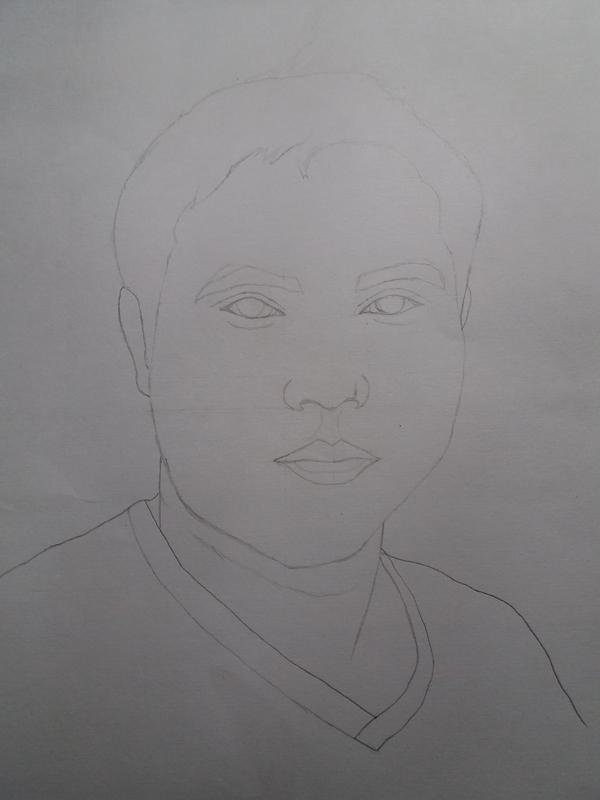 First, i made the outline using a 0.5mm mechanical pencil.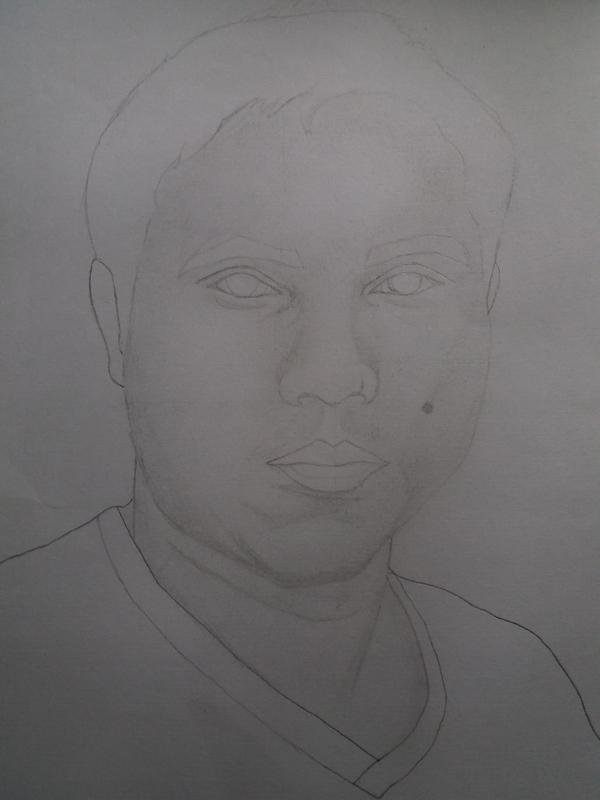 Added light shading on the face with a HB pencil.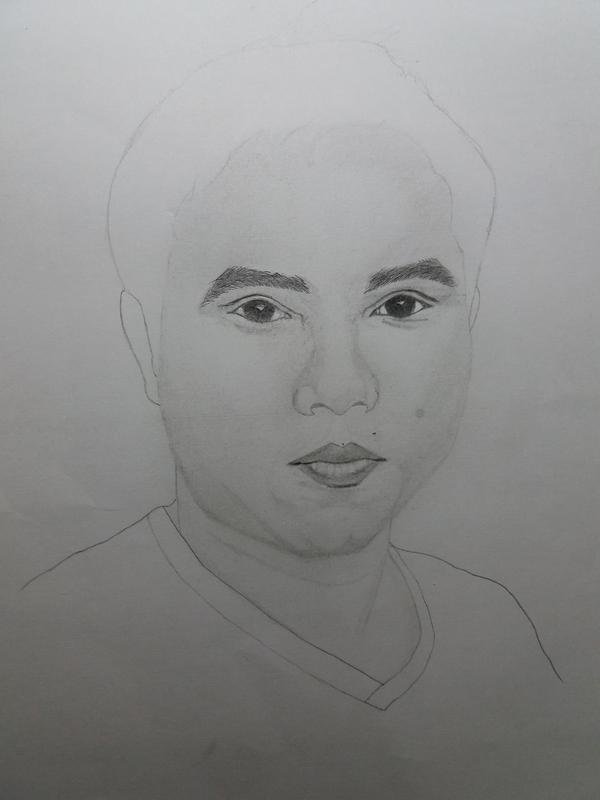 Then i made the eyebrows, eyes and the lips using 2B, 4B and a 8B pencil.
---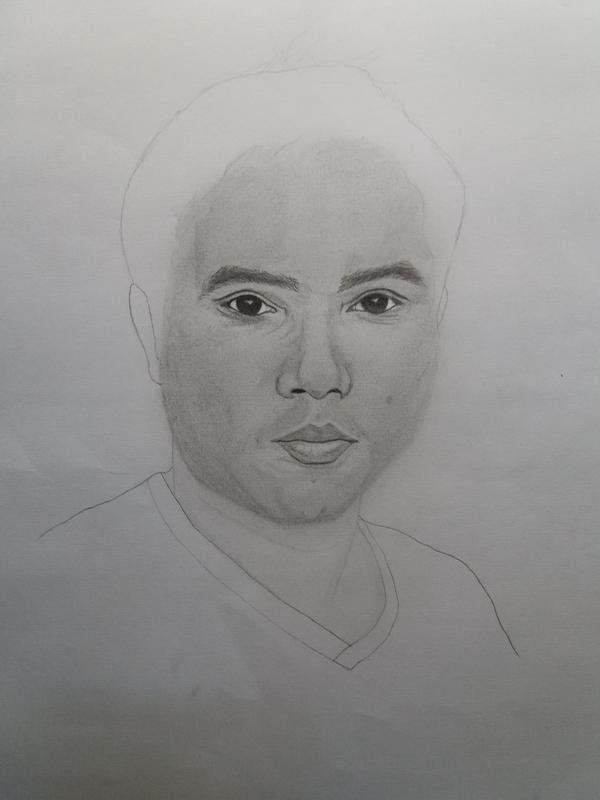 Added a little bit of shading on the face with a 2B pencil and blended the graphite using a soft tissue.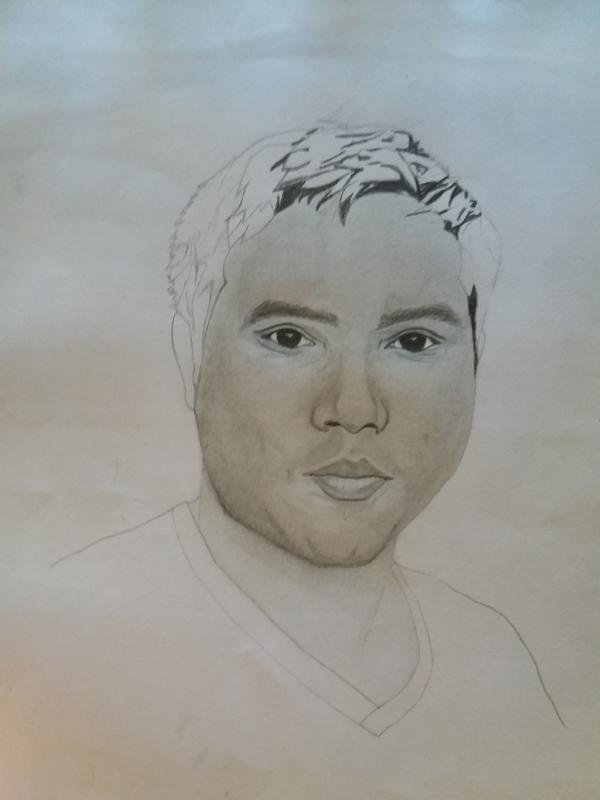 Then i started filling the dark areas of the hair with a 8B pencil.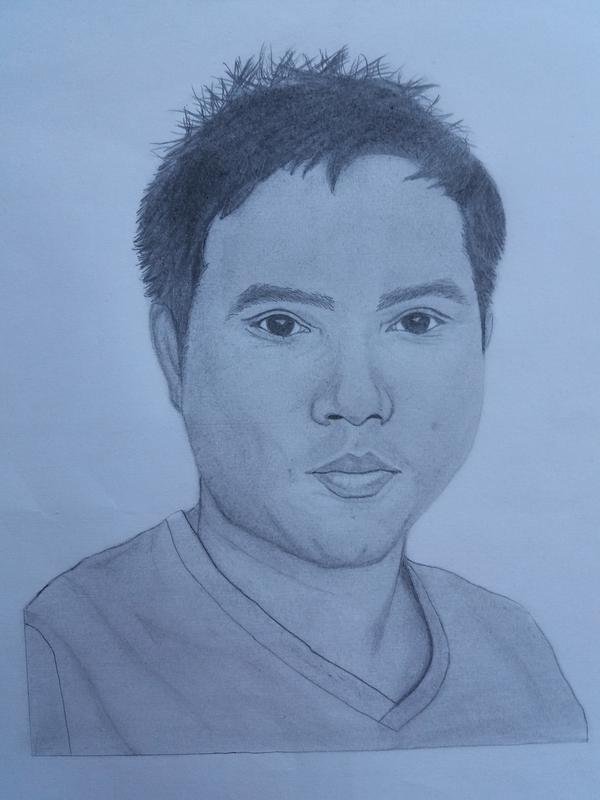 Completed the drawing by adding more details on the hair using a HB, 4B, and a 8B pencil. Also shaded the neck and the Tshirt using a HB, 3B and a 4B pencil.
Thanks for reading.