So @cookiespooky has yet another drawing challenge on the go with a flirtatious theme.
So this is what I came up with! :D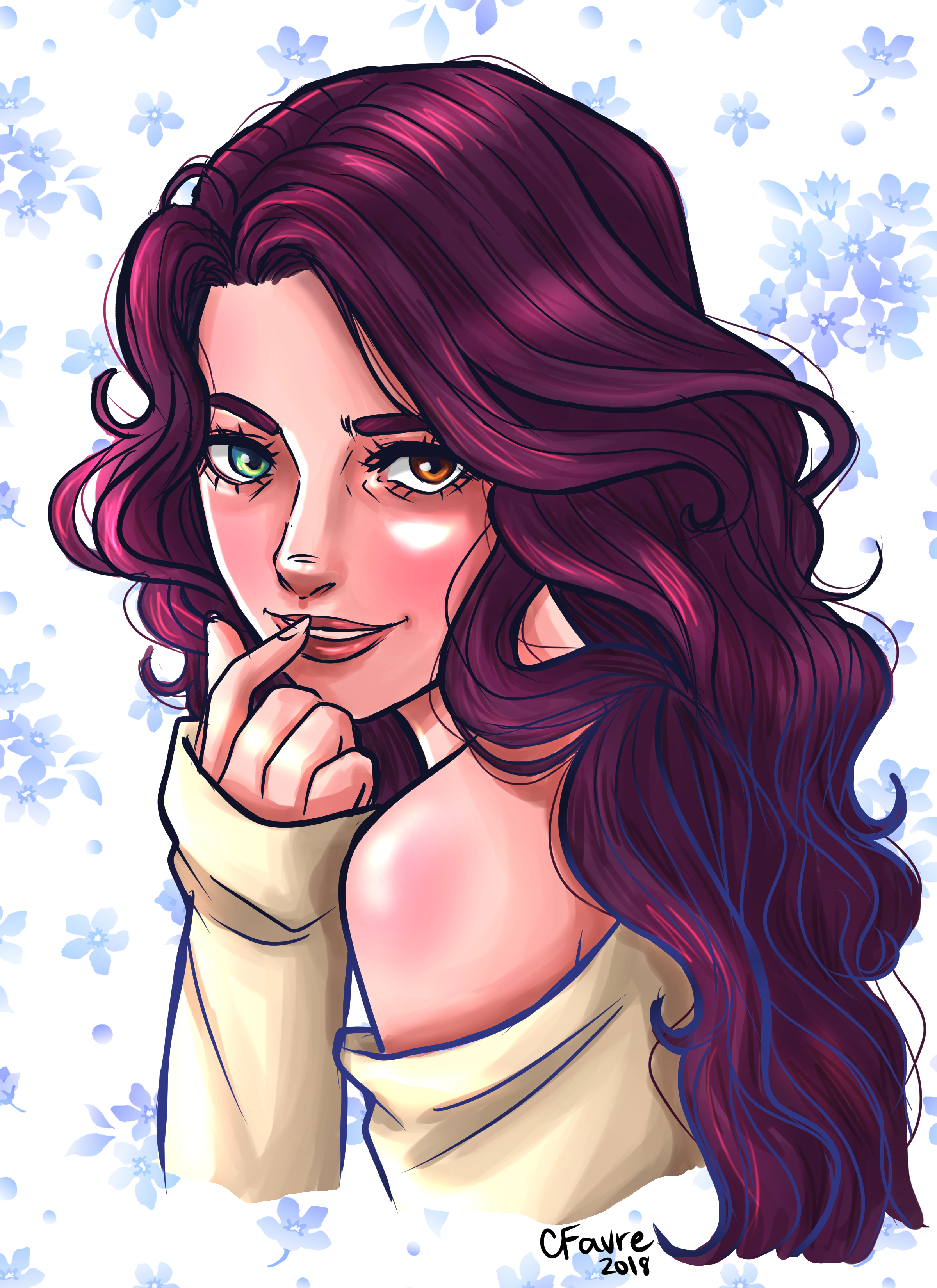 Just something quick I drew up in about an hour or so.
And one of the rules was I am supposed to post my process steps as well.
So here they are!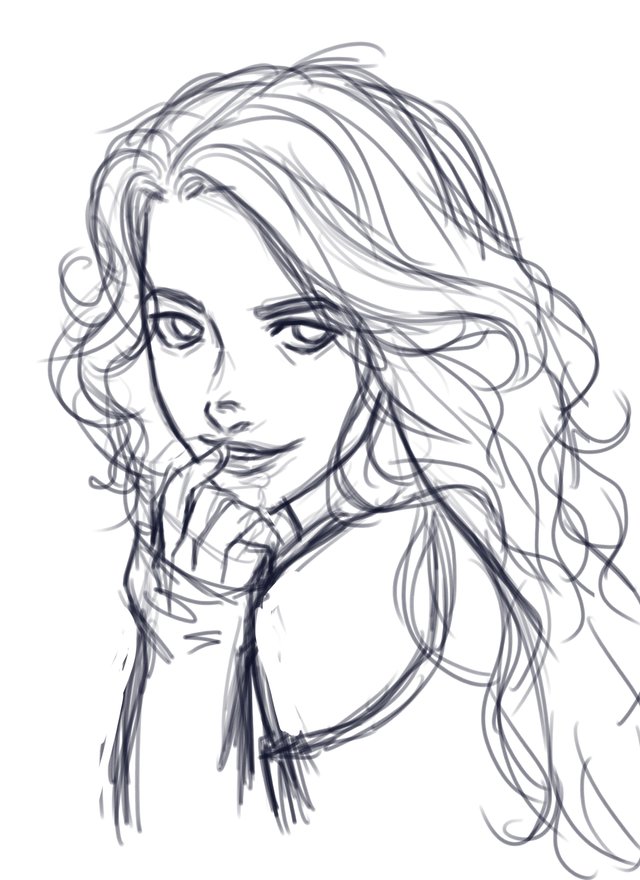 First I started off with a rough sketch using the coloured pencil.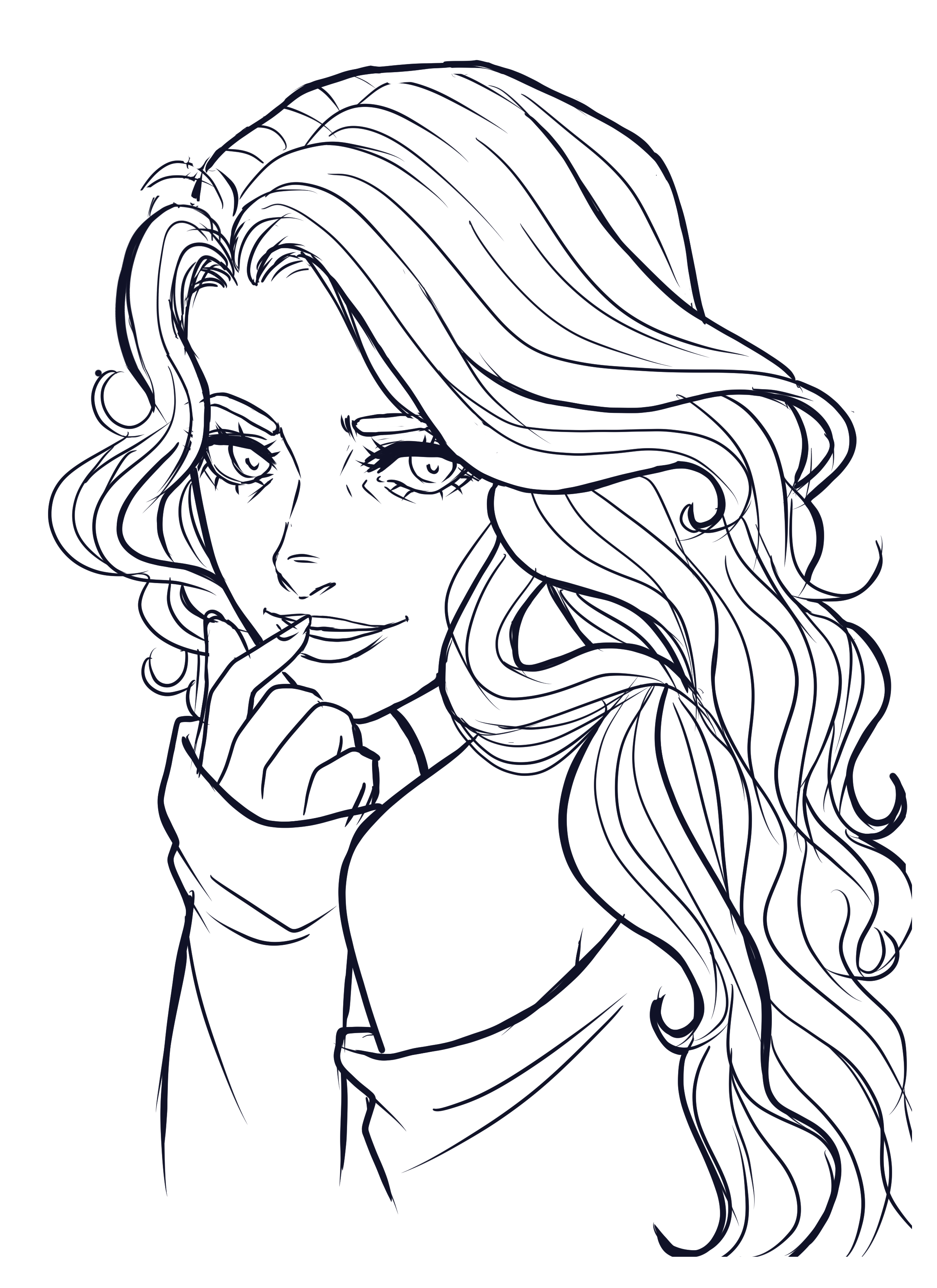 And then using the G-pen tool, I did the line work. :)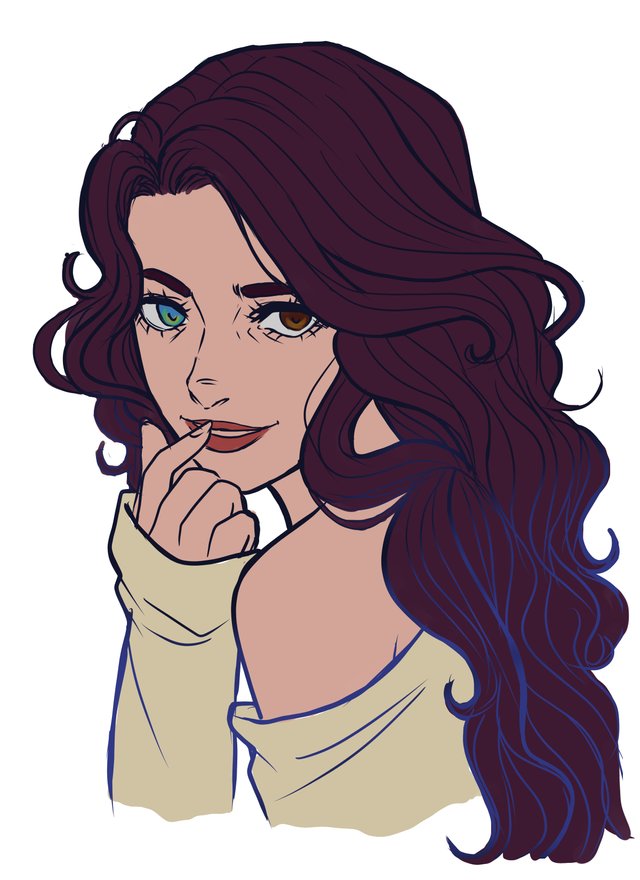 Using the lasso selection tool and the paint bucket fill tool ,I laid out the flat colours. Every section on a different layer.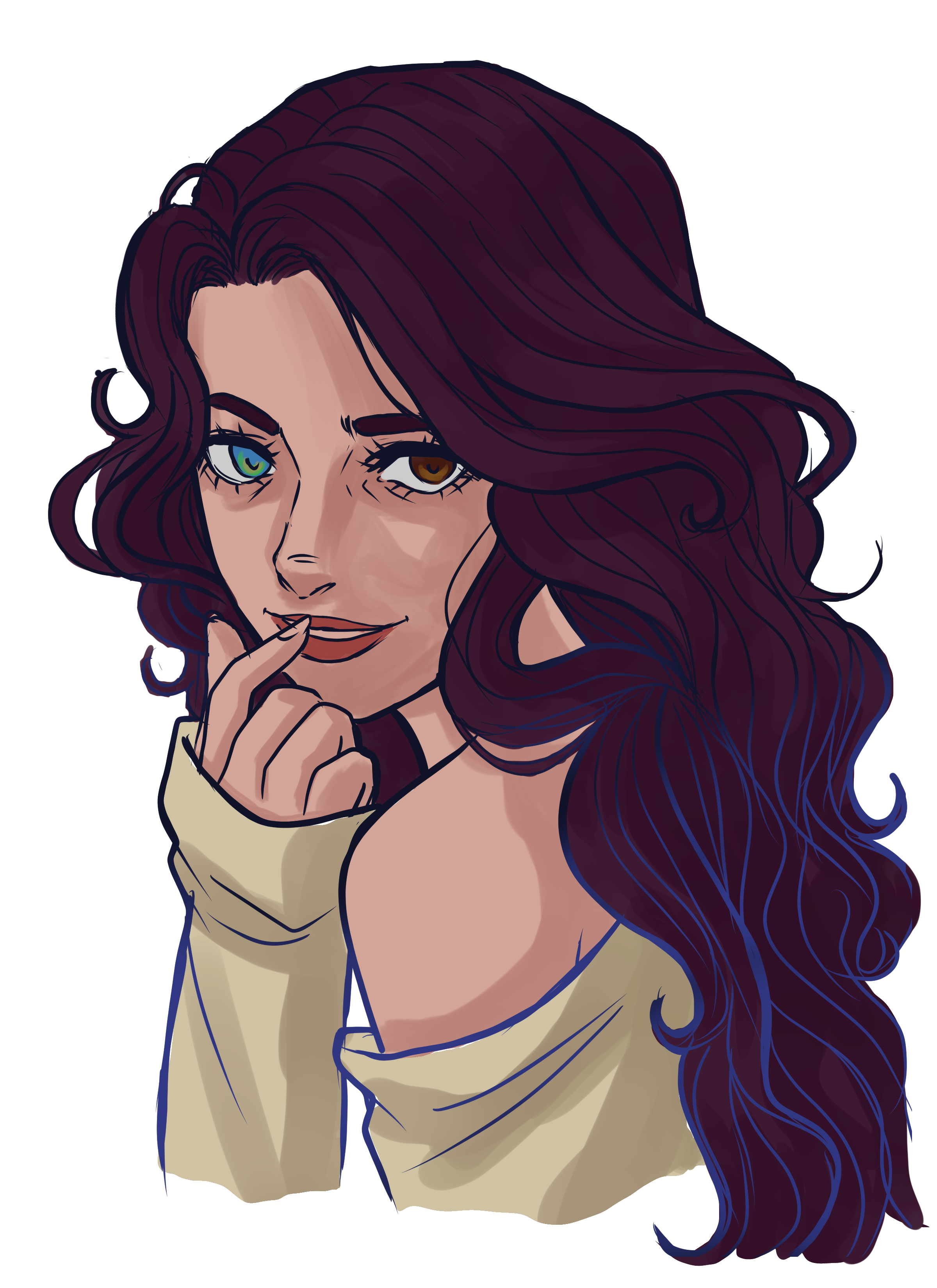 Here is when I used the dense watercolour brush and added in some rough shadows to create some dimension.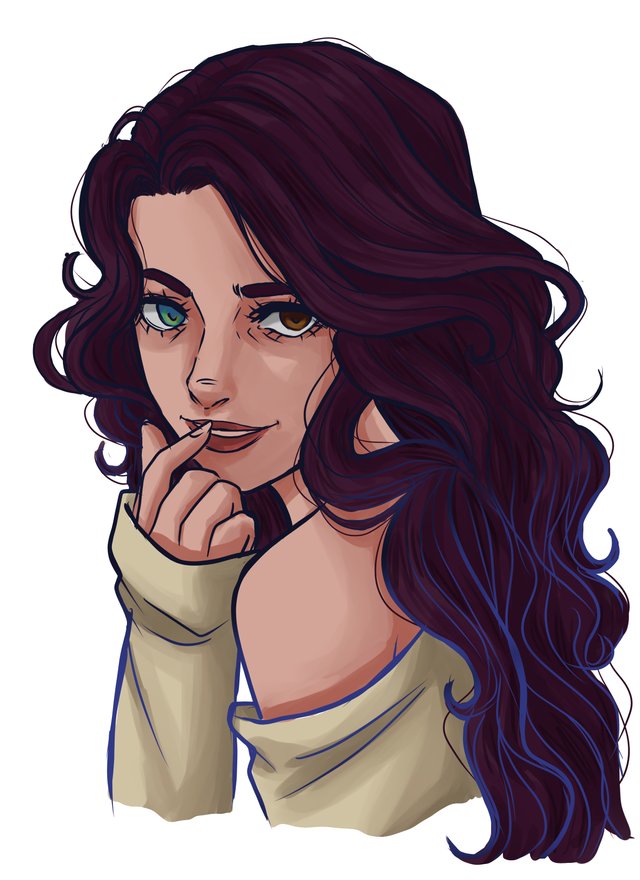 From there I blended them out using the transparent water colour brush and then added some darker shadows in various places. After that I used the highlight airbrush feature with the mode as dodge glow and threw some highlights throughout.
And voila! Finished piece. :D
Let me know what you think!
Since I'm over 500 followers now I will make a post either tonight or tomorrow about my art contest if anyone would like to enter! :D
Until next time!
-Chelsea