Inktober Days 5 & 8
The first week of October has passed and I have five nifty Inktober drawings to show for it. I skipped the weekend, something I had a feeling was going to happen. I also did not post Friday's drawing because I was just plum out of time. So today, you get two drawings for the price of one!
Day 5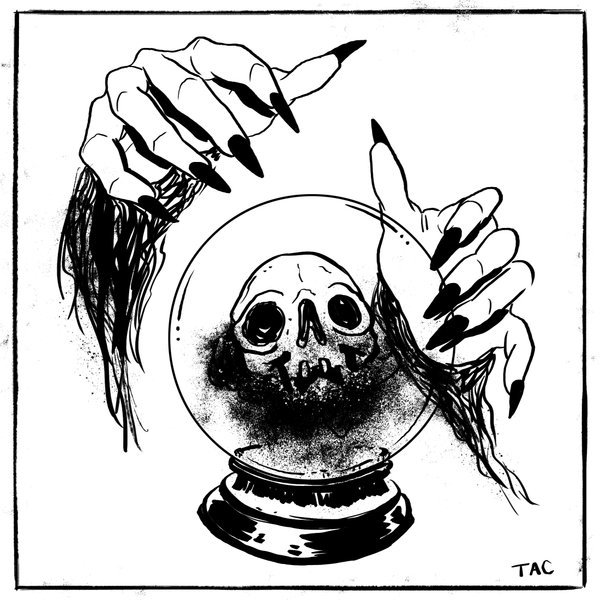 Day 8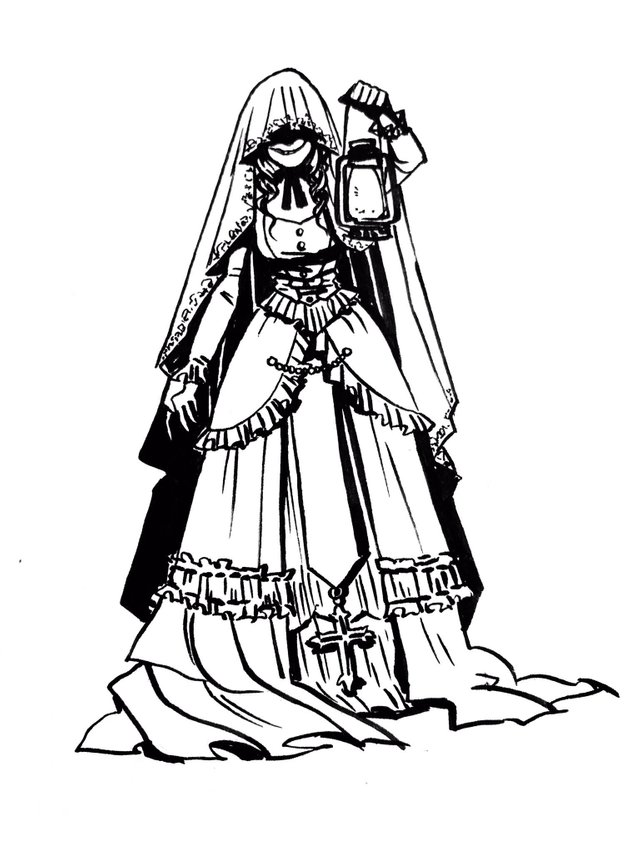 I didn't follow a theme for either of these; I just kinda drew what came to me. But there are prompt lists, if anyone needs some inspiration: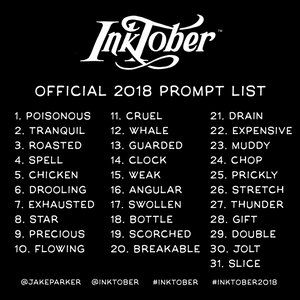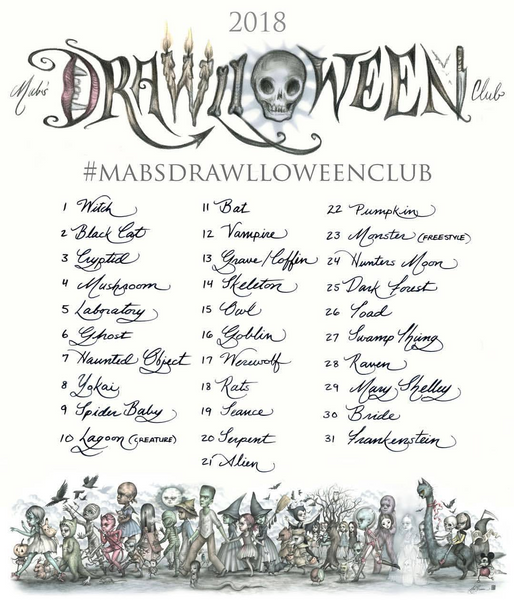 I wish I had some cool insight into how I came up with these but, I got nothing. I just like creepy witch aesthetics and Victorian Era clothing. What can I say?
How's everyone else been doing with the Inktober challenge?
Previous Drawings
Day 1
Day 2
Day 3
Day 4
---
Keeping with my one horror/halloween movie-a-night tradition, tonight I am watching Scary Movie 3. If you guys have any must-see spooky movie recommendations, I'd love to hear about it in the comments!
---

---
If you'd like to keep up with more of my work you can check me out at the following:
Instagram: @la.fumettista
Tumblr: http://la-fumettista.tumblr.com/tagged/art
Twitter: @TheresaChiechi
Website: https://www.theresachiechi.com/