Back in Time, Films about "Time". [ Day 19 - Time #ramadhansketchchallenge2018]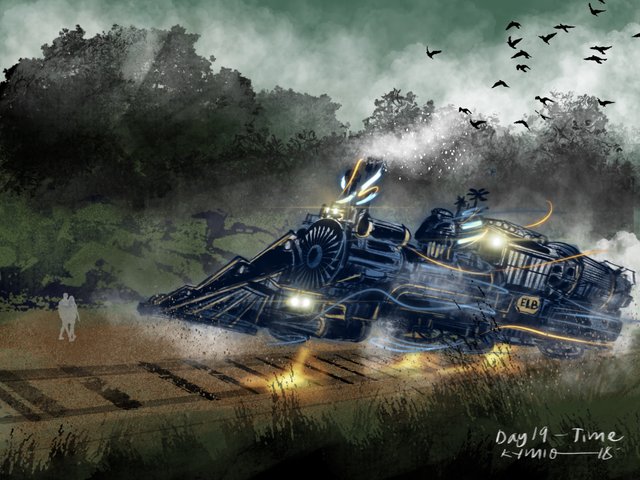 Dr Emmet Brown Time Locomotive, 2018.
---
This piece was derived from the word 'time' which definitely triggered me with my most favourite movie from my favourite director, Back to The Future by Steven Spielberg! I thought of drawing the Delorean at first but it think its more exciting to do the locomotive from the 3rd series of the trilogy where Marty went back to rescue Dr Emmet in the wild wild west going back to the year 1800!
---
Time. A twist of time.
I see time as the most interesting and mysterious element existed in this world. Yes i always see it as an element in which what put 'sense' in everything in this world, without which will make everything meaningless. Time is a frame, the context of a context which put settings into place thus creates a narrative. A story always need time frame to work, either its an era of which it happens, a duration of the thing happen or even which moment the event took place.
Im always interested to understand different ways on how one can perceive time as a concept; thus made us question the very existence of it. I love to read fictions and non-fictions that took 'time' as the essence of the story telling to make it interesting. What i love even more are films which holds the same concept. With great play of cinematography, visual effects, wonderful orchestral symphonies, theres no reason for anyone to not love those films. Sometimes these films do also make-believe and seems really real although most of them are fictions, because they did not simply do films without thorough research and studies.
For example, one of my favourite movie that plays along a real timeline, but only with a twist of different arrangement of timeline, it creates such amazing narrative. The film is Dunkirk by another fav director of mine, the great Christopher Nolan.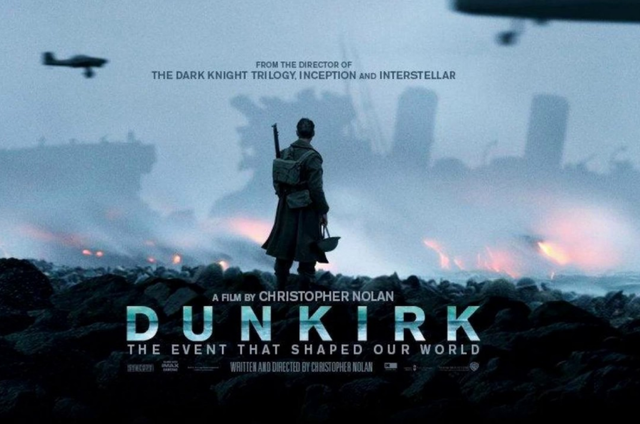 Aside from using a real event inspired from an accurate historical timeline, which most of us have already familiar with, Nolan have played it well by creating excitement through parallel point of views by the character in the narrative, thus created a masterpiece in a well planned rearrangement of timelines.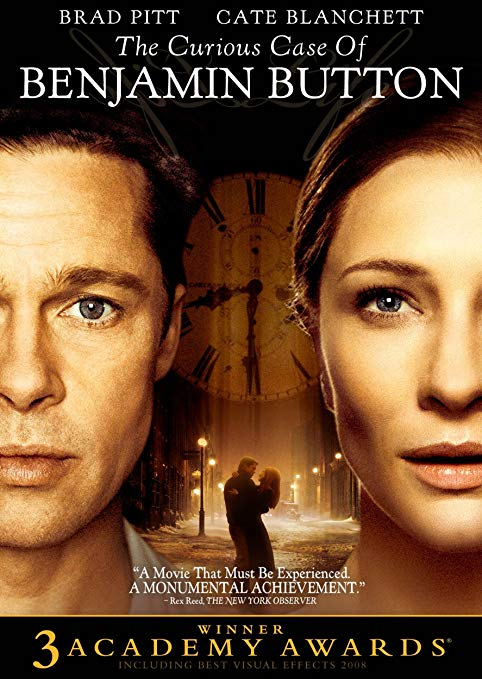 Another film with creative twist of a real timeline (as in not involving time travelling) but a rather new perspective of how we can look at time is from the film Curious Case Benjamin Button by David Fincher was based on the writing of F. Scott Fitzgerald in which challenge all our perspective in how we grow as the main character in the film Benjamin Button was born old and gets younger everyday.
Time Travelling.
These 2 films mentioned above are some example of films that used the concept of time without the fiction of time travelling. But what about the concept of time travelling? Why are there so many films on time travelling?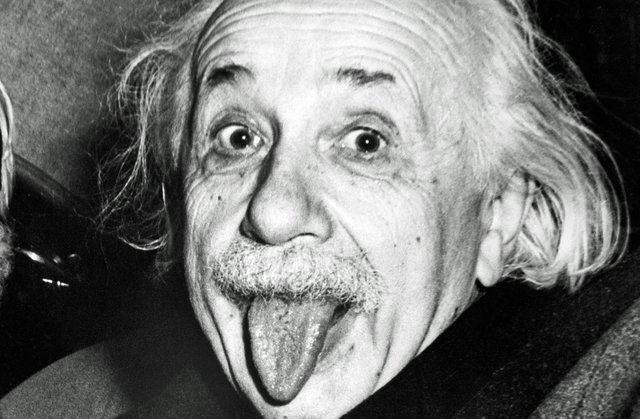 source This guy is the reason why.
Video by Dr Who on BBC
Theories by the great Albert Einstein have proven that time travelling is possible, thus it triggers the minds of a lot of people of the possibilities of it to be really invented through our advancement of technology. It has also inspired a lot of story writers and filmmakers to put on their thinking hat and come out with different approach, different concepts of time travelling.
Some of which are as follows;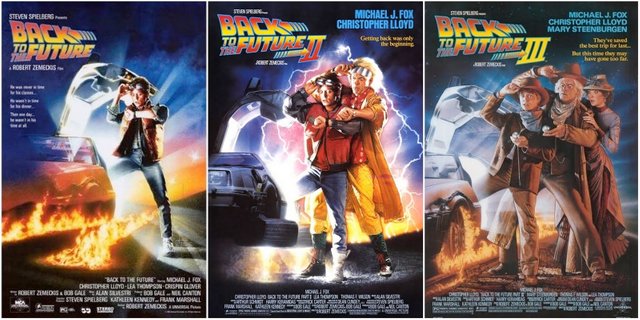 Back To The Future trilogy, 1985,1989, 1990.
In this series, the concept of time travelling is that whatever changes done to the past, will effect the space time continuum and apparently change the future. Riding on the time machine invented by Dr Emmet Brown out of a DeLorean, all mistakes, or changes when Marty McFly was in the past will have the consequences that the future will not be the same again, until it was repaired with the right event.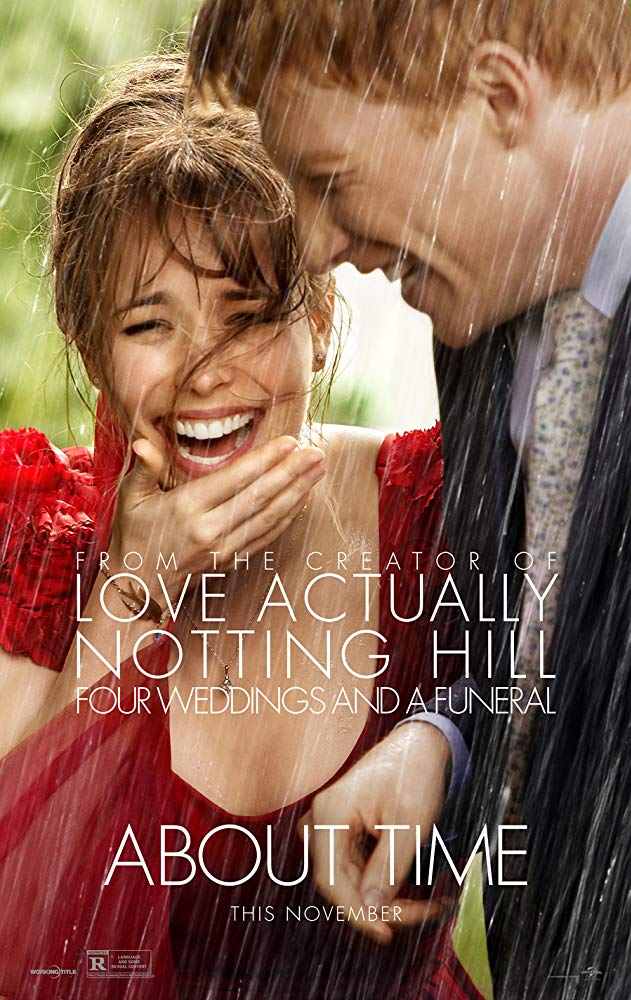 About Time (2013) source
Similarly with 'About Time' in which the character possessed a power to travel back to the past through getting into his wardrobe. But in this movie, it emphasise that the power to do so have a cost to pay, consequences to be faced when one have such power.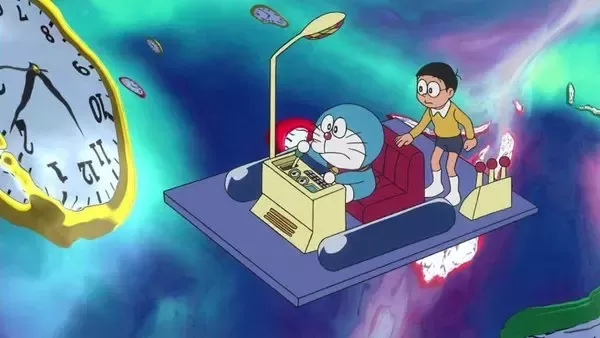 Doraemon By Fujio F. Fujiko. source
In contrast with those concept, this animated series from Japan brought to us another concept of time travelling. Doraemon, the AI advanced technology robot was sent by the great grandson of Nobita to help his great grandfather to straighten up his life. In this series, they emphasize that no event can be change. Whatever happened, is happening and will be happening are already written, including the time travelling events. Things happened in the future are the results of how things have been. There are also the possibilities that the same person from a different time to meet in whatever time.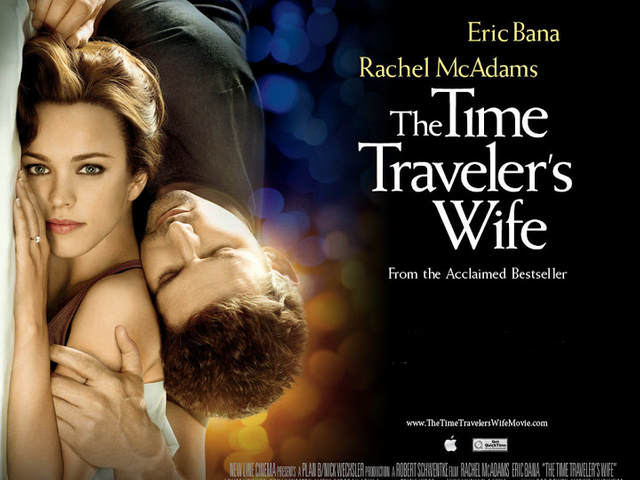 Time Travellers Wife, (2009) source
Similar to the concept by Doraemon, The Time Traveller's Wife do also brought the concept that time cannot be changed. However in this film the most unique concept was that the time traveller does not have any control on how or when he will be travelling. It all runs in an absolute timeline.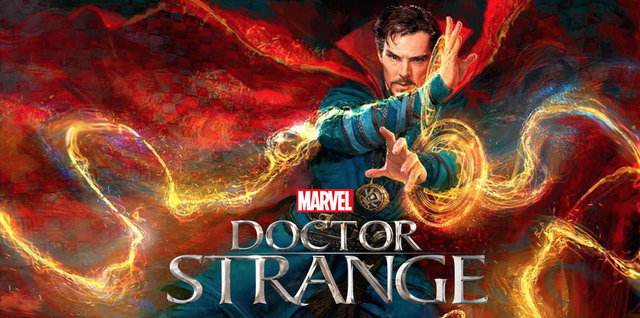 Dr Strange, (2016) source
The latest edition of time travelling concepts comes from one of the film from the Marvel Universe was from Dr. Strange and the Infinity War. The concept of time in this movie is still yet to be concluded but so far the idea of it involve manipulation of time; freezing time, bending time, etc from the use of the Time Stone.
---
Process timelapse video.
Heres a timelapse video of the digital painting with some background music can you guess which film it came from? ;)
---
One fun facts that i realized from all these films.

Rachel McAdams always the one who falls for a time traveller across so many movies. :P
---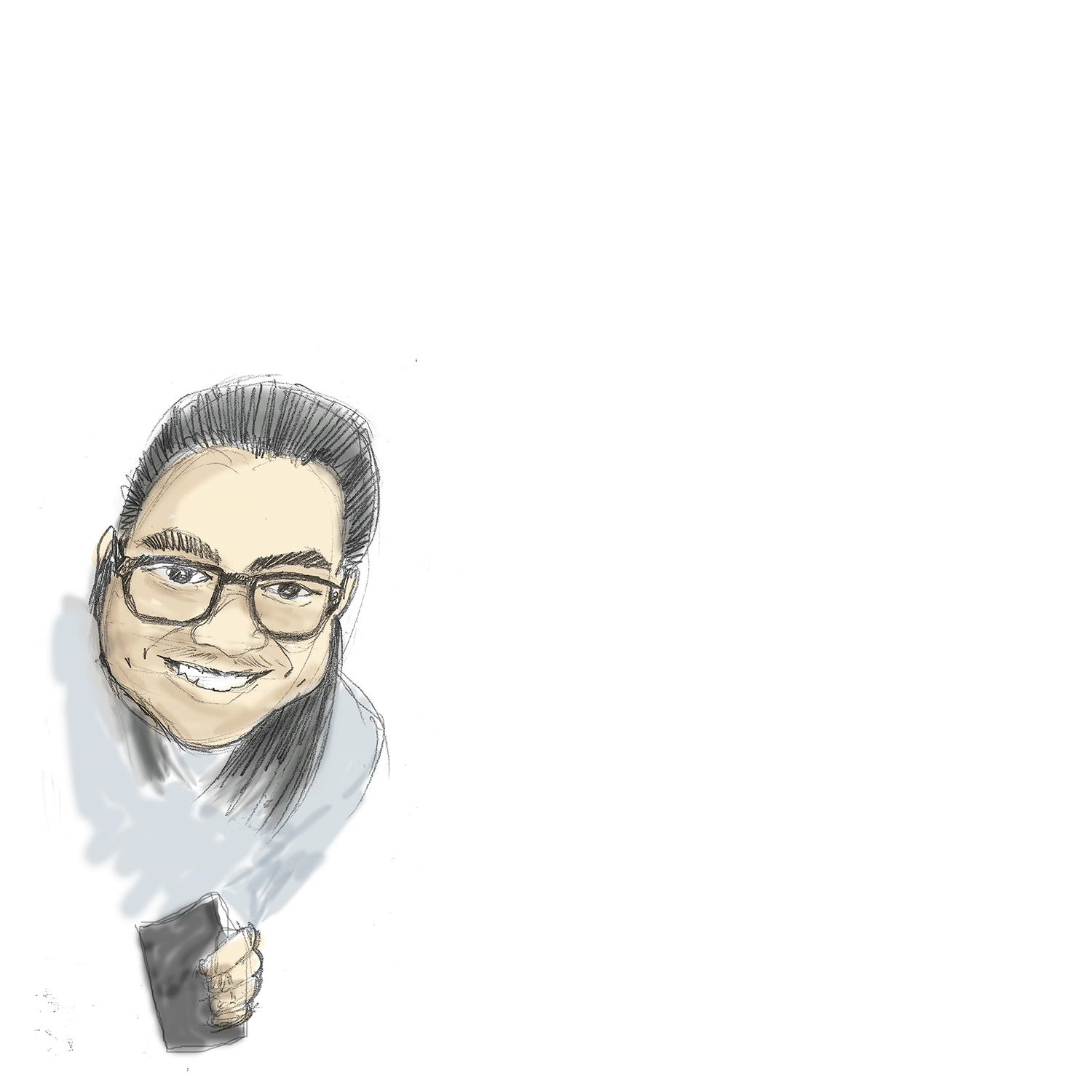 ---