Are you afraid of spiders? And if yes , why? What do you feel?
I painted this spider for my daughter, she is so scared of them
(not of the one on my painting) :)
Spider in the garden, oil on paper, 14 x 20 cm, 2018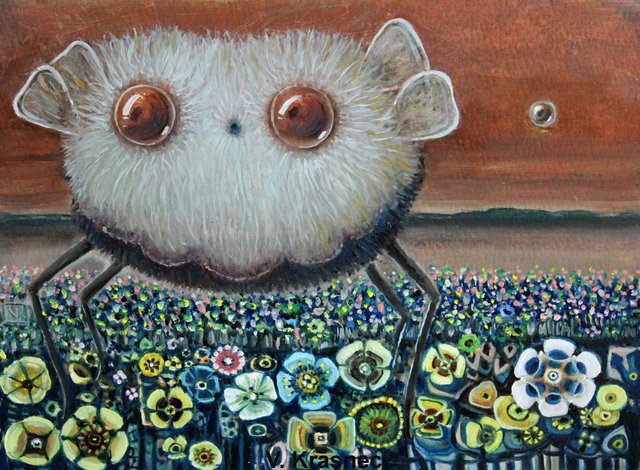 It's the same work process like here by my strange bug:
https://steemit.com/art/@krasnec/oil-painting-and-work-process
Details: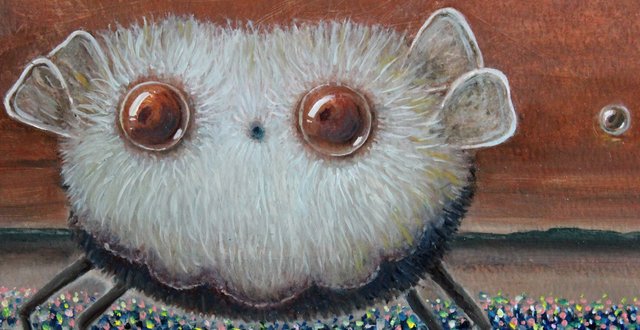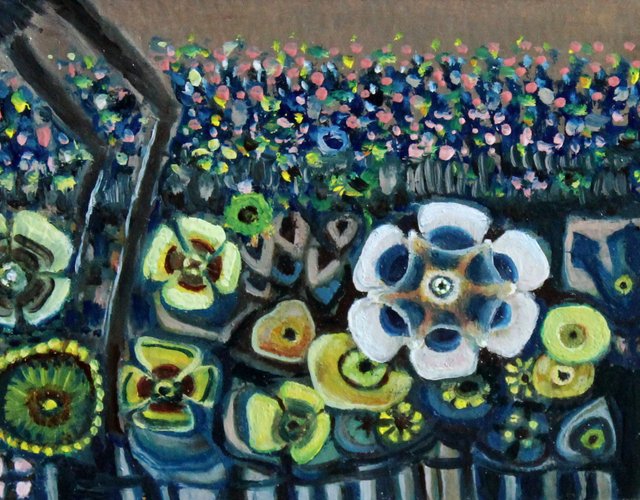 I'm not afraid of spiders, but some species look really dangerous and I do not like them.
Here are a few macro photos of 2015 I found those in Tepoztlan, Mexico: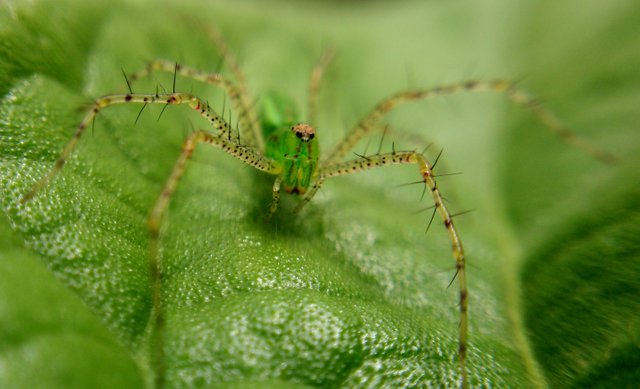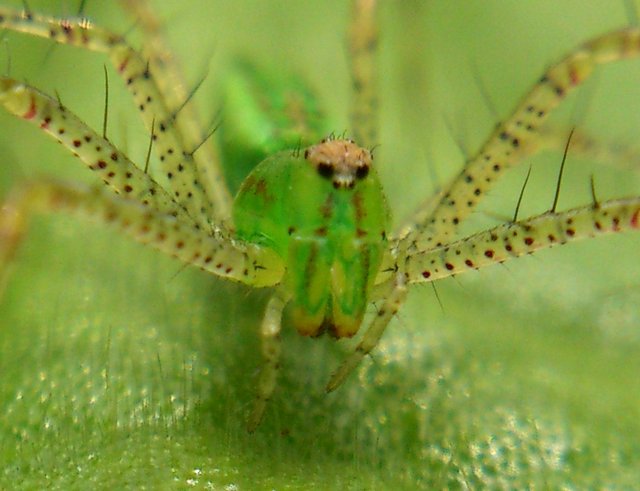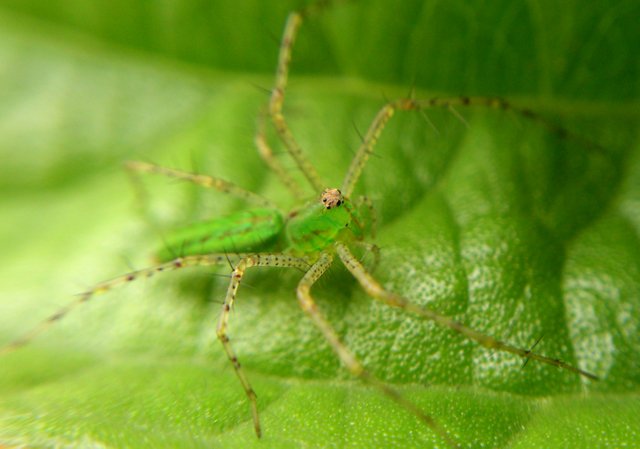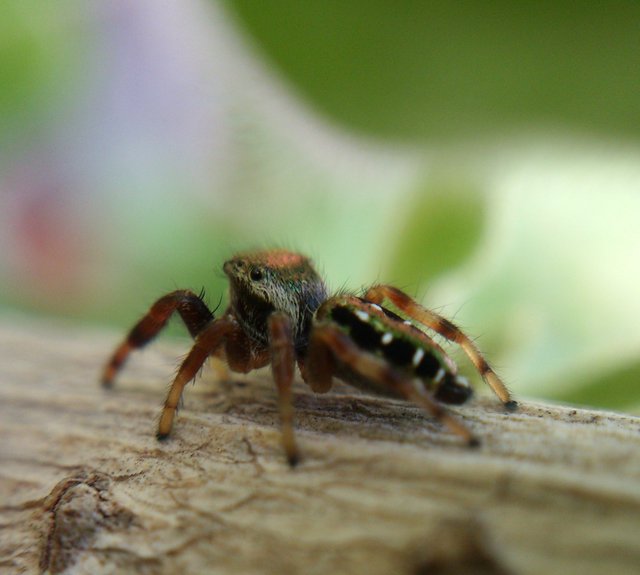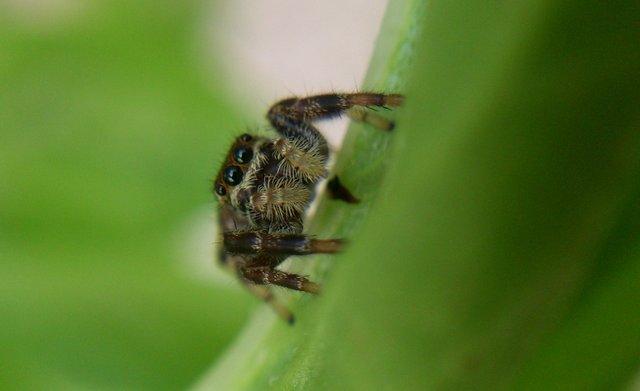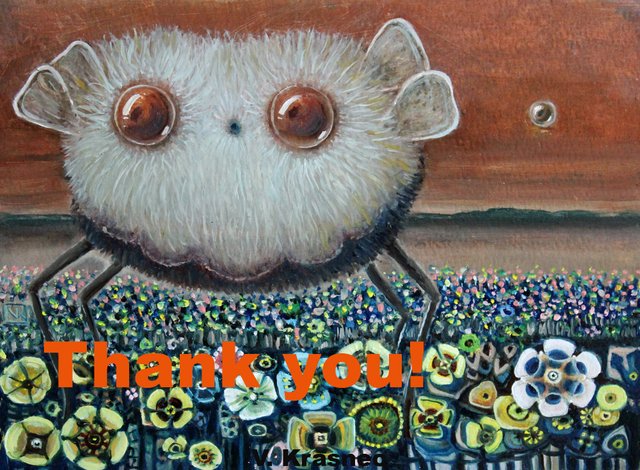 Yesterday was my birthday, and a gift from @gric arrived on time! Thank you so much again! Now I can paint even better, I hope so :)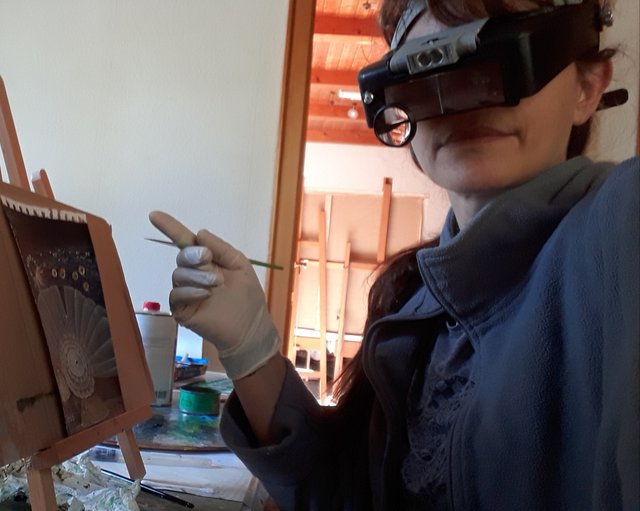 Thanks everyone <3
Cheers!