[SpeedPaint #4] ''I drew my baby'' | KorinKrafting
I have mentioned many times in my previous blogs that I have recently given birth to a wonderful baby. I couldn't handle the cuteness so I decided to draw my current favorite expression of hers.
Drawing digitally again after 2 years was like riding a bicycle. There were functions and processes that I forgot but by taking a How to use Procreate lesson in Udemy, I was able to draw fluidly. This may be a very simple drawing but this is a big step towards drawing religiously for me.
Her bib is a recreation of her actual bib which I enjoyed drawing the most. The second favorite part of making this drawing is her eyes. This was a very simple process but the eyes blended everything. I tend to put too much effort into the eyes that something it would be unfitting to the drawing as a whole. The drawing style maybe anime-ish but I wanted the hair and eye color to be as close as possible to her actual color but it was quite difficult to know the actual color since it changes depending on the lighting so I decided to choose dark brown.
Here's a video so you can see the whole process.
---
---
Thanks for stopping by.
See you in my next post.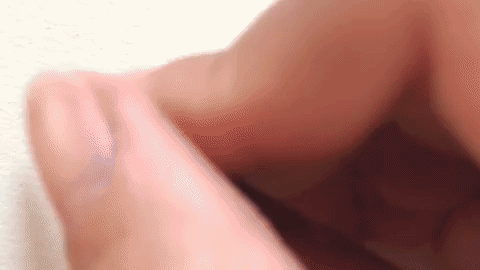 Artistic vessel of @furirin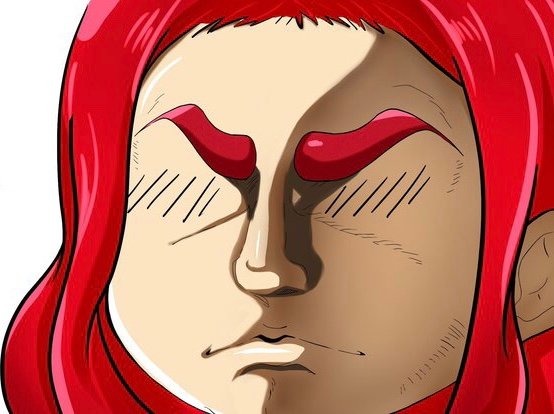 ---
---
Check out these amazing people!
@jacinta.sevilla
@fukumineko
@junebride
@ishanvirtue
---
---