Hey guys.
I would like to show you a design of mine.
And I would like to know what you think about it?
Hey Leute.
Ich möchte euch gerne ein Design von mir zeigen.
Und mich würde interessieren was ihr davon haltet?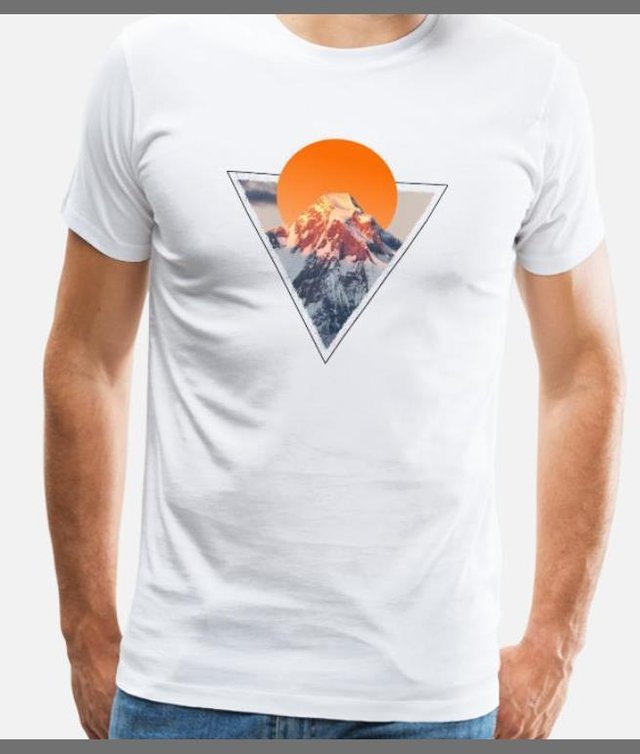 The picture was taken after work.
To relieve stress, I like to sit in front of my PC
and let me inspire the internet.
Das Bild entstand nach der Arbeit.
Um Stress abzubauen setze ich mich gerne vor meinen PC
und lass mich vom Internet inspirieren.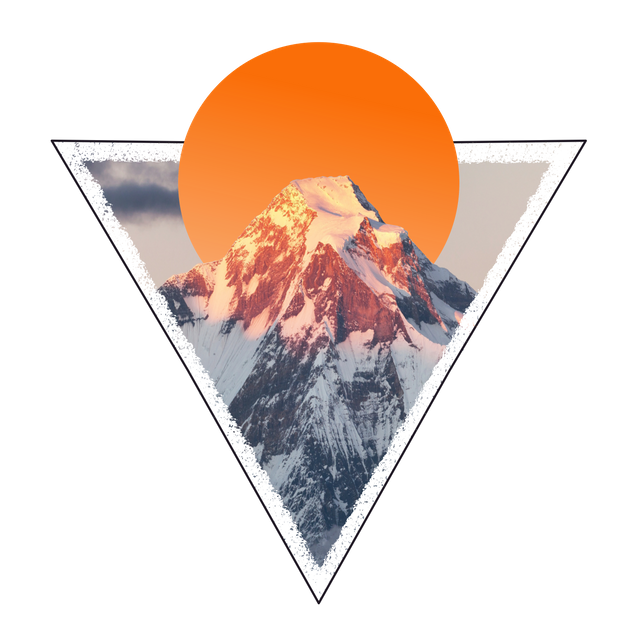 Ich brauche noch einen Namen für das Bild.
wenn euch ein Name einfällt dann schreibt ihn doch bitte in die Kommentare.
I still need a name for the Picture.
if you think of a name then please write it in the comments.
Danke für eure Aufmerksamkeit.
Thank you for your attention