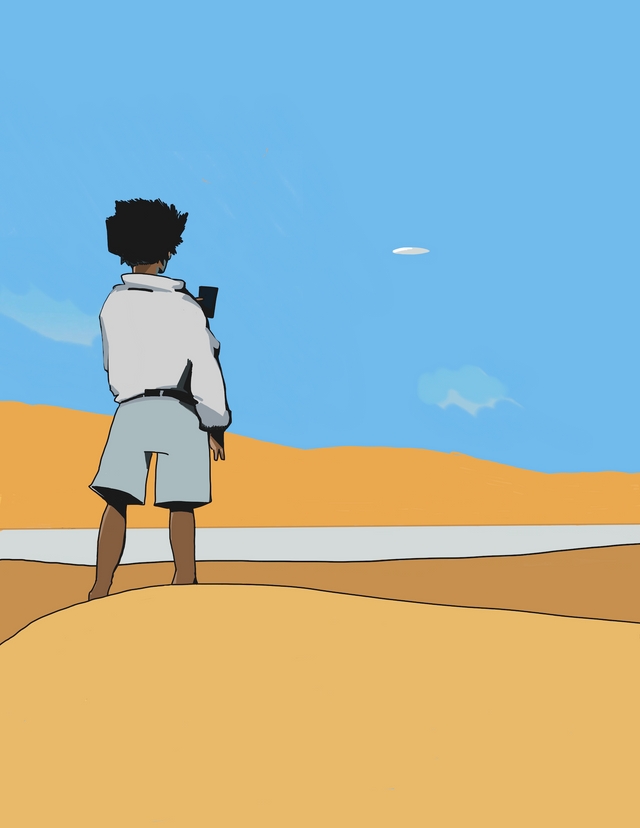 welcome to my artist block
I'm a self taught artist, I grew up in Syria and moved to the US during high school. I hope to share doodles, sketches, work in progress and finished illustrations, with some personal bits here and there. Other things I like to do are workout, cook, play music, and sing.
I look forward to connecting with you.
peace and love forever.