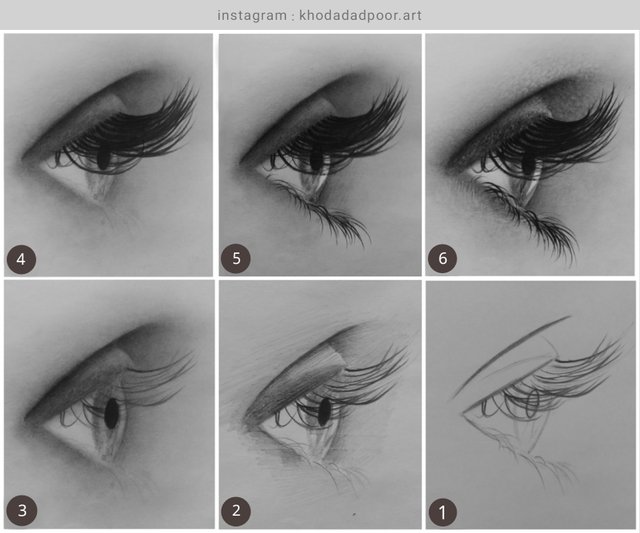 Hello dear friends
I hope you are as good as ever.
Today I want to teach you to design this beautiful eye with ear cleaner and pencil and eraser.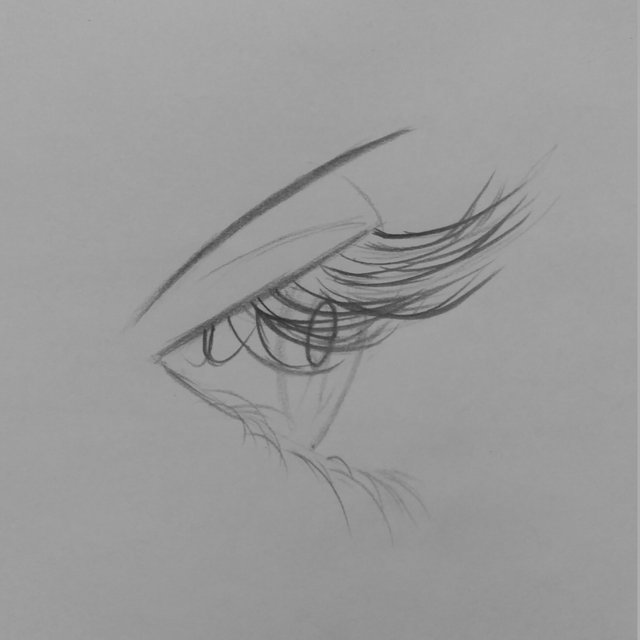 First you have to draw the outline of the model on cardboard with pencil.


Now you have to shadow the areas with pencil and your shadows should look exactly like the pattern, meaning they should not be too dark or too light.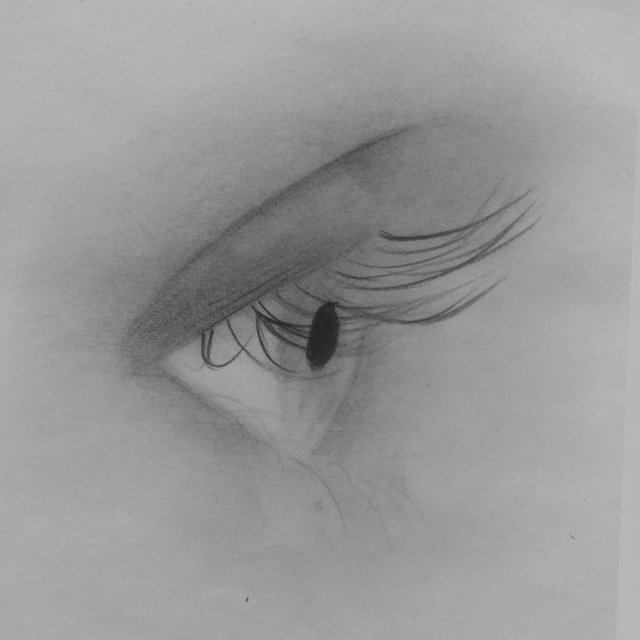 now fadeing shadows by cotton swab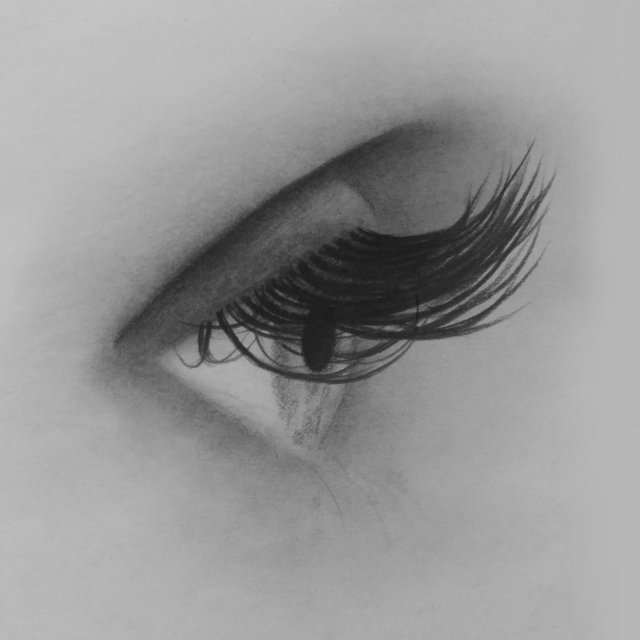 Now design your eyelashes with a pencil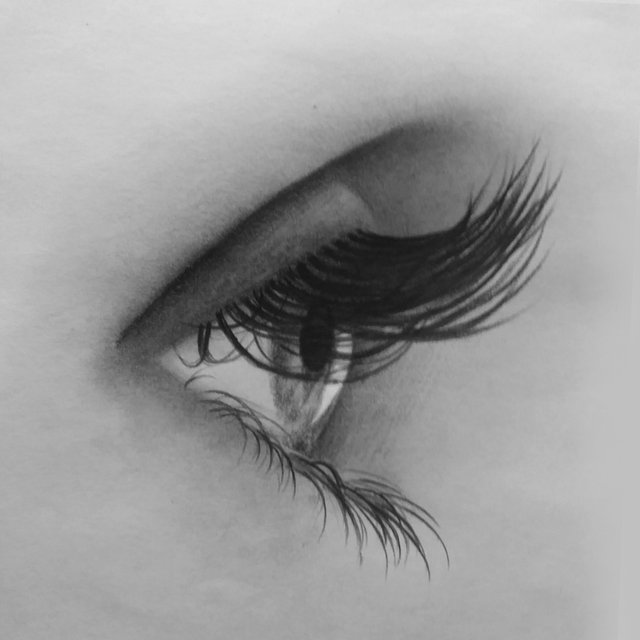 It's time to design the eyelashes underneath
(Sharpen pencil tip)
And turn on the light inside the iris.
This is done with the eraser.
It is best to use sharp edges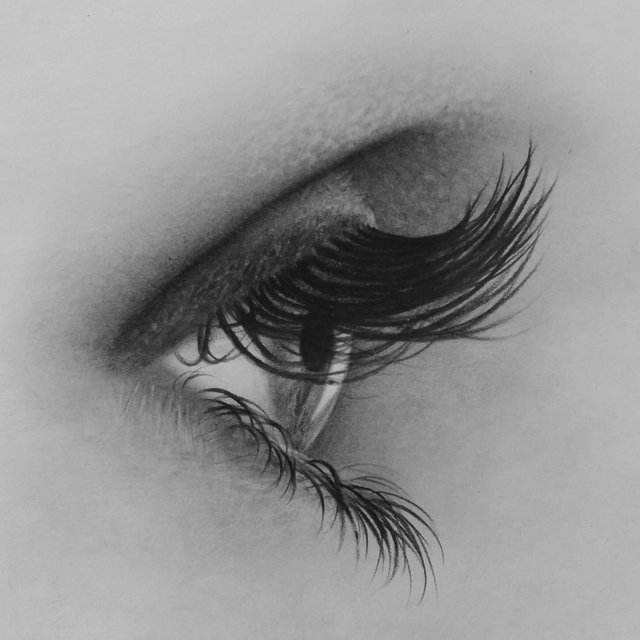 Now use the eraser and pencil to draw the details around the eye.
We designed this eye with ease.
I hope you like it.
Thank you very much for supporting me.
Look forward to the next post.
Thanks.
Art by @khodadadpoor.art