Drawing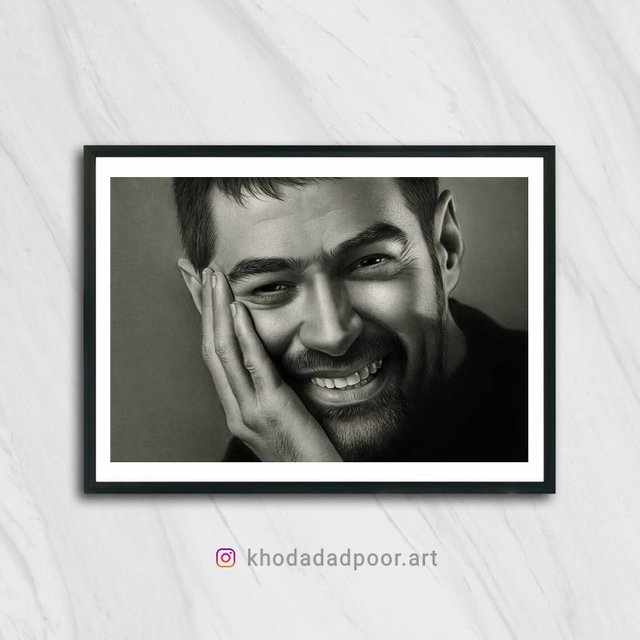 Hello Dear friends .
I hope you are okay.
And I wish you good times.
I am very happy to be with you dear ones.
This painting you see is a2 size and I have done it with a brush and charcoal technique.
It took about 20 hours.
Hope you liked it.
I have taken photos and videos from all stages of the process and have them at your disposal and invite you to see them.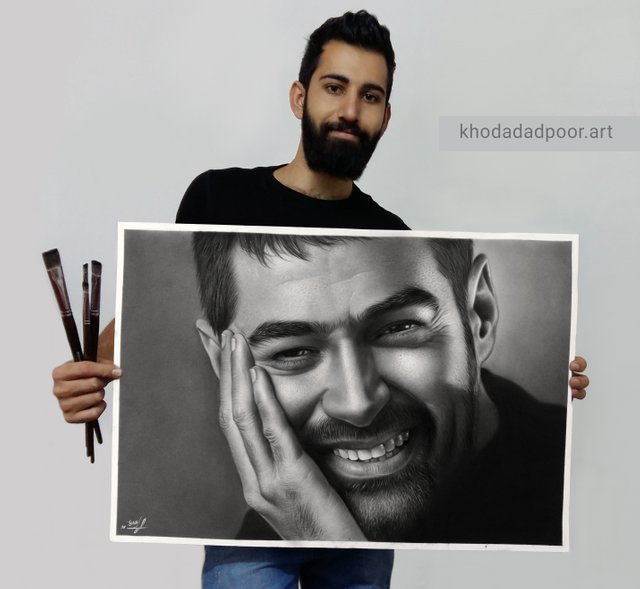 Tools used:
Brush
Electric Cleaner
Types of cleaners
Conte pencil
Fading
Coal Design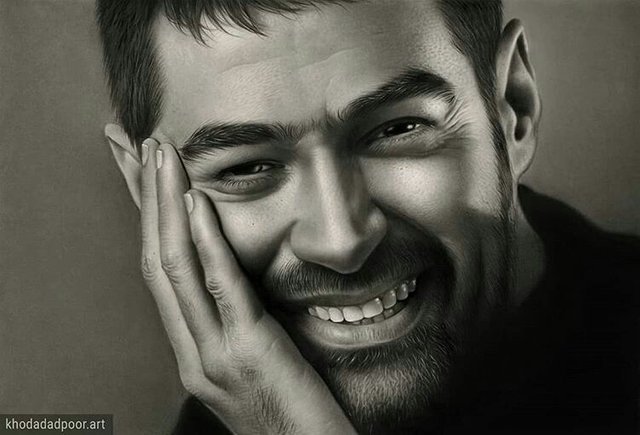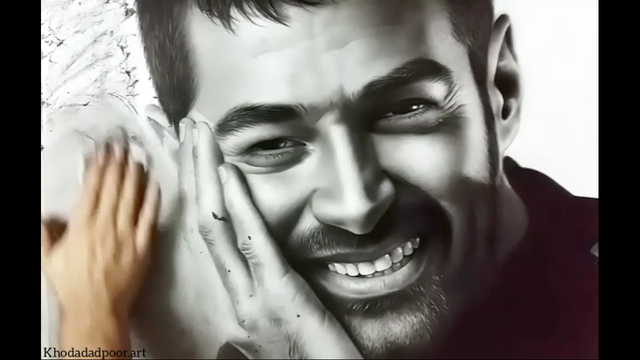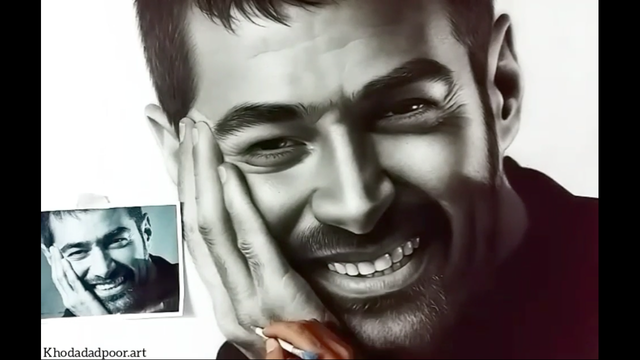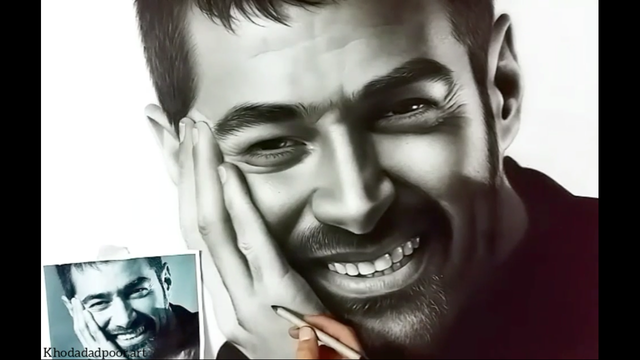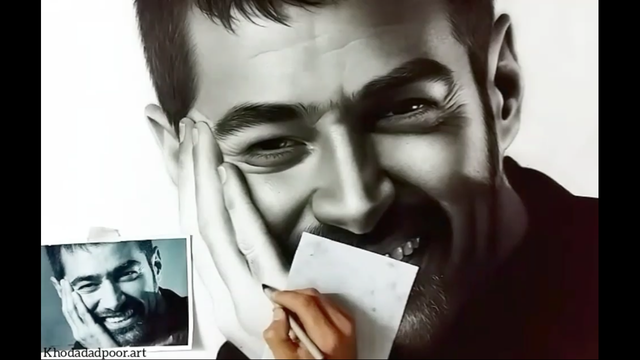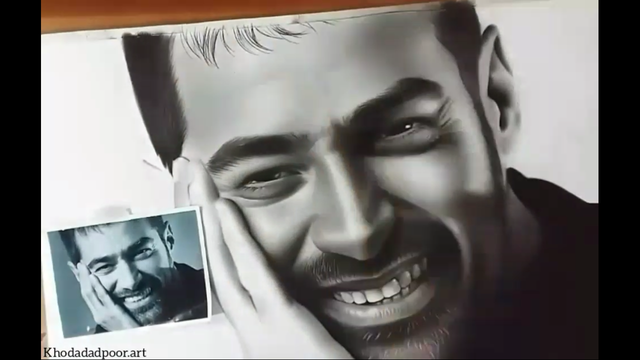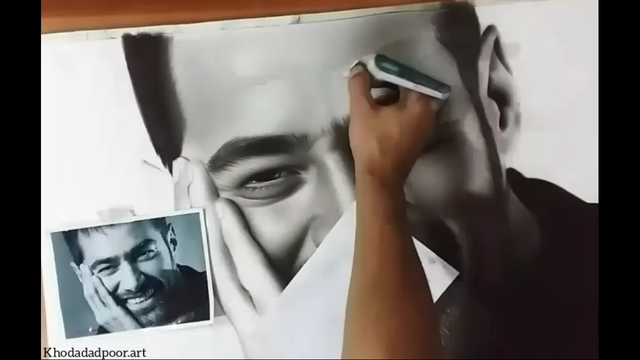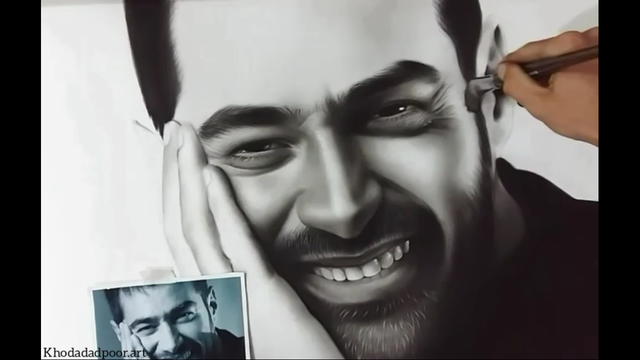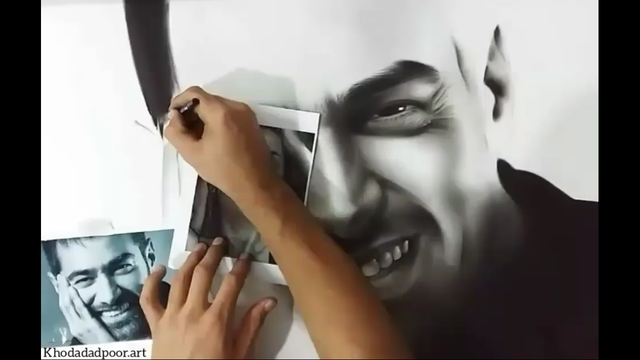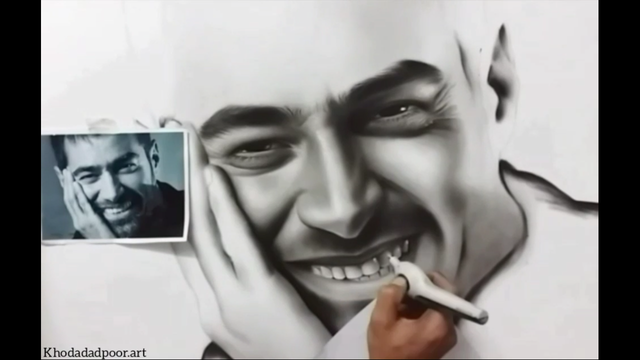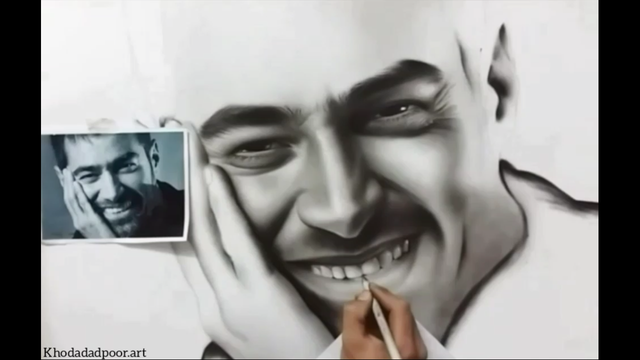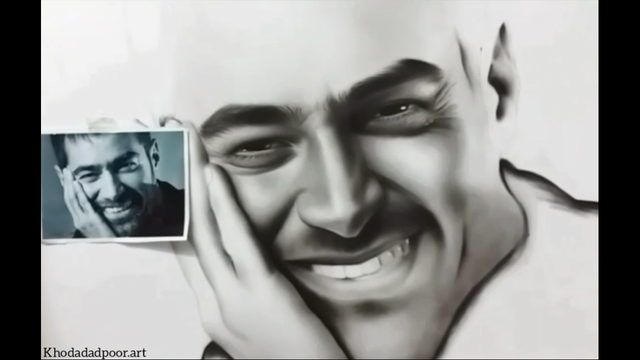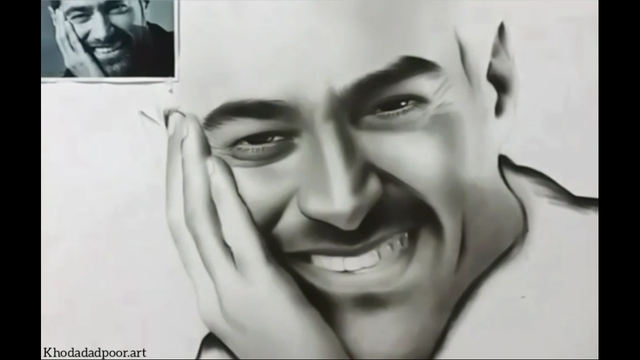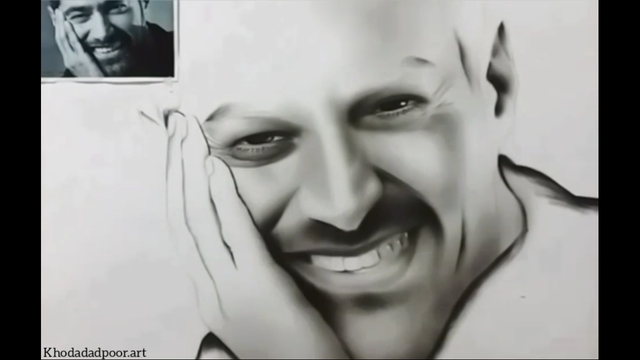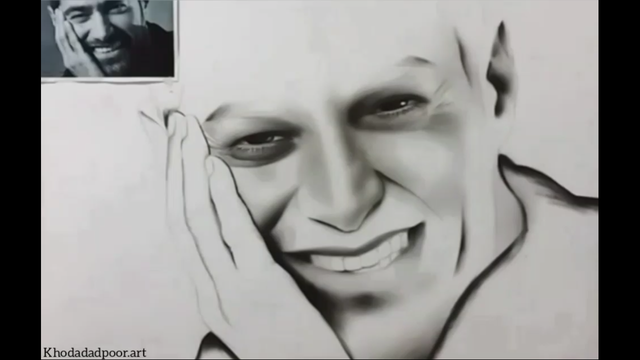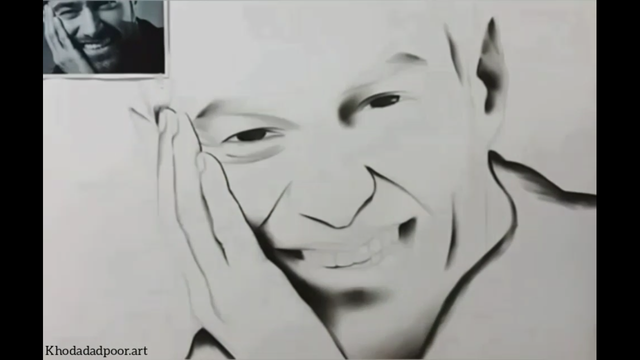 I invite you to watch this clip.
Youtube: