Argentina Lifetime given by special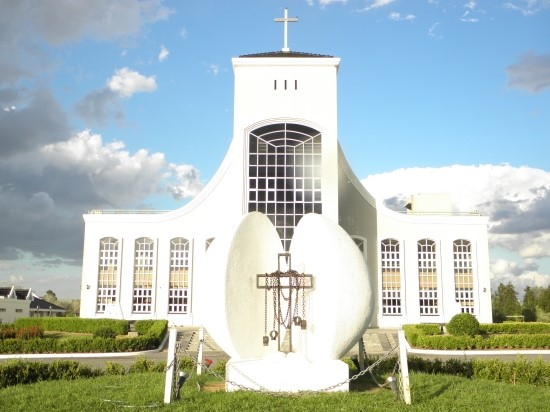 50 km from Buenos Aires, Argentina?A church in a church about a distance away!Apart from religious colors, I went to see and meet the person who has continued my life and dreams through special occasions.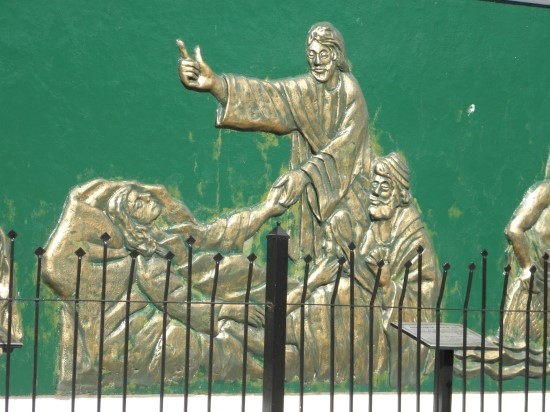 There was a man who lived in Korea in an abundant life.By the story, I stepped on the Argentine land for a while,It's been a while, and I'm spending my life in a single room in a large area of ​​100,000 pyeong.What is the story?A revelation came in a dream before trying to leave Argentina.It was that God's biography passed through like a picture in a dream.That tooFor those who have never seen a Bible book!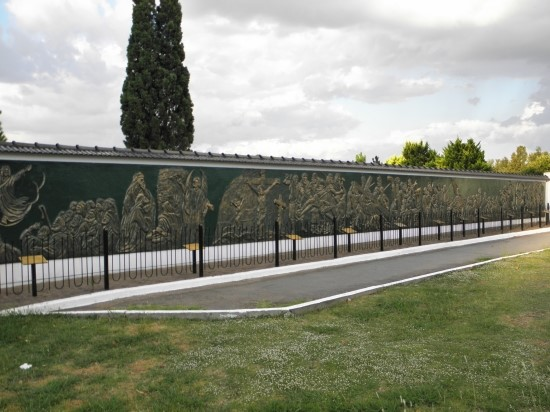 Awake
I moved the sketch on paper,
Moving it to the wall,
A day or two passed, and now the decades passed.
![image.png](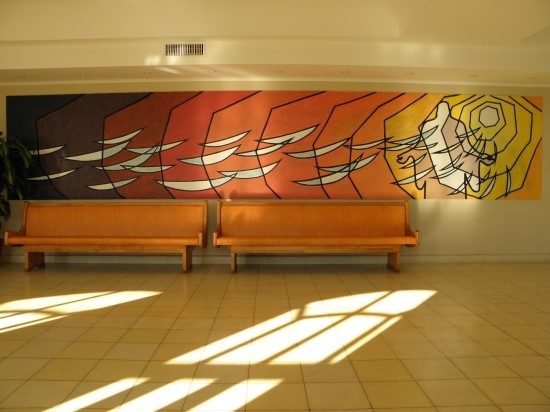 I will want anxiously looking for is does not easily reach.
But if you are constantly desperate, acting,
At one point the message came,
My body is just a tool to express.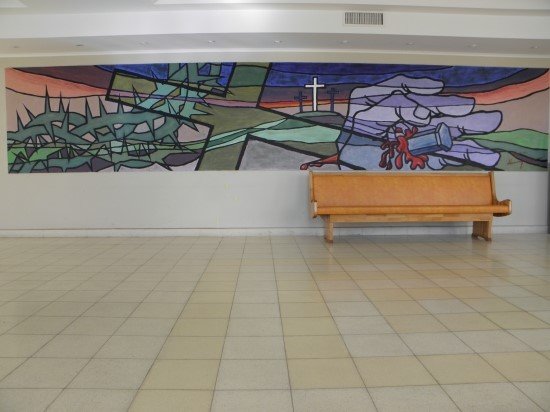 Living in Korea where I spent all the world like having it
There is a place to go back and life in Korea where there was something to do
Material abundance
Put it all down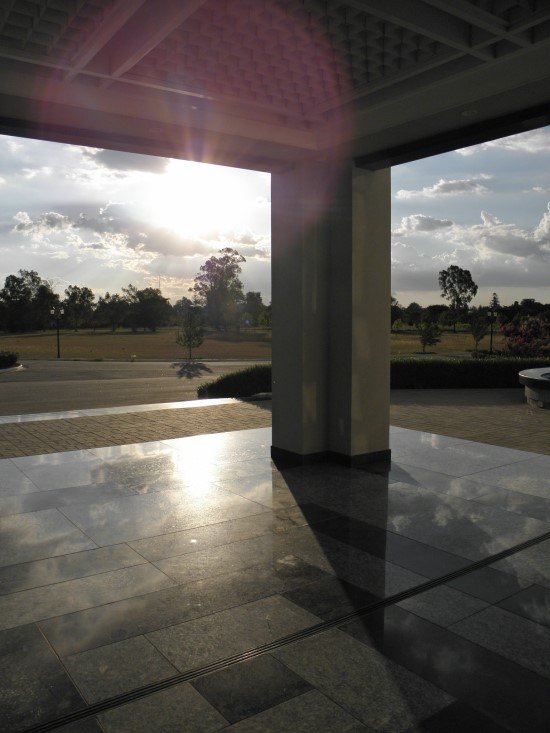 Nothing
Right now
It is considered a life with everything.
Although light disagreeable Retreat Center in a small room of hankyeon
I've been living for decades,
Just open that door
In this beautiful place with bright light
Doing all that I am given
Right now
Isn't it the happiest life?
Even though 100,000 pyeong here is not my land
It is living as a land of mind.s