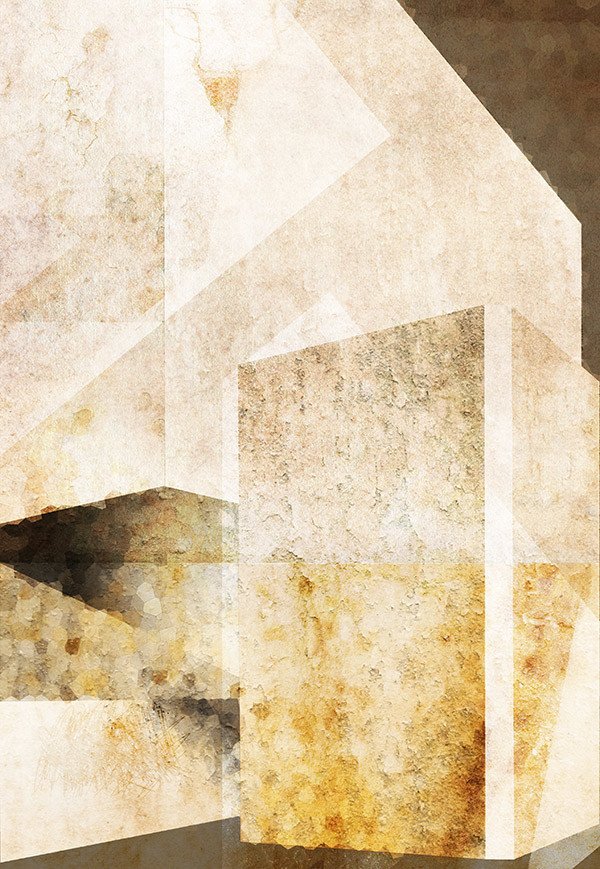 I thought I'd share this piece of abstract digital artwork I've created. It was inspired and based on the architecture and sculpture of Brutalism.
If you've never heard of Brutalism then the snippet below taken from Wikipedia almost sums it up, however it omits the shear beauty of its ugliness if that makes any sense.
"Brutalist architecture flourished from the 1950s to the mid-1970s, descending from the modernist architectural movement of the early 20th century. The term originates from the French word for "raw", as Le Corbusier described his choice of material béton brut, raw concrete."