Drawing practice - Female face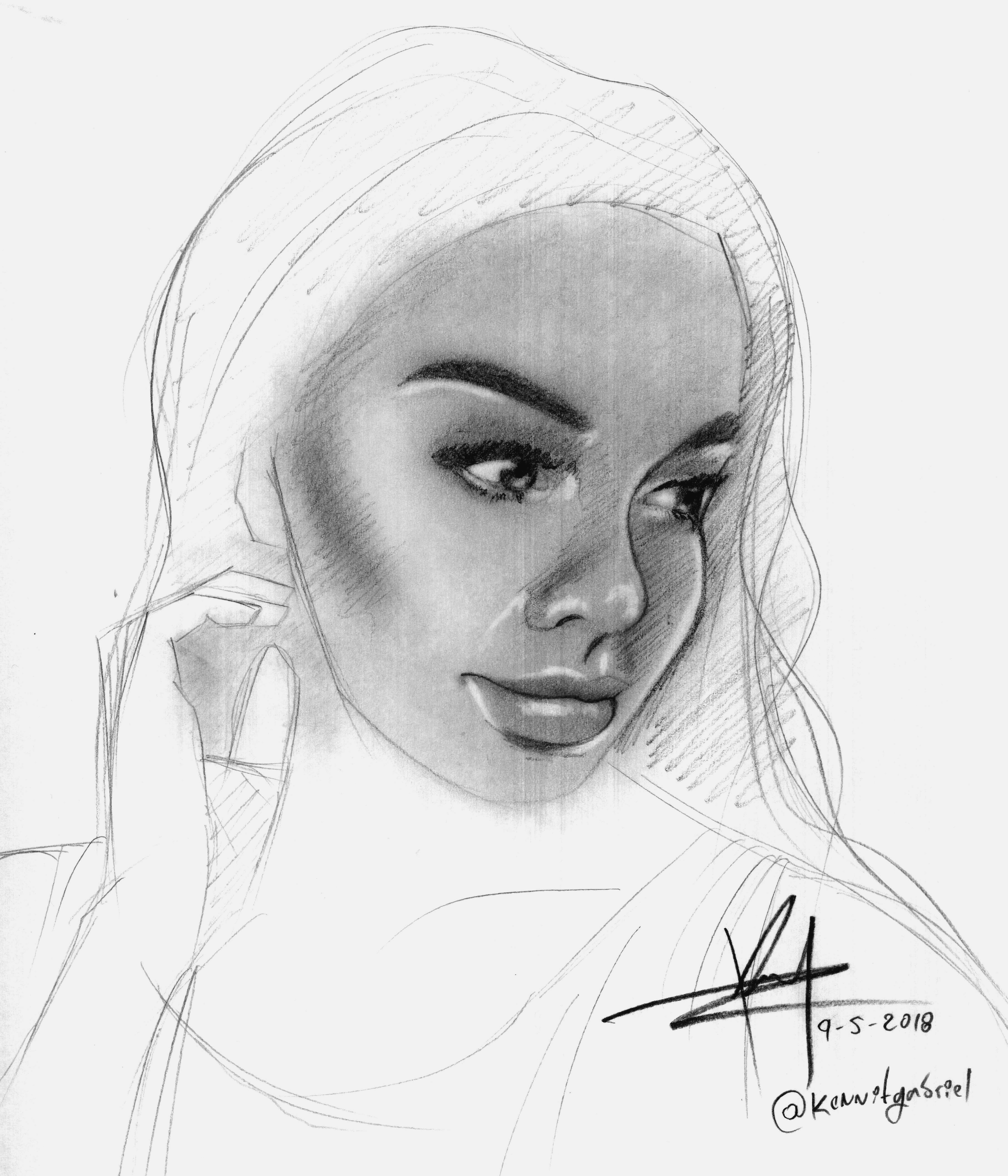 Today is Friday! And I finished classes! I've been busy and the only thing I want to do now is to relax and draw.
So this is just a quick sketch of a beautiful woman I did to practice.

Thanks for stopping by my blog.
Have a nice day!
---
Follow me and leave a comment.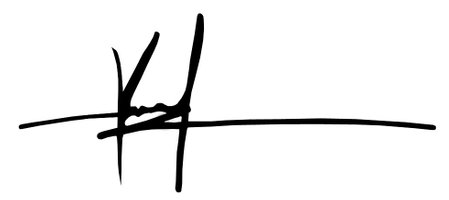 ---